Contact our Medical Professionals
Your appointment request is not guaranteed until you receive confirmation from our WMG office.
Milwaukee's

#1

Physician for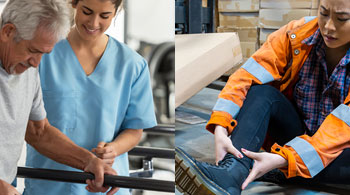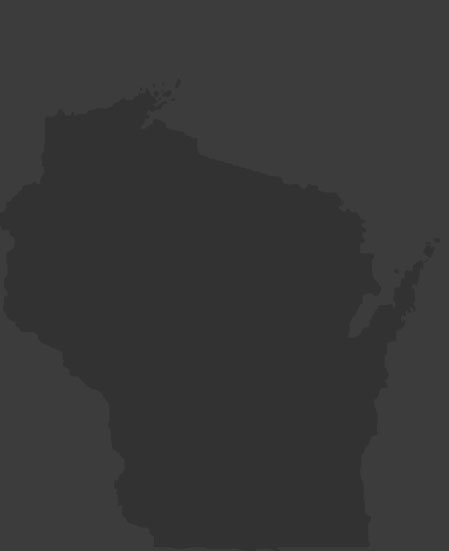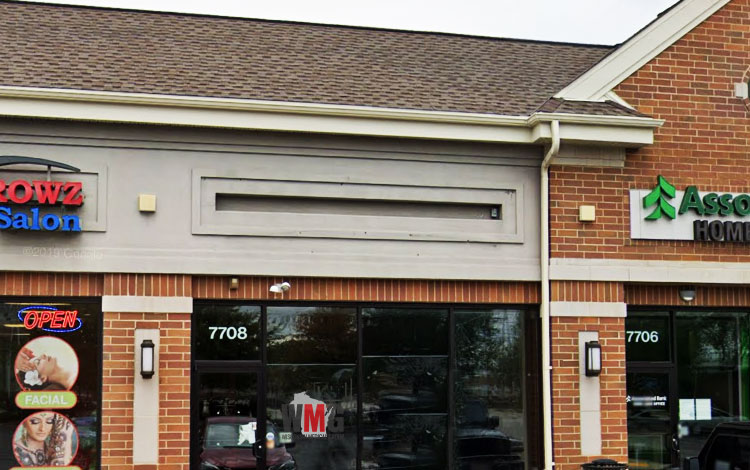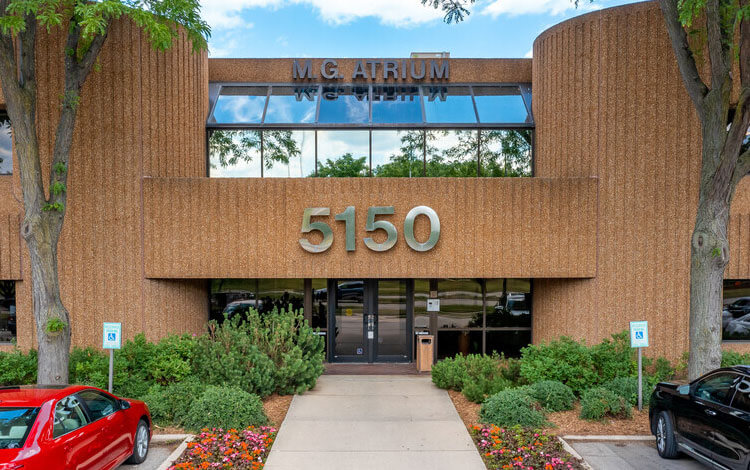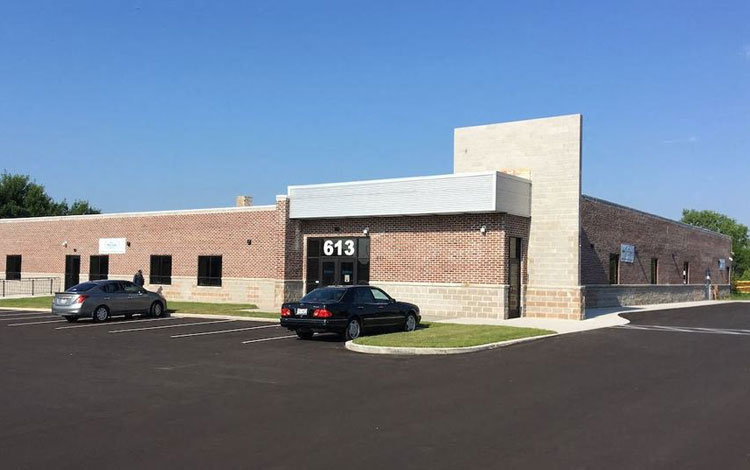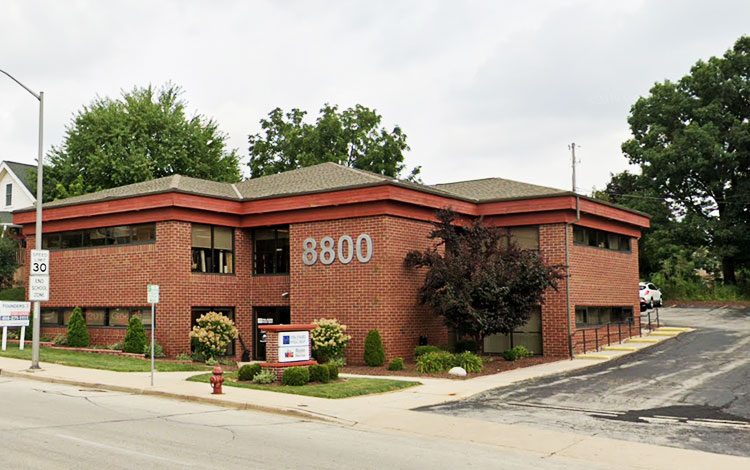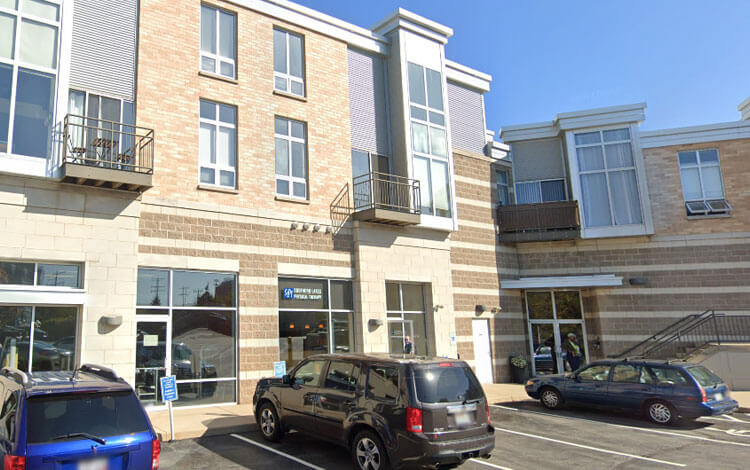 Visit us at any of our
5

Locations: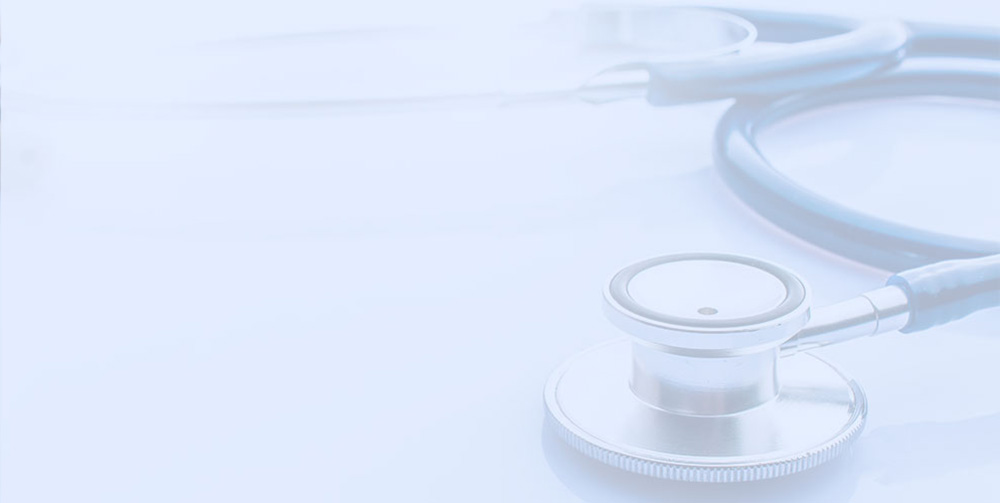 Milwaukee Personal Injury Physicians
Our team of experienced physicians and medical support staff are committed to providing top-quality medical treatment to people injured in car accidents, slips and falls, or any other personal injury situation. If you're looking for a Milwaukee board-certified doctor who specializes in personal injury cases, we are here to help. It's important to see a personal injury doctor as soon as possible to acquire the most beneficial treatment.
Waiting too long to receive treatment will only cause your injuries to worsen. To schedule an appointment for yourself or your client, please do not hesitate to call us or fill out our online contact form. We operate five locations throughout the Milwaukee area and try to be as flexible as possible to find a fast appointment time that'll work well for you or your client.

Wisconsin Workers' Compensation Doctor
Wisconsin Medical Group's five conveniently located Milwaukee metro clinics make workers' compensation injuries painless for businesses and for the people in recovery. We provide world-class medical diagnostics and rehabilitation for work-related accidents and repetitive use injuries. Wisconsin Medical Group is the best you can do for business, employees, or yourself in the event of a workman's comp injury.
We Understand the Claims Process
WMG focuses on offering patients the best medical care, and we always make sure patients have their medical records in the proper order. Our doctors understand how confusing medical billing can be and how challenging it can be to work with insurance companies, especially opposing insurers. We keep medical records well-organized, and deliver paperwork and required documentation directly to your comp claims adjuster and employers.
Common Injuries We Treat
If you're looking for a care provider that will assist you or your client in the personal injury or workers' compensation process, the medical professionals at Wisconsin Medical Group have your back. Whether you've been injured on the job or in a car accident, our doctors have the expertise and experience to help you recover. We work with patients and insurance companies to make sure you get back to work and get everything you are entitled to. We help with all personal injury and workers' compensation cases including those related to neck, head, and back injuries. Whether you have a sprain, cut, puncture, contusion, fracture, or anything else, we will help.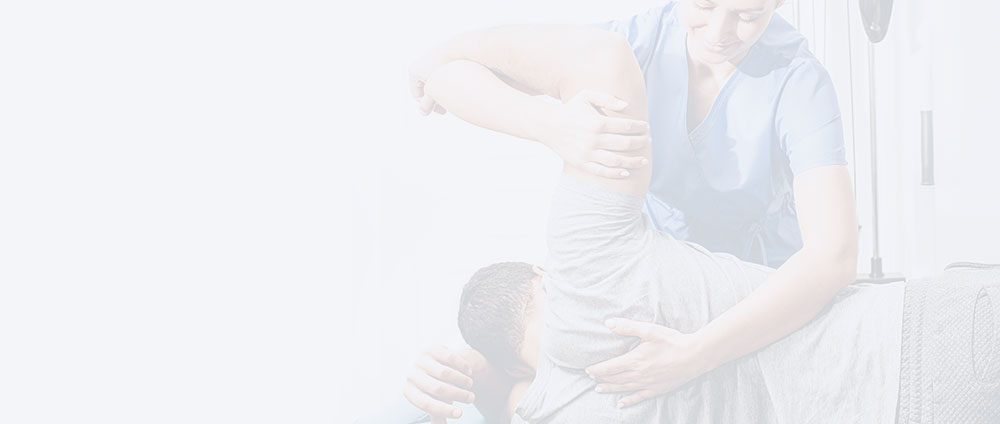 Medical Second Opinions
The medical professionals at Wisconsin Medical Group provide expert-level second opinions on all workers' compensation cases. Our doctors care and want what's best for you or your client. If you believe you've received an inaccurate or bad diagnosis, you should seek a second opinion immediately. Wisconsin Medical Group gives you the right to refuse treatment from any doctor and to seek a second opinion wherever you want. You can trust our doctors to offer you an accurate medical second opinion for any type of accident including back, head, and spinal injuries. Get a second opinion.