Contact our Medical Professionals
Your appointment request is not guaranteed until you receive confirmation from our WMG office.
Lawyers, Courts, & Patients Trust WMG
Personal injury lawyers have an incentive to maximize the disability claim on behalf of the plaintiffs. Insurance company defense lawyers have an incentive to minimize the claim. Doctor opinions may vary and it's likely two doctors come to different conclusions. For an honest, accurate personal injury diagnosis, contact the board-certified doctors of Wisconsin Medical Group.

Schedule Appointment
We understand Wisconsin Attorneys
Our Wisconsin clinicians understand the importance of proper documentation and management of medical records. WMG will work with your client to accurately and honestly diagnose their personal injury situation. We ensure patients are correctly diagnosed so they receive the medical attention they need - no overtreatment. All medical treatment is properly documented, organized, and managed.
Our staff provides timely, comprehensive medical reporting on personal injury claims to help make your PI claims process run smoothly. We stay involved enabling patients to achieve Maximum Medical Improvement (MMI) after being injured on the job or by someone's negligence.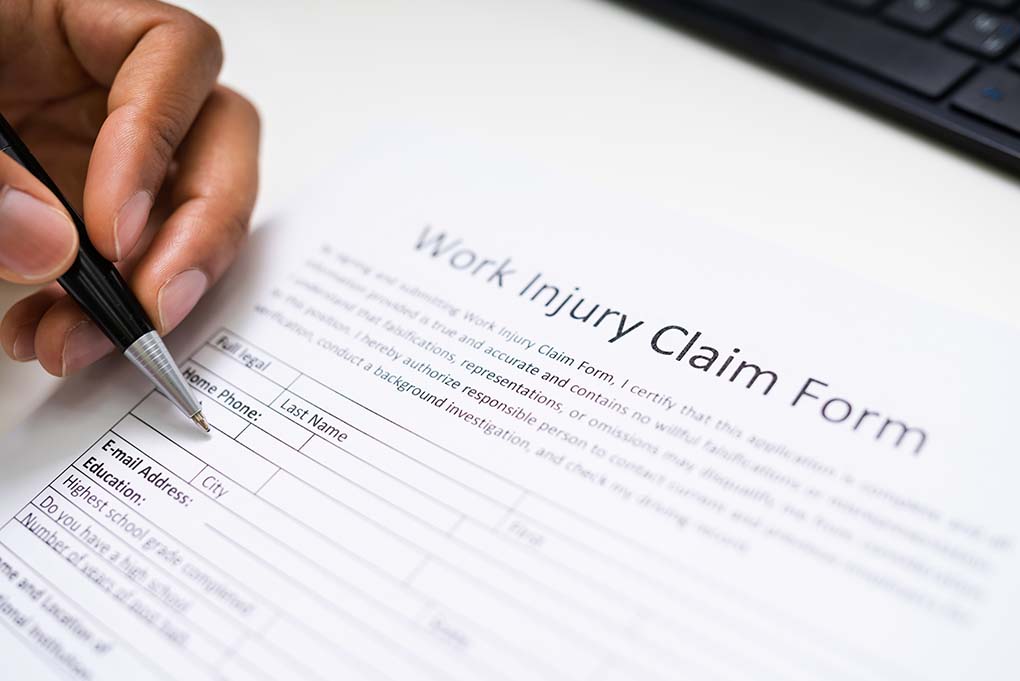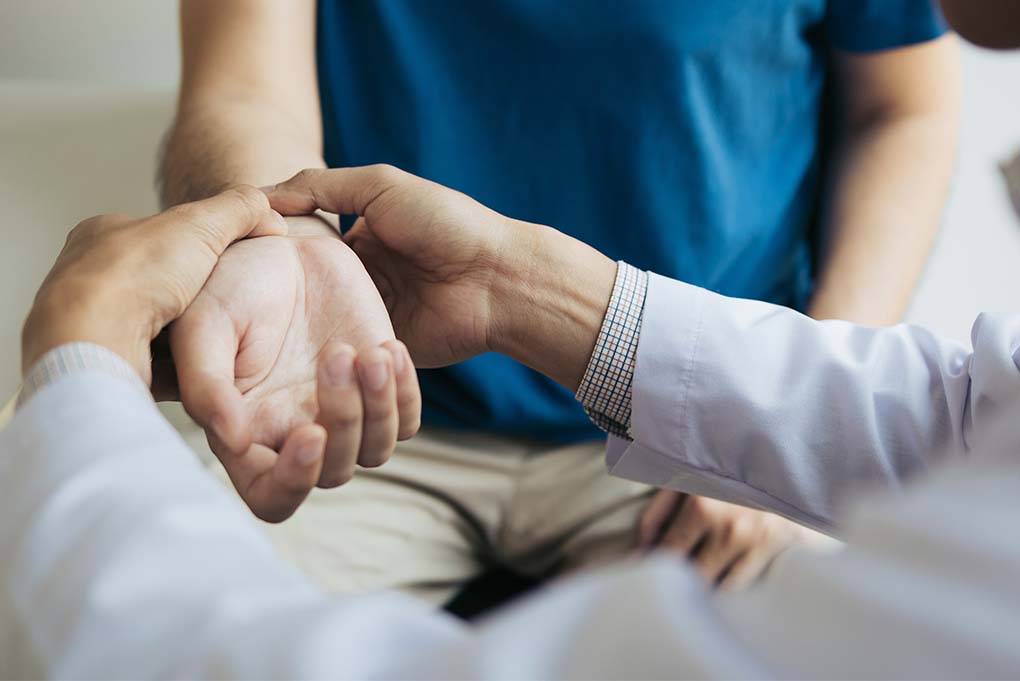 Independent Medical Exams
An independent medical exam done by Wisconsin Medical Group is an accurate, non-biased diagnosis of a patient's personal injury. When your client is injured, receiving the proper medical attention needed to recover from their injury requires an accurate diagnosis and appropriate care. WMG does not over-treat. We're here to help get your client appropriate medical attention as soon as today. Schedule an appointment.
Milwaukee Car Accident Physician for Attorneys
Our highly skilled team of personal injury physicians will diagnose your clients' car accident injuries accurately and assist them in timely recovery. Our experienced staff provides the proper medical treatment required to get your client back to health. If you're looking to submit a personal injury claim, we're happy to assist you in achieving the medical attention you deserve.
Every WMG patient receives an accurate diagnosis, even in second opinion situations, quickly. Our staff handles all insurance company required paperwork and medical record reporting that law firms require. WMG provides permanency reports, loss of use evaluations, and expert testimony in the event your case goes to trial.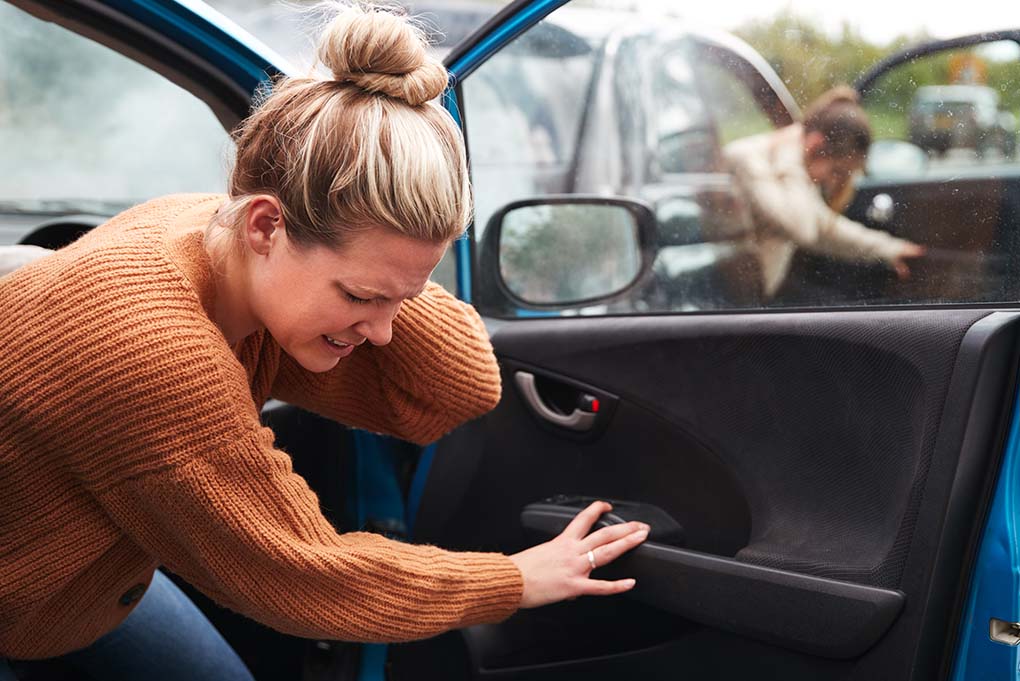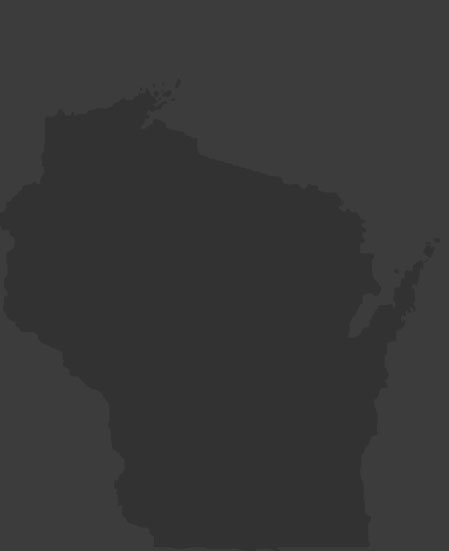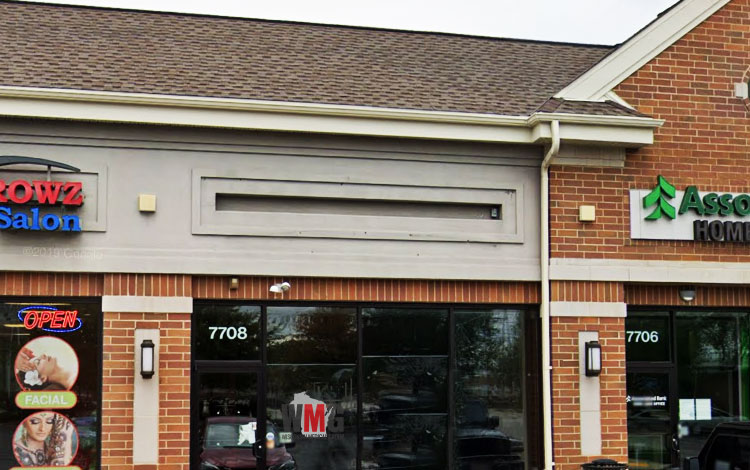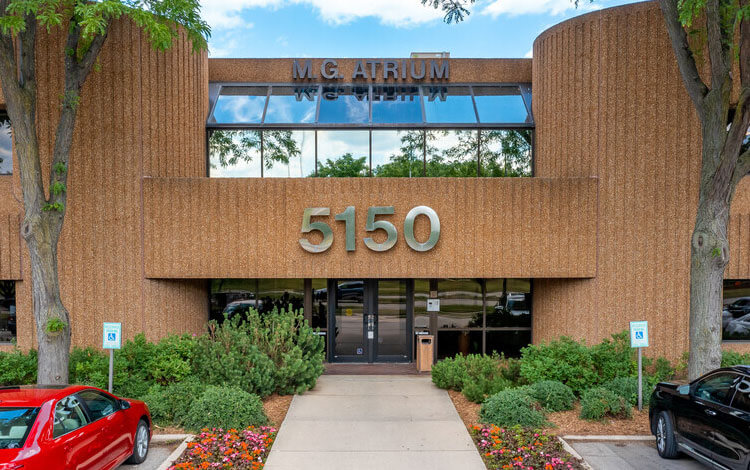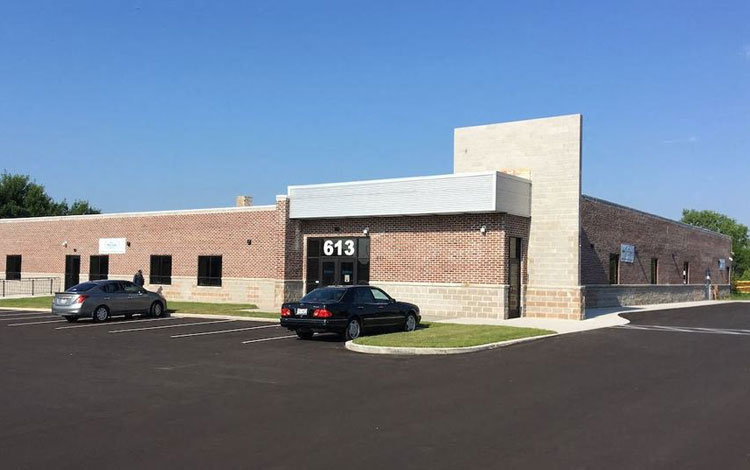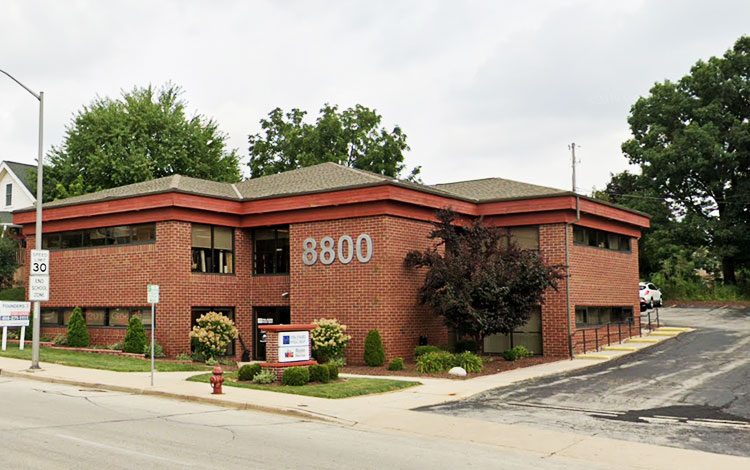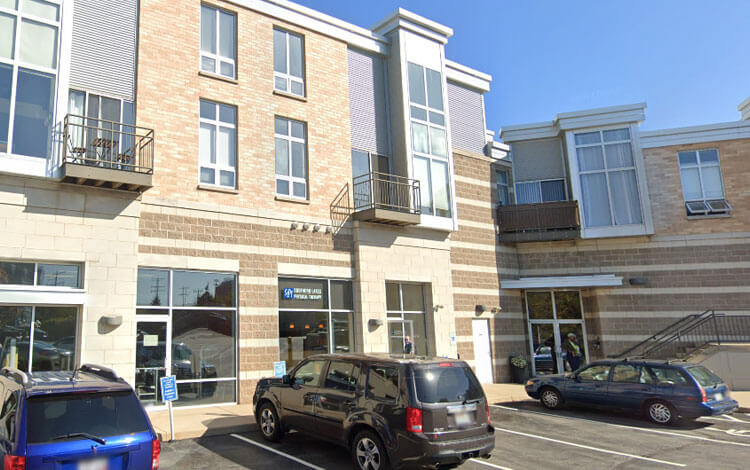 Visit us at any of our
5

Locations: