Contact our Medical Professionals
Your appointment request is not guaranteed until you receive confirmation from our WMG office.
At Wisconsin Medical Group, our personal injury doctors and workers' compensation physicians have extensive experience treating patients dealing with the full range of back injuries and back problems. Not only are we committed to providing the highest quality of medical care to our patients, but we also communicate with their attorneys to ensure treatment is properly documented and medical records are well-organized in order to facilitate a successful legal claim.
Our back injury specialists are standing by, ready to help. If you or your client suffered a serious back injury in an accident in Milwaukee, please do not hesitate to call us today to request an initial appointment.

Schedule Appointment
Back Injury Physicians in Milwaukee, Wisconsin
Back injuries can be both extraordinarily painful and difficult to diagnose. Beyond that, a serious back injury has the potential to be completely debilitating. A back injury reduces a patient's quality of life, and it could make it difficult for them to work on a full-time basis. With back injuries, early medical intervention can make a dramatic difference. According to the CDC 28% of men and 31% of women over 18 experienced back pain in the last 3 months. If you are suffering a back injury it is important to see a doctor before it gets worse. Our Milwaukee back injury physicians always take the time and care needed to carefully diagnose the underlying condition — ensuring that our patients get the right medical care from the start. Some common examples of back injuries that we treat include:
Neck strains
Muscle strains
Herniated discs
Slipped discs
Ruptured discs
Fractured vertebrae
A back injury requires comprehensive and fully individualized medical treatment. The treatment plan that works well for another patient may simply not be appropriate for you or your client. At Wisconsin Medical Group, we are dedicated to providing our patients with effective care that produces positive long-term results — from the initial intervention to ongoing physical therapy for back injuries. We will make sure that you or your client gets the right medical treatment.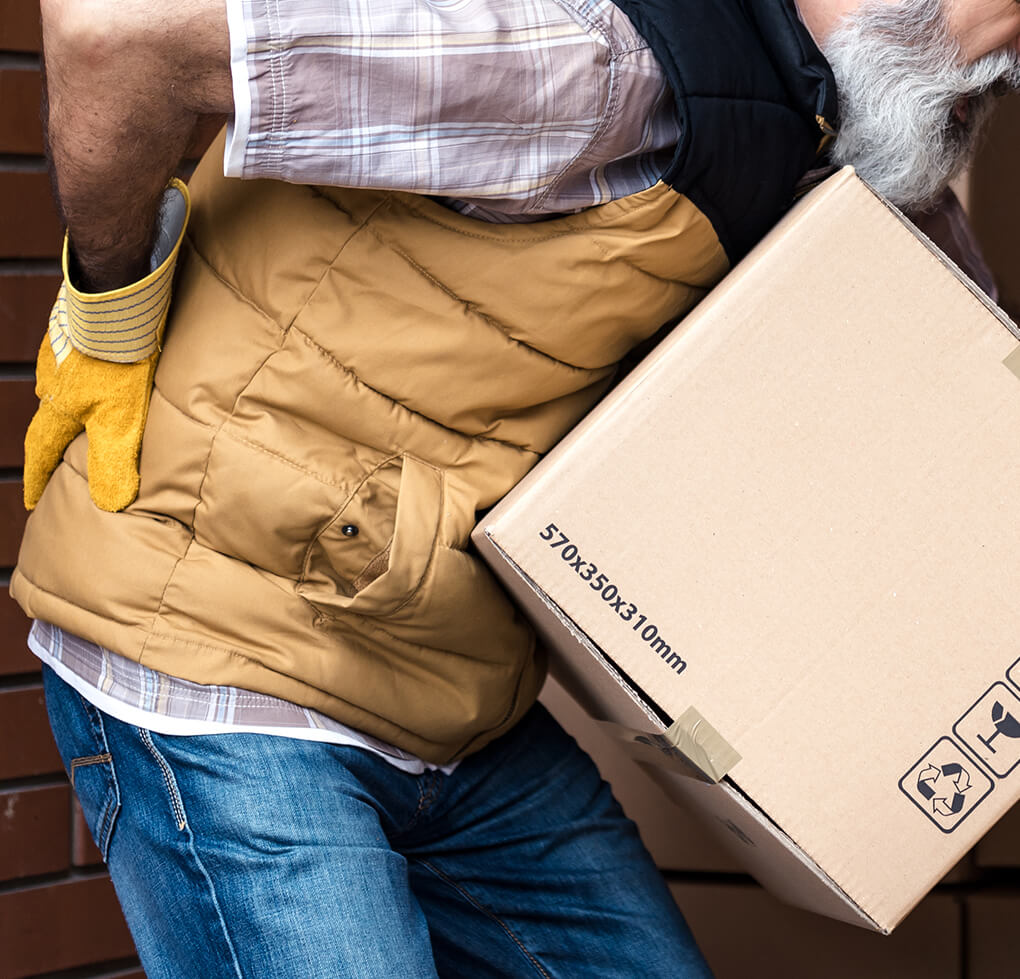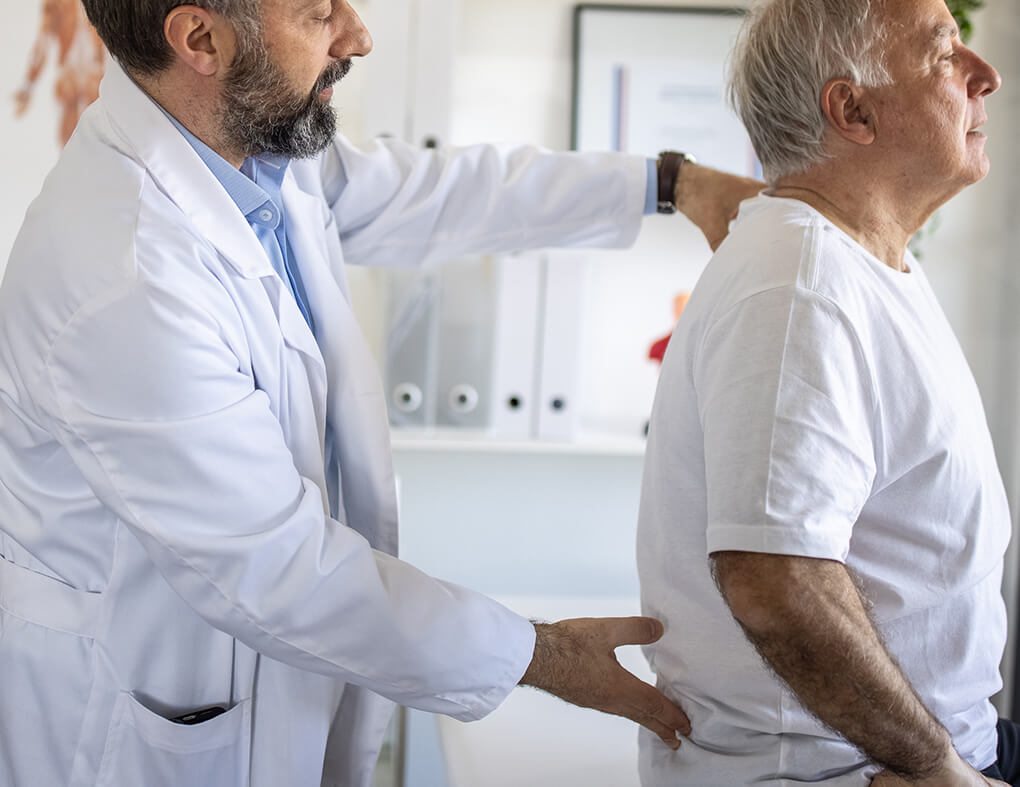 Personal Injury Physicians for Patients With Back Injuries
Our back injury physicians frequently serve patients who are preparing to file a personal injury claim or a workers' compensation claim. Whether you were hurt in a car crash, in a slip and fall accident, or while on the job, we are here to help. We know that back injury cases are especially complex. Defendants and insurance companies are reluctant to offer compensation. It is crucial that back injuries are well-documented and that plaintiffs and claimants can present detailed medical evidence.
Sadly, many medical professionals simply do not understand insurance company requirements or the legal claims process as a whole. They make avoidable errors that can create serious problems for lawyers, law firms, and injured victims. Our Milwaukee, WI back injury physicians will make sure that your client has all documents and records that they need — so that you can effectively pursue a claim on their behalf.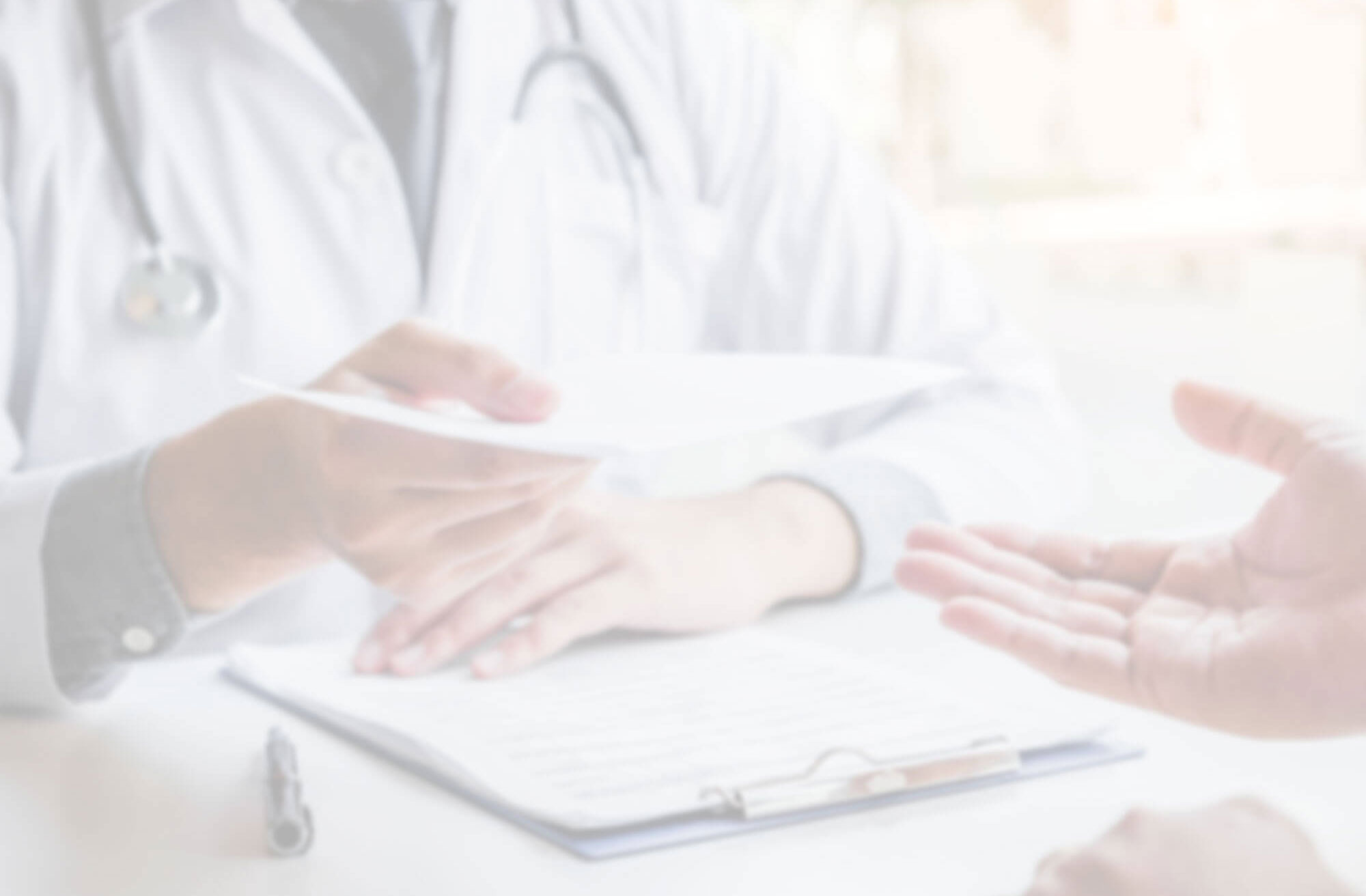 Get Help From our Milwaukee Back Injury Physicians Today
At Wisconsin Medical Group, our Milwaukee personal injury physicians have extensive experience treating back injuries. To request an initial appointment, please do not hesitate to contact us today. With locations throughout Metro Milwaukee, we serve patients in Waukesha County, Washington County, Racine County, and Ozaukee County.