Contact our Medical Professionals
Your appointment request is not guaranteed until you receive confirmation from our WMG office.
Accurate Medical Diagnosis
Workers' compensation injuries can be tricky to get an honest diagnosis for. Our physicians will give you their professional medical opinion on your work-related injury and provide you with an honest, accurate diagnosis. Getting a second opinion could change your quality of life forever.

Schedule Appointment
Know Your Workers' Compensation Rights
If you've been injured at work in Wisconsin, you have the right to refuse treatment from any doctor. This includes any doctor your employer provides or recommends. An accurate diagnosis is critical to receiving proper medical care.
Injured workers also need a proper diagnosis in order to get their case through the workers' compensation claims process. If you, your loved one, or your client has been hurt on the job, a second opinion from the Milwaukee worker's compensation physicians at WMG may be the difference between getting appropriate treatment or not.
You focus on healing, our staff will communicate directly with your workman's compensation claims adjustor and employer.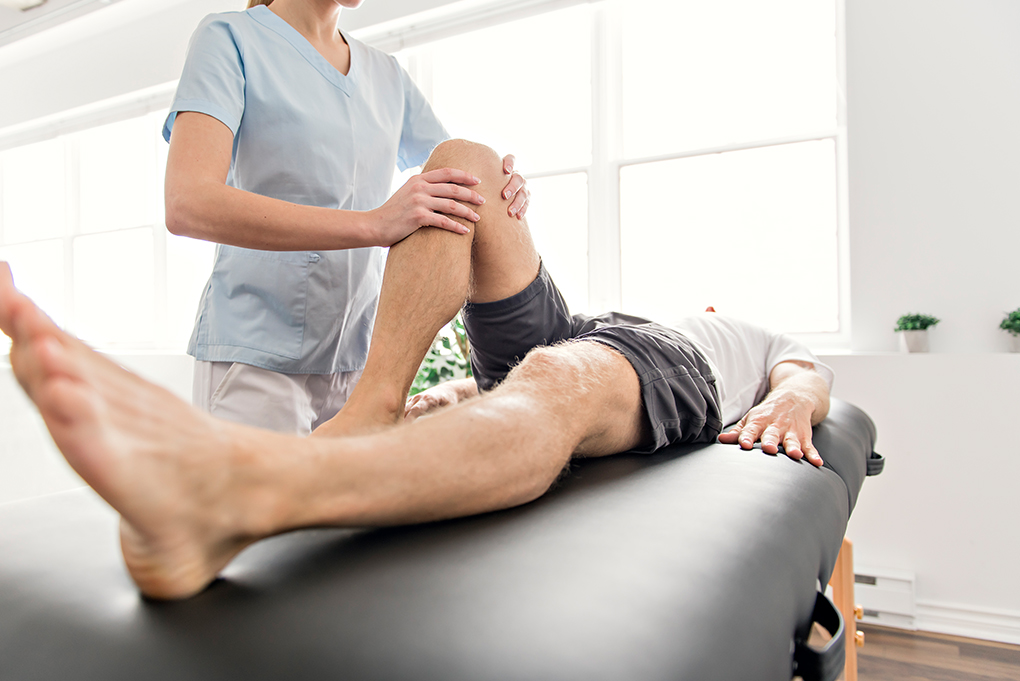 Common Workers' Compensation Injuries Requiring Second Opinions
At Wisconsin Medical Group we provide second opinions for any work-related injury. If you've been injured on the job, a second opinion will either confirm your original diagnosis or provide you with an accurate diagnosis and the long-term impact of your injuries. Common injuries requiring a second opinion include: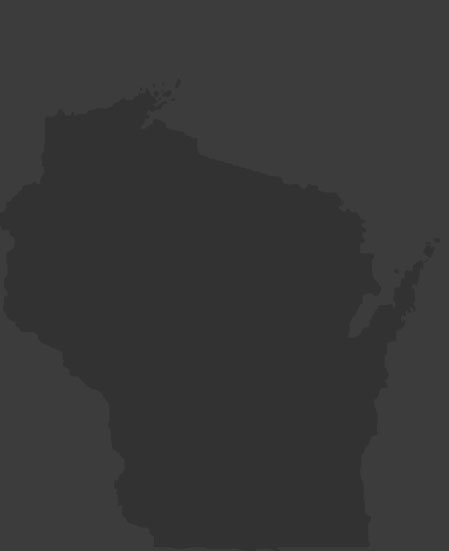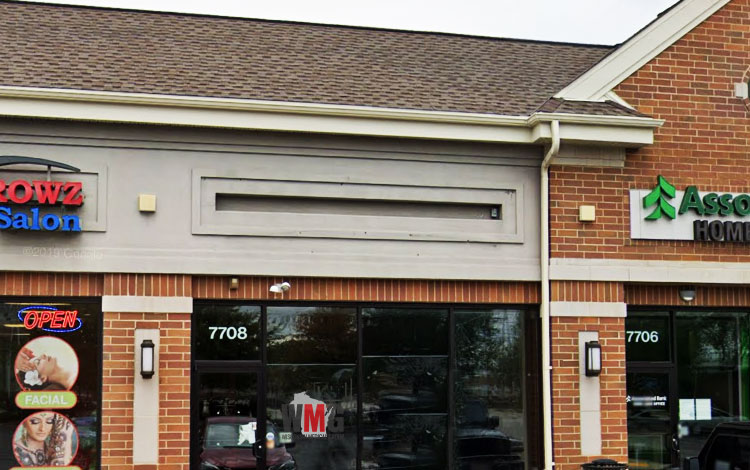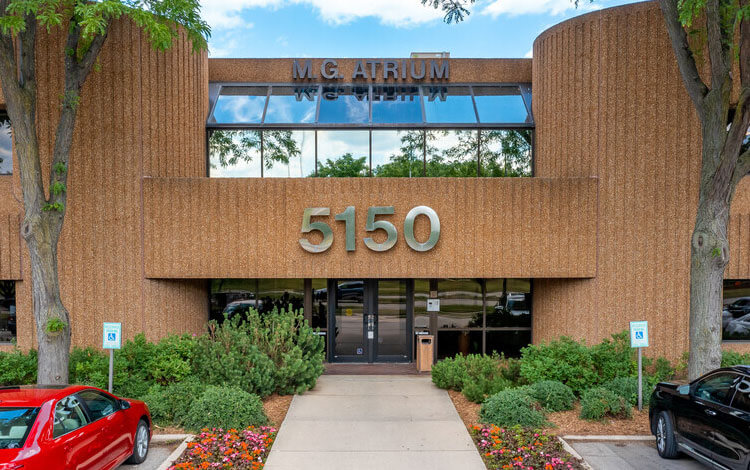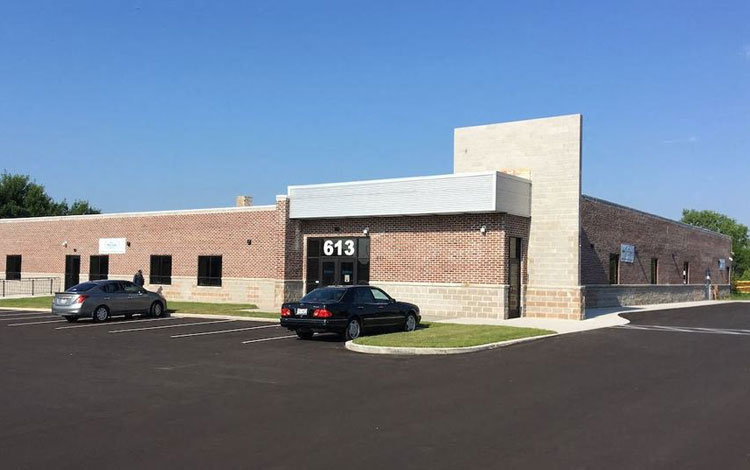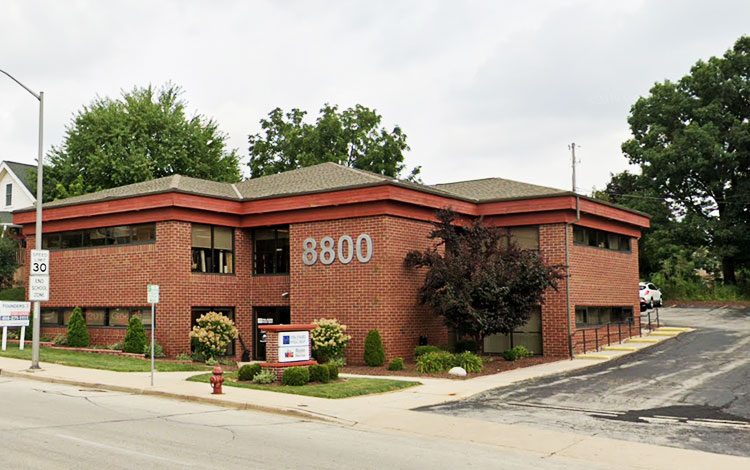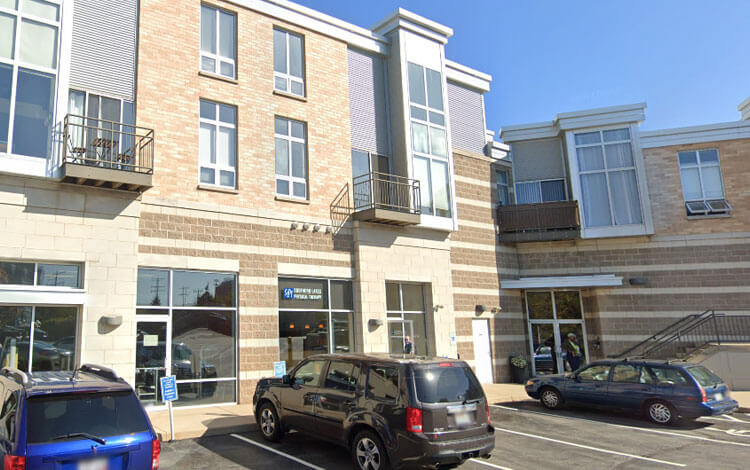 Visit us at any of our
5

Locations: