Contact our Medical Professionals
Your appointment request is not guaranteed until you receive confirmation from our WMG office.
At Wisconsin Medical Group, our Milwaukee personal injury doctors have the skills and experience to treat all types of sports injuries. We work directly with personal injury lawyers to help their clients get the proper medical care. Our physicians have deep experience handling correspondence with insurance companies. We know how to document treatment and handle medical records in a manner that will best facilitate the legal claims process. If you or your client suffered a serious sports injury in Milwaukee, please call us today to set up an initial appointment.

Schedule Appointment
Sports Injury Physician in Milwaukee, Wisconsin
There are over 3 million emergency room visits due to sports injuries every year in the US. With serious sports injuries, immediate medical intervention is critically important. Unfortunately, too many people are unable to get access to the proper care that they deserve. Left untreated, many of the most common sports injuries have the potential to get even worse. Our Milwaukee, WI sports injury physicians are skilled in treating the entire range of common sports injuries. Among other conditions, some of the most notable examples of sports injuries that we see in Wisconsin include the following:
Sprained ankles
Pulled groins
Hamstring problems
Knee injuries, including ACL tears and MCL tears
Shoulder injuries, including rotator cuff tears
Ruptured Achilles tendons
Tennis elbow and related conditions
Tendonitis
Muscle strains
Back injuries
Broken bones;
Concussions and traumatic brain injuries (TBIs)
Facial injuries
In most cases, sports injuries require some form of ongoing, rehabilitative care. Getting proper long-term treatment is particularly vital for patients who plan to return to athletic competitions or other physically demanding activities. Beyond providing top-quality initial medical care, our physical therapists for sports injuries are ready to work directly with patients to help them make a full recovery.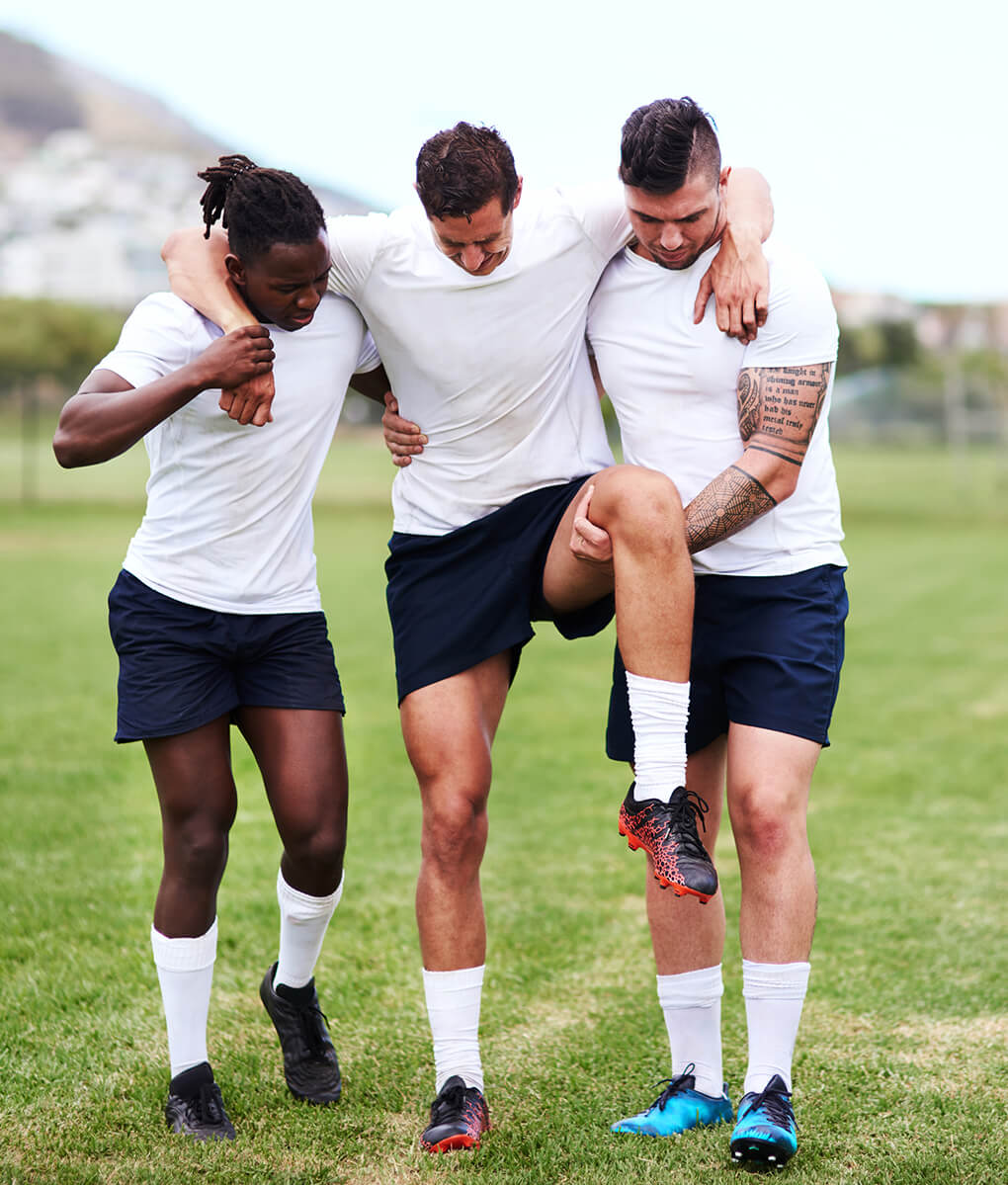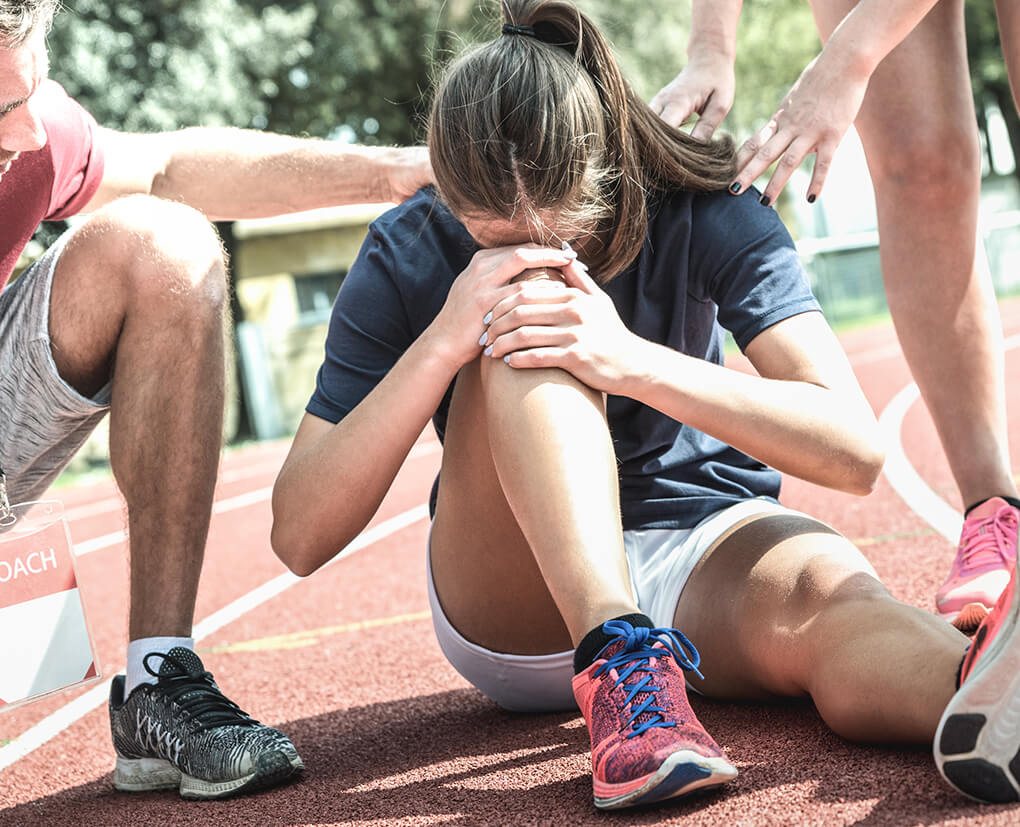 Personal Injury Physicians Treating Sport Injuries
Our sports injury physicians specialize in providing care to patients who are considering filing a personal injury lawsuit. We always work closely with attorneys and law firms to ensure that our patients are in the best position to get full and fair financial compensation for their damages. As legal professionals know well, a successful personal injury claim must be built on a strong, reliable foundation of medical evidence.
Sadly, many medical professionals do not understand the legal claims process. In far too many cases, a lack of medical documents, poor record-keeping, and generally sloppiness by physicians make it difficult for injured victims to get the settlement offer that they rightfully deserve. Our practice is different. Our Milwaukee sports injury physicians will make sure that your client has all of the documentation that they need so that you can pursue a personal injury claim on their behalf.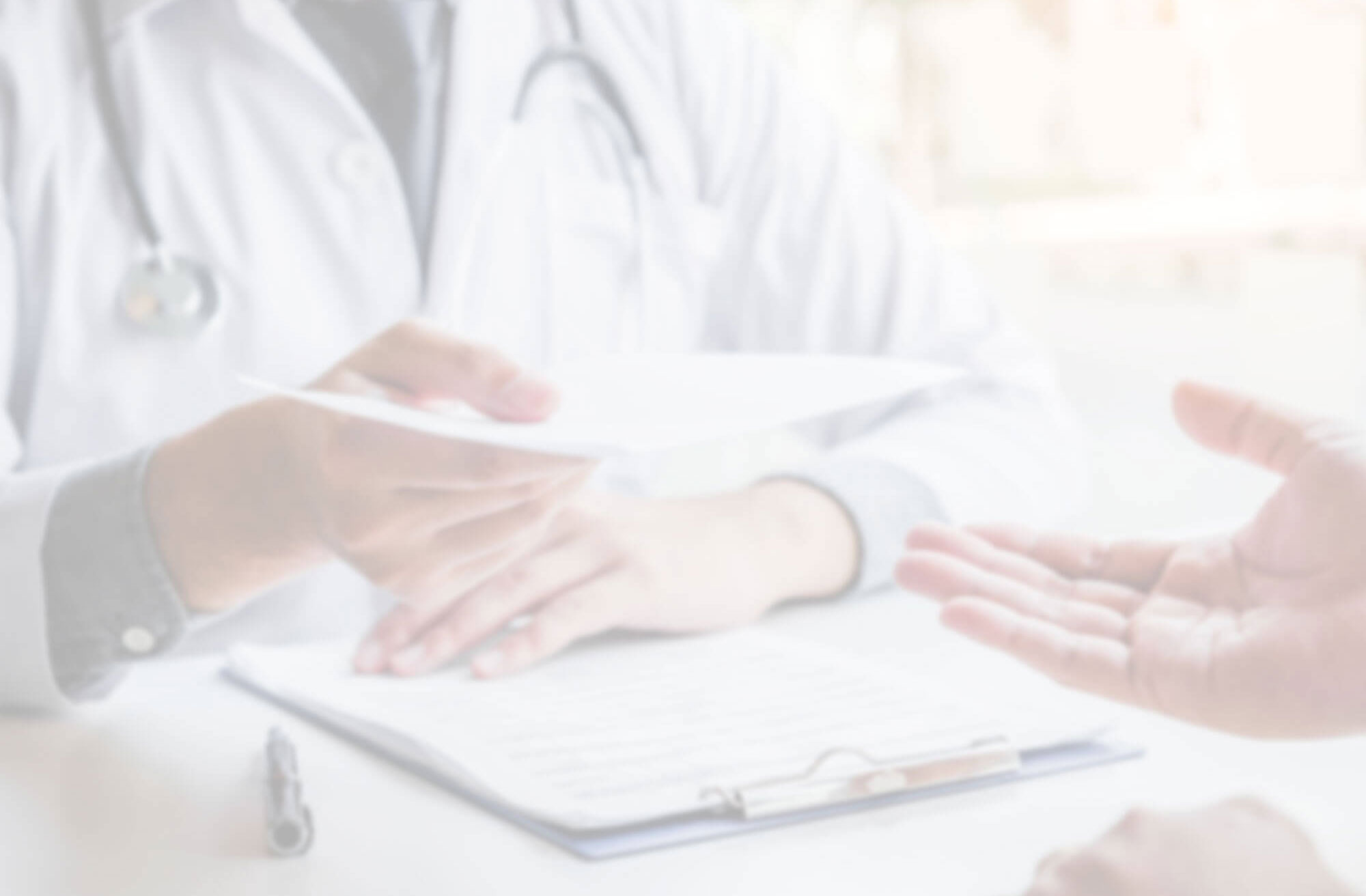 Set Up An Appointment With Our Sports Injury Physicians Today
At Wisconsin Medical Group, our Milwaukee personal injury and workers' compensation physicians have extensive experience treating the full range of sports injuries. If you or your client suffered a serious sports injury in an accident, please do not hesitate to contact us today to schedule an appointment. We have locations throughout Metro Milwaukee and we provide medical treatment to patients all over Wisconsin.