Contact our Medical Professionals
Your appointment request is not guaranteed until you receive confirmation from our WMG office.
At Wisconsin Medical Group, our Milwaukee personal injury doctors and Wisconsin workers' compensation physicians have deep experience treating patients with knee injuries and knee problems. We work directly with personal injury and work injury attorneys — helping their clients get the best medical care and carefully documenting the treatment and organizing records so that they can make an effective claim for compensation. If you or your client sustained a serious knee injury in an accident or while on the job in Milwaukee, please do not hesitate to contact us today to schedule an initial appointment.

Schedule Appointment
Knee Injury Physicians Serving Patients in Milwaukee, WI
Knee injuries can occur in a wide range of different ways. In some cases, knee injuries only require modern medical intervention. Rest and a few sessions of physical therapy could put a patient on the path to a full recovery. In other cases, knee injuries may require emergency surgery — and it could take many months or even years for the patient to make the maximum physical recovery. In any case, patients need proper treatment. Knee injuries should be checked out immediately. No matter the nature of the injury, our Milwaukee knee injury specialists are prepared to help. Some of the most common types of knee injuries that we treat include the following:
Tendonitis

ACL tears

MCL tears

LCL tears

Meniscal tears

Knee dislocations

Knee fractures
One of the many challenging things about knee injuries is that they have the potential to linger and become reaggravated. The last thing any patient wants to deal with is decades of knee pain because their condition was never properly diagnosed or treated. At Wisconsin Medical Group, we want to ensure that our patients make a full recovery. In addition to any medical treatment, our Milwaukee physical therapists for knee injuries offer fully individualized rehabilitative care.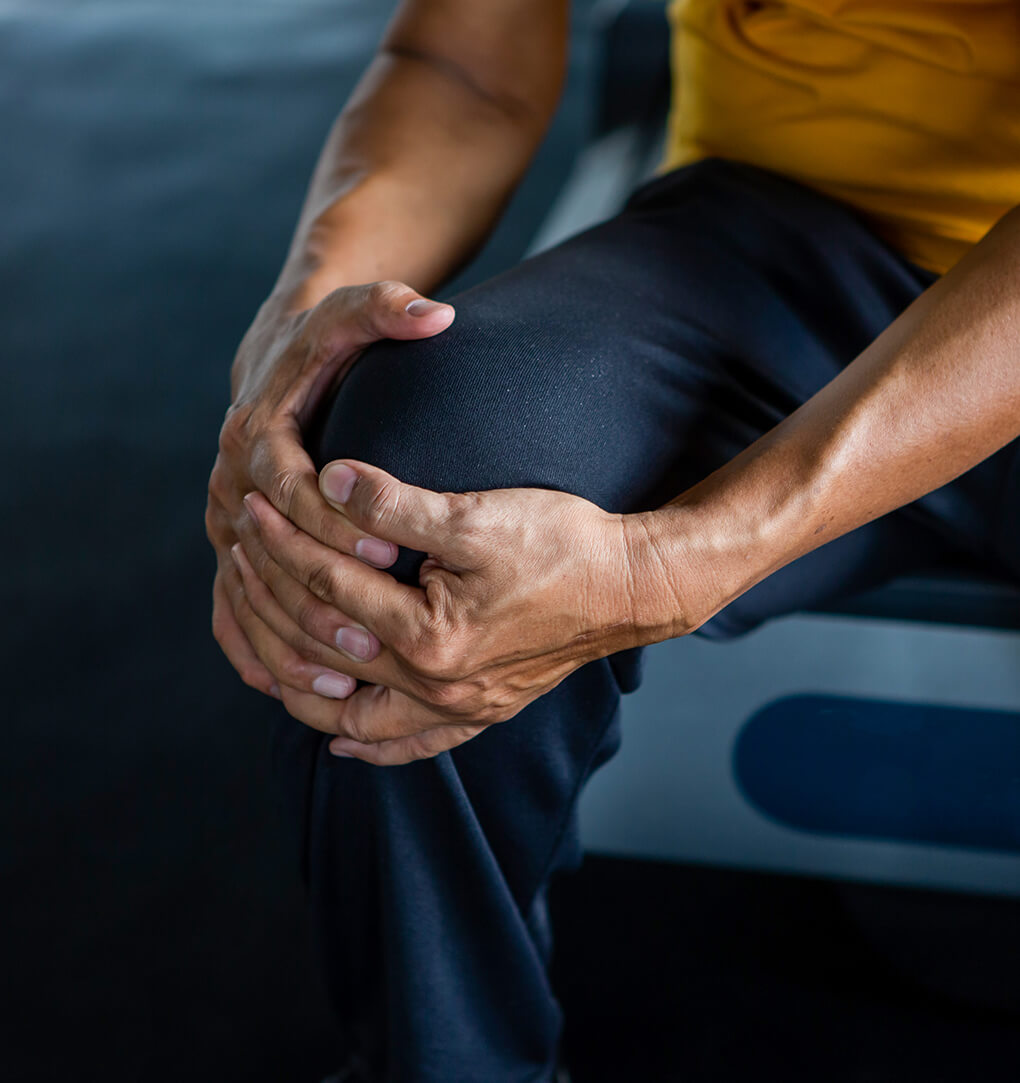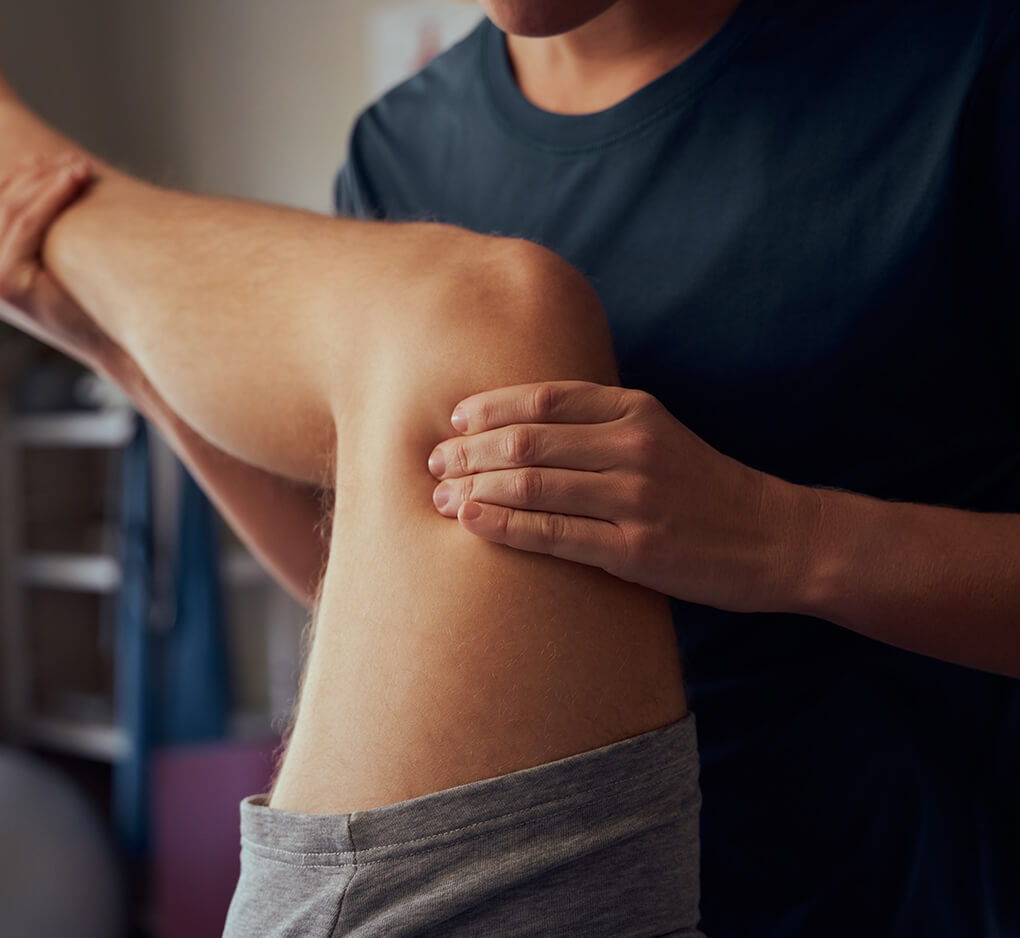 Personal Injury Physicians for Patients With Knee Problems
Our knee injury physicians offer medical services to patients who are preparing to submit a personal injury lawsuit or a workers' compensation claim. Our medical practitioners frequently work closely with law firms and legal advocates. We understand how challenging the legal claims process can be.
Our experience separates us from most other physicians and medical professionals, who only have a basic understanding of insurance company requirements and personal injury law. In far too many cases, they fail to properly document treatment or produce necessary medical records. This can create serious problems for injured victims and their legal representatives. We are different. Our physicians provide personalized, comprehensive medical care — all while ensuring that treatment is carefully documented.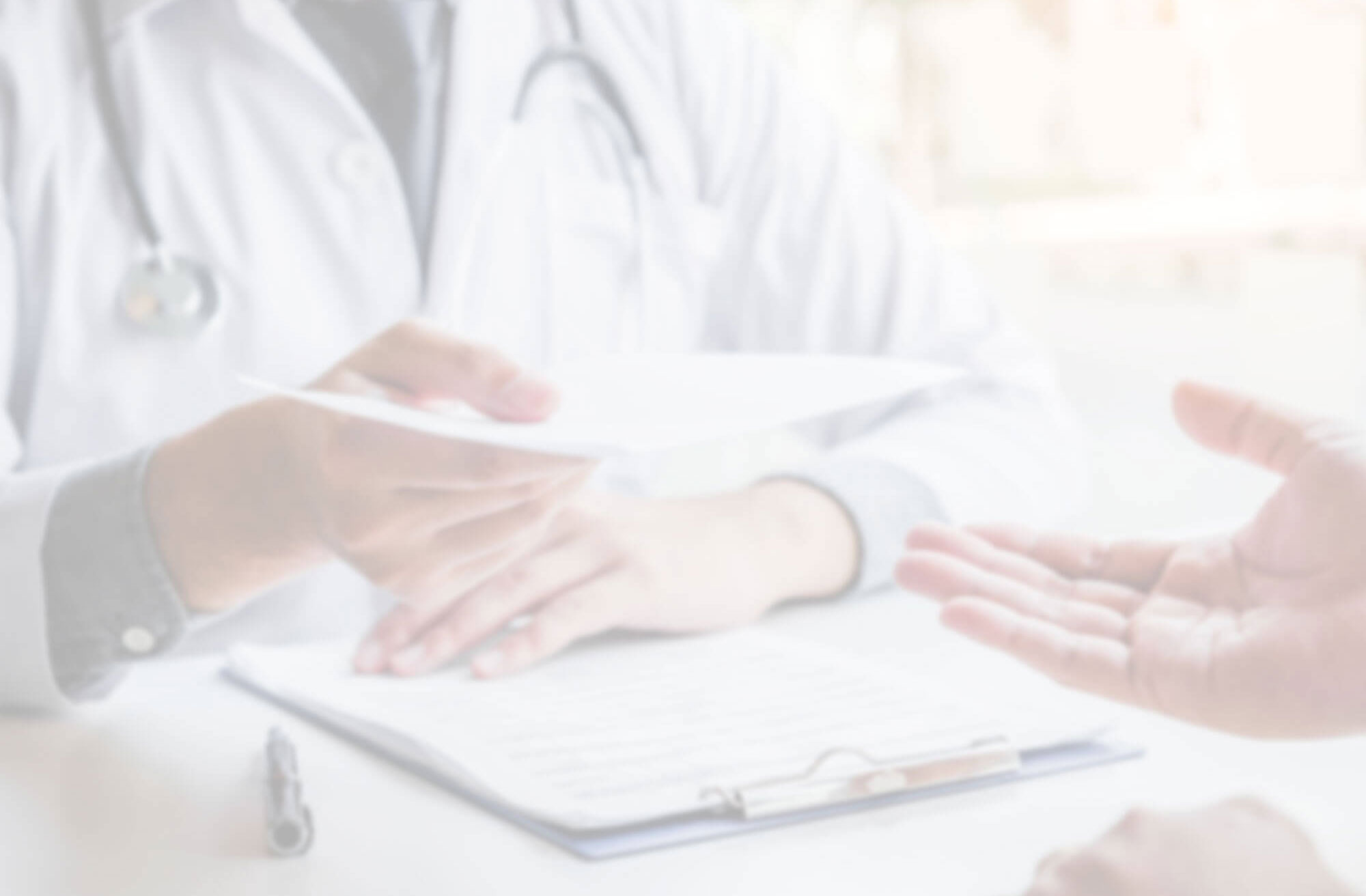 Request an Appointment With a Knee Injury Physician Today
At Wisconsin Medical Group, our Milwaukee, WI personal injury physicians have extensive experience treating the complete range of knee injuries. If you or your client sustained a serious knee injury in an accident, please call us today to set up an initial appointment. With offices in Downtown, Northwest, Bay View, West Allis, and Glendale, we serve patients throughout the region.