Contact our Medical Professionals
Your appointment request is not guaranteed until you receive confirmation from our WMG office.
If you have been involved in a car accident, you are likely to sustain a whiplash injury. You need to see a Wisconsin whiplash injury physician as soon as possible. You may not realize the extent of your injuries immediately after the accident. Do not assume that it is a minor injury that will go away. Whiplash accidents are serious and can cause long-term damage. 50% of them progress to some degree of chronic symptoms.

Schedule Appointment
What Are The Symptoms of Whiplash?
Shoulder pain and stiffness

Headache

Neck stiffness or pain

Weak arms

Fatigue

Dizziness

Impaired vision

Jaw pain
If you experience the symptoms after an accident, you should see a physician as soon as possible. In severe cases, you may also experience symptoms such as depression, anxiety, dependency on drugs, and insomnia.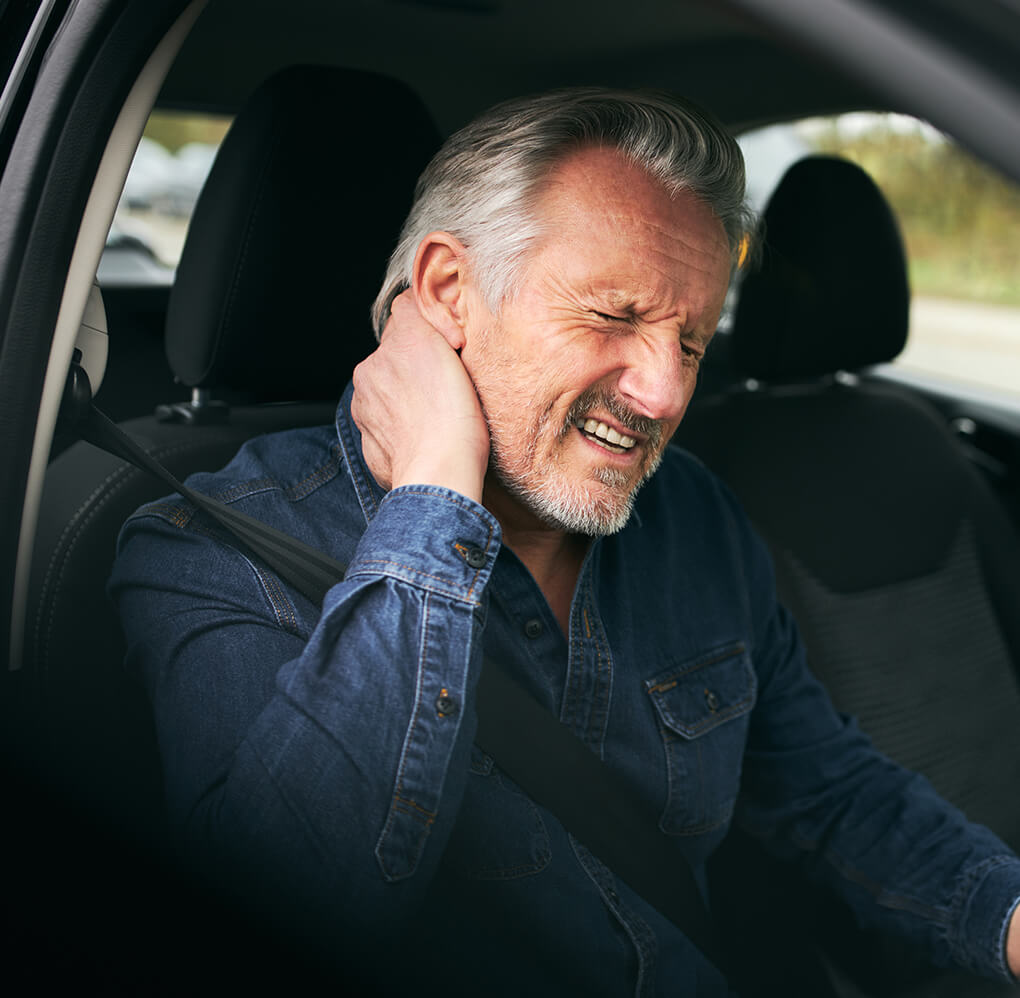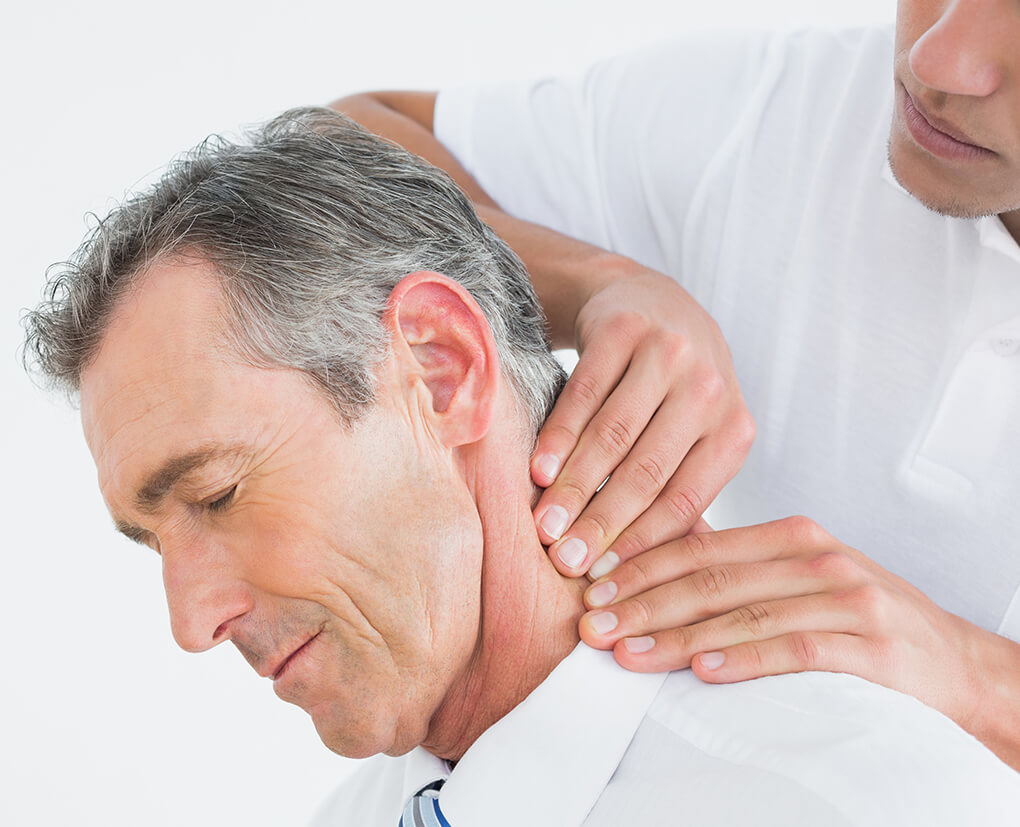 Diagnosing Whiplash
After an accident, your physician will examine you and ask about your symptoms. If you have injuries that require immediate treatment, they will be addressed as soon as possible. If your neck needs extra support, they may place a collar on it.
They will use x-rays to check for serious injuries. If you have sustained serious injuries to your head or neck, you will be treated immediately.
If you continue to experience neck pain, they will explore other options of treatment.
The economic implications of whiplash reach up to 30 billion dollars annually. The costs include:
Sick leave
Medical care
Lost productivity
Disability
Legal expenses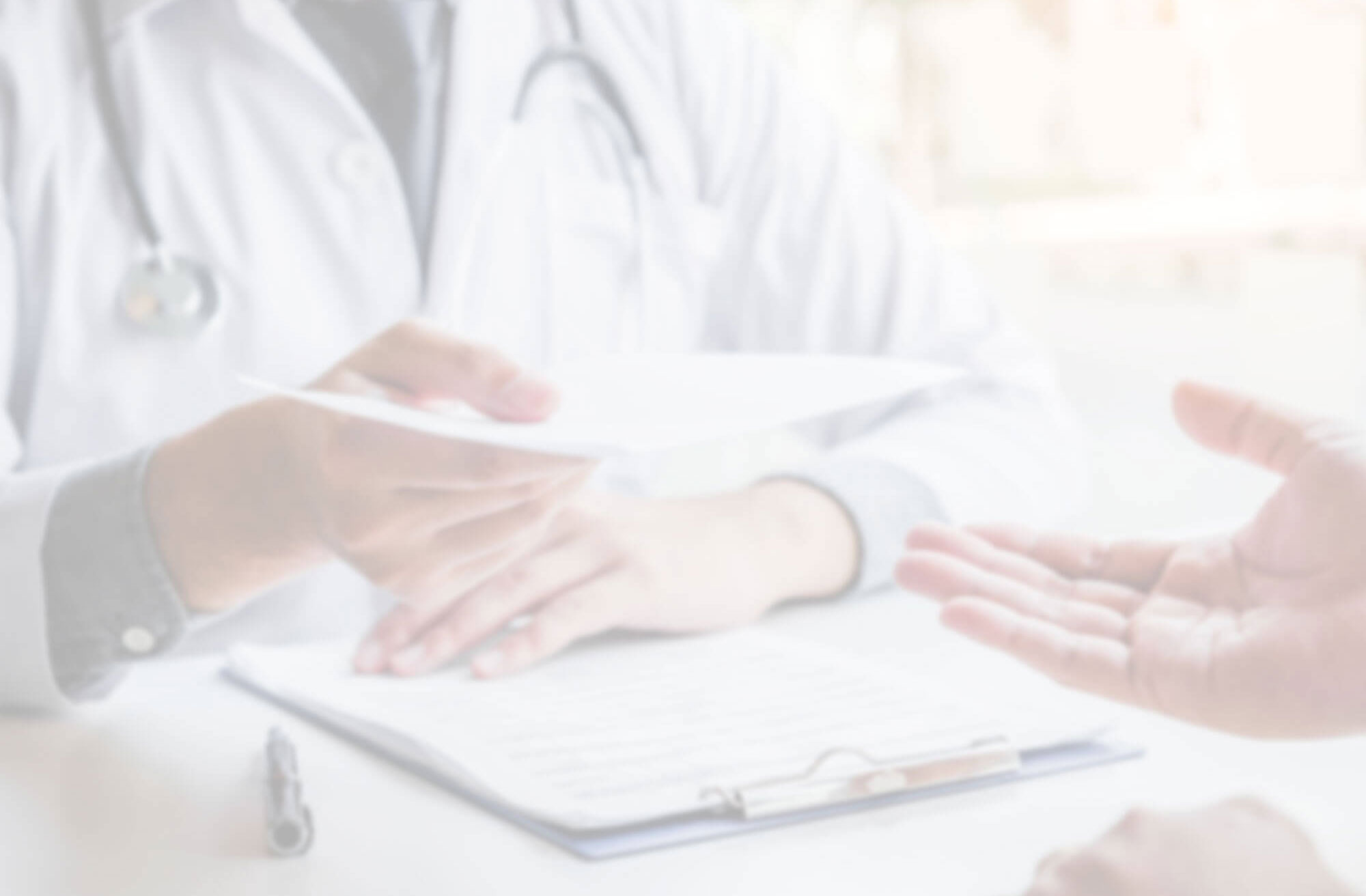 Get a Second Opinion
Unfortunately, it can be very difficult to prove a whiplash injury. Its effects are not always apparent. You must work with a Wisconsin whiplash injury physician through the process. They will help you prove that an injury exists and provide you with relevant medical records. You need the following to prove that you sustained a whiplash injury.
1. Get Expert Testimonies
If you have been diagnosed with whiplash, get your doctor's testimony. Get a medical expert to testify about the extent of your diagnosis and its appropriate treatment. They should help you paint a picture of how you have been affected. At Wisconsin Medical Group, we are happy to give you the medical records you need for your case.
2. Keep a Daily Journal
Keeping a journal makes it easy to understand the extent of your pain and suffering. Start recording your experiences as soon as possible after the accident.
3. Discuss Your Pain with Others
Other people can testify in court on your behalf. Share with them your struggles and pain following the accident.
If you are seeking the help of a Wisconsin whiplash injury doctor, consider working with us. At Wisconsin Medical Group, we go out of our way to treat you for whiplash injuries in a caring and professional environment. We realize that incorrect or inadequate record-keeping makes it difficult for you to pursue compensation. We know how difficult it can be to pursue a settlement and our goal is to help you. We have a deep understanding of legal claims processes and we are glad to help you prepare to file a claim.