Contact our Medical Professionals
Your appointment request is not guaranteed until you receive confirmation from our WMG office.
At Wisconsin Medical Group, our Milwaukee leg injury Physicians are devoted to providing patient-focused, exceptional quality medical care to every person who needs our help. We work closely with lawyers and law firms to ensure that their clients are able to receive medical treatment in a manner that facilitates the recovery of financial compensation through a lawsuit or insurance claim. For maximum medical improvement it is important to seek treatment quickly, whether you were hurt at work or somewhere else. To request an initial appointment with an experienced Milwaukee leg injury doctor, please contact us today.

Schedule Appointment
Experienced Physicians Treating Leg Injuries in Milwaukee
Serious leg injuries require professional medical attention. Depending on the nature and the extent of the injury, treatment may include rest, ice, elevation, a brace, a cast, or even surgery. Sadly, a major leg injury can cause significant disruption to a patient's life. Not only can recovery take a considerable amount of time, but it may be difficult to work or even perform ordinary day-to-day activities while dealing with a leg issue. Some of the most common types of leg injuries that we treat in Milwaukee are as follows:
Muscle bruises
Deep bone bruises
Fractures, including to the femur and fibula
Strains and sprains
Groin injuries
Hamstring injuries
Hip injuries
Knee injuries
Ankle injuries
Torn ligaments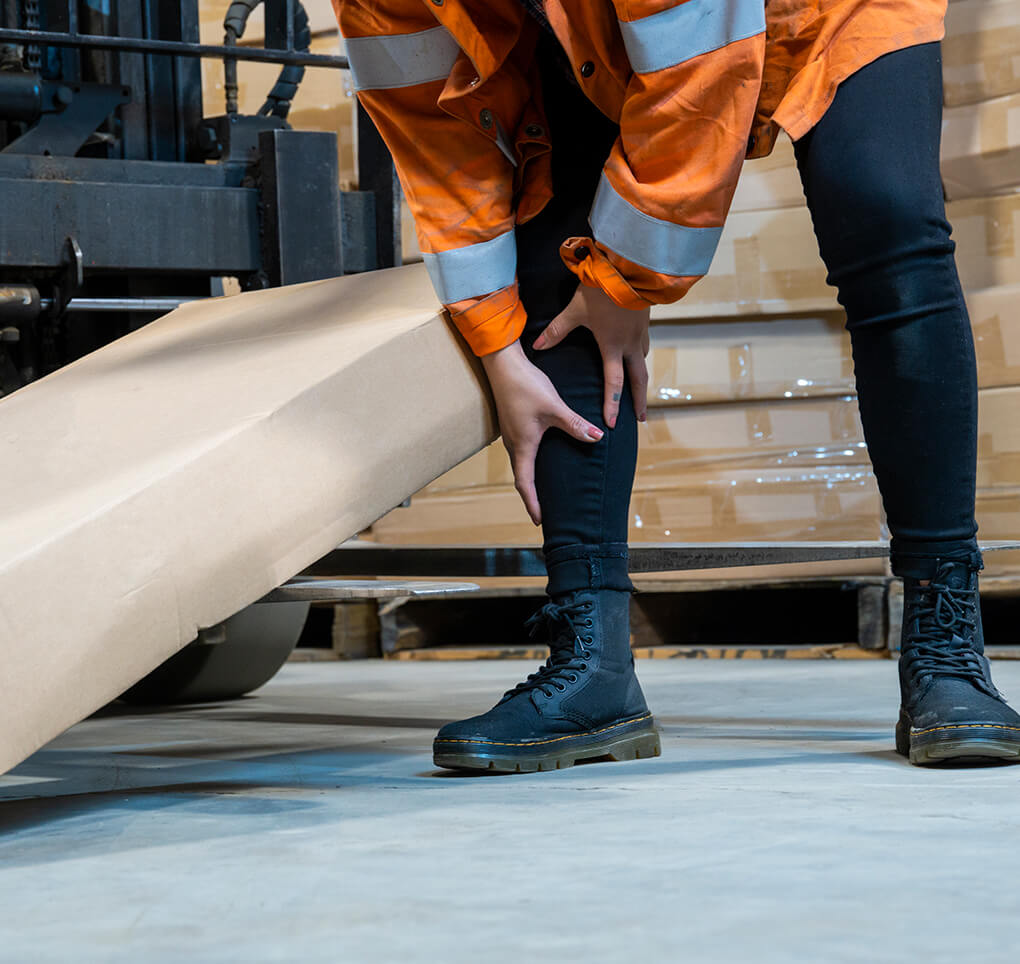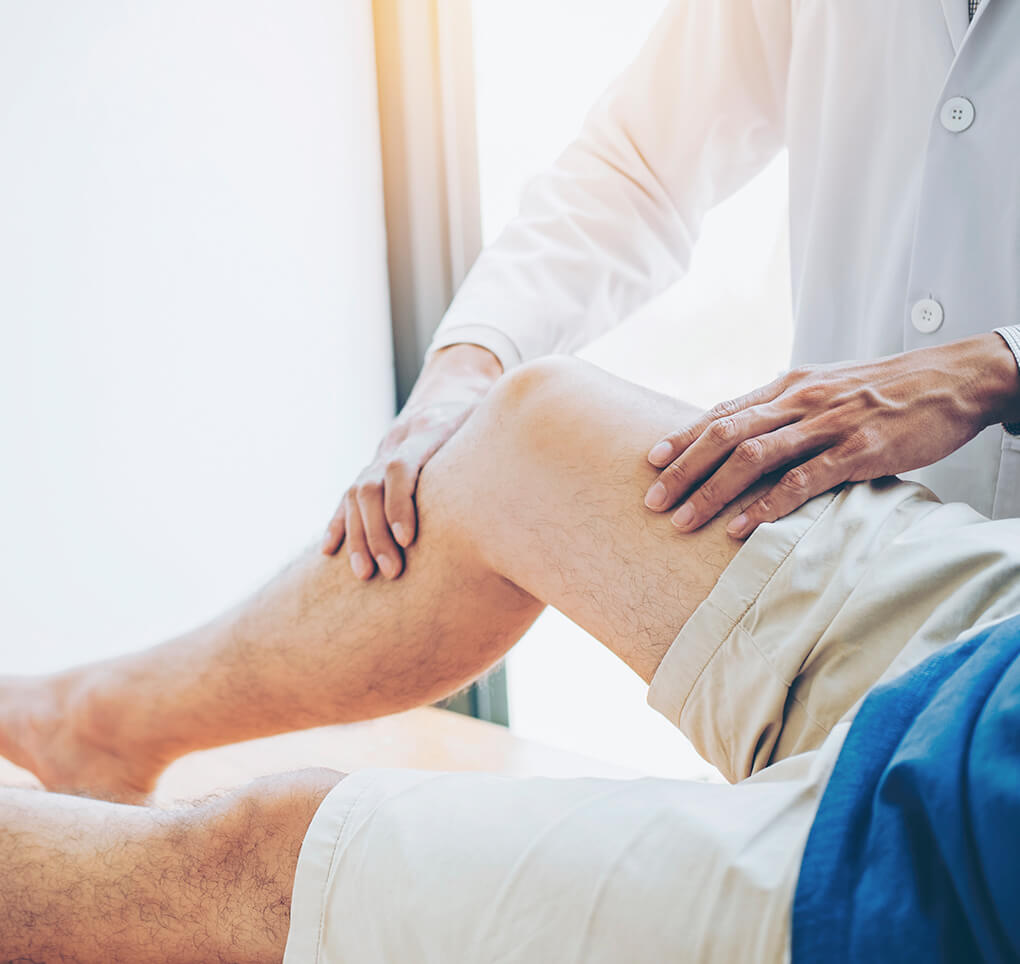 One of the biggest challenges of recovering from an injured leg is that these types of injuries tend to linger. It is very easy for leg injuries to become reaggravated. Further, patients who have an injured leg may inadvertently put additional pressure and stress on another part of their body, thereby causing another injury. It is crucial that patients dealing with leg injuries receive the proper rehabilitative care. Our Wisconsin physical therapy team has extensive experience providing individualized services to patients recovering from the full range of leg injuries.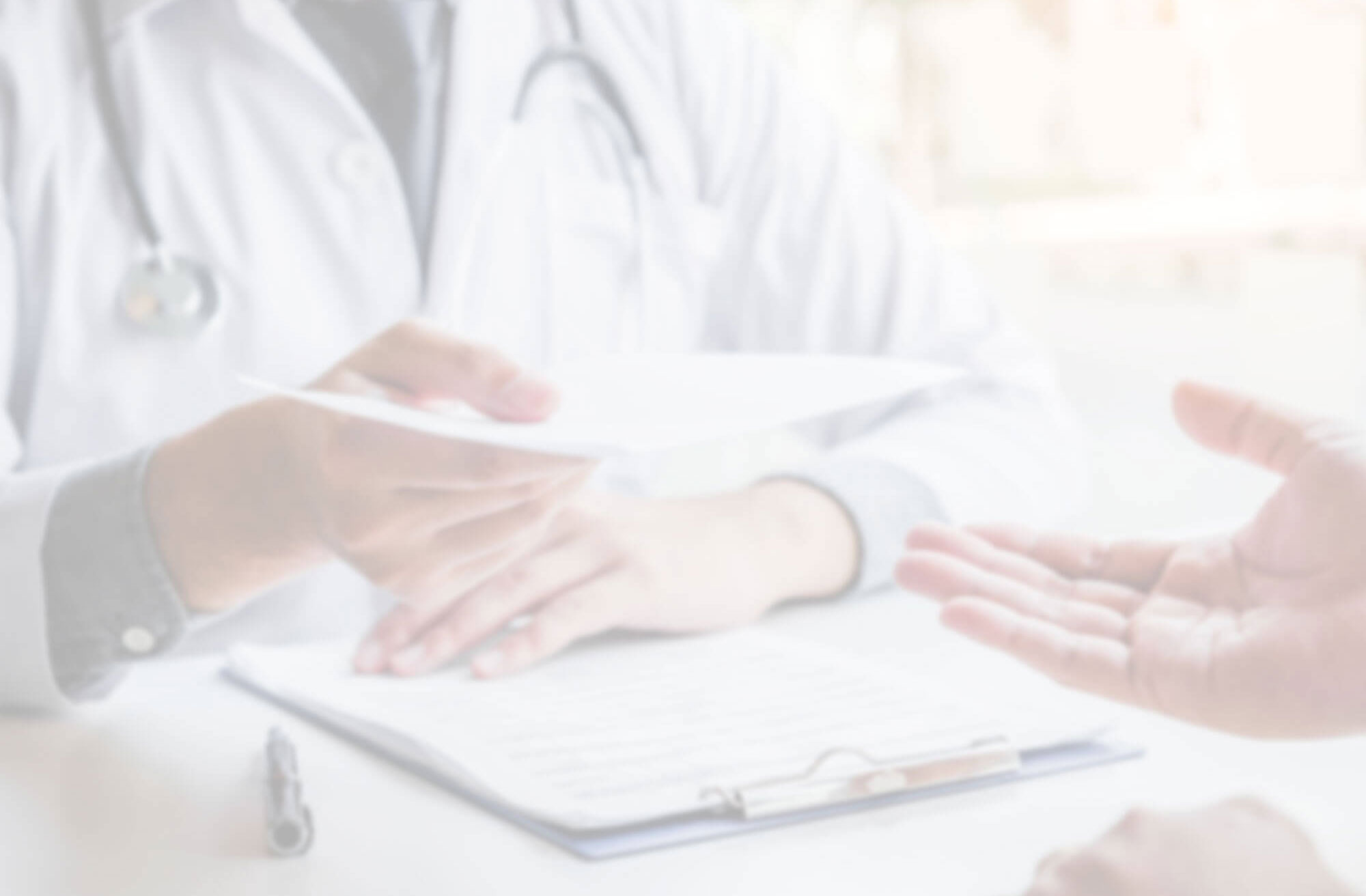 Why Work With a Personal Injury Physician
Nothing should come before the health and safety of your client. If your client sustained a serious leg injury in an accident, our Milwaukee physicians will ensure that they get the proper health care treatment. Indeed, our primary oath is to provide effective, high-quality medical services to each and every patient.
At the same time, our Milwaukee personal injury physicians also understand the challenges that lawyers and law firms must deal with in pursuing full and fair financial compensation for injured victims. We know that in too many cases, leg injury doctors fail to properly document care — as a consequence, a personal injury attorney's job becomes far more difficult. Our doctors and medical staff will work with you and your law firm to ensure that your client's injuries are well-documented and that records are clean, comprehensive, and understandable.
Schedule an Appointment With a Milwaukee Leg Injury Doctor Today
At Wisconsin Medical Group, our Milwaukee personal injury physicians have the skills, experience, and training to treat the full range of leg injuries. To arrange an immediate appointment for yourself or your client, please contact us right away. With several medical clinic locations throughout the region, we are well-positioned to treat patients all over the Milwaukee metropolitan area.