Contact our Medical Professionals
Your appointment request is not guaranteed until you receive confirmation from our WMG office.

Wisconsin Medical Group provides workers' compensation and personal injury doctors to patients and attorneys involved in workplace accidents and personal injury situations. We offer professional second opinions to patients regardless of their injury. If you are injured you must have an accurate diagnosis. If you've been injured in a car accident, at work, from a slip and fall, or any other personal injury situation, contact our physician today. Proudly serving patients and lawyers in Milwaukee, New Berlin, Brookfield, and the surrounding areas.

Schedule an Appointment Today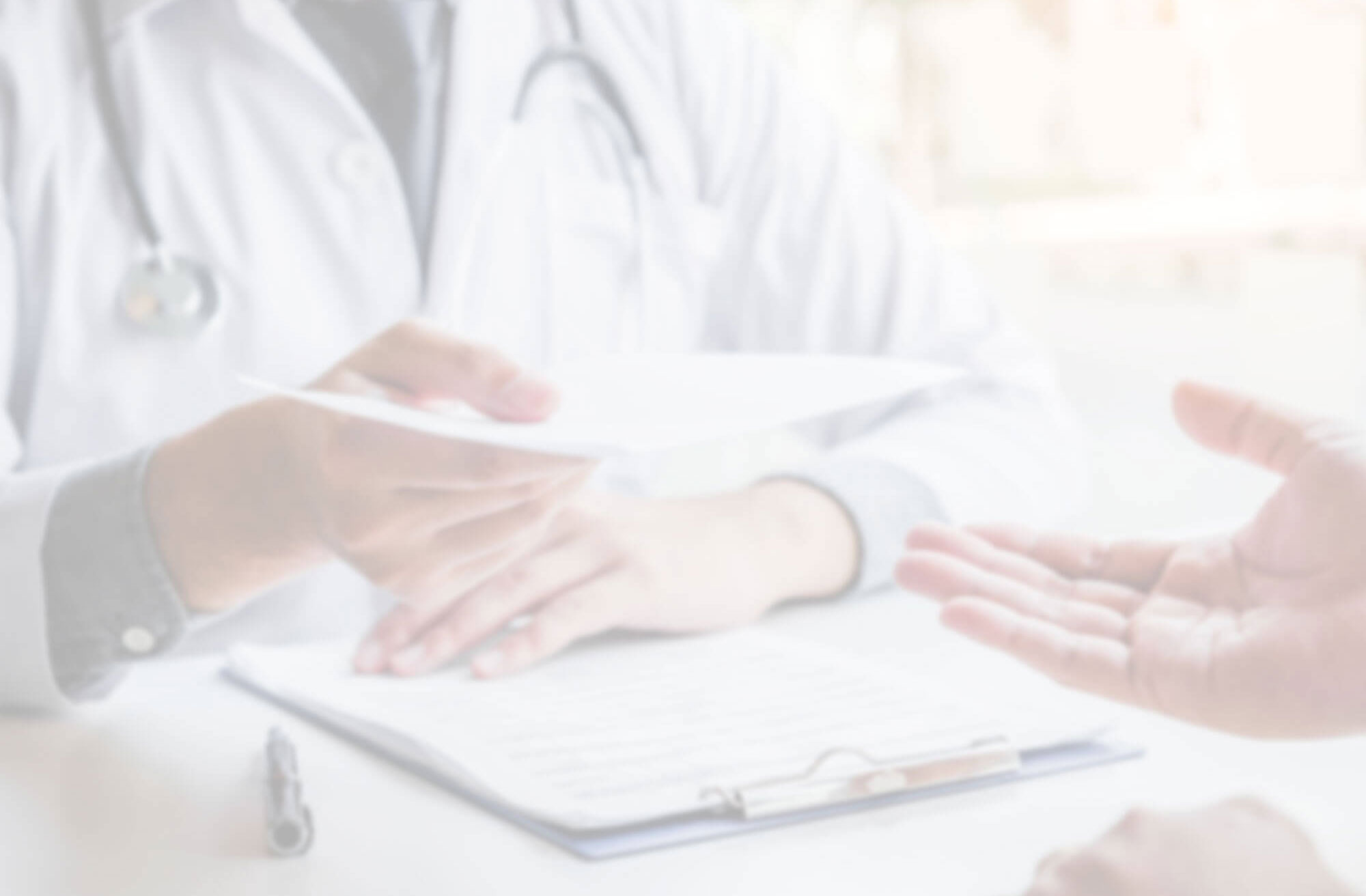 Personal Injury Doctor in Southeast Wisconsin
The personal injury doctor at Wisconsin Medical Group will get you on the road to recovery after your injury. Whether you have a concussion, a back injury, broken bones, or any other personal injury, our medical specialists will get you back to health with the compensation you deserve and need. We diagnose and treat all types of injuries. Considerable experience treating injured Wisconsinites while documenting permanency and loss of use is critical for personal injury claims. We treat all types of injuries, including:
Milwaukee Workers Compensation Doctors
If you've been injured at work and need medical assistance, contact the specialists at Wisconsin Medical Group. Our physician has extensive experience helping patients and attorneys through the workplace injury process. Regardless of how extreme your injury is, our doctors and therapists can help. Professional medical care and therapy help workers achieve maximum recovery as fast as possible. Do not hesitate to contact our offices to schedule an appointment. You deserve full recovery.
Get a Second Opinion on Workplace Injuries
If you've been given an inaccurate or incomplete diagnosis of your workers' compensation injury, you are entitled to a second opinion in Wisconsin. You are under no obligation to see the doctor or visit the medical clinic an employer refers you to. You can choose your own doctor. If you're looking for a second opinion on your workplace injury, the doctors at Wisconsin Medical Group will provide an accurate, professional diagnosis.
Car Accident Doctor in Milwaukee
Injured in a car accident? Wisconsin Medical Group provides you with the medical diagnosis and the care you need for a full recovery. Without proper medical diagnosis and documentation from your physician, it will be impossible to pursue a personal injury claim. Our doctor is experienced in helping patients recover from auto accidents, as well as dealing with complicated insurance and personal injury claims requirements. Our physician's expertise ensures people injured in car accidents receive medical care AND the precise accurate documentation their attorney will need.