Contact our Medical Professionals
Your appointment request is not guaranteed until you receive confirmation from our WMG office.

Wisconsin Department of Health Services reports that Wisconsin's work injury rate is much higher than the national average. Our workers' compensation doctor has extensive experience treating Milwaukee residents who were injured at work. If you were injured on the job in Milwaukee, we can help you get the medical care you need. You recover while our staff does all the work related to your Wisconsin workers' compensation claims process.

Schedule an Appointment Today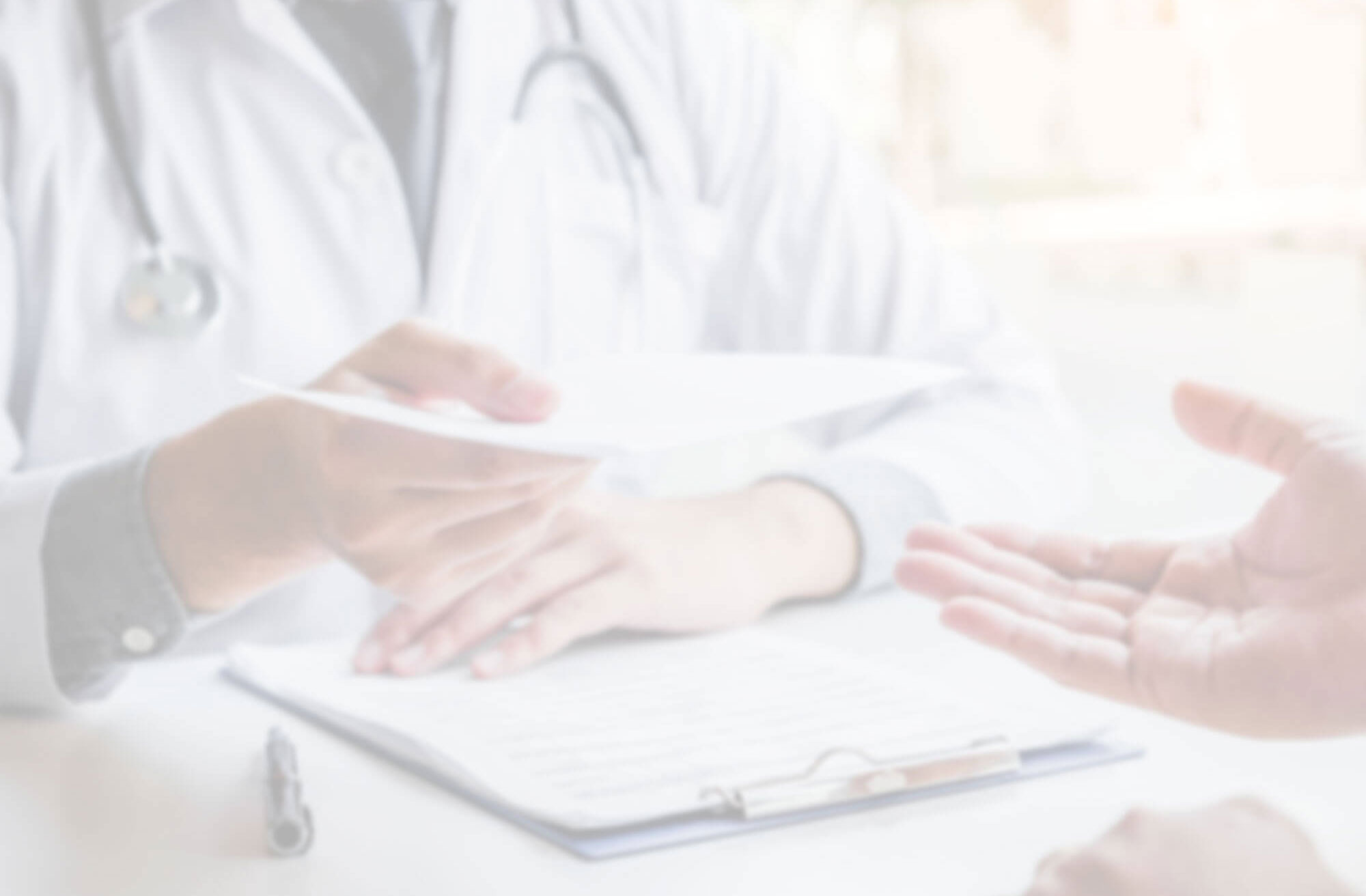 Personal Injury Doctor in Milwaukee
Under Wisconsin's workers' compensation regulations, injured employees have the right to choose their own doctor. Our Milwaukee-based personal injury doctor is here to help Milwaukee workers injured on the job. You recover, WMG does all the work with your employer and workers' compensation claims adjuster to make sure you get the care you need. We treat all types of injuries, including:
Workers Compensation Doctor in Milwaukee
When an injured employee first seeks medical treatment, they are not required to see a physician selected by the insurance company. However, later in the process, the insurance company may require you to have an 'independent medical evaluation' (IME) performed by a doctor of their choice. These 'independent' medical evaluations are often biased toward the insurance company. If possible, it is advisable to get a claim resolved without an IME.
It's important for you to select a competent workers' compensation doctor early in the process. An experienced Milwaukee workers' compensation doctor will help make sure you get the treatment you need along with proper medical documentation. This is done to prove the treatment is necessary and covered by the Wisconsin workers' compensation insurance program.
WMG works directly with your workers' compensation claims adjusters and reports to your employer keeping you compliant with workers' compensation regulations.
Get Professional Second Opinions All injured Wisconsin workers have a legal right to get a second opinion. At Wisconsin Medical Group, our Milwaukee doctor regularly provides second opinions for injured Milwaukee workers and injured workers from the surrounding communities.