Contact our Medical Professionals
Your appointment request is not guaranteed until you receive confirmation from our WMG office.
At Wisconsin Medical Group, our Milwaukee groin injury doctor is proud to provide client-focused, attentive medical care to our patients. We work closely with law firms and attorneys — working diligently to give medical treatment in a manner that helps to expedite and simplify the personal injury claims process and workers' comp claims process. To request your initial consultation with a Milwaukee groin injury physician, please give us a call today.

Schedule Appointment
Groin Injury Treatment in Milwaukee
While groin injuries can occur in a wide variety of different ways, they are often linked to sports. Studies have found that a significant percentage of athletes have experienced a groin injury. Of course, anyone can develop a groin injury — these painful injuries often require professional attention and treatment. One of the many challenges in dealing with groin injuries is that they are notoriously difficult to diagnose. In many cases, a person who has developed groin pain has actually sustained multiple concurrent injuries. Some of the most common types of groin injuries include:
Adductor strains (groin pulls and groin stains)

Avulsion fractures

Stress fractures of the femoral neck

Inguinal hernias
Unfortunately, groin injuries frequently become reaggravated. Without proper rest and proper rehabilitative care, the injury is likely to happen again. Our Milwaukee physical therapists work closely with our patients to ensure that they receive the personalized care that they need to make a full physical recovery.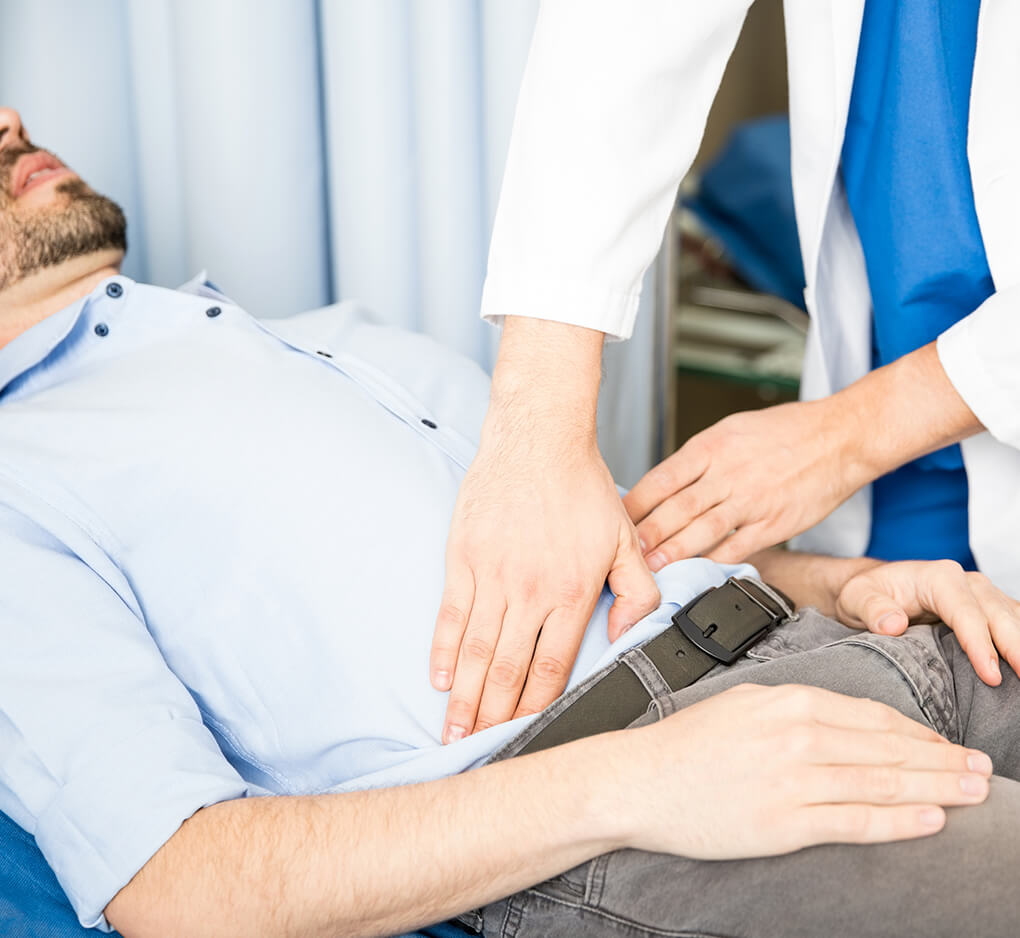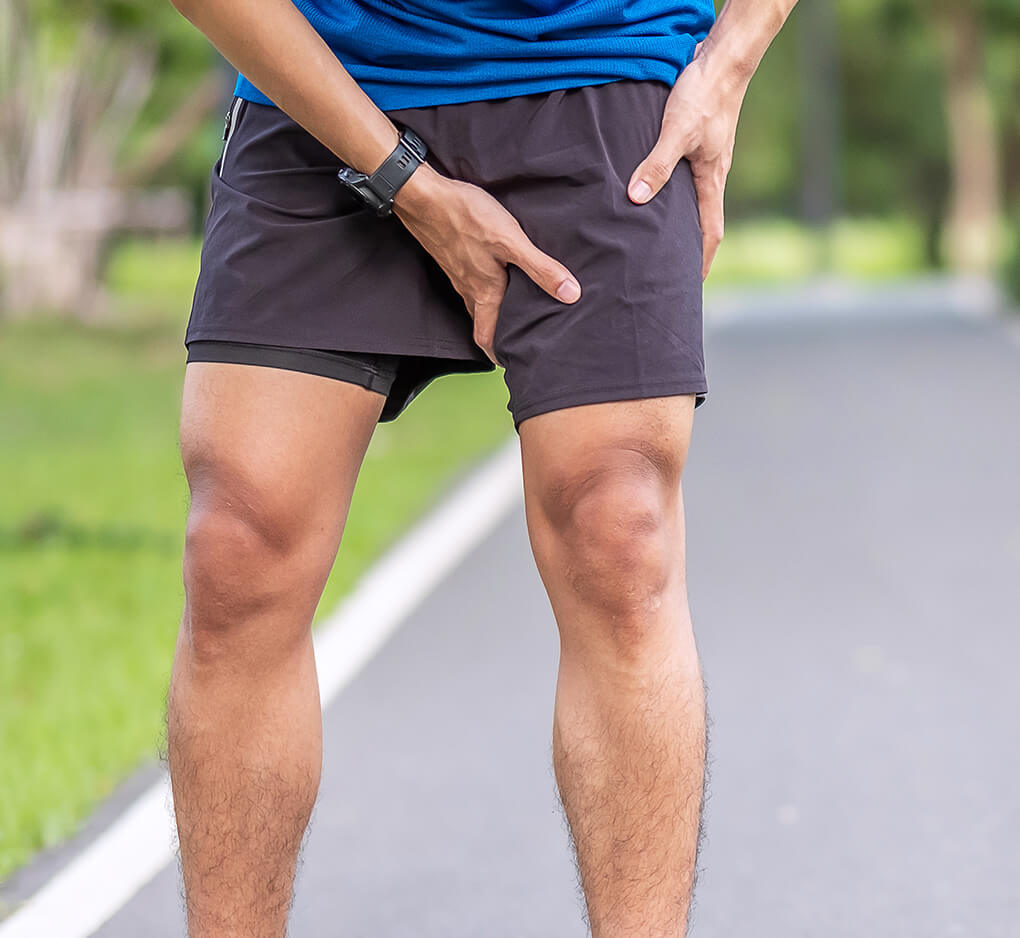 Groin Strain Symptoms
A groin strain occurs when too much stress is put on the muscles in your groin forcefully and suddenly. The muscles get overstretched or even torn. Groin strain symptoms include:
Pain/tenderness in the groin
Pain closing legs
Pain raising your knee
Pop/Snap followed by severe pain during the injury
Following a suspected injury you should ice the inside of your thigh to limit pain and swelling and take some anti-inflammatory painkillers. Your best option is to see a groin injury doctor to help diagnose the severity of your groin injury and prevent further pain and damage.
Groin Injury Recovery Time
Most groin injuries take between 4-8 weeks to heal and feel better, depending on the severity. Each case is unique to the patient based on their level of fitness, so it is best to get expert guidance from our groin injury doctor in Milwaukee. Rushing back into activity can prolong recovery time and cause further, more severe damage.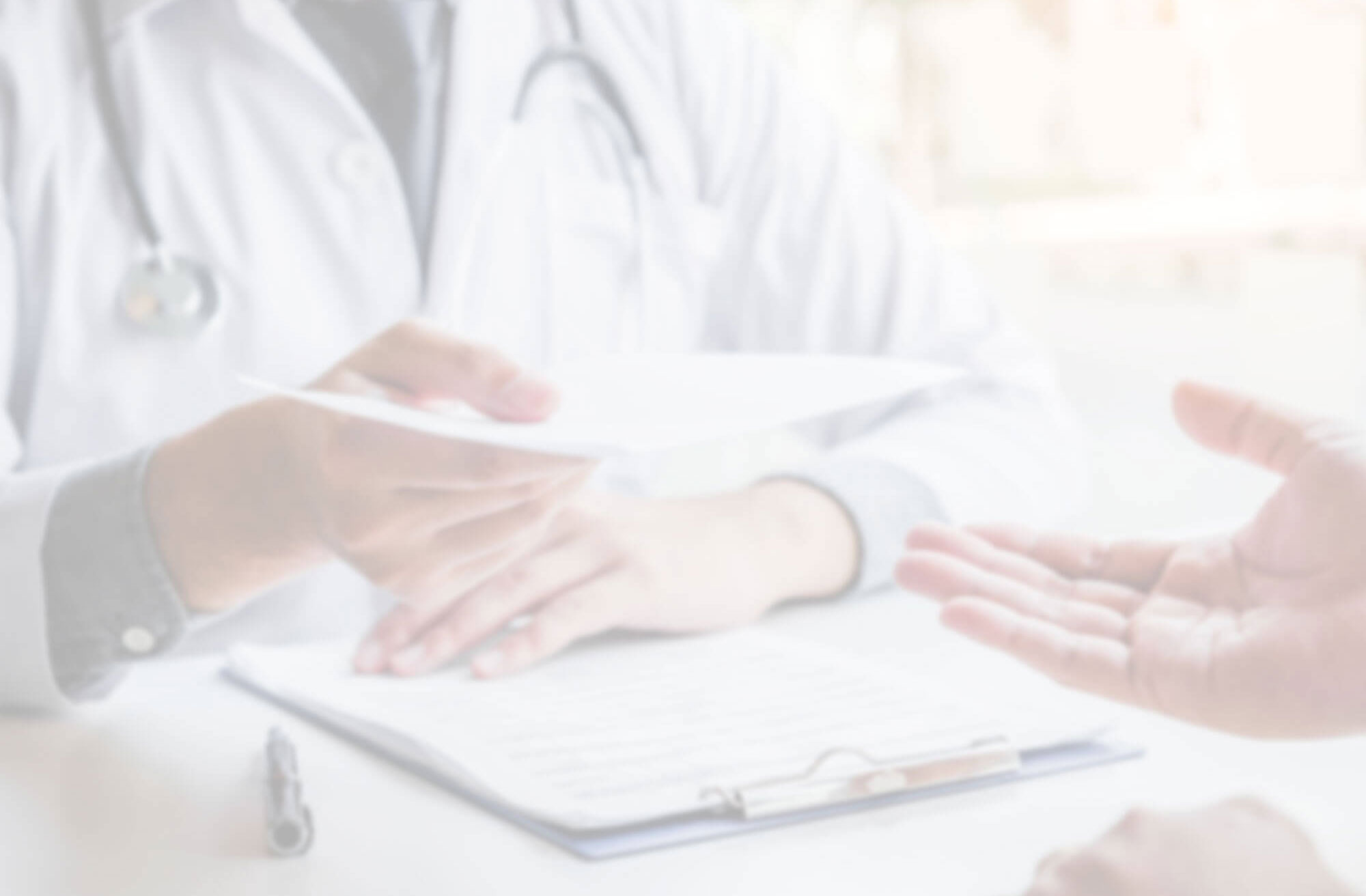 Groin Injury Compensation Claim
Our primary duty is to ensure that our patients get the absolute highest quality of medical services and treatment. We know that groin injuries, when they are not cared for in the right way, have a propensity to linger. Our Milwaukee groin injury doctor will make sure that the injury is accurately diagnosed and treated in the proper manner.
If you are pursuing a groin injury compensation claim or workers' compensation claim, you need comprehensive documentation — establishing the injury, the future prognosis, and the full extent of the medical care that was provided. In far too many cases, sloppy record-keeping by doctors makes it more difficult for injured victims to get full financial compensation for their injuries.
Our Milwaukee personal injury doctors are different. We know the rules and regulations that govern insurance companies and our team understands the motivations of insurance adjusters. We work hand-in-hand with attorneys and legal support staff to certify that injuries are well-documented. If you are filing a claim for your client's groin injury, get them to an experienced Milwaukee personal injury physician.
Schedule an Appointment With a Milwaukee, WI Groin Injury Physician Today
At Wisconsin Medical Group, our Milwaukee personal injury physicians provide our patients with exceptional quality care in a modern facility. We have the skills and training needed to treat all types of groin injuries. To arrange an initial appointment for yourself or your client, please contact us right away. We serve patients in Milwaukee and throughout the state of Wisconsin.