Contact our Medical Professionals
Your appointment request is not guaranteed until you receive confirmation from our WMG office.

Wisconsin Medical Group will help you recover faster! Whether you need a medical second opinion or a doctor that is familiar with the medical documentation and communication channels necessary for the successful resolution of a workers' compensation case, WMG has your back. From Racine to Cedarburg, find a location convenient for you!
Our Services:
WMG offers medical services to treat everything from common injuries to severe bodily trauma and rehabilitation. We know that getting to the doctor can be difficult for many, especially after an accident, so we have 5 locations in and around the nearby Milwaukee Area.
Experienced Medical Witness - Board Certified Doctors willing to help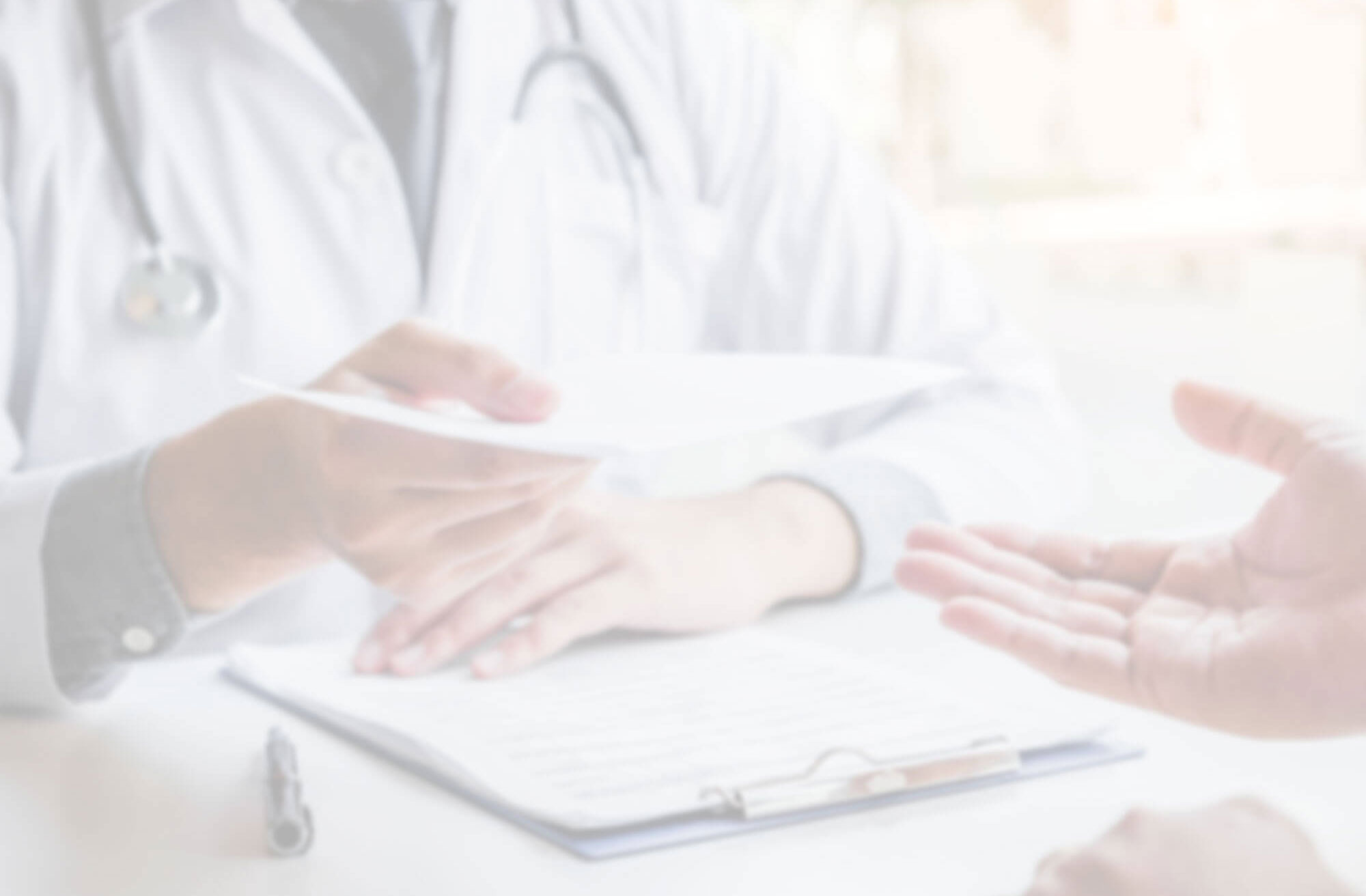 Milwaukee County Doctor
Shorewood Doctor
South Milwaukee Doctor
West Milwaukee Doctor
Waukesha County Doctor
Muskego Doctor
Delafield Doctor
Elm Grove Doctor
Washington County Doctor
West Bend Doctor
Slinger Doctor
Germantown Doctor
Jackson Doctor
Ozaukee County Doctor
Port Washington Doctor
Cedarburg Doctor
Grafton Doctor