Contact our Medical Professionals
Your appointment request is not guaranteed until you receive confirmation from our WMG office.

Wisconsin Medical Group specializes in diagnosing and treating injuries stemming from car accidents, sports injuries, slip & fall incidents and other accidents we encounter in everyday life. Our entire team is dedicated to helping our patients recover and regain their quality of life. Call today to schedule a medical exam!
Experienced Personal Injury Doctor in Oak Creek
If you or a loved one have experienced a personal injury, it is vital to seek medical attention right away. You may not feel the symptoms of your injury in the immediate aftermath – or even in the following hours and days – making it all the more important to receive an accurate medical diagnosis as quickly as possible. At Wisconsin Medical Group, our team consists of medical professionals from an impressive array of backgrounds who have the experience to treat any injury sustained from an accident.
Car Accident Doctor in Oak Creek
Wisconsin Medical Group is a leading medical service provider in Oak Creek, specializing in personal injury treatments for victims of car accidents. Our expert team has successfully helped numerous patients fully recover from severe accidents, restoring their quality of life. We understand the importance of working collaboratively with lawyers and insurance companies to ensure the best possible outcome for our patients. That's why we meticulously document every aspect of your medical treatment, accurately and comprehensively, for use in potential legal matters. The team at Wisconsin Medical Group is dedicated to seeing you fully recover. Contact us today to schedule an appointment!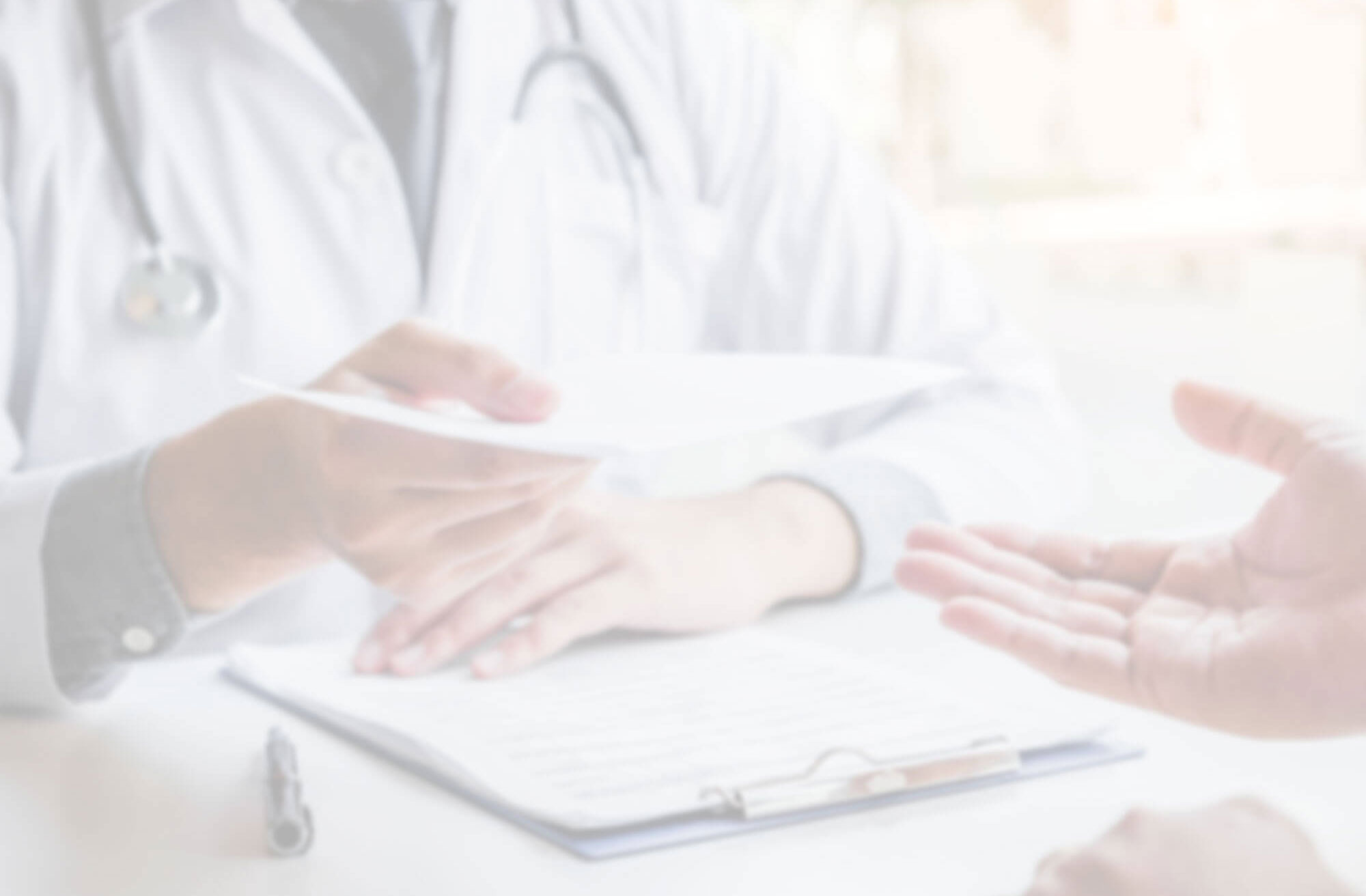 Common car accident injuries in Wisconsin
Car accidents range in severity due to factors such as the speed of impact, type of vehicle(s) involved, position in the car, and many more. Some common injuries stemming from car accidents include:
Lacerations & Soft-Tissue Injuries
Seek medical attention immediately if you have been involved in a car accident, even if you "feel fine." Symptoms of an injury may not be felt immediately and can be best treated with a timely diagnosis from an experienced medical professional.
Physical Therapy for Car Accident Injuries
After you have received a medical exam and diagnosis you will begin your rehabilitation progress. Physical therapy is a vital part of the recovery process and promotes healing, mobility and strength. Administered by licensed physical therapists at WMG, physical therapy typically involves exercises, stretches and manual techniques tailored to the individual needs of each patient. Modalities like heat or cold therapy, ultrasound or electrical stimulation may be used to reduce inflammation and promote healing. Physical therapy for car accident injuries is an important part of the recovery process.