Contact our Medical Professionals
Your appointment request is not guaranteed until you receive confirmation from our WMG office.
Wisconsin Medical Group provides medical services to patients injured in workers' compensation and personal injury situations in the Metro Milwaukee area. Whether you're in need of physical therapy, a work injury diagnosis, or anything in between, we can serve you at any of our five convenient Milwaukee area locations.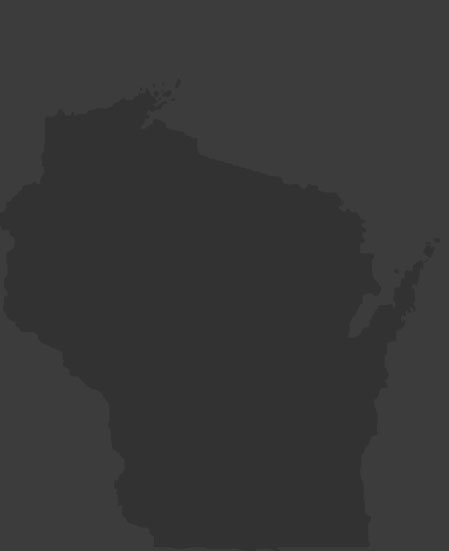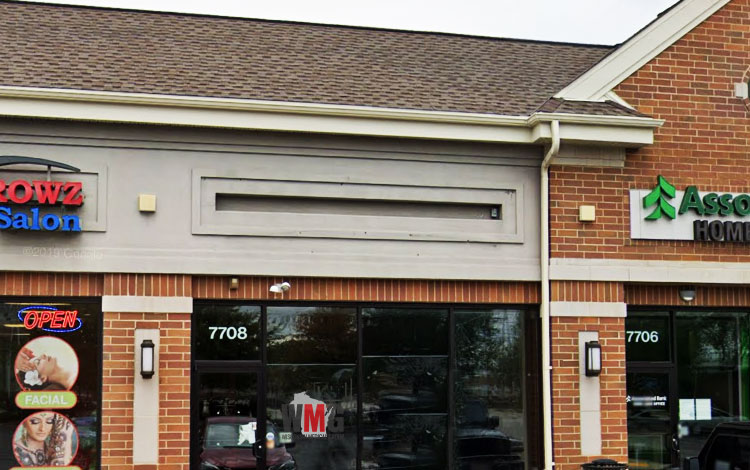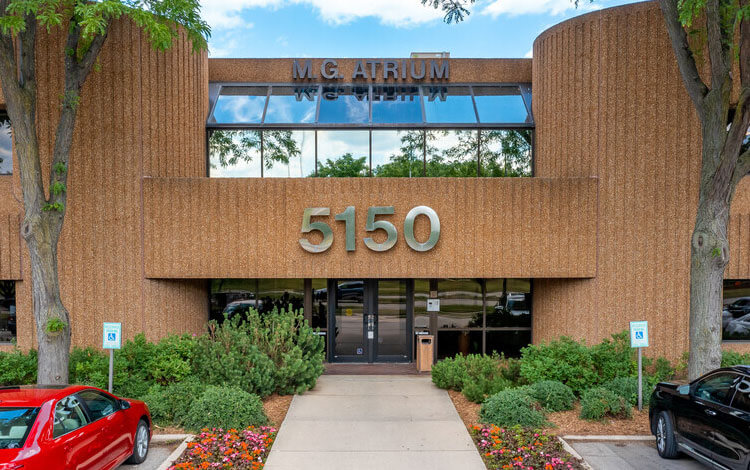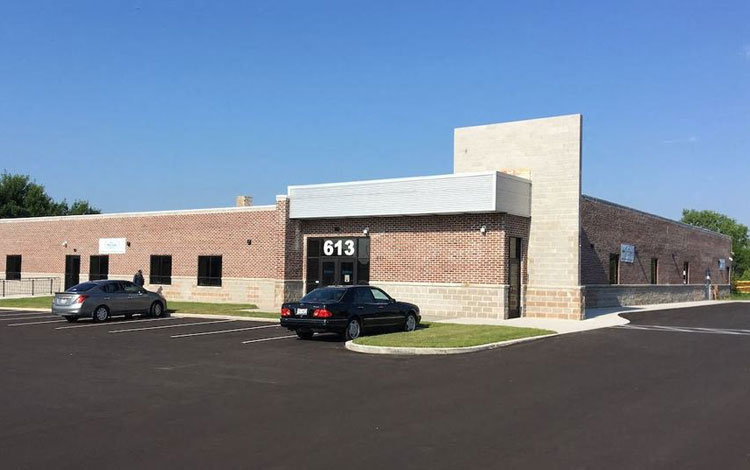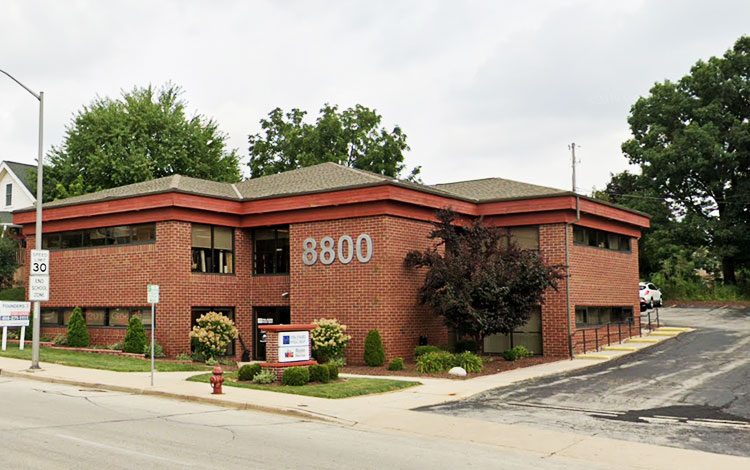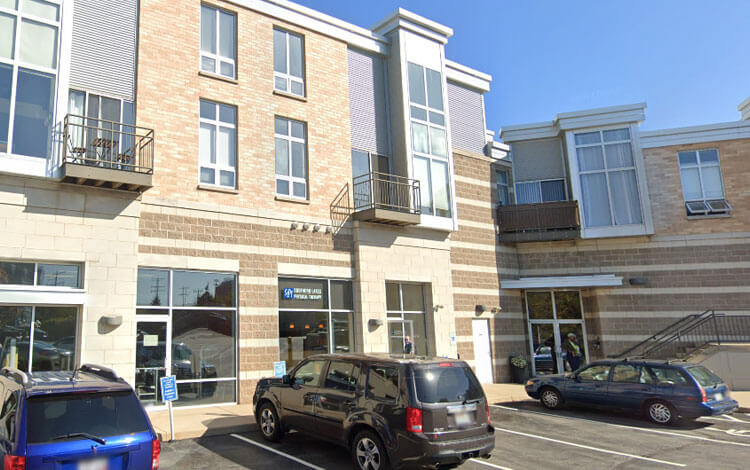 Visit us at any of our
5

Locations: