Contact our Medical Professionals
Your appointment request is not guaranteed until you receive confirmation from our WMG office.
Toe injuries are more common than you think. Thousands of people are unable to get to work every day because of toe injuries. They may happen in the workplace or in an accident. You should call your Milwaukee toe injury doctor if you have an injured or broken toe.
At Wisconsin Medical Group, we go out of our way to ensure that personal injury lawyers have all the medical records they need to pursue compensation. You may have a broken toe if you suffer trauma or injury to the foot. Stress fractures happen due to repetitive movements.

Schedule Appointment
When to Call a Doctor About a Toe Injury
If you have a toe injury, you should contact a Milwaukee toe injury doctor. Call your doctor if you have one or more of these symptoms:
Big toe injury
If you have an illness that may affect the nerves or flow of blood to your feet such as diabetes
If a bone seems to be sticking out of an open wound
If the skin on your toes turns blue or gray
If you experience pain that keeps getting worse
Fever
If your toe is bent or crooked
Redness and bruising that does not go away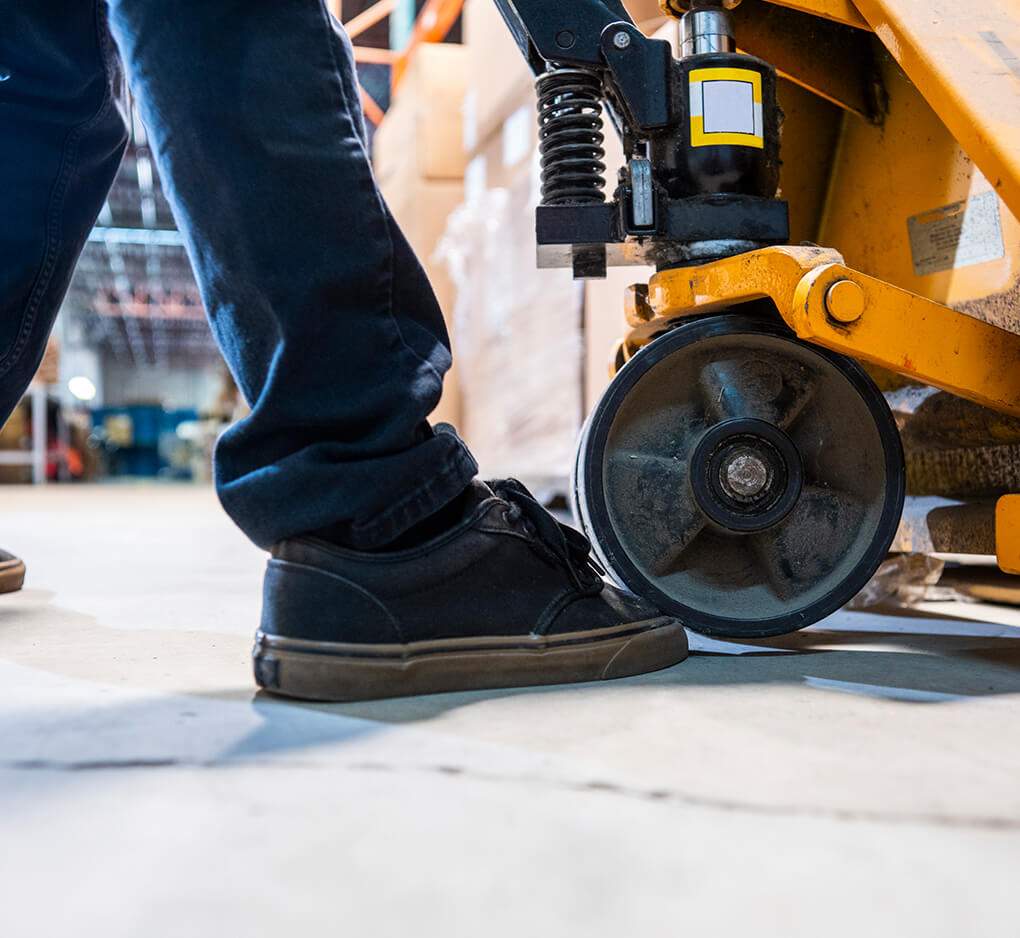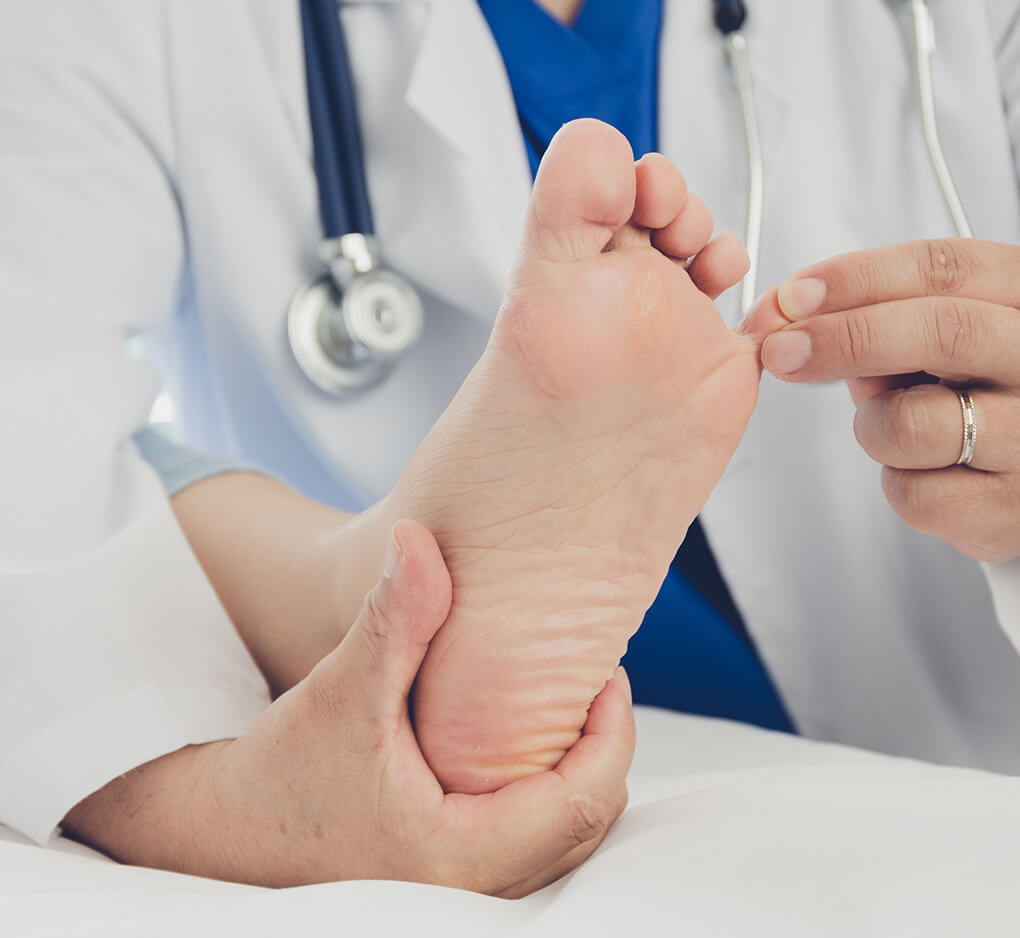 Treating a Broken Toe
Nothing is more important than the health and well-being of an injured worker. It is crucial that injured workers are able to get a proper diagnosis from an experienced Milwaukee doctor. With a proper diagnosis, it will be difficult to make a timely and full medical recovery. Beyond physical recovery, injured workers also need to be able to get their case through the workers' compensation claims process.
Unfortunately, some doctors simply do not have sufficient experience treating injured workers. As a result, they fail to properly document the diagnosis and the prescribed treatment. This can make it far more difficult for injured workers to get their full medical coverage and wage loss benefits. If you, your loved one, or your client was hurt on the job, you need a Milwaukee doctor who has a comprehensive understanding of the Wisconsin workers' compensation claims process. By working with a doctor who has experience offering second opinions in workers' compensation cases, you can be sure that you will receive the best available medical treatment.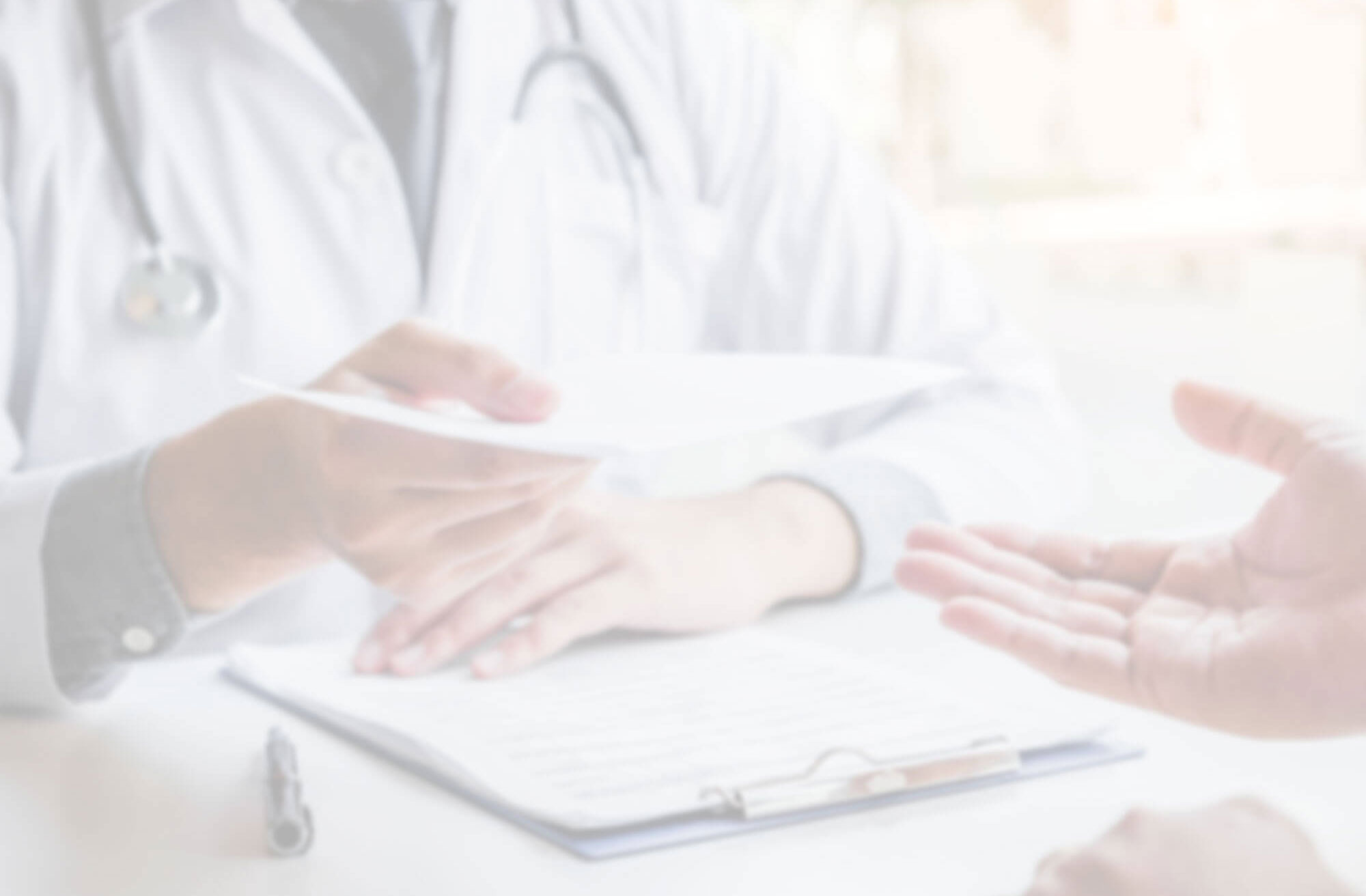 Diagnosing a Broken Toe
When you contact your Milwaukee toe injury doctor, they will ask you what happened. They will check for tenderness and broken skin, test your nerves, and test your blood flow. If they suspect that you may have broken toes, they will give you an x-ray.
Get a Second Opinion
The treatment of your broken toe depends on its severity. They may send you home with self-care tips. If you have a serious injury, they may prescribe medication.
They may give you a stiff-bottomed shoe with a cloth top. It helps you keep your toe from bending.
The cost of treating toe injuries can be high. If you were injured at work or during an accident, you may claim compensation for your medical charges. Unfortunately, most doctors make it difficult for lawyers to assist their clients in pursuit of compensation.
Working hard may be part of everyday lives but it does not need to be dangerous. There are plenty of jobs where employees may find themselves in dangerous circumstances. Toe injuries are some of the most common injuries regardless of where you work. Employers have the legal responsibility to minimize the risk of injuries. If an employee is injured at the workplace, we go out of our way to provide them with records that may help them seek compensation.
At Wisconsin Medical Group, we have an amazing team of physicians and medical support staff. We aim to provide accident victims and injured workers with the best medical treatment. We keep the medical records of our patients safe and organized. They can access them whenever they need to pursue compensation.
If you are looking for a Milwaukee personal injury or worker's compensation doctor, contact us today and request an appointment. You may call us or fill out an online contact form.