Contact our Medical Professionals
Your appointment request is not guaranteed until you receive confirmation from our WMG office.
At Wisconsin Medical Group, our Milwaukee shoulder injury doctors have considerable experience treating patients suffering from serious shoulder injuries. We are dedicated to providing patients high-quality medical care and we work directly with attorneys, paralegals, and law firms to help ensure that their clients' treatment and injuries are well-documented. If you or your client suffered a serious shoulder injury in Milwaukee, please contact us today to request an initial medical appointment.

Schedule Appointment
Treating Shoulder Injuries in Milwaukee, WI
Shoulder injuries come in a wide array of different forms. Unfortunately, in some cases, joint injuries, including shoulder injuries, are initially misdiagnosed. Receiving an improper diagnosis may prevent a patient from getting the medical care that they actually need. Our Milwaukee shoulder injury physicians are proud to offer patients fully individualized treatment. We have experience treating the complete range of shoulder injuries, including:
Shoulder separations
Fractured shoulders
Acromioclavicular joint problems
Torn rotator cuffs
'Frozen' shoulders
'SLAP' tears
Torn labrum
Shoulder tendinitis
Shoulder arthritis
With shoulder injuries, early medical intervention is critically important. It is not uncommon for people to assume that mild or moderate shoulder injuries will simply get better on their own. This may be a major mistake. In reality, failure to seek medical treatment could result in the injury getting worse.
Beyond that, it is important to note that plaintiffs will not be able to seek full and fair financial compensation for their shoulder injury through a legal claim unless they have seen a physician.
Frequently, patients dealing with shoulder injuries will require ongoing care to make a maximum medical recovery. If you are looking for a physical therapist for a shoulder injury, we are here to help.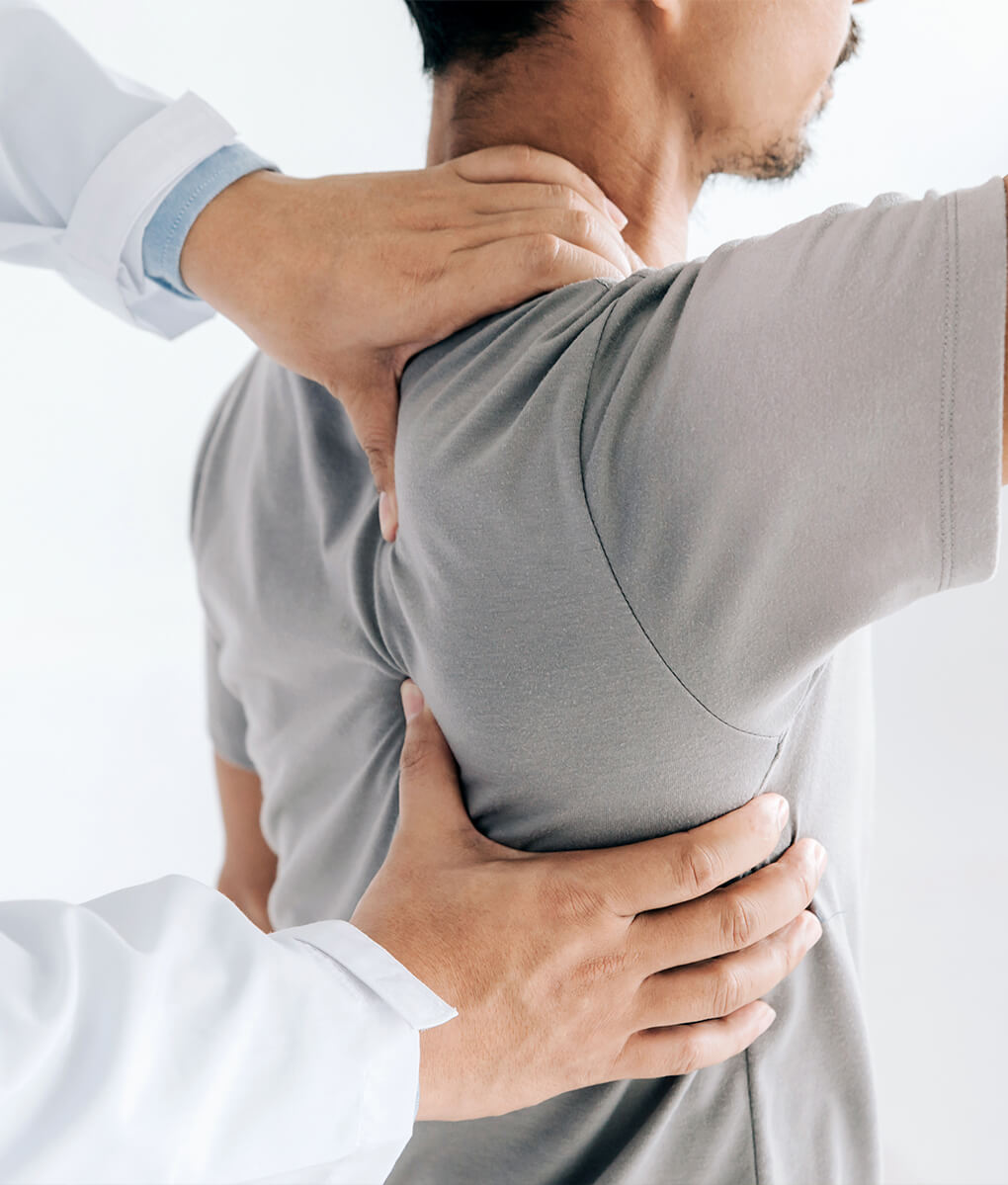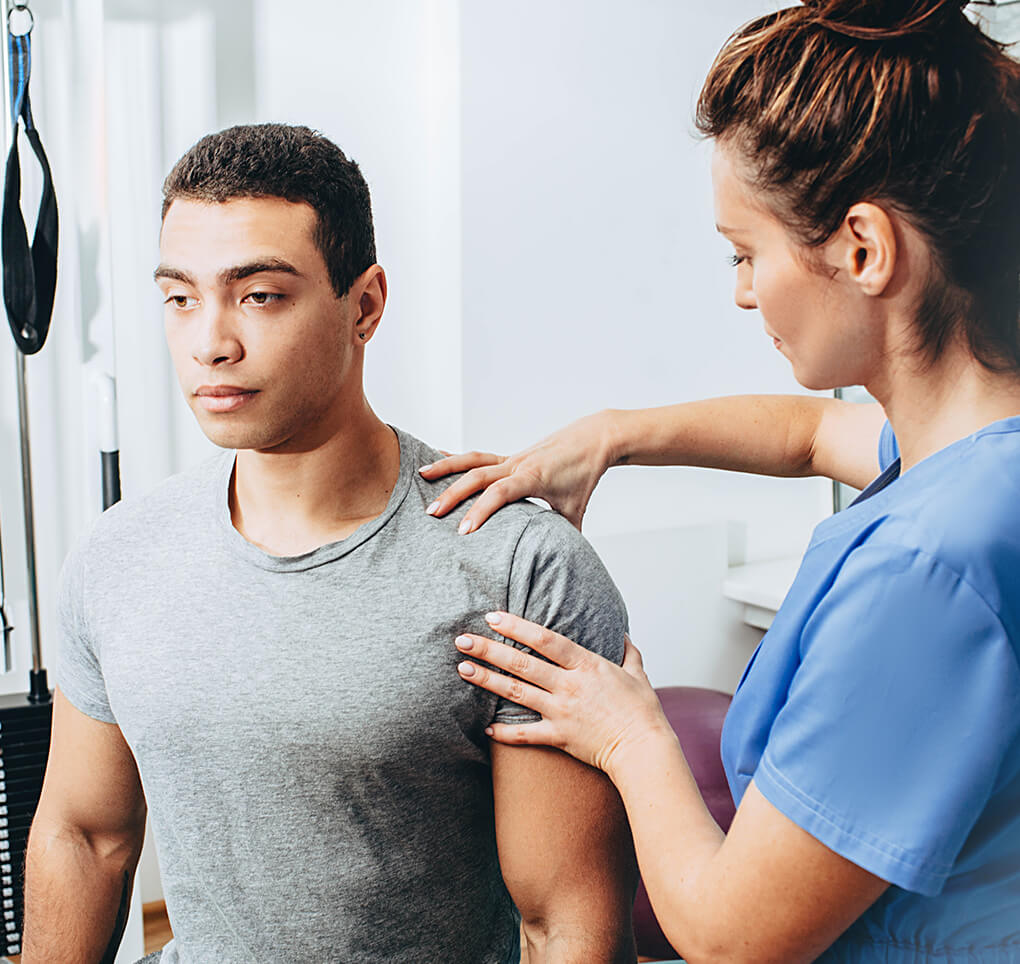 Personal Injury Physician for Patients With Shoulder Injuries
One of the key things that separate our medical practice from other practices and clinics is that our Milwaukee shoulder injury physicians have an in-depth understanding of the personal injury claims process and workers' compensation claims process.
In far too many cases, plaintiffs struggle to get compensation because of problems with their medical records. Our Milwaukee shoulder injury physicians know exactly what the insurance company needs to see. We offer medical treatment in a manner that facilitates effective and efficient claims.
Whether your client sustained a serious shoulder injury in a motor vehicle collision, a slip, and fall accident, or a workplace accident, our physicians will put you and your legal team in the best position to help them recover the full and fair financial compensation that they rightfully deserve under Wisconsin state law.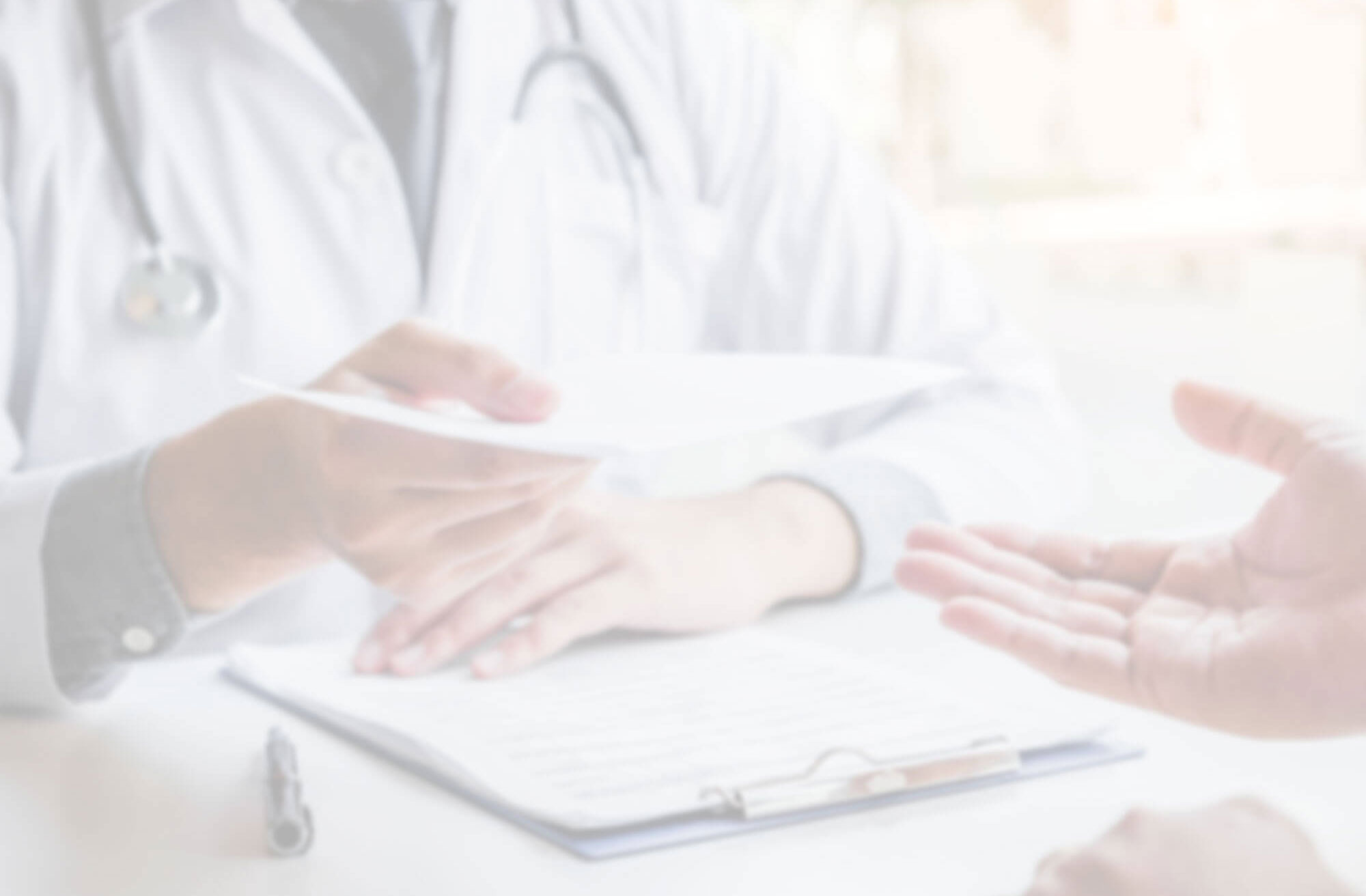 Request an Appointment With Our Milwaukee Shoulder Injury Doctors Today
At Wisconsin Medical Group, our personal injury physicians have the skills and medical experience to treat the full range of shoulder injuries. To set up an initial appointment for yourself or your client, please call us today. With office locations in Milwaukee, West Allis, and Glendale, we serve communities throughout Southern Wisconsin, including Racine County, Waukesha County, and Ozaukee County.