Contact our Medical Professionals
Your appointment request is not guaranteed until you receive confirmation from our WMG office.
The spinal cord injury doctors at Wisconsin Medical Group provide personalized, comprehensive care to individuals with spinal cord injuries and their families. The program is carefully integrated and unique as we understand the legal processes involved in filing legal claims for your injury.
Our spinal cord injury doctors are suited up to handle the requests of any insurance company. If you are a personal injury lawyer and your client has sustained a severe spinal cord injury, do not hesitate to contact us to schedule an appointment.

Schedule Appointment
Spinal Cord Injury Treatment in Milwaukee, Wisconsin
At Wisconsin Medical Group, we address the psychological and physical recovery of our patients to assist them in getting back to their healthy lives with as much independence as possible.
The most common cause of spinal cord injuries is motor vehicle accidents, followed by violence, falls, and sports. Our medical center provides comprehensive rehabilitation, non-surgical, and surgical care to patients with spinal cord injuries. We provide state-of-the-art surgical and restorative techniques to ensure full recovery from spinal injuries to our patients. Additionally, we provide rehabilitation therapies designed to enhance maximum recovery from spinal cord injuries and get back into the community.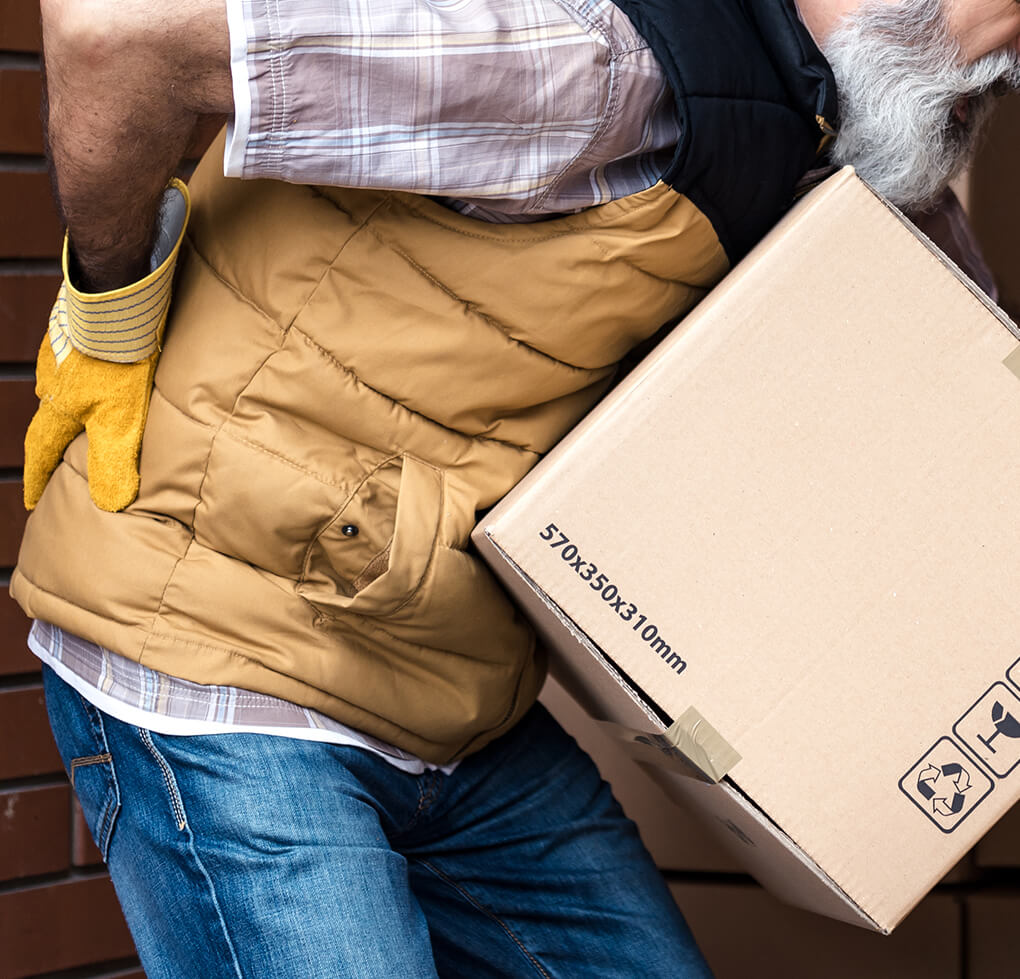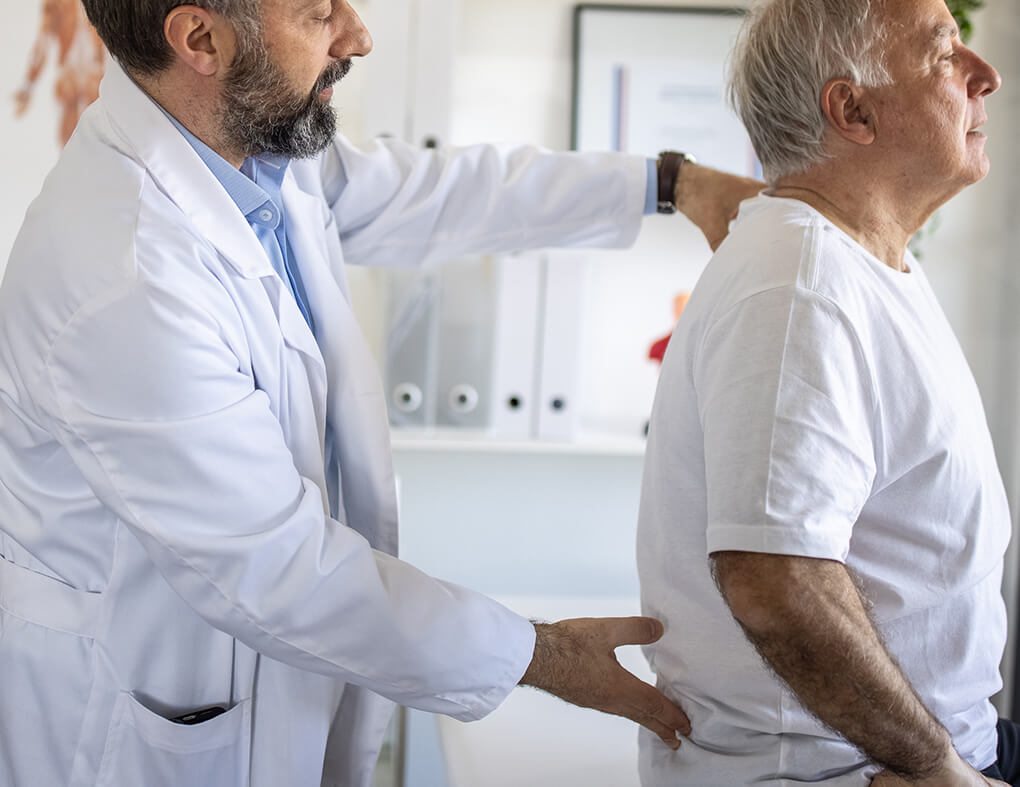 Spinal cord injuries are always dangerous. However, the symptoms depend on how severe the injury is and its location on your spine. You can experience:
Back pain, headache, or stiff neck
Intense stinging or pain – indicating damaged nerves along your spine
Loss of sensation or numbness
Muscle spasms
Paralysis
Loss of bladder and bowel control
Spinal cord injuries can also pose life-threatening symptoms like
Shock (pale fingernails, lips, and skin)
Twisted or oddly positioned back or neck
Unconsciousness or semi-consciousness
Difficulty in walking or balancing
Difficulty in breathing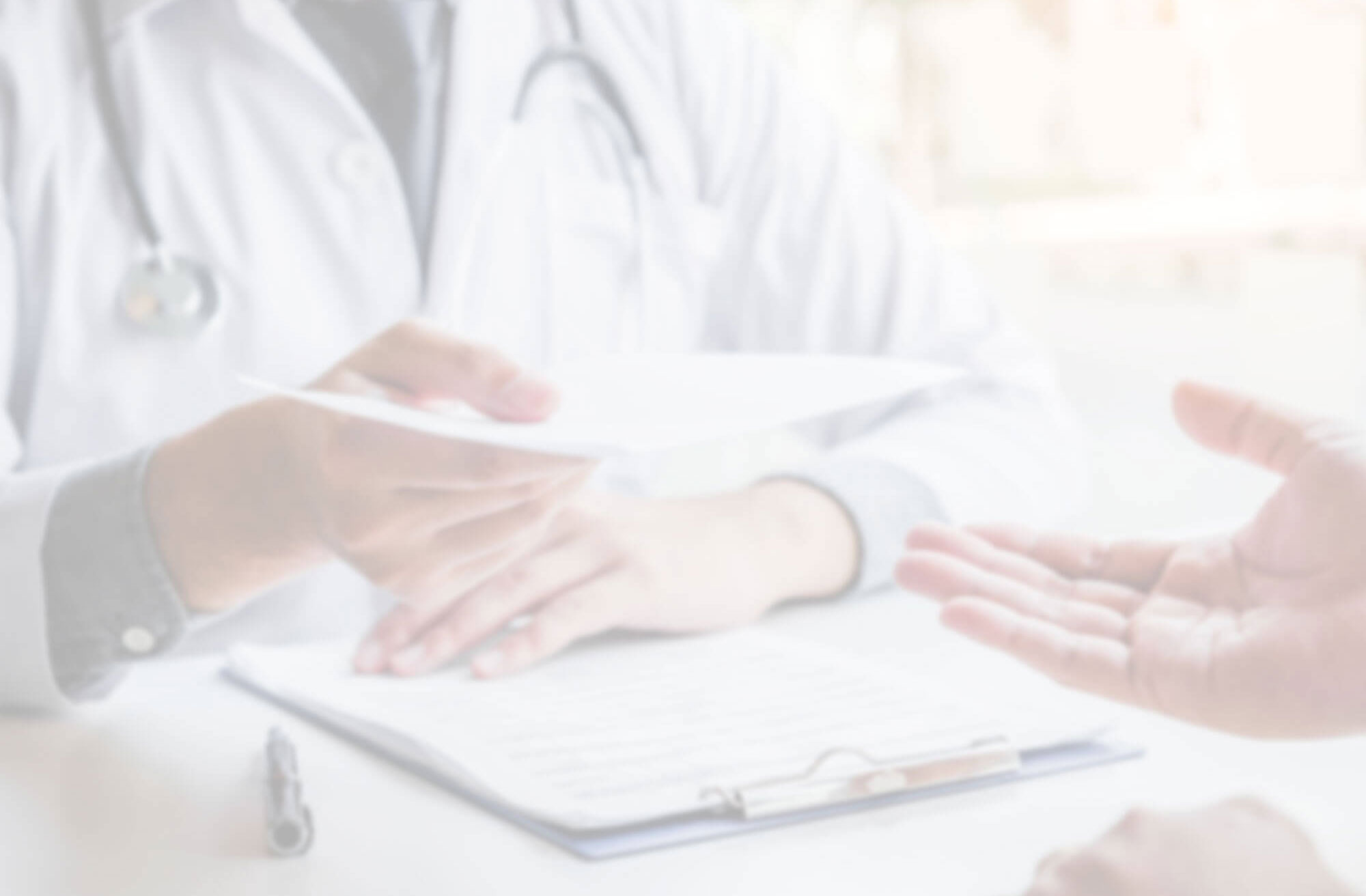 A spinal injury can worsen with time as swelling or bleeding develops around the spine. It is crucial that you seek medical assistance immediately. Treatment depends on how severe your injury is. Doctors first focus on stabilizing your breathing and immobilizing your neck to prevent extra damage.
After a spinal cord injury, it is apparent that you will require a spinal cord injury doctor. But the injury affects every system of the body, so it is not enough to look for care from a physician who specializes in the spinal cord. Quality care needs a team of experienced professionals to establish a coordinated, personalized plan for your treatment.
Each injury is different, and the severity of injuries changes over time. The location of the injury is also crucial since higher spine injuries cause more physiological issues. No doctor can treat all the symptoms. Rather, you should seek a primary care provider who can work with a team of specialists to provide the best care and treatment to ensure that your condition is completely healed. Unfortunately, some physicians cause significant problems for personal injury lawyers who represent the victim.
Personal Injury Doctor for Patients with Spinal Cord Injuries
If a person suffers a severe spinal cord injury, he or she requires finances to provide for the family and cater to medical expenses. Inadequate or incompetent record-keeping by physicians and nurses makes it hard to prosecute a legal claim. Our Milwaukee, WI spinal cord injury doctors directly work with law firms and attorneys to ensure you get the right compensation for your medical losses. We ensure that your treatment is well-documented so that you can pursue your claims and get full compensation from the insurance company.