Contact our Medical Professionals
Your appointment request is not guaranteed until you receive confirmation from our WMG office.
A spinal cord injury can be very serious and in extreme cases can lead to loss of motor skills or paralysis. If you or a loved one is experiencing back or spine pain after a fall, car crash, trampoline accident, attack, or other reason, you must immediately contact a medical doctor. Spinal cord injuries can have lasting affects spanning the course of your life. It is important to seek treatment from medical experts with experience treating spinal cord injuries and who can serve as an experienced medical witness for any legal and insurance claims.
Wisconsin Medical Group provides caring and detailed treatment for spinal cord injuries. We will help prevent long-term problems and get you healthy again as soon as possible. Schedule an appointment today!

Schedule Appointment
Complete vs. Incomplete Spinal Cord Injury: Milwaukee Medical Doctor
There are two classifications for spinal injuries depending on where the injury occurred.
Complete Spinal Cord Injury
A spinal cord injury is classified as complete when all sensory and motor functions are entirely lost beneath the spinal cord.
Incomplete Spinal Cord Injury
An incomplete spinal cord injury is when the injured person has some motor function below the affected area. Sensory and motor functions are impaired partially but not completely.
Common Types of Spinal Injuries We Treat in Milwaukee
There are many different types of spinal injuries WMG treats including:
Fractures


Tumors


Deformities


Scoliosis


Spinal Nerve Compression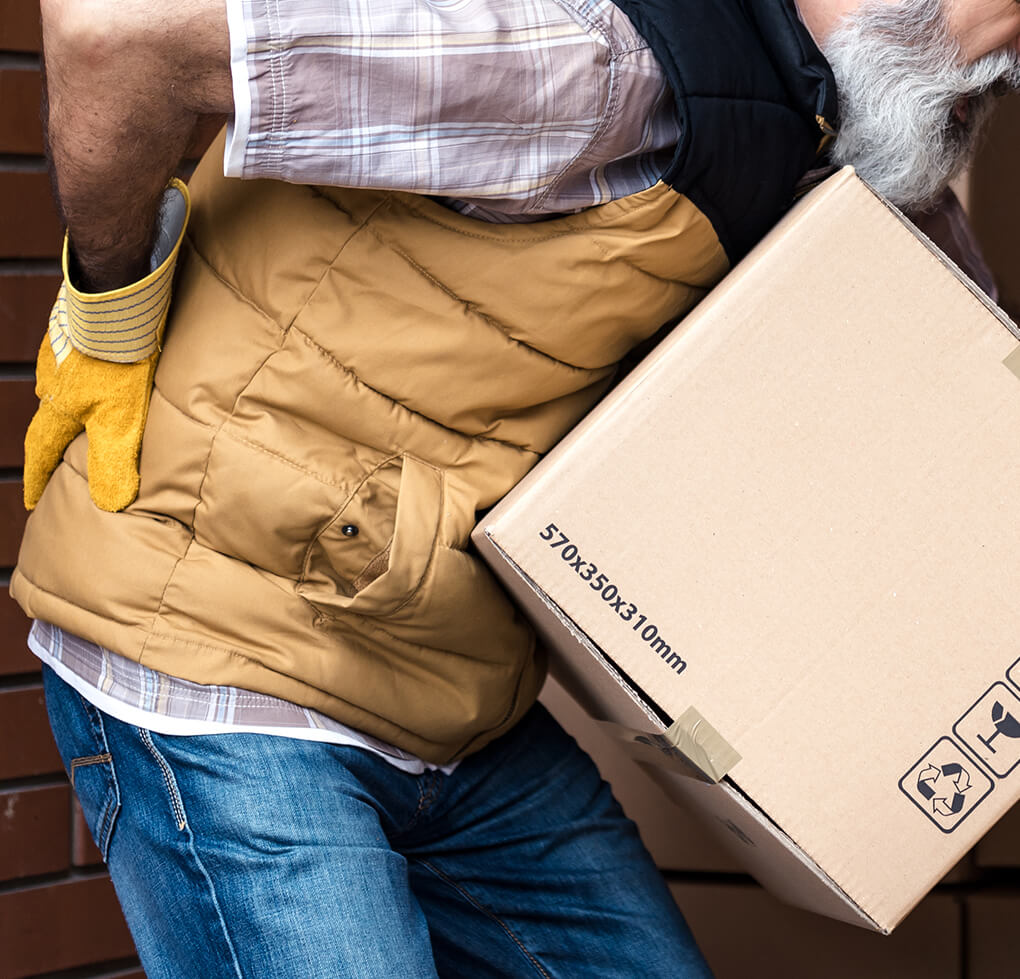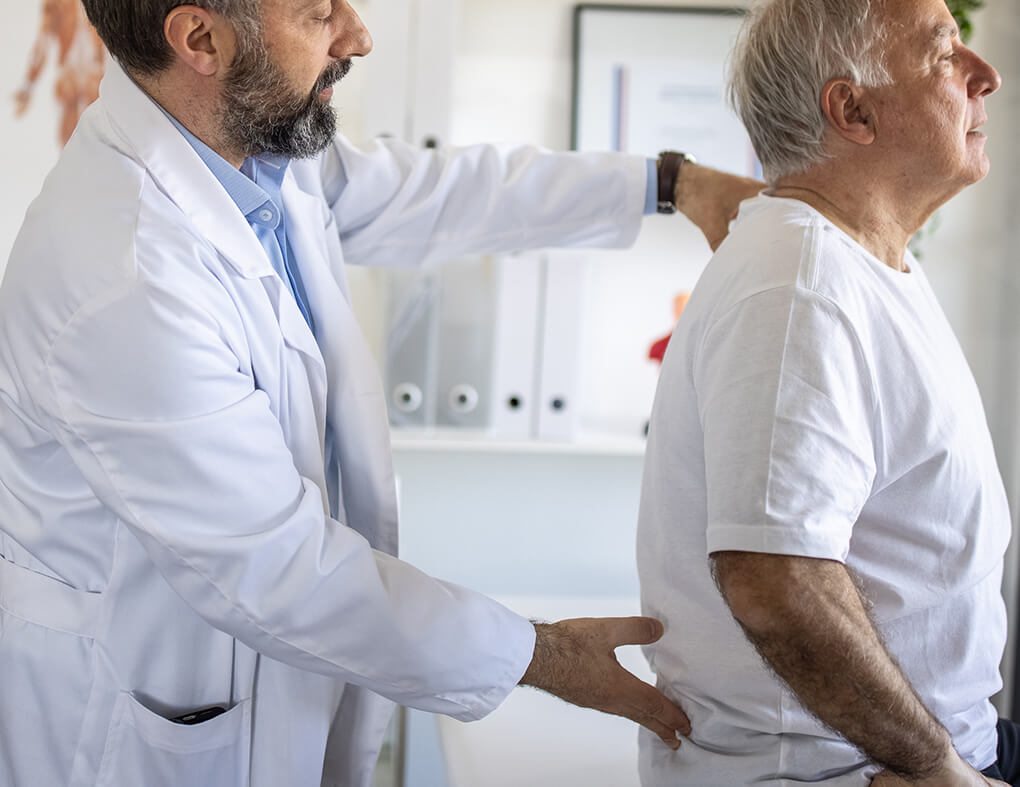 Quadriplegia vs. Paraplegia
Quadriplegia (also known as tetraplegia) is the loss or impairment of movement in the arms, hands, legs, and pelvic organs. Paraplegia is when a spinal cord injury affects the legs and sometimes the lower abdomen area. The affected area of your body is determined by the area of your spinal cord injury.
Top Symptoms of Spinal Injuries
Roughly 29% of spinal injuries occur during an auto accident. If you or a loved one are experiencing one or more of the following symptoms after a car accident or any other type of accident you should immediately seek medical attention
Severe back or neck pain


Pressure on your back or head


Sudden uncoordination


Any type of paralysis


Numbness in parts of the body


Impaired breathing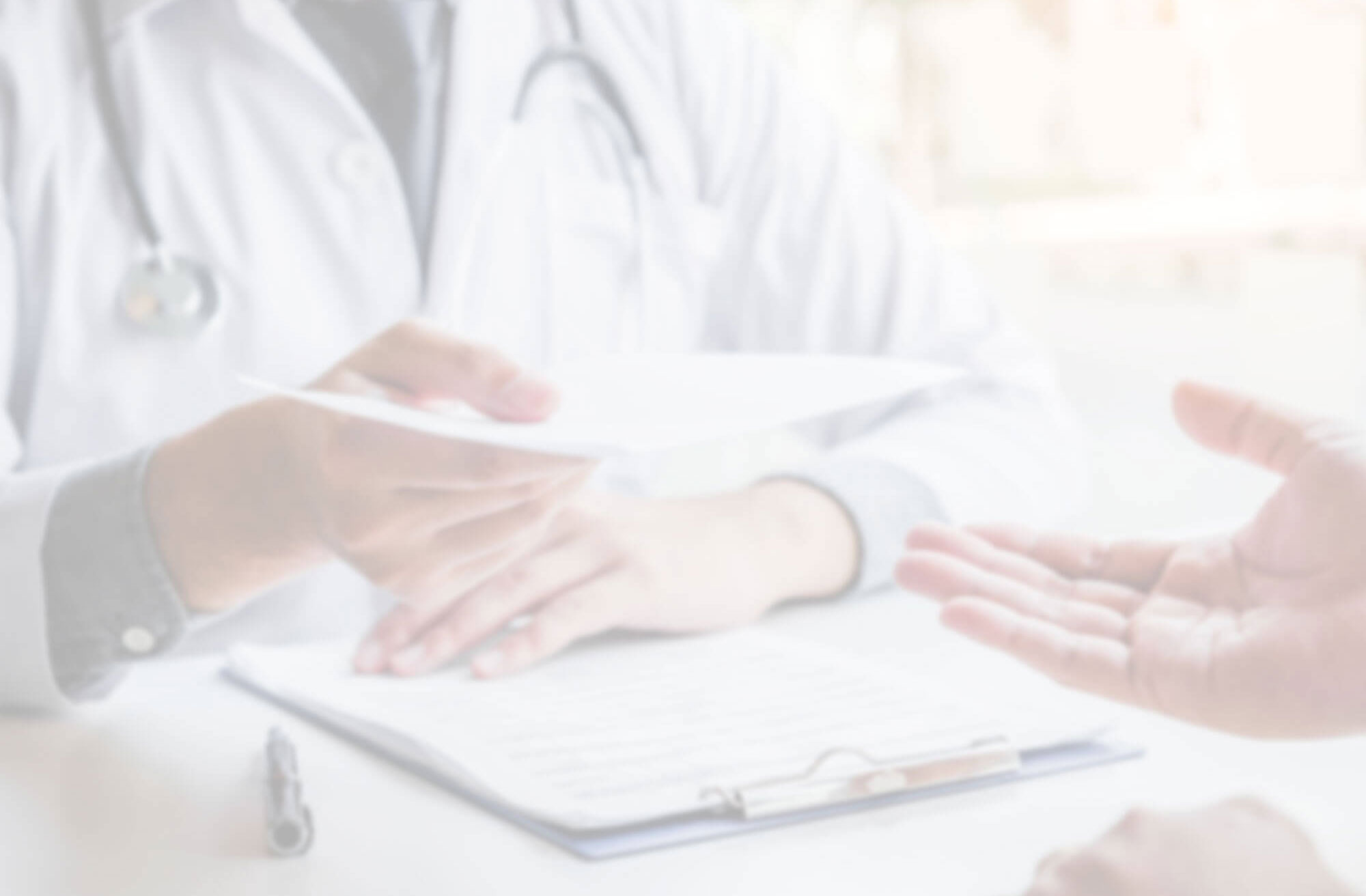 A spinal injury can worsen with time as swelling or bleeding develops around the spine. It is crucial that you seek medical assistance immediately. Treatment depends on how severe your injury is. Doctors first focus on stabilizing your breathing and immobilizing your neck to prevent extra damage. Contact us as soon as possible to maximize your opportunity to heal.