Contact our Medical Professionals
Your appointment request is not guaranteed until you receive confirmation from our WMG office.
After a workplace accident, most people focus on recovering physically and financially. They often seek medical attention for physical symptoms and ignore the mental anguish they may be experiencing. At the Wisconsin Medical Group, we understand that the effects of accidents can include mental health problems. That is why our doctors are focused on helping patients deal with physiological injuries.
If you, a loved one, or a client was recently injured and is showing signs of emotional distress, please contact us to speak to an experienced Milwaukee Mental Injury Doctor. Aside from treatment, we also prepare medical records if you wish to file a workers' compensation claim.

Schedule Appointment
Common Mental Injuries After an Accident
Major Depressive Disorder:
Major Depressive Disorder (MDD) is the medical term for depression. When observed in accident victims, it is often tied to pain and physician injuries suffered in the accident. It can also result from an inability to partake in activities you once enjoyed, such as work or exercise.
Post-Traumatic Stress Disorder:
PTSD is a prevalent mental health issue among accident survivors. It is very normal to experience PTSD after traumatic accidents like car crashes. When left untreated, it could cause side effects such as depression, suicidal thoughts, and anger management issues. This is why you should never assume that PTSD will go away on its own, even if the symptoms appear for short durations.
Anxiety:
Close to 20 percent of adults in the US have been diagnosed with anxiety. This makes it the most common mental health issue in the country. After an accident, most survivors report feelings of anxiety for months.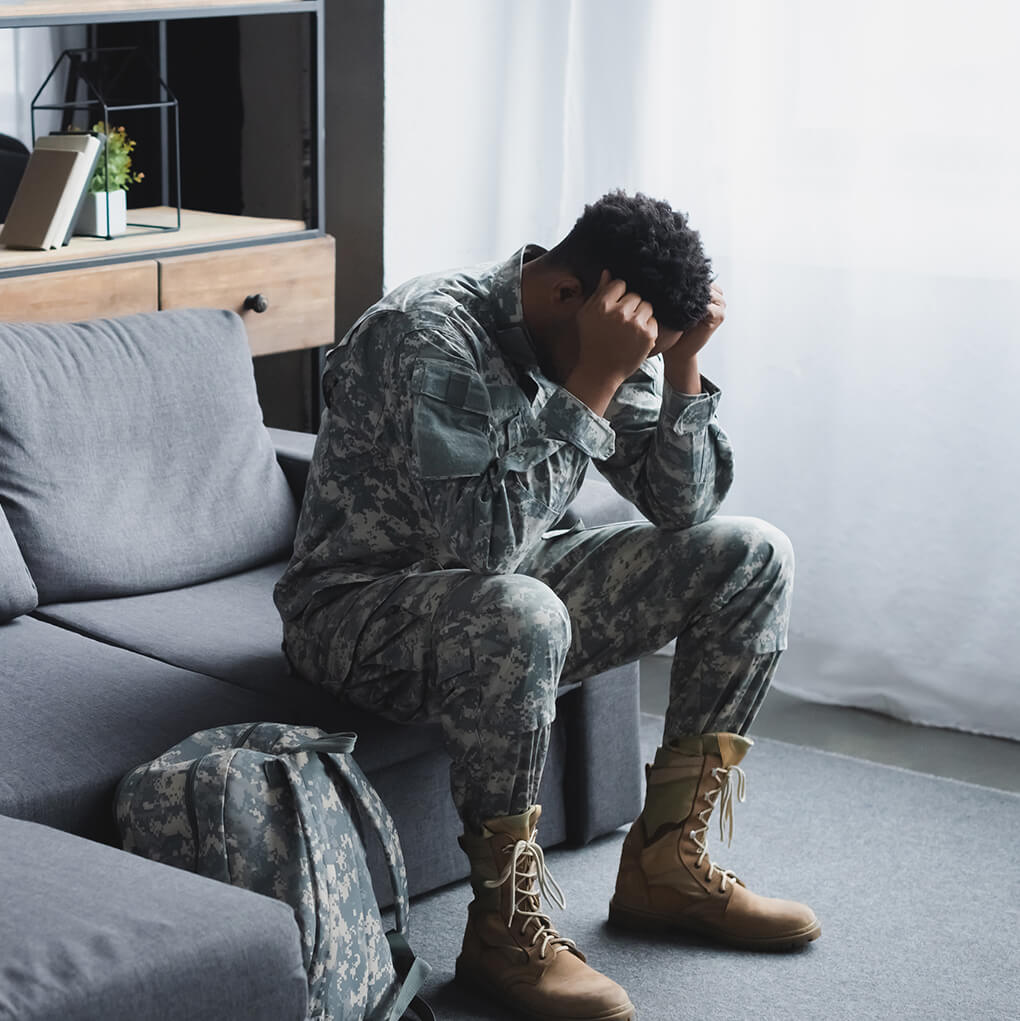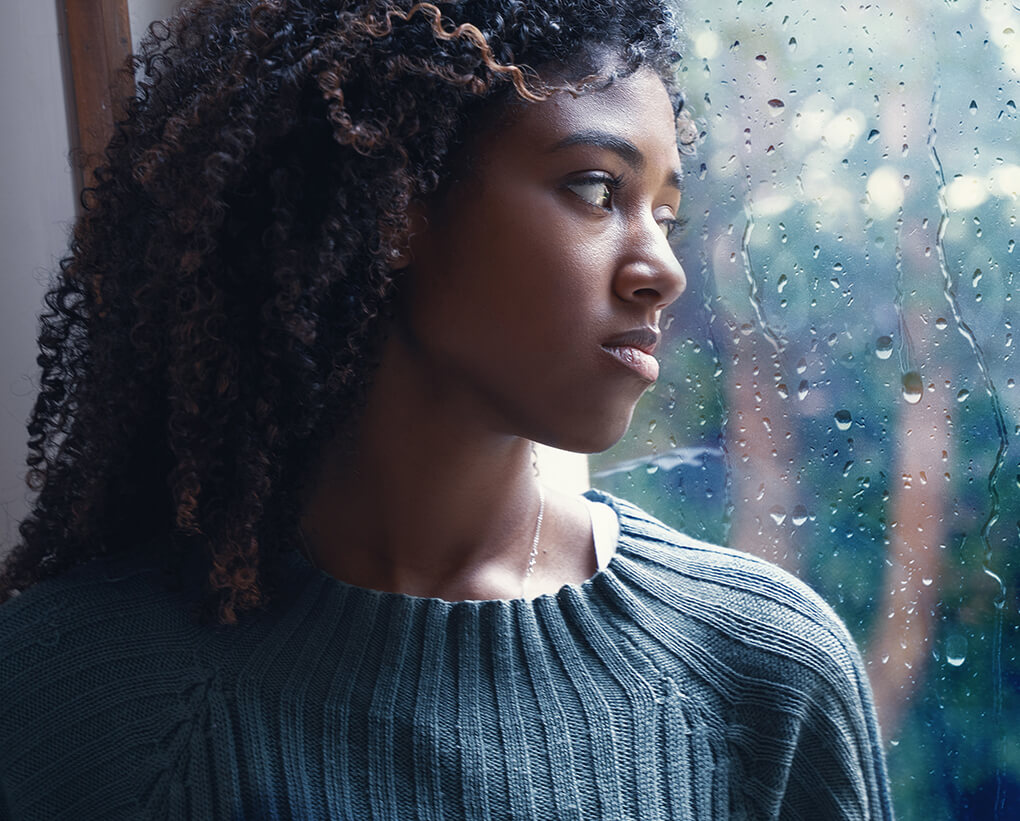 Warning Signs of Mental Injury
If you experience the following signs after an accident, seek professional help immediately.
Significant weight loss or gain

Sudden, unprovoked bouts of anger

Decreased concentration

Lost interest in activities

Fatigue and lack of energy

Recurring suicidal thoughts

Recurring flashbacks and thoughts of the accident

Panic attacks triggered by sights, sounds, or smells that remind you of your accident

Emotional numbness

Sleep disorders like insomnia or sleep apnea

Physical symptoms such as nausea, dizziness, headaches, and chest pain
Mental injury symptoms can be managed. If you suspect you could be experiencing depression, anxiety, or PTSD, contact us to discuss your symptoms with a Milwaukee Mental Injury Doctor.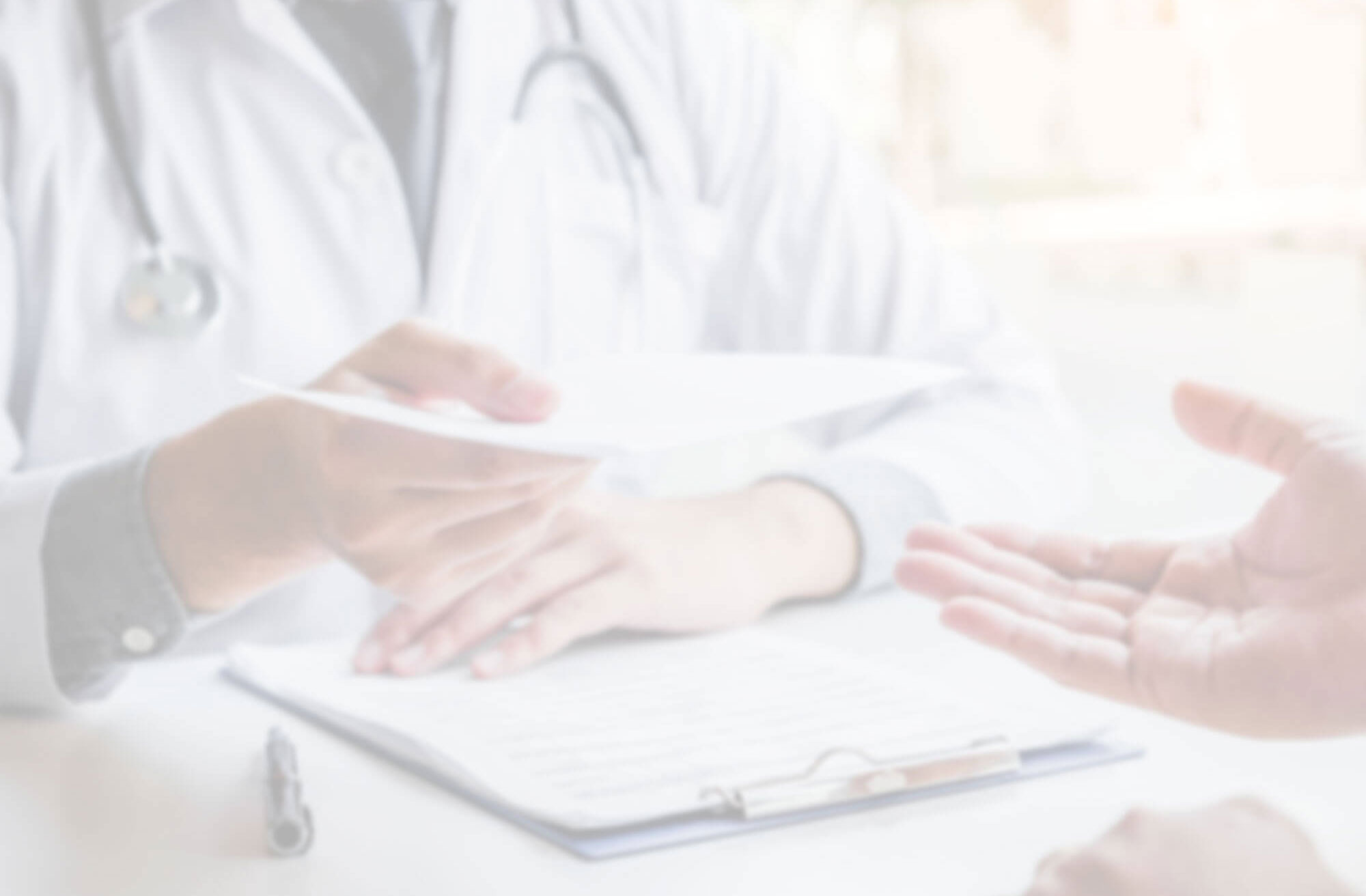 Why Get Therapy for Mental Injury?
Mental injury manifests in several ways. The symptoms may range from mild signs that get better over time to severe trauma that affects your quality of life. This is why mental injury should be treated like any physical injury. It should be addressed as soon as possible for the best chance of recovery.
Some techniques you could use to make your treatment more effective include:
Talking to others

– Don't go into isolation as this could make your symptoms worse. Talk to friends or family about your accident and ask for support. You could even join a support group.

Maintain an active life

– You could join a sport or gym. You could also find a jogging partner.

Practice mindfulness

– Try mindful breathing or meditation when you feel anxiety mounting.
Speak to a Milwaukee Mental Injury Doctor Today
It is not uncommon for accident survivors to experience mental distress. Some of these symptoms may be mild and short-lived, while others may be more severe and long-lasting. When ignored, they could significantly affect your work, productivity, relationships, and social life.
If you have a client who has been in a severe accident and is experiencing emotional distress, please refer them to our Milwaukee Mental Injury Doctors for help.