Contact our Medical Professionals
Your appointment request is not guaranteed until you receive confirmation from our WMG office.
At Wisconsin Medical Group, our Milwaukee finger injury doctors have extensive experience handling the full range of orthopedic issues. Above all else, we are dedicated to offering patients the highest quality medical care. In addition, our physicians and medical support staff work closely with law firms, lawyers, paralegals, and other legal professionals. In doing so, we make sure that finger injury treatment and hand injury treatment is given in a manner that allows for an effective personal injury claim or workers' compensation claim. To arrange an initial appointment with an experienced Milwaukee finger injury physician, please give us a call today.

Schedule Appointment
Treating Finger Injuries in
Milwaukee
Until you have suffered a serious finger injury, you may not realize just how much you actually use your fingers on a daily basis. They are involved in virtually every activity, from driving to typing to doing the dishes. A minor finger injury can be an annoyance; a serious finger injury can be extremely painful and downright debilitating. Our Milwaukee orthopedic physicians treat all types of finger and hand injuries. Some of the most common examples include:
Deep cuts/lacerations

Finger bruising and swelling

Fingernail injuries

Injuries to ligaments

Injuries to tendons

Joint sprains

Pulled muscles (strains)

Dislocating fingers

Fractures (broken finger bones)

Partial finger loss

Finger amputations
There are few things more frustrating than dealing with persistent finger pain or discomfort. Unfortunately, in far too many cases, patients do not receive proper treatment for finger injuries. As a consequence, the injury may "heal" incorrectly, and the patient may suffer continued problems. With our physical therapists in Milwaukee, you can get access to the right rehabilitative care for your finger injury or hand injury.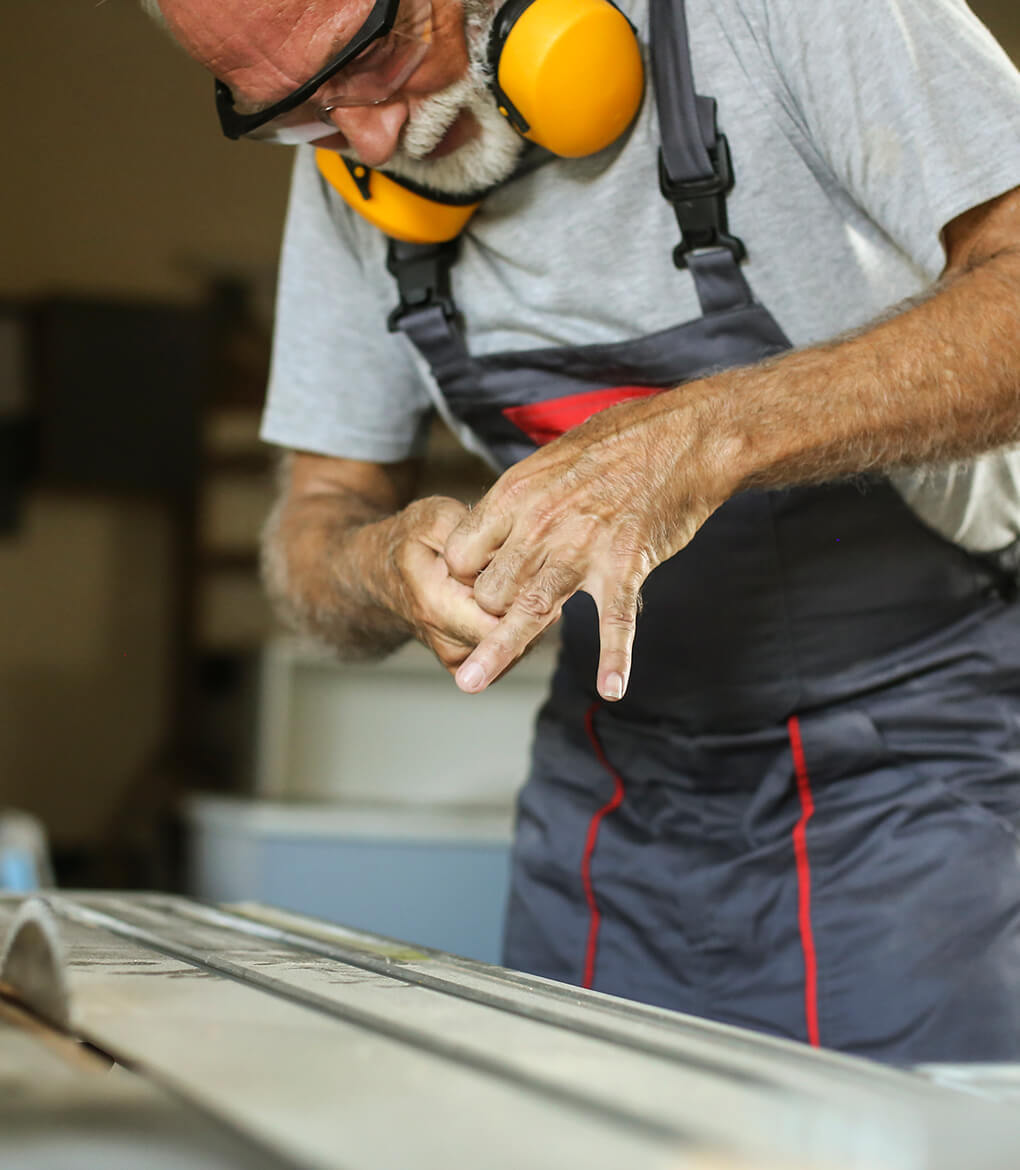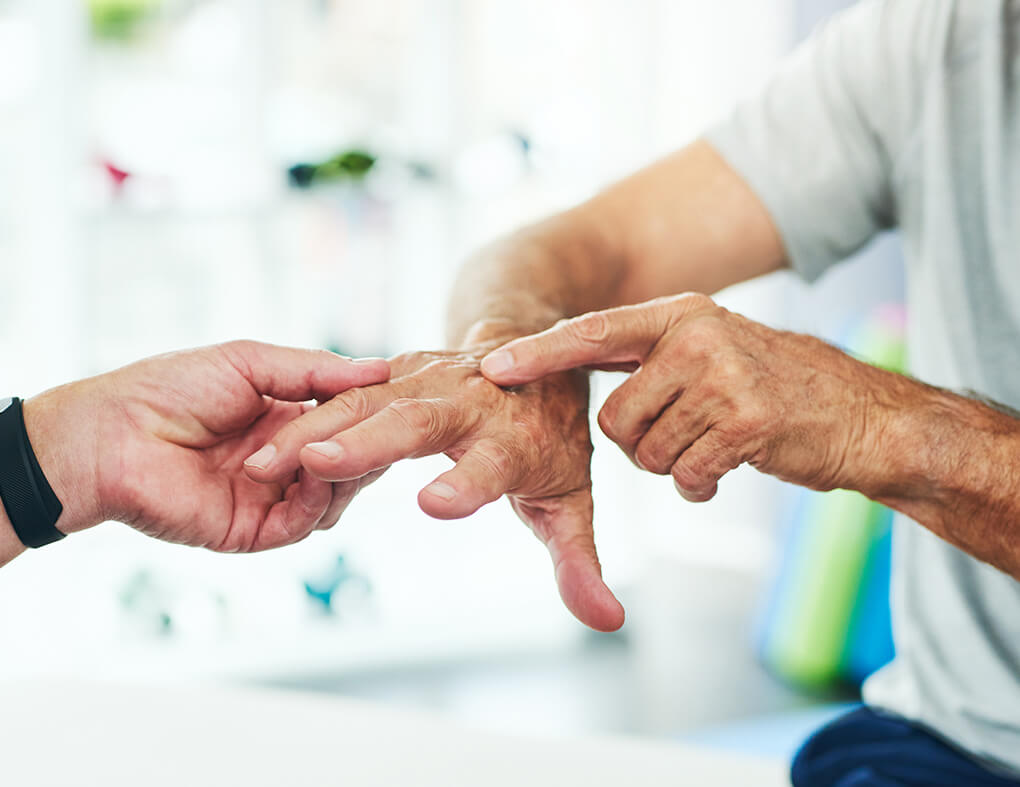 Personal Injury Physicians for Finger Injuries
Our Milwaukee personal injury physicians pride themselves on our ability to provide exceptional quality medical care in a manner that allows attorneys and law firms to pursue successful legal claims for their clients. We specialize in treating injury victims who are preparing to file a personal injury lawsuit or a workers' compensation claim.
Time after time, we have heard horror stories from legal professionals about how other physicians have failed to properly document treatment. Sadly, lack of sufficient medical records, missing documents, and other avoidable mistakes can make it difficult, if not impossible, for plaintiffs to obtain the full financial settlement that they deserve.
This is where working with the right medical clinic can make all of the difference. Our Milwaukee finger injury doctors have a detailed understanding of how big insurance companies operate. We go above and beyond in working with legal professionals.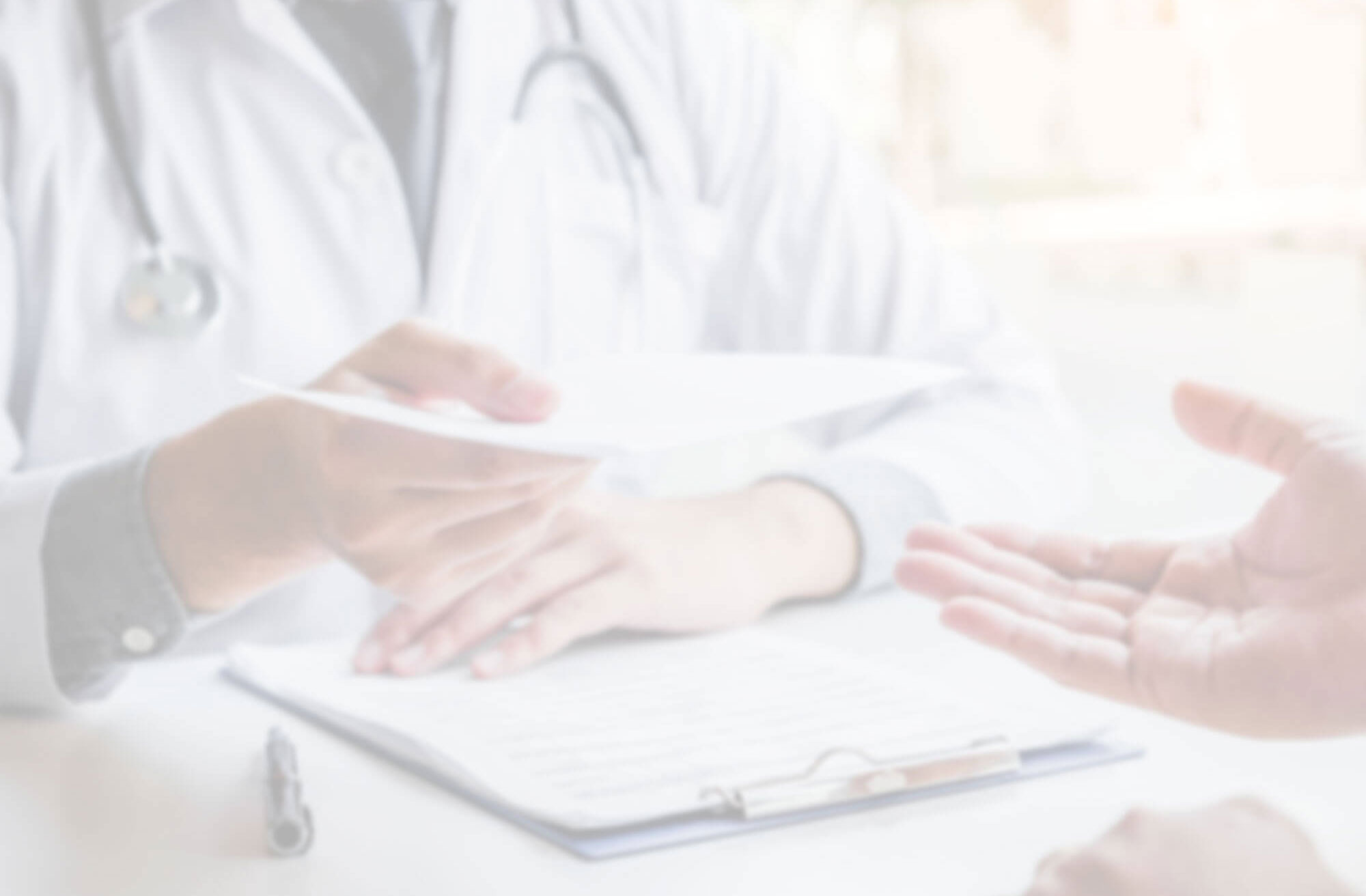 Get Help From a
Milwaukee

Finger Injury Doctor Today

At Wisconsin Medical Group, our finger injury doctors are experienced in orthopedic medicine. If you or your client suffered a serious finger injury, we are ready to help. Call us now for an initial medical evaluation. From our medical office locations in Glendale, West Allis, and Milwaukee, our physicians treat finger injuries and hand injuries throughout Wisconsin.