Contact our Medical Professionals
Your appointment request is not guaranteed until you receive confirmation from our WMG office.
Milwaukee workplaces should be fair and safe. Unfortunately, job-related accidents remain a serious problem in Wisconsin. According to data from the United States Bureau of Labor Statistics (BLS), there were more than 80,000 occupational injuries and illnesses reported in Wisconsin in 2016. The work injury rate in our state is nearly 15 percent higher than the national average.
If you or your loved one was hurt on the job, workers' compensation benefits may be available. To recover workers' compensation, an applicant must be able to submit a successful claim backed by supporting medical evidence. If doctors fail to provide the injured worker with a proper diagnosis, it may be difficult for them to recover their benefits.

Schedule Appointment
Milwaukee Foot Injury Doctor
According to the Bureau of Labor Statistics, over 53,000 foot injuries are reported every year. About 5 out of 10,000 full-time workers miss work because of foot injuries. If you suffer from foot or ankle pain, do not assume that it will go away on its own. You need to see a Milwaukee foot injury doctor as soon as possible. Even if the pain seems to subside without medical help, the relief is only temporary. With the help of a doctor, you can determine the exact cause of your problem.
At Wisconsin Medical Group, we go out of our way to provide excellent medical services. All our physicians are experienced and knowledgeable. We treat our patients like family. We understand that every case is unique and every patient needs specialized treatment.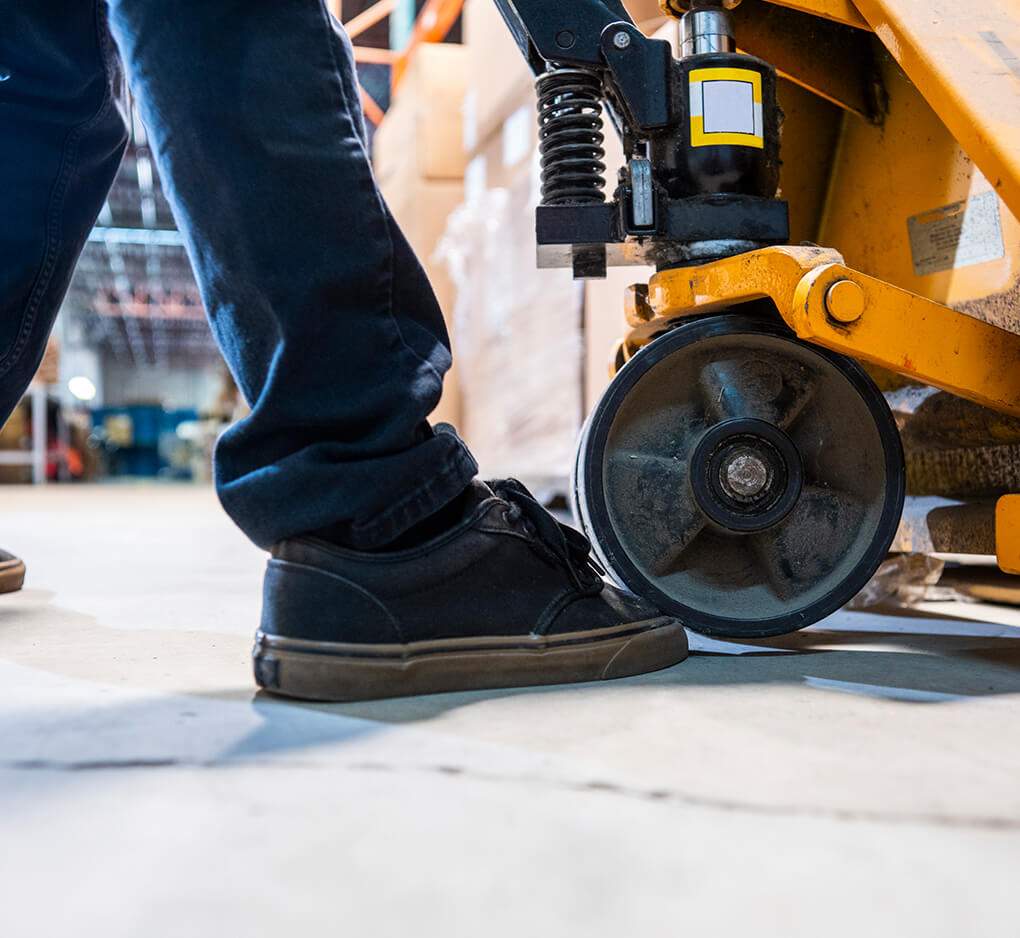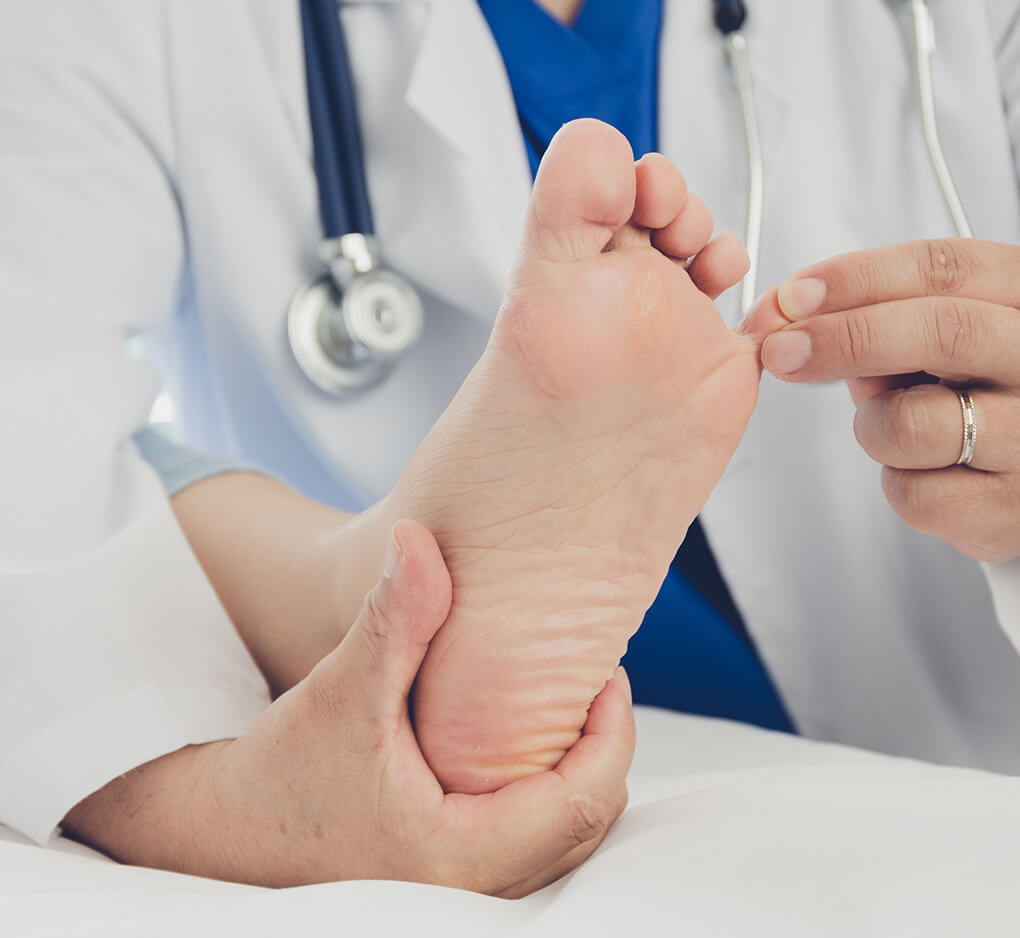 Experienced Doctors to help with your Foot Injury
When someone suffers a foot injury at work or in a car accident, they need medical attention as soon as possible. If they were injured due to the negligence of the other party, they need financial compensation. Our practice makes it easy for personal injury attorneys and law firms to seek compensation for their employees. We get rid of unnecessary hurdles in the compensation process.
We have fast and reliable record-keeping procedures to ensure that you get your client's medical records as soon as you need them. We keep clear and accurate documents for all our patients. We work directly with law firms and attorneys to ensure that insurance companies do not rip you off.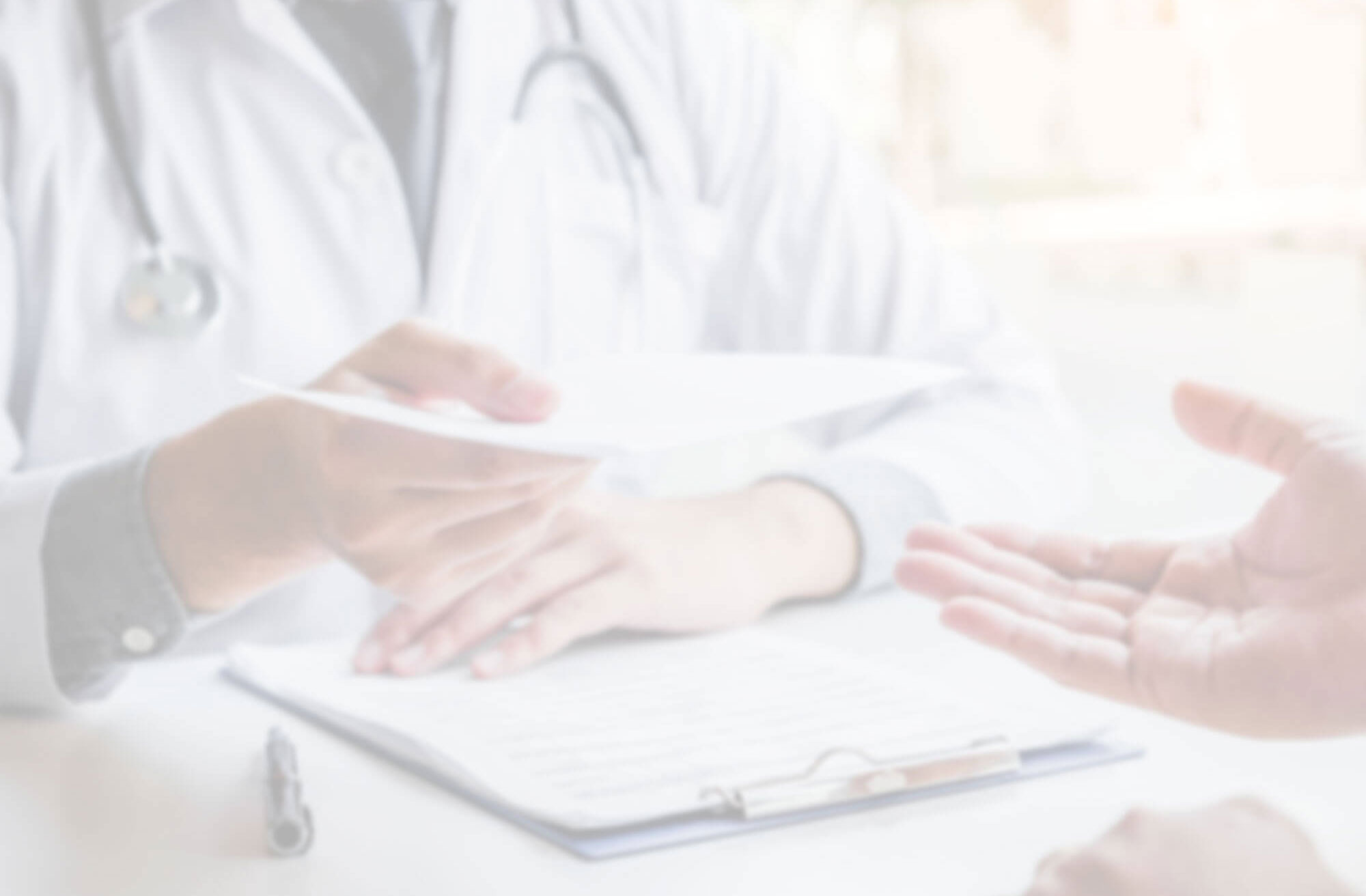 When to See a Doctor
The best time to see a Milwaukee foot injury doctor is when you notice signs of foot pain. If your client was in a serious accident, they may have a broken foot. A broken foot is an injury that affects the bone. The seriousness of the injury varies depending on the type of accident. If a client's foot is severely broken, the treatment options include surgery to implant plates and screws into the broken bone.
Symptoms of a Broken Foot
The most common symptoms of a broken foot include:
Tenderness
Throbbing pain
Difficulty in walking
Deformity
Bruising
Common Causes of Foot Injuries or Broken Foot
The most common causes of foot injuries include the following:
Car Accidents - A broken foot from a car accident may require surgical repair.
Missteps - You may get a foot injury if you put your foot down wrong. Missteps can lead to severe pain or a broken toe.
Falls - You may injure your feet when you trip and fall. Falls can cause broken bones.
The Impact from Heavy Weights - If something heavy falls on your feet, it may break your bones. It is one of the most common causes of fractures.
If you need the help of a doctor after your client suffers a foot injury, you should contact Wisconsin Medical Group. Accidents happen and your clients should always get the compensation they deserve.