Contact our Medical Professionals
Your appointment request is not guaranteed until you receive confirmation from our WMG office.
According to data from the United States Bureau of Labor Statistics (BLS), over 53,000 work-related injuries in America last year were foot injuries. Foot injuries are also one of the most common injuries among athletes. Whether it be at work, in sports, or during a daily task, our foot injury doctor in the Milwaukee area is ready to provide you with the best foot injury treatment and rehabilitation.

Schedule Appointment
Types of Foot Injuries
The most common foot injury is an ankle sprain. There are two types of foot injuries. These two categories are:
Acute Injury: Sustained from a direct blow, usually a twist, jerk, or jam of the limb
Overuse Injury: Consistent stress being placed on the ligament over time
It's best to talk with a professional for the most accurate information on your situation. Schedule an appointment with our foot injury doctor for help today.
Common Causes of Foot Injuries or Broken Foot
The most common causes of foot injuries include the following:
Car Accidents

- A broken foot from a car accident may require surgical repair.
Missteps

- You may get a foot injury if you put your foot down wrong. Missteps can lead to severe pain or a broken toe.
Falls

- You may injure your feet when you trip and fall. Falls can cause broken bones.
The Impact from Heavy Weights

- If something heavy falls on your feet, it may break your bones. It is one of the most common causes of fractures.
If you need the help of a doctor after your client suffers a foot injury, you should contact Wisconsin Medical Group. Accidents happen and your clients should always get the compensation they deserve.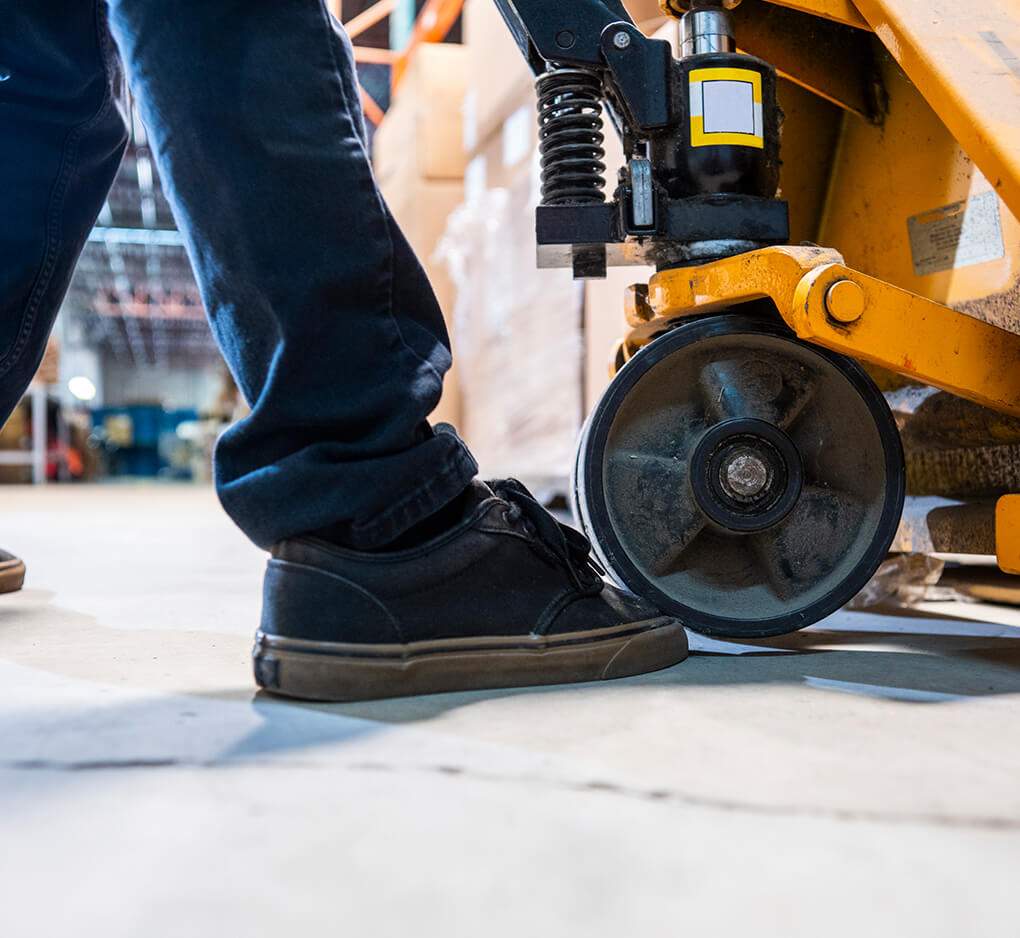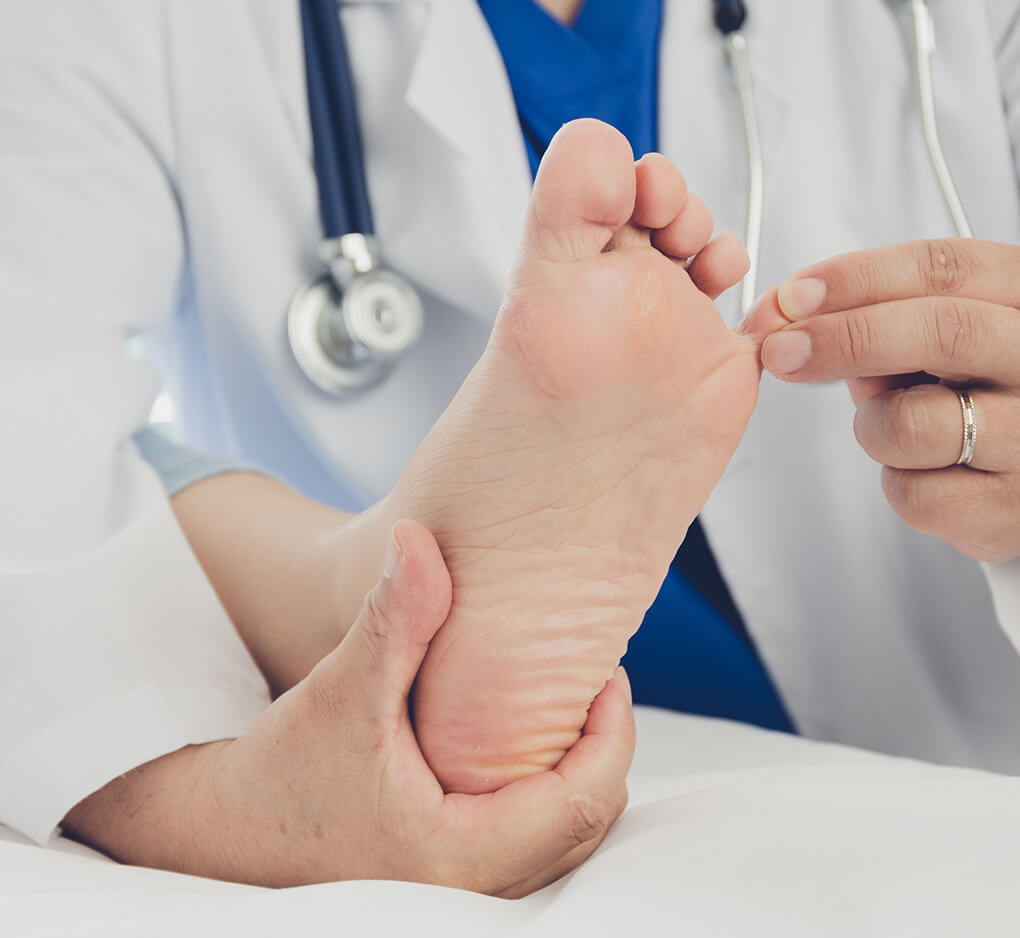 Foot Injury Symptoms
The most common symptom of a broken foot is severe swelling and pain. Symptoms of a foot injury include:
Throbbing pain
Swelling around the pain
Bruising
Visible deformity
Difficulty Walking
If you are experiencing any of the listed symptoms it's best to see a foot injury doctor to prevent serious further damage. We provide foot injury treatment in Milwaukee to help you get back to activity efficiently. Schedule an appointment with us today.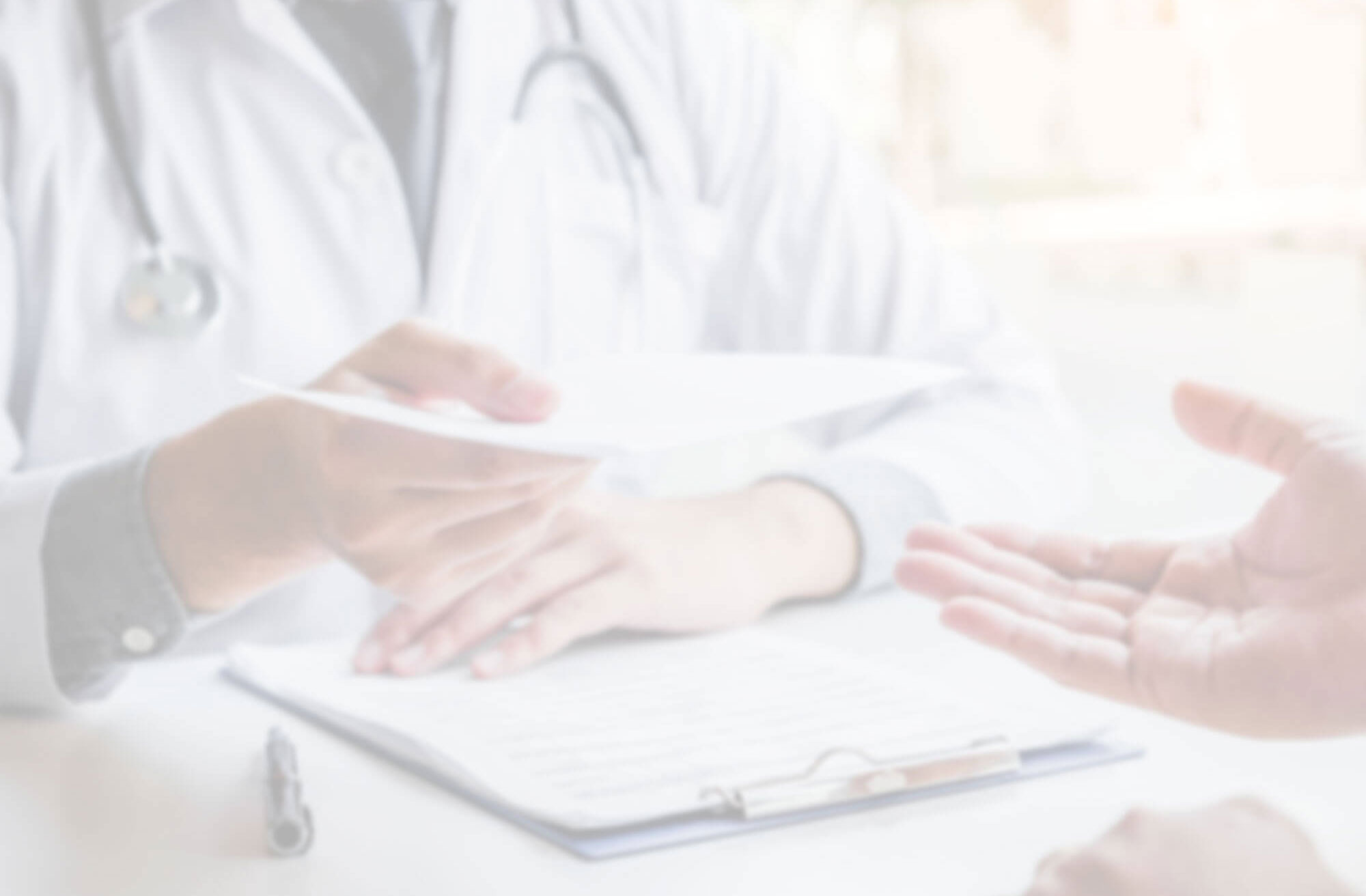 Workers' Comp Foot Injury
If you happen to be one of the over 58,000 employees who have suffered a foot injury at work, we can help you with your workers' compensation claim alongside your foot injury treatment and rehabilitation. We provide second opinions to help the validity of your case along with keeping any necessary paperwork organized for you so there are no delays during the process. We have years of experience as a medical witness in Milwaukee, helping hundreds of patients with their claims. Contact us to get help with your workers' comp foot injury immediately.
How do I know if my foot is broken?
The most common symptom of a broken foot is severe swelling and pain.
Why does my foot hurt when I walk?
Pain while walking is a very common symptom of a foot injury. It's best to see a foot injury doctor to get a proper diagnosis.