Contact our Medical Professionals
Your appointment request is not guaranteed until you receive confirmation from our WMG office.

Wisconsin Medical Group provides diagnosis and comprehensive orthopedic physical therapy services for people making workers' compensation or personal injury claims. If you or your client has been injured and are seeking medical assistance, our doctor will help. We serve patients who have been injured on the job, in car accidents, or through the recklessness or negligence of others. Contact the medical professionals at Wisconsin Medical Group for medical care and assistance with the workers' compensation claims process.

Schedule an Appointment Today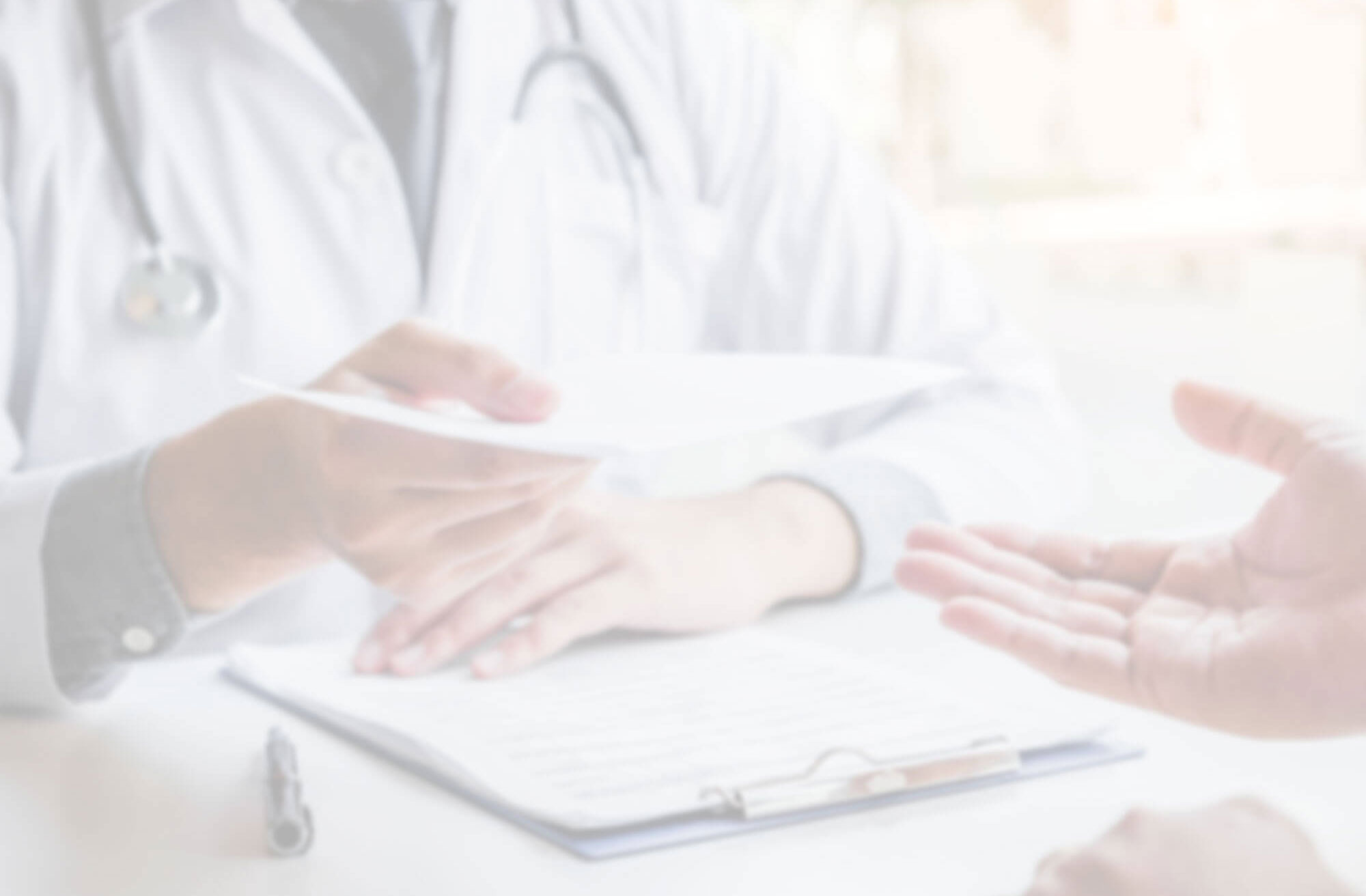 Personal Injury Doctor in Bay View, Wisconsin
If you've been injured in Shorewood, New Berlin, Brown Deer, or anywhere in Milwaukee County, the physicians at WMG are here for you. Our personal injury medical doctor and therapists will guide you to maximize recovery after injuries from car accidents, lacerations, concussions, overexertion injuries, and more. We'll also provide expert medical witness testimony if required. Get the medical assistance you need and schedule an appointment today. We treat all types of injuries, including:
Second Opinions from Milwaukee Physicians
Workers' comp and personal injury patients may need a second opinion to confirm the extent of injuries. Sometimes a doctor may deliver an inaccurate or incomplete diagnosis resulting in ineffective treatment or denial of benefits. The professionals at Wisconsin Medical Group will provide you or your client with an accurate second opinion. When treatment isn't relieving pain or aiding recovery a second opinion assures you receive the medical attention required for your particular injury to heal. Learn more or get a second opinion today.
Workers' Compensation Doctor in Bay View, WI
Workplace accidents happen too often in Wisconsin. Our doctor will make sure you or your client receive the proper diagnosis and medical care needed for recovery and get the benefits you need. Our physicians and staff are highly experienced and understand the workers' compensation claims process. Making sure you get the proper treatment required to recover is our top priority, regardless of the severity of your injury. WMG provides care and reports directly to your workers' compensation claims adjuster and employer. Contact our Milwaukee area workers comp doctors today to schedule an appointment.