Contact our Medical Professionals
Your appointment request is not guaranteed until you receive confirmation from our WMG office.
Wisconsin Medical Group provides expert medical second opinions for patients injured on the job or by the recklessness/ negligence of others. Our five Milwaukee metro locations conveniently provide access to masters and doctors of physical therapy, a workers' compensation physician, and personal injury specialists. Our medical staff is made up of highly educated physicians and board-certified doctors. Call our offices or schedule an appointment today to start your recovery.

Schedule Appointment
Personal Injury Physicians
Wisconsin Medical Group has a detailed understanding of personal injury cases. We provide you and/or your client with the appropriate medical attention required to return back to health. We provide expert diagnosis and treatment for patients will all kinds of personal injuries, including: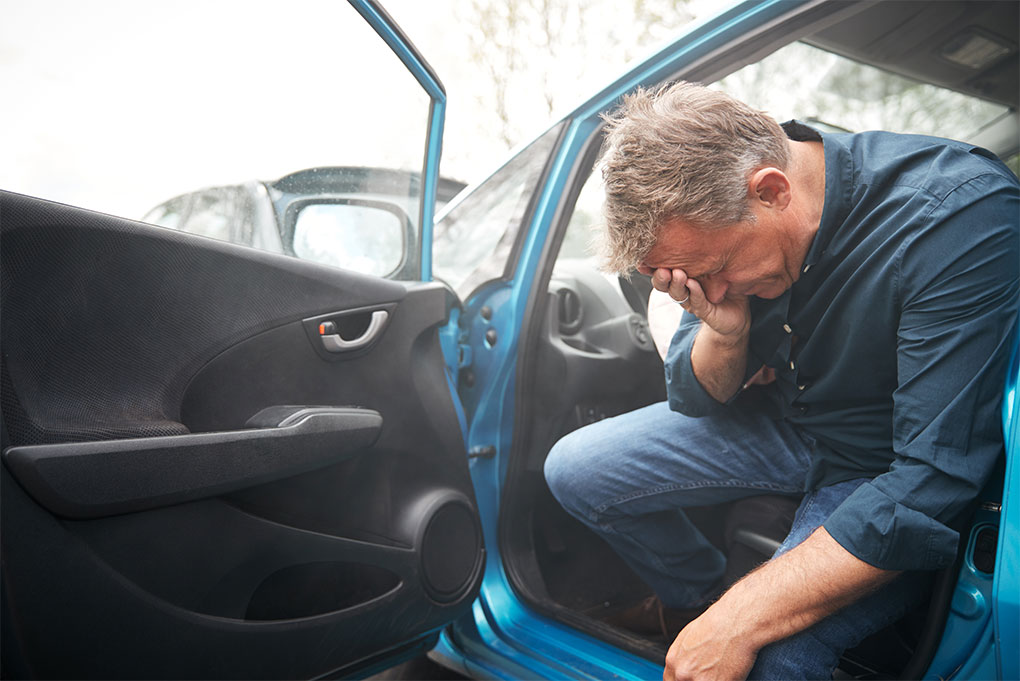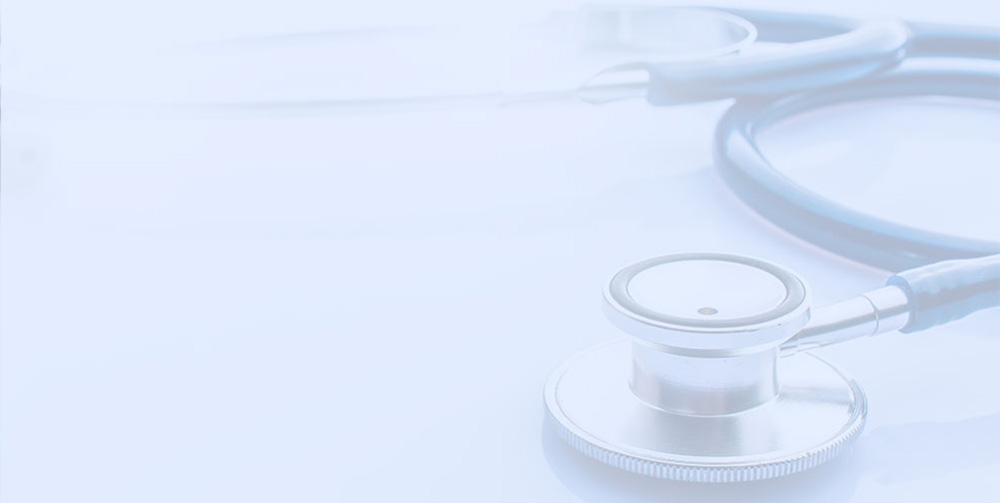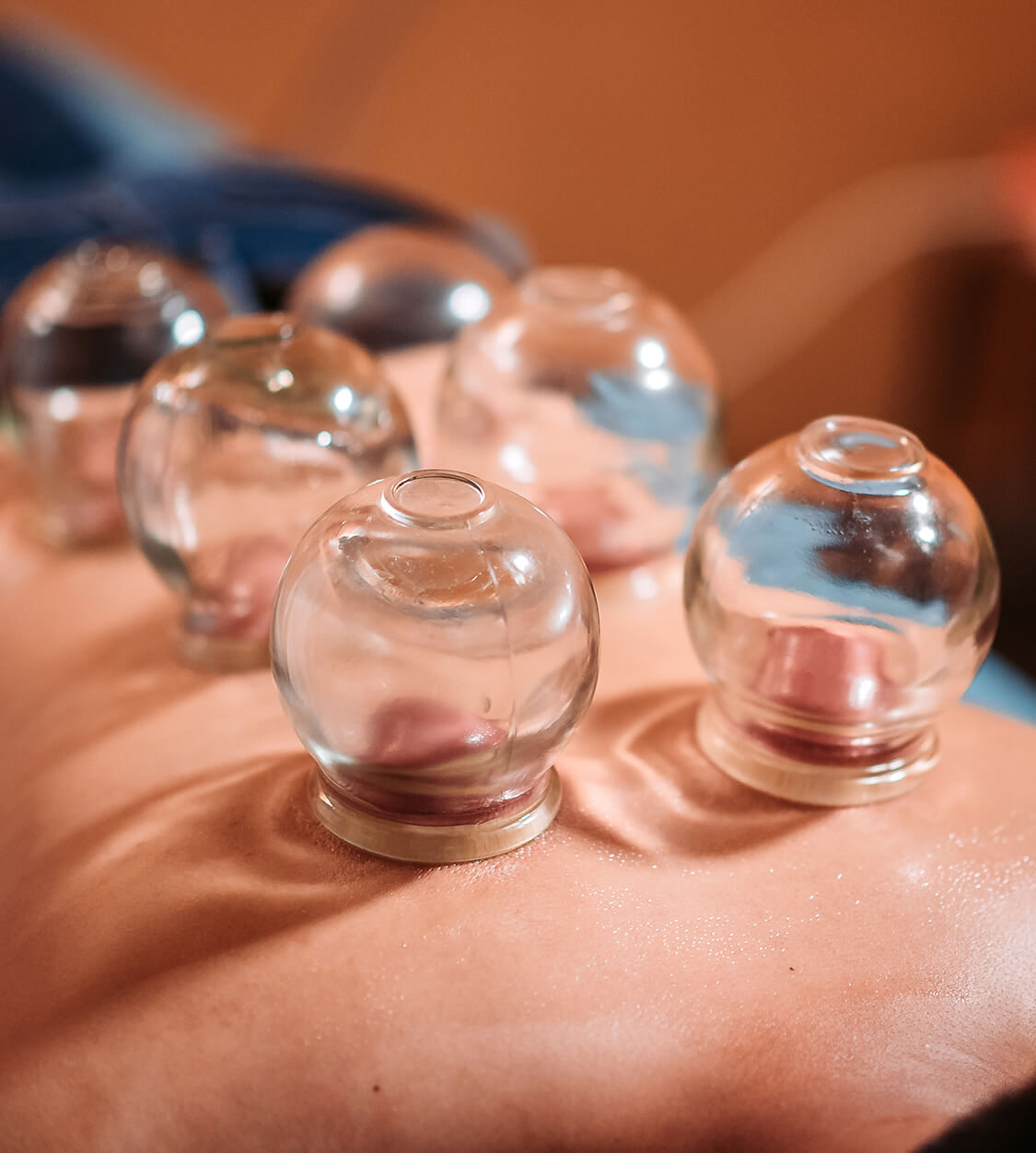 Physical Therapy for Personal Injuries
The physical therapists at WMG offer a wide variety of physical therapy services to people involved in personal injury or workers comp injury cases. These services include:
Cupping
Dry needling
Physiotherapy - including ultrasound and massage
Electrical stimulation
Iontophoresis
Transcutaneous electrical neuromuscular stimulation
Joint mobilization and traction training
Professionally guided exercise recovery training
Orthopedic physical therapy
Neurological physical therapy
Treatment is customized to fit the individual needs of each patients' injury. When receiving physical therapy for personal injury or work-related accidents, care and therapy specifically designed for your body and your injury yield the best result.
Workers' Compensation Second Opinions
If you've received an inaccurate or incomplete diagnosis for your workers' compensation injury, come see our experienced physicians for an accurate second opinion. We make sure our patients receive accurate medical care unique to their injury and situation. We don't undertreat, over treat, or provide inaccurate diagnoses. Our goal is to make sure all our patients return back to work, healthy.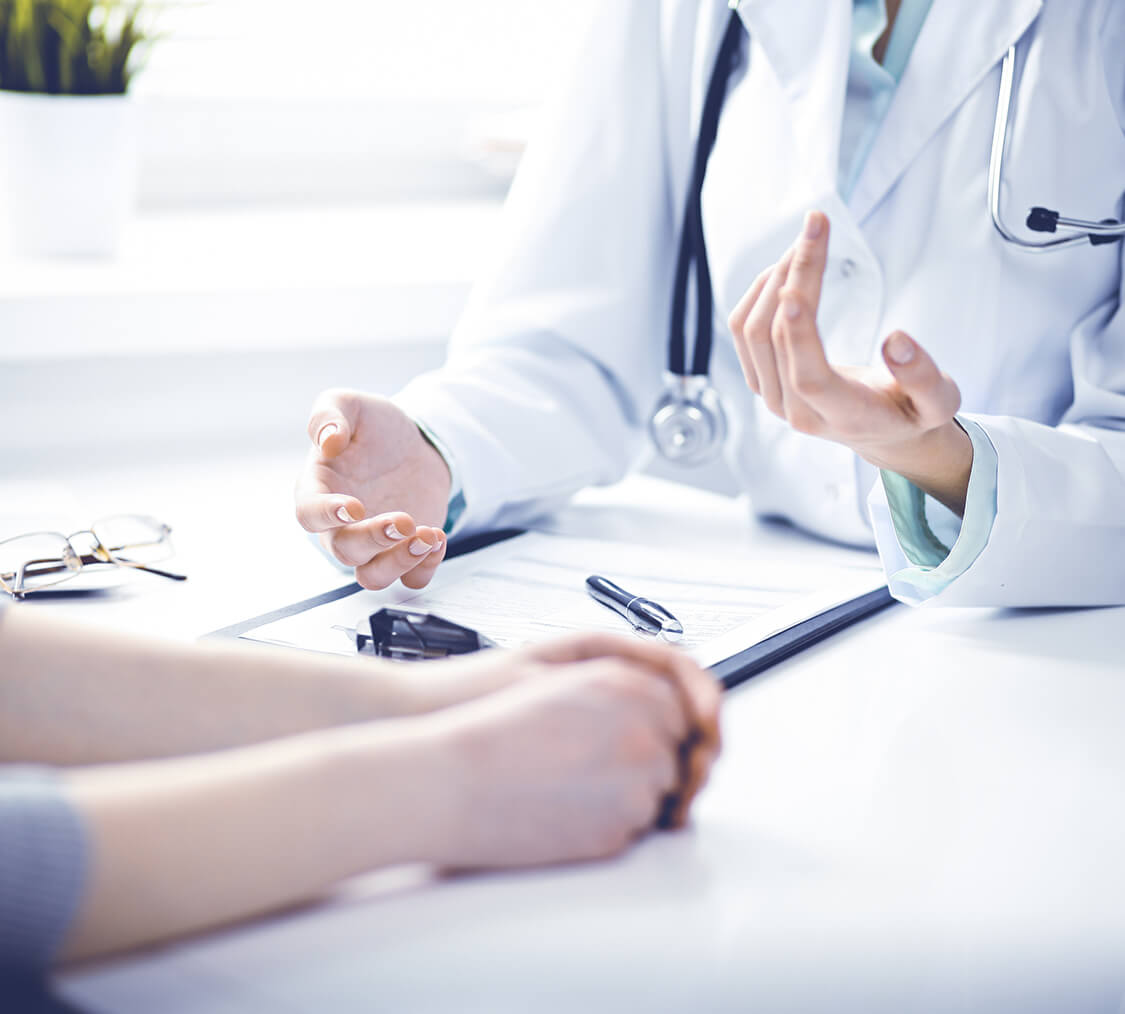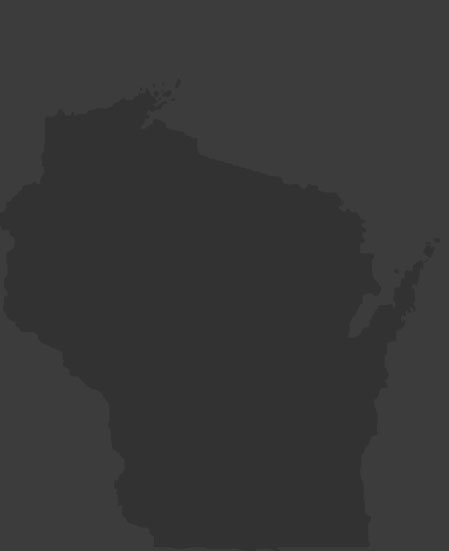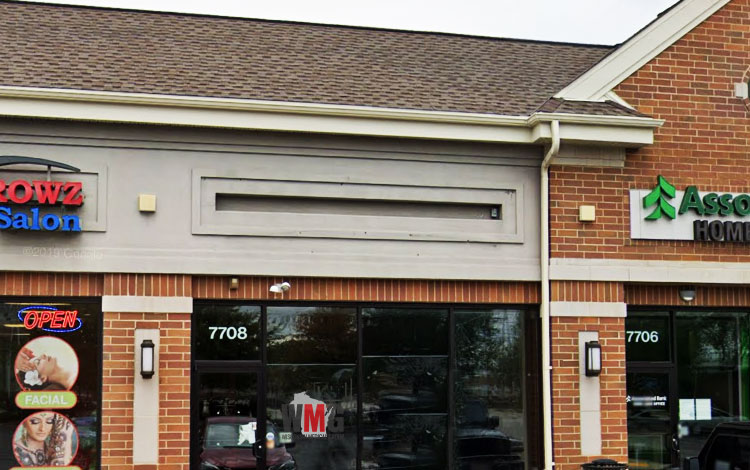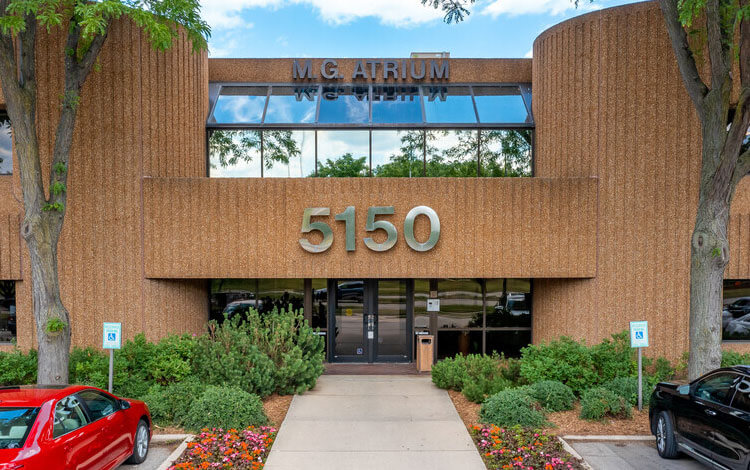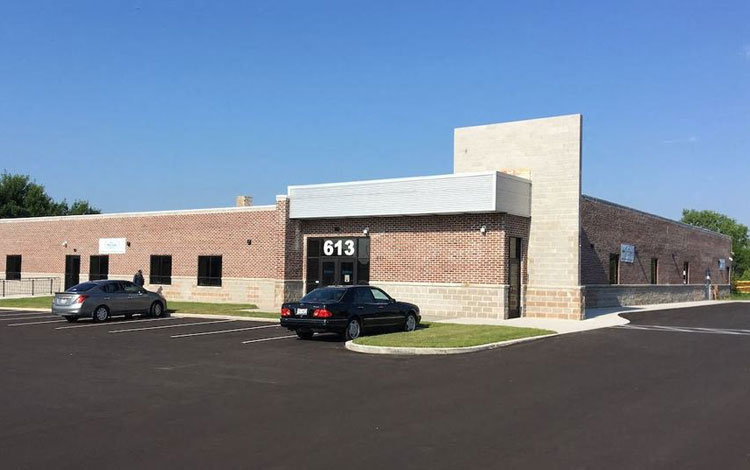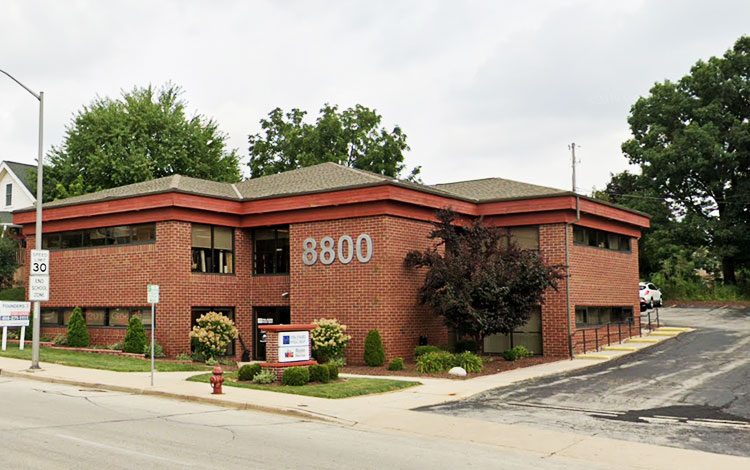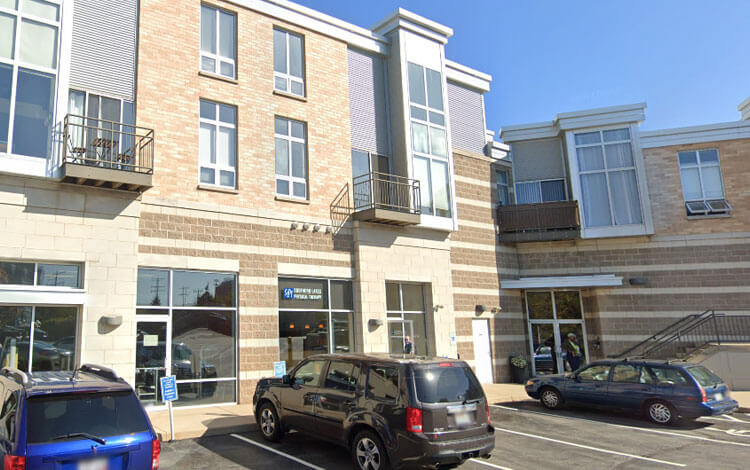 Visit us at any of our
5

Locations: