Contact our Medical Professionals
Your appointment request is not guaranteed until you receive confirmation from our WMG office.
At Wisconsin Medical Group, our Milwaukee ankle injury doctors are committed to providing exceptional healthcare services to patients throughout the region. We work directly with law firms, lawyers, and all other types of legal support professionals to provide medical care in a manner that helps facilitate settlement and financial recovery in personal injury claims and workers' compensation cases. To schedule an initial appointment with an experienced ankle injury physician for yourself or for your client, please do not hesitate to call our team today.

Schedule Appointment
Experienced Physicians Treating Ankle Injuries in Milwaukee
Not all ankle injuries necessitate a trip to the physician. A minor ankle sprain may not be a big deal — a little bit of ice and a couple of days' rest may be sufficient. That being said, more serious ankle injuries do require immediate medical attention. Our Milwaukee personal injury physicians treat the full range of ankle injuries. Specifically, some of the most common types of ankle injuries that we see include:
Ankle bruising
Acute lateral ankle sprains
Chronic lateral ankle sprains
Muscle and tendon strains
Fractured/broken ankles
Heel spurs and heel pain
Ankle instability
Achilles tendonitis
With ankle injuries, it is important to think about the long-term effects. Unfortunately, ankle injuries have a tendency to linger. Many people report problems with reaggravations of the underlying injury. Our team offers patients comprehensive treatment that considers the long-term impact. Our Milwaukee physical therapists will ensure that you or your client receives the ongoing rehabilitative support needed to reach maximum medical improvement following an ankle injury.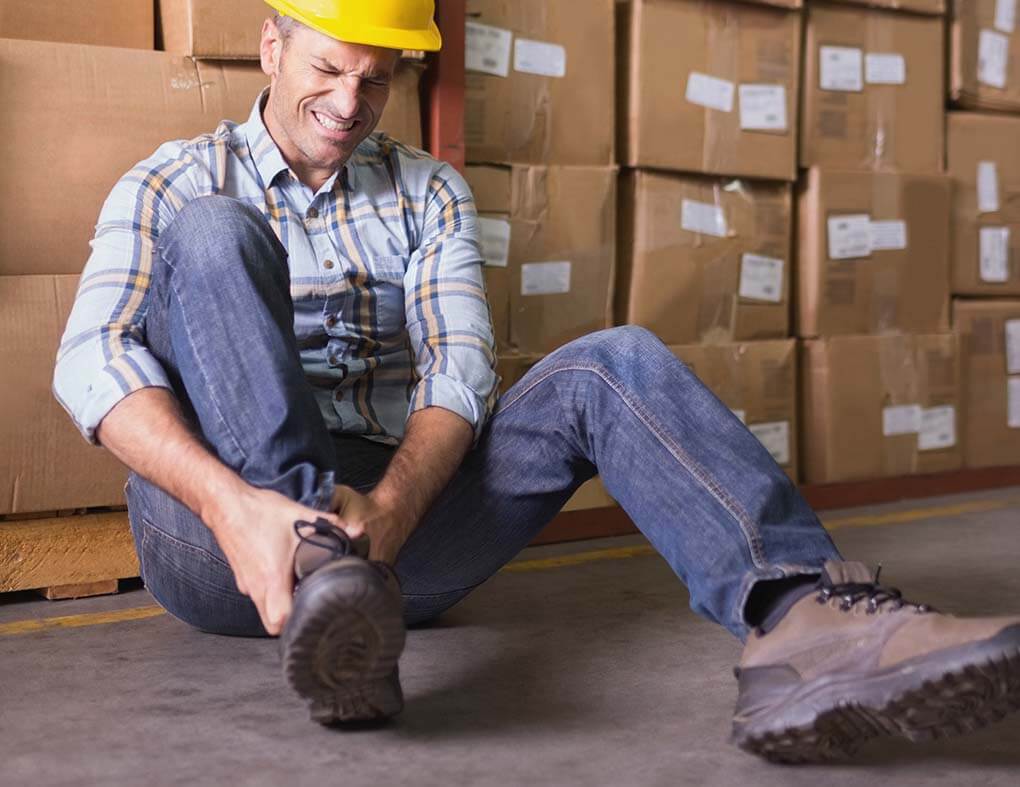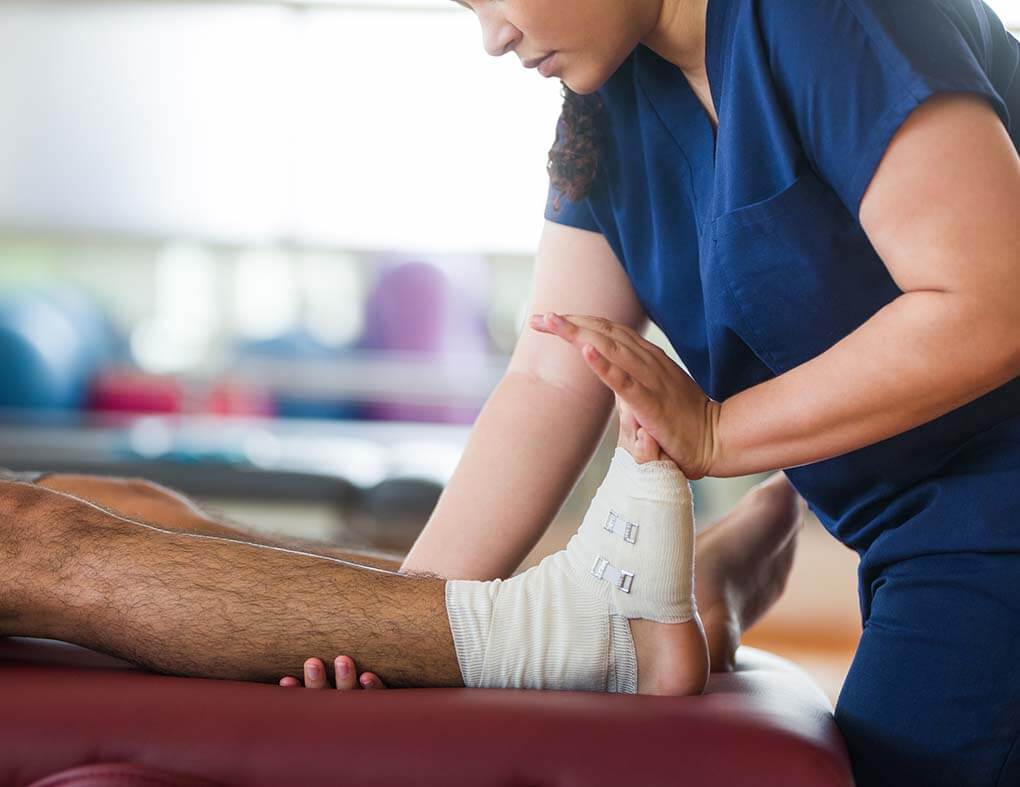 Why You Need a Personal Injury Physician for an Ankle Injury
Our medical practice is unique. Our Milwaukee ankle injury physicians have an in-depth understanding of the state's personal injury claims process and workers' compensation regulations. We also know how insurance companies operate in the real world. If your client suffered a serious ankle injury while on the job or in an accident caused by a negligent party, you need to be able to focus on building their case and getting them the medical care and compensation that they deserve.
To make a successful claim, medical treatment must be carefully and diligently documented. Otherwise, an insurance company may deny coverage or undervalue benefits. The last thing a lawyer or law firm needs is to run into problems simply because their client's physician failed to create the proper medical records needed to pursue compensation. If you are filing a claim for your client's ankle injury, our Milwaukee personal injury doctors are here to help.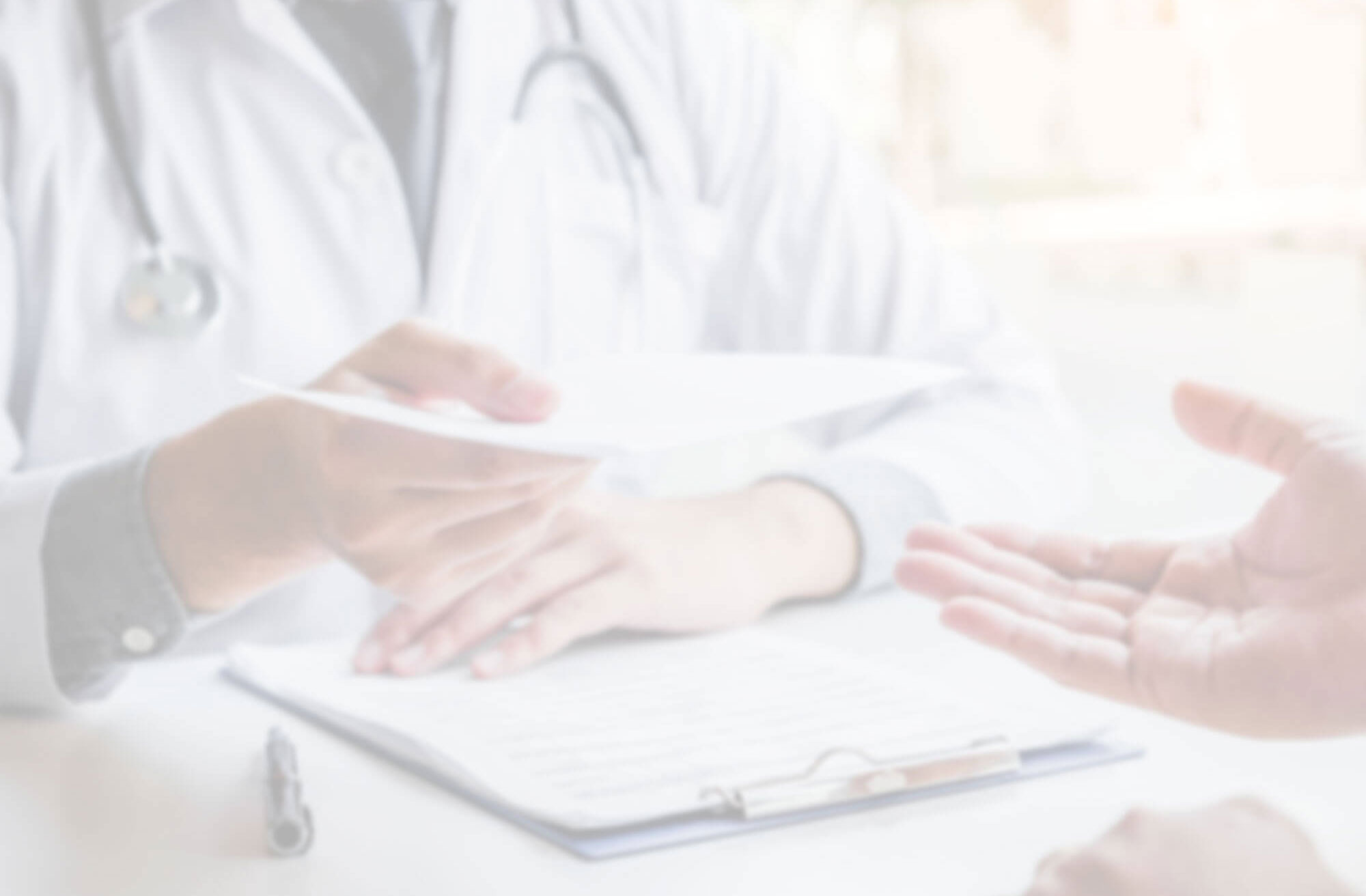 Request an Initial Appointment With Our Milwaukee Ankle Injury Physician Today
At Wisconsin Medical Group, our Milwaukee ankle injury physicians are committed to providing patients with high-quality, attentive medical care. If you or your client suffered a serious ankle injury in an accident, we can help. Contact us now to set up your initial appointment. With practice locations in Well Allis, Glendale, and Downtown Milwaukee, we are well-positioned to serve patients throughout the wider region.