Contact our Medical Professionals
Your appointment request is not guaranteed until you receive confirmation from our WMG office.
At Wisconsin Medical Group, we have the skills, training, and experience to treat patients suffering from brain injuries. Our practice is unique — we have an in-depth understanding of the legal claims process. We often treat patients who are preparing to file a legal claim.
Our Milwaukee brain injury doctors are well-equipped to handle any insurance company requests. If you or your client sustained a serious brain injury, please do not hesitate to contact us today to arrange an appointment.

Schedule Appointment
Treating Brain Injuries in Milwaukee, WI
A brain injury is one of the most serious, frightening types of injuries that any person can sustain. There is simply no such thing as a minor brain injury. The consequences can be devastating, even catastrophic. If you or your loved one suffered a brain injury, it is essential that you seek immediate medical attention. Further, concussions and other head injuries are notoriously difficult to diagnose. Some of the symptoms of traumatic brain injury (TBI) include:
Headaches

Nausea, dizziness, and/or vomiting

General confusion or disorientation

Short-term memory loss

Sudden onset of fatigue

Loss of balance or coordination

Increase in pupil size

Loss of consciousness, even if only briefly
A person who is showing symptoms of a concussion after an accident needs to see a physician. Beyond that, brain injuries always require follow-up care. With a severe brain injury, a patient may need ongoing medical care and rehabilitative services. By seeing an experienced physician immediately after an accident, a patient will be in the best position to recover from their injury.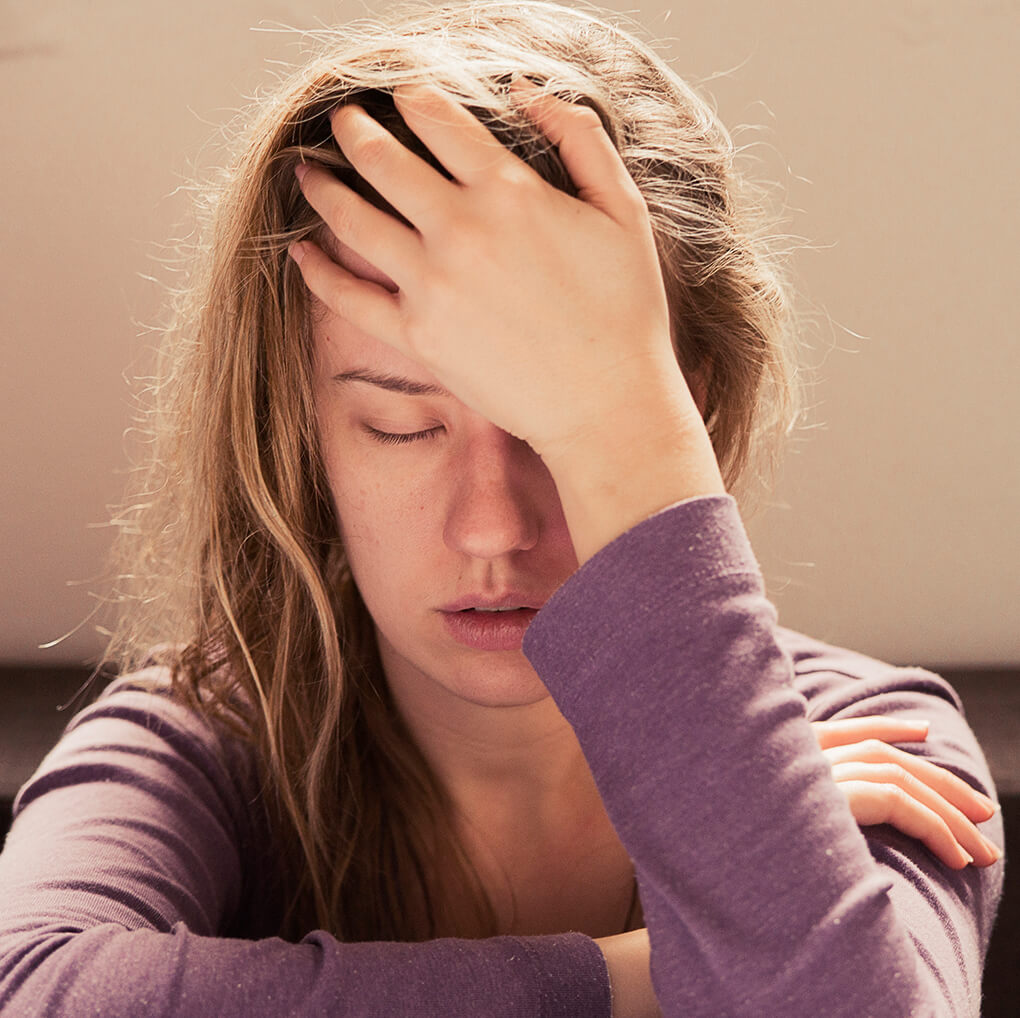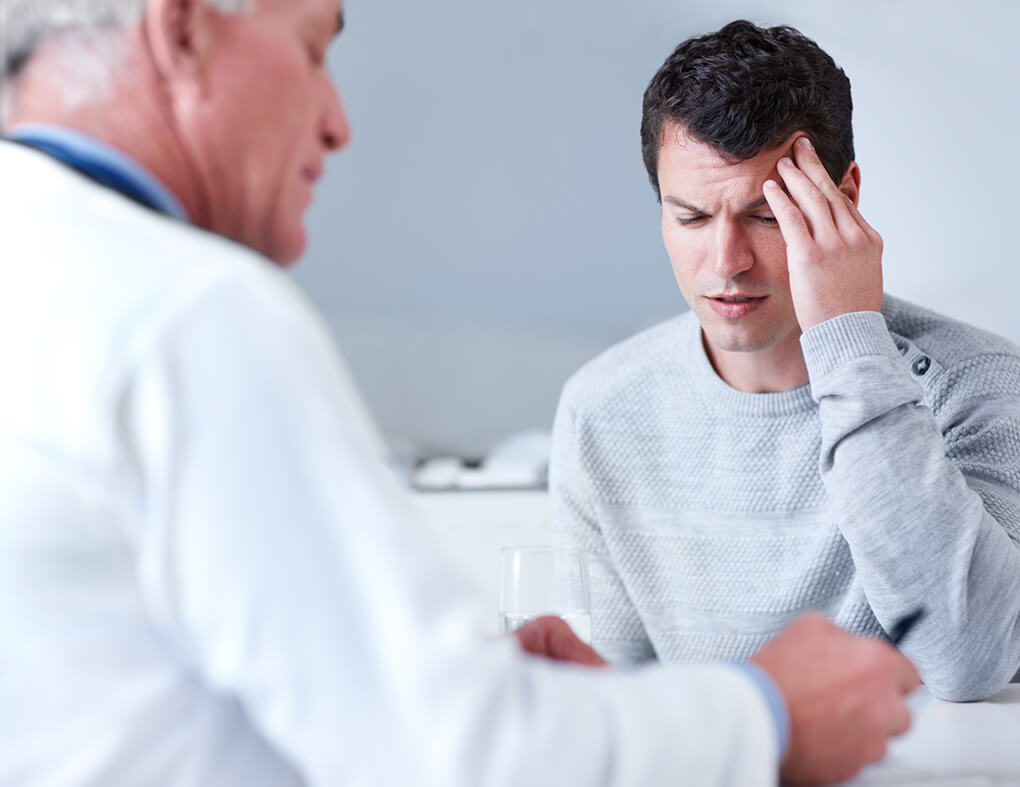 Personal Injury Physician for Patients With Brain Injuries
When a person suffers a serious brain injury — whether in an auto accident, at work, or due to the negligence of another party — they need the maximum available financial support so that they can pay their bills and provide for their family. Sadly, doctors sometimes create major headaches for personal injury attorneys and law firms who are representing victims.
Sloppy or inadequate record-keeping by nurses and doctors makes it difficult to pursue a legal claim. As experienced Wisconsin personal injury lawyers know well, insurance companies look for any justification to reduce a settlement or deny a claim. Our Milwaukee, WI brain injury physicians work directly with lawyers and law firms. We will make sure that all treatment is carefully documented so that you can pursue justice and full compensation for your client.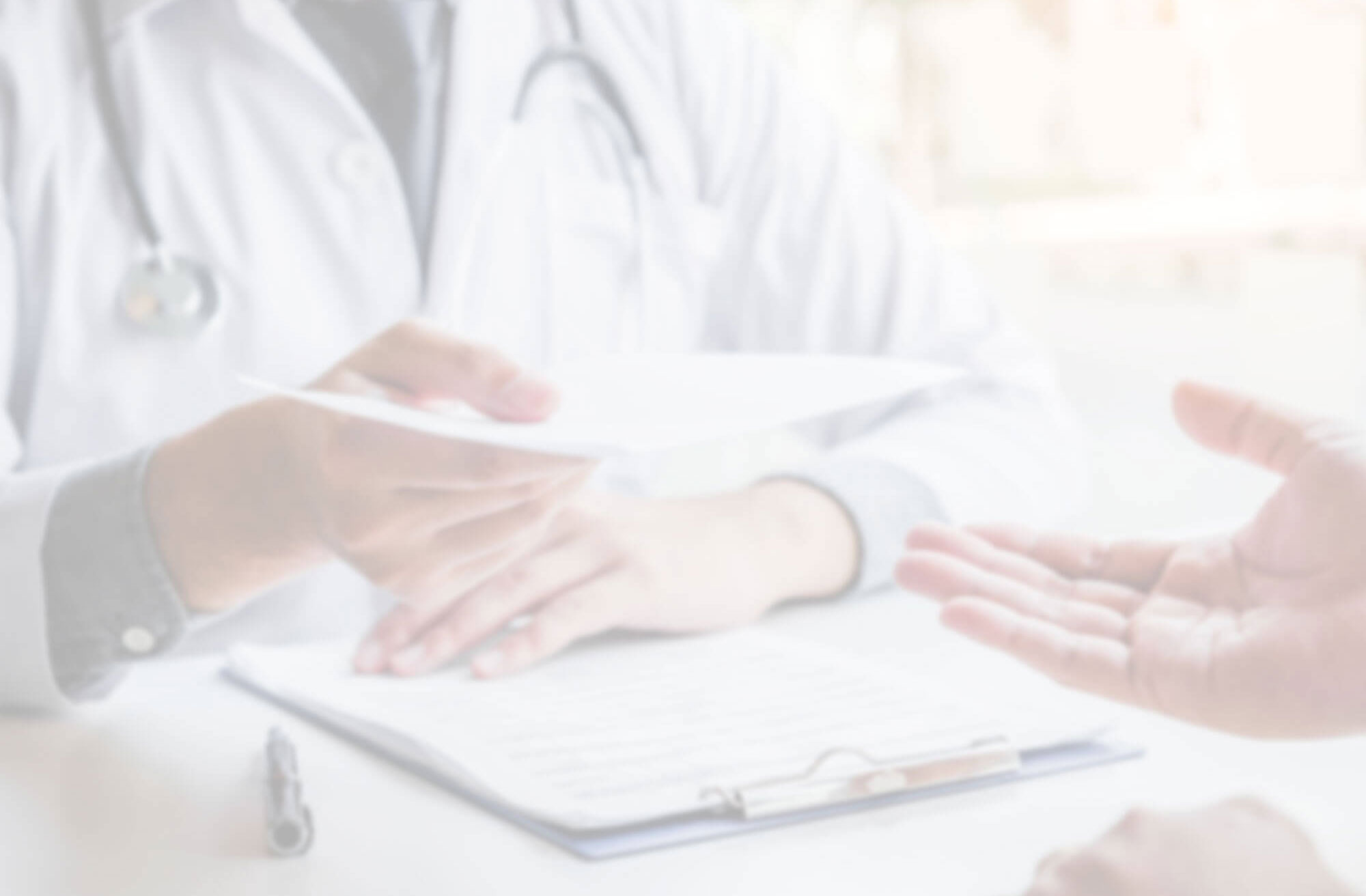 Schedule an Appointment With a Milwaukee, WI Brain Injury Doctor Today
At Wisconsin Medical Group, our physicians have the skills and specialized training needed to treat the complete range of brain injuries. We will make sure that you or your client get the right medical treatment to make a full recovery, in every sense of the word.
If you or your client sustained a serious brain injury, please call us today to set up an initial medical appointment. From our office locations throughout the greater Milwaukee region, we are committed to providing exceptional medical services to patients all over Wisconsin.