Contact our Medical Professionals
Your appointment request is not guaranteed until you receive confirmation from our WMG office.
Brain Injuries can range anywhere from mild/ not serious to potentially life-threatening. If you, your client, or a loved one has been injured in a car crash, assault, slip and fall, or any other injury to the head, consult a doctor immediately to prevent long-term or permanent brain damage.
Wisconsin Medical Group provides brain injury treatment throughout the Milwaukee area. Even if you think it is minor, protect your future and schedule an appointment with us today.

Schedule Appointment
Symptoms of a Possible Brain Injury
Brain injuries can happen from any type of collision or force against your head or skull including falls, gunshots, sports injuries, and car crashes. The most common symptom of a TBI is chronic headaches. You could have a traumatic brain injury if after an injury you are experiencing any of the other symptoms:
Fatigue
Sudden speech problems

Vertigo or dizziness

Nausea


Difficulty sleeping/ waking up

Memory problems


Trouble concentrating

Sensitivity to light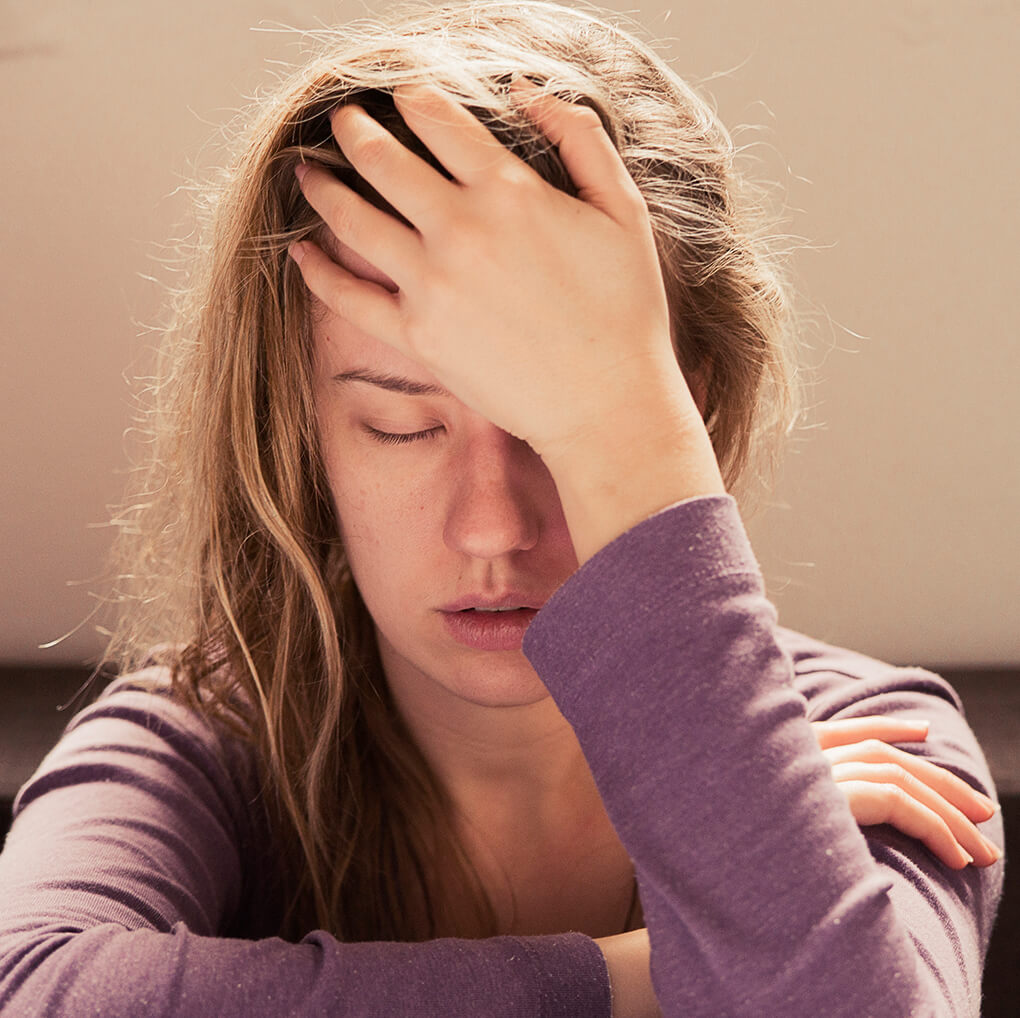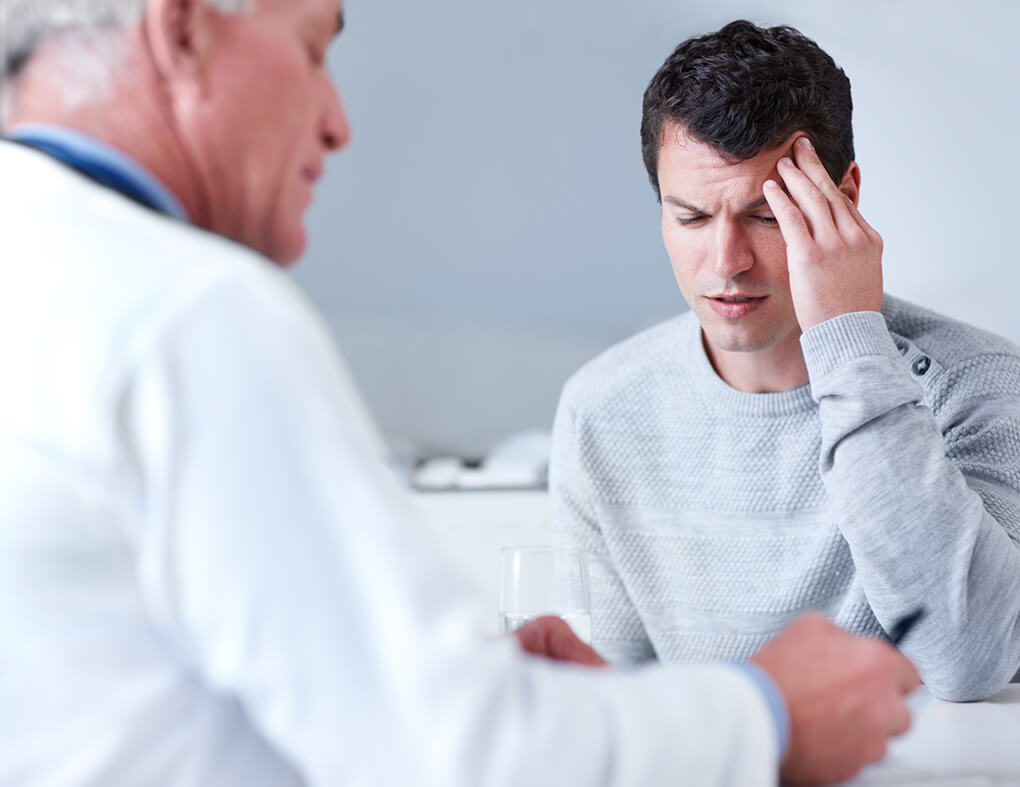 Concussion and Traumatic Brain Injury Treatment in Milwaukee
Wisconsin Medical Group is dedicated to getting you the treatment you need for your traumatic brain injury. TBIs can be very serious and should never be ignored. If you or a loved one is experiencing any symptoms of a TBI contact us immediately. For most people, recovery time for TBIs is under 3 months. Rest easy knowing you are in good hands. We keep you and your family updated on the traumatic brain injury treatment and recovery process. Contact us today!
Memory problems


Loss of concentration


Slurred speech


Impaired reading comprehension


Chronic fatigue


Chronic pain


Urinary/ bowel incontinence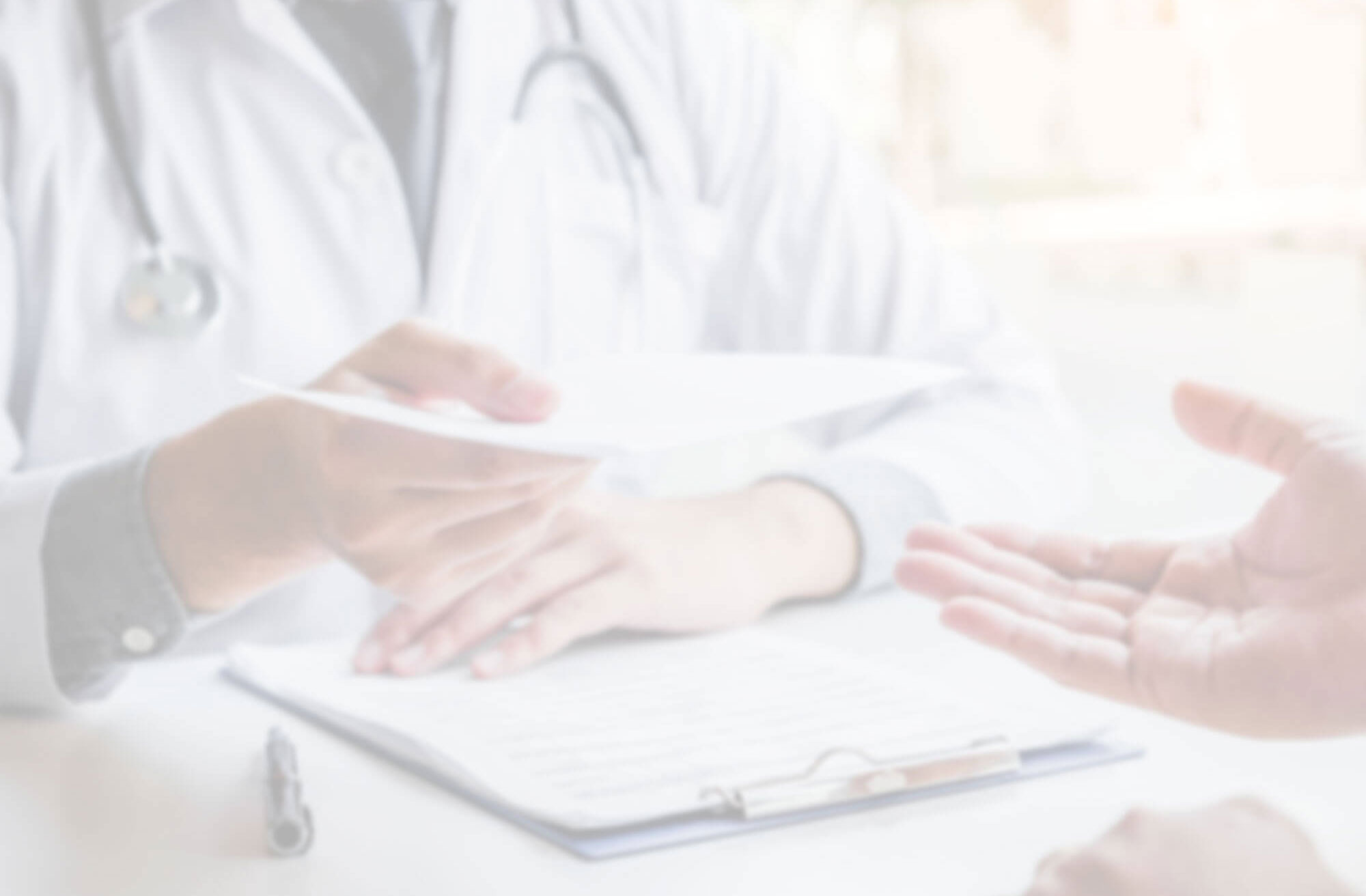 Schedule an Appointment With a Milwaukee, WI Brain Physician Today
At Wisconsin Medical Group, our physicians have the skills and specialized training needed to treat the complete range of brain injuries. We will make sure that you or your client get the right medical treatment to make a full recovery, in every sense of the word.
If you or your client sustained a serious brain injury, please call us today to set up an initial medical appointment. From our office locations throughout the greater Milwaukee region, we are committed to providing exceptional medical services to patients all over Wisconsin.