Contact our Medical Professionals
Your appointment request is not guaranteed until you receive confirmation from our WMG office.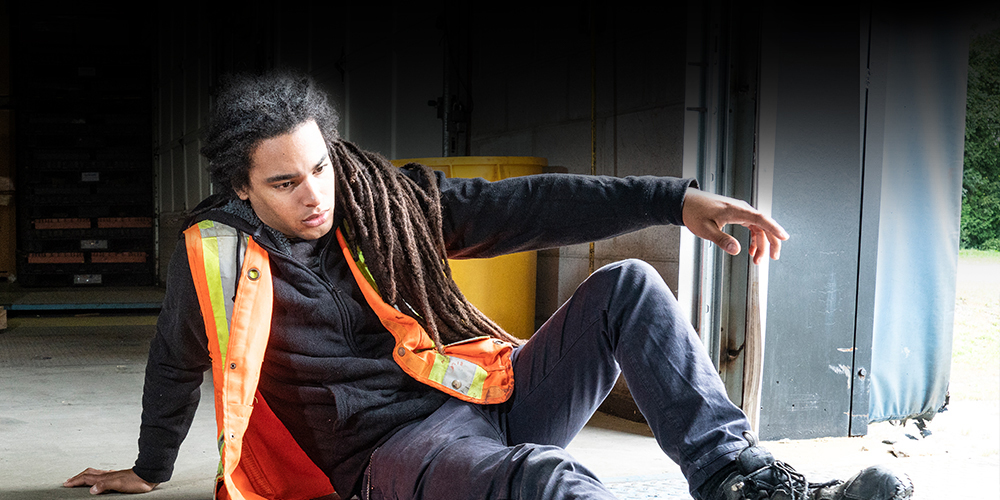 Milwaukee Workers' Compensation Medical Doctor
In Wisconsin, your employer cannot force you to use their preferred doctor. Workplace injury and workers' compensation laws say you get to choose your physician. Receiving a second opinion could change your life forever.
In 2016 over
82,700 work-related injuries
& illnesses reported by WI
WMG makes sure injured employees receive the medical treatment and full benefits they are entitled to. The medical doctors and orthopedic physical therapists at Wisconsin Medical Group treat injuries related to falls, repetitive stress injuries, lacerations, overexertion, and all other work-related accidents.

Schedule Appointment
Second Opinions for Workers' Compensation
You are not obligated to accept a company or health clinic doctor's diagnosis. If you're currently facing a workers' compensation case and feel you've been misdiagnosed, our Milwaukee area medical specialists will provide an accurate, professional second opinion. We make sure all our patients receive the proper diagnosis and treatment necessary for maximum recovery. Visit our second opinions page to learn more or schedule an appointment today.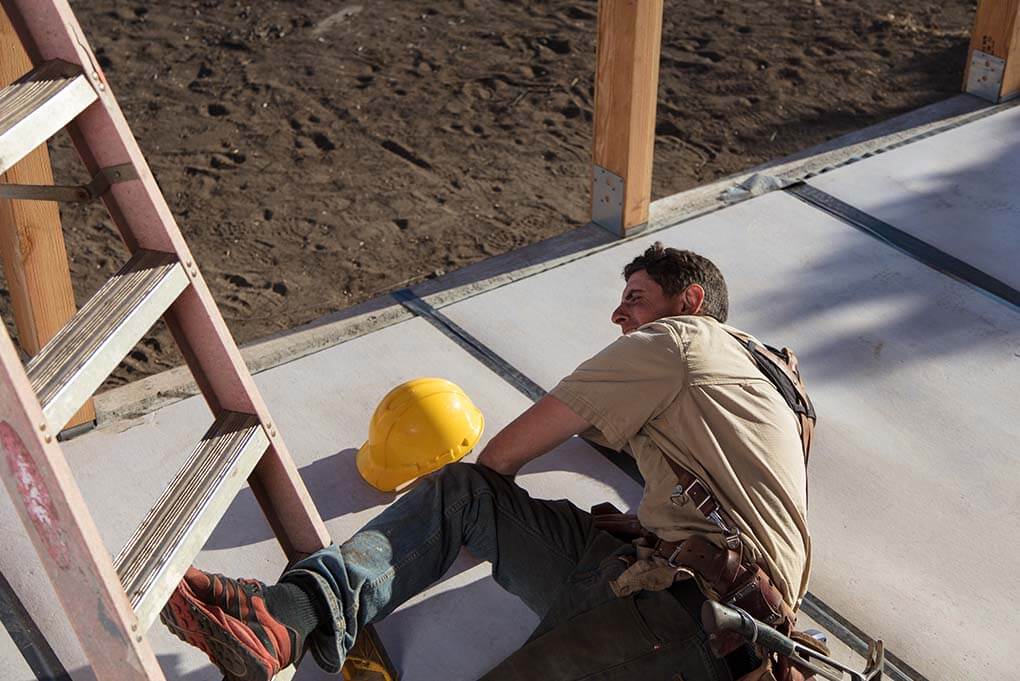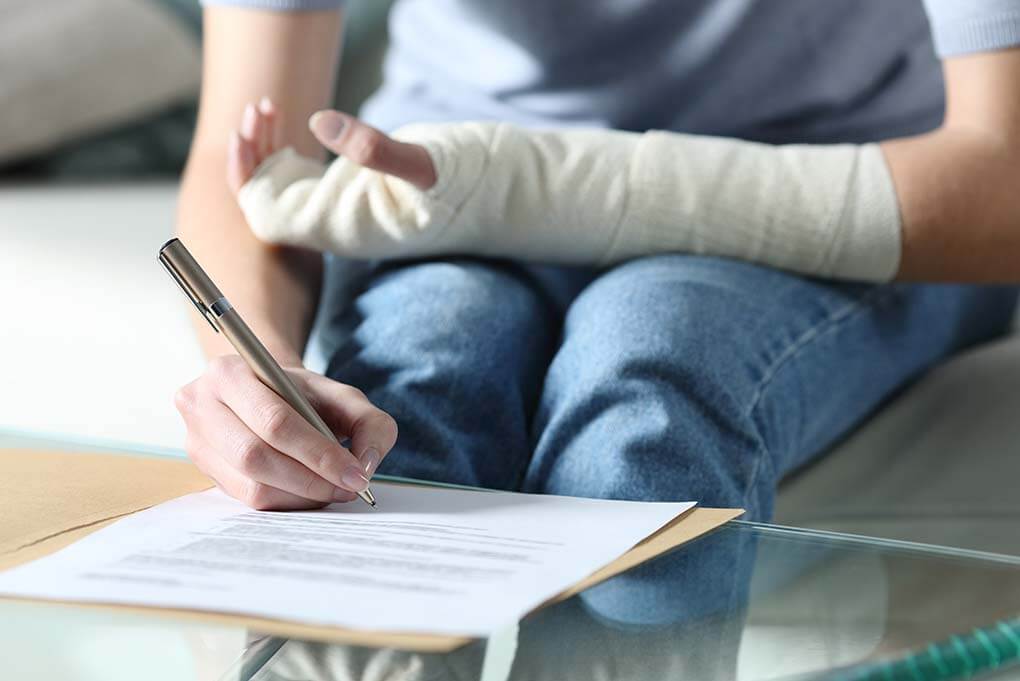 Workers' Compensation Claims in Milwaukee
The workers' compensation claims process is a tangle of complexity many clinicians don't do well with. The entire staff at WMG understands the importance of meticulous documentation and communication throughout the entire workers' compensation claims process. Having an experienced medical witness and comprehensive medical records will help your claim. We keep medical records well-organized, and deliver paperwork and required documentation directly to your comp claims adjuster and employers.
Permanency Reports
Record Review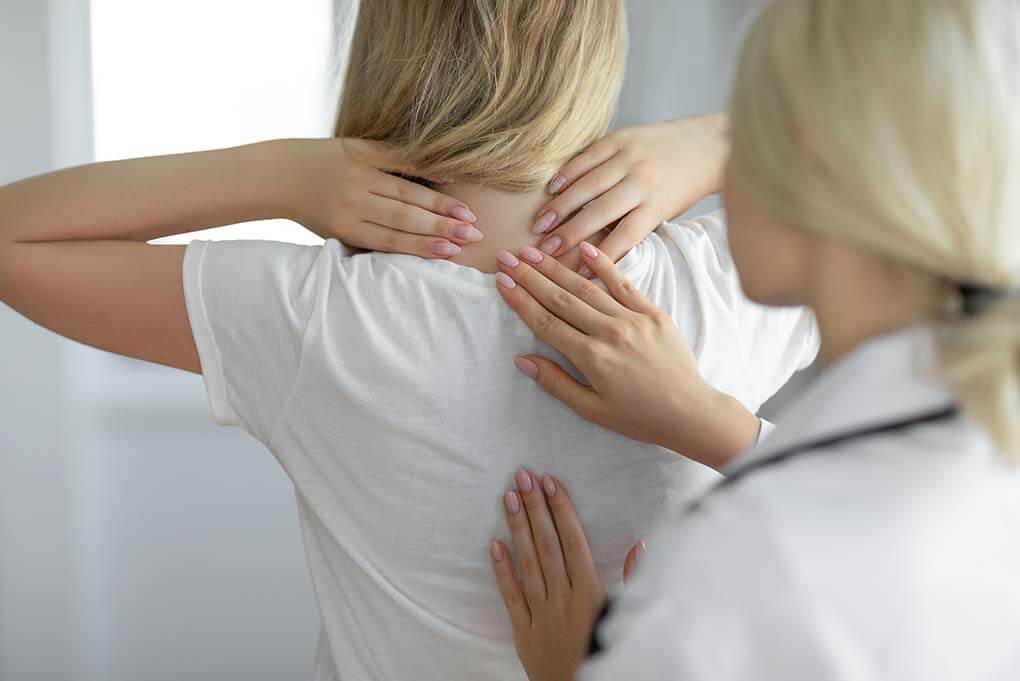 Can I choose my workers compensation doctor?
Yes. The Department of Workforce Development states an employee is allowed to choose the workers compensation doctor of their choice. You do not have to use the doctor your employer recommends.
What is a workers compensation doctor?
A workers compensation doctor is a physician who specializes in diagnosing and treating injuries that occurred at the workplace. These physicians are knowledgeable about the claims process and can help an injured worker collect the information and paperwork they need.
When should I see a workers compensation doctor?
You should see a workers compensation doctor as close to the occurrence of your workplace injury as possible. The sooner you schedule an appointment with a doctor, the more accurate your diagnosis and treatment will be.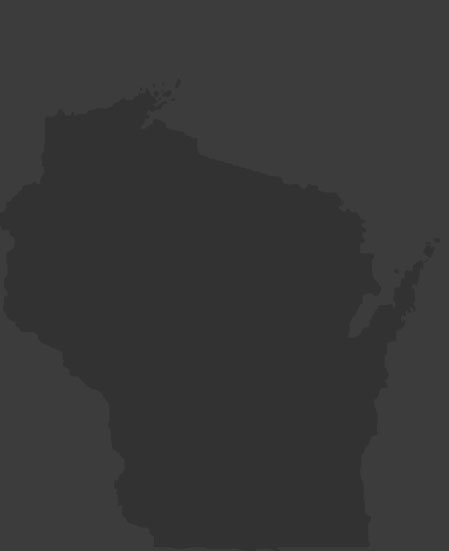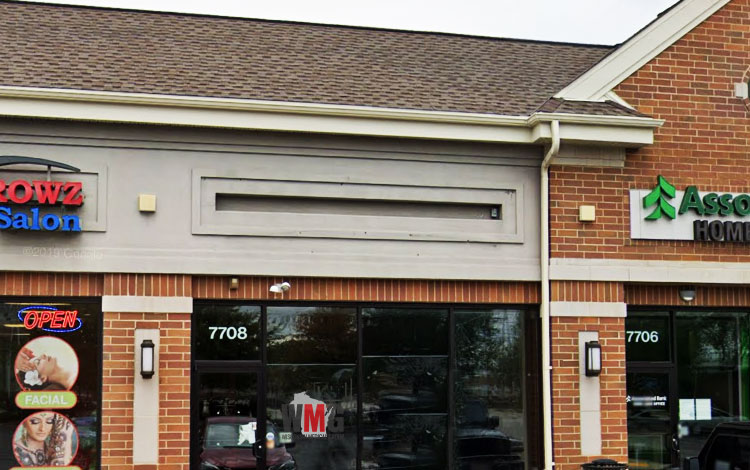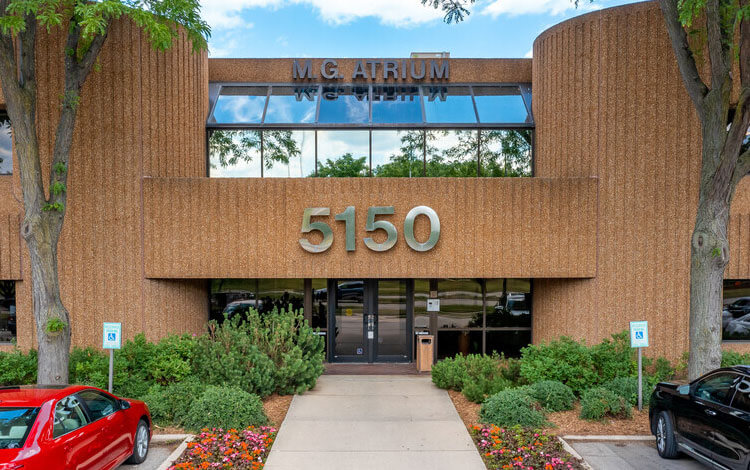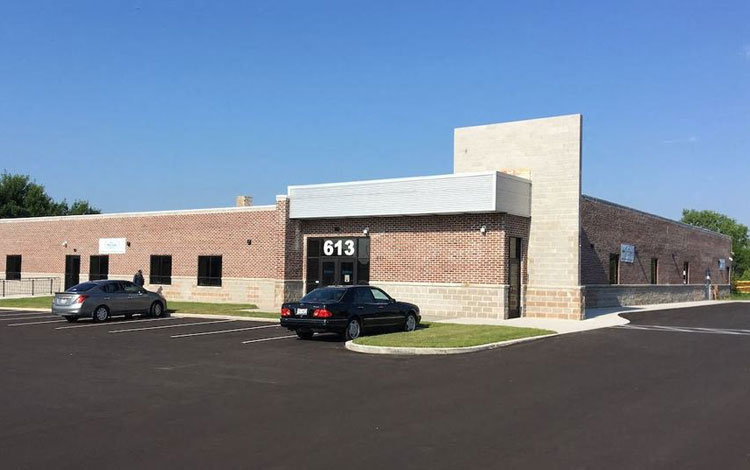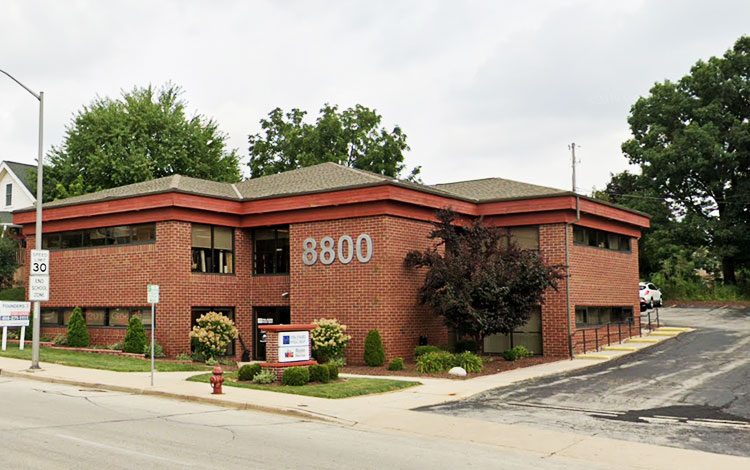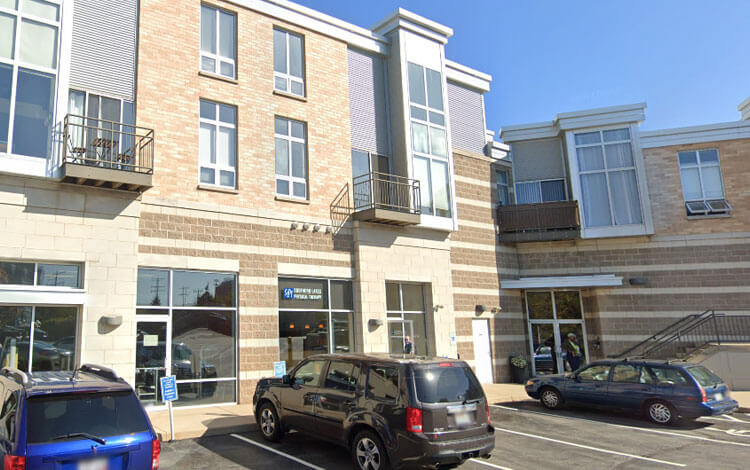 Visit us at any of our
5

Locations: