Contact our Medical Professionals
Your appointment request is not guaranteed until you receive confirmation from our WMG office.

Around 3.2 employees per 100 experience workplace injuries each year in Wisconsin. At WMG, we prioritize the well-being of injured employees in Wauwatosa. Our specialized medical professionals offer comprehensive care and personalized treatment plans for various work-related injuries. We support employees' recovery and return to work with entitled medical treatment and full benefits. WMG demonstrates a commitment to employee health and safety through dedicated support during the workers' compensation process.
Contact us to get help today.
Second Opinions for Workers' Compensation Injuries
In Wauwatosa, you have the right to choose your own physician for workplace injuries and workers' compensation cases. Your employer cannot dictate which doctor you see. Obtaining an honest diagnosis for workers' compensation injuries can be challenging. Our physicians will provide their professional medical opinion and deliver an honest and accurate diagnosis for your work-related injury. Seeking a second opinion has the potential to make a significant impact on your life.
Workers' Compensation Claims in Wauwatosa
We specialize in diagnosing work-related injuries and providing crucial information for workers' compensation claims in Wauwatosa. With a proven record of assisting numerous individuals, our experienced staff guides you through the process effectively. We prioritize accurate documentation and clear communication to bolster the validity of your claim. Our streamlined approach includes organized medical records and prompt delivery of required documentation to your comp claims adjuster and employers such as:
Permanency Reports
Record Review
Common Workers' Comp Injuries We Treat
Our staff specializes in comprehensive medical care for workers' compensation injuries. We provide accurate diagnoses and personalized treatment plans for efficient recovery. Our focus is on alleviating pain and restoring function. Common work-related injuries we treat include:
Rely on us for exceptional care, enabling your speedy recovery and prompt return to work. Schedule your appointment with us today!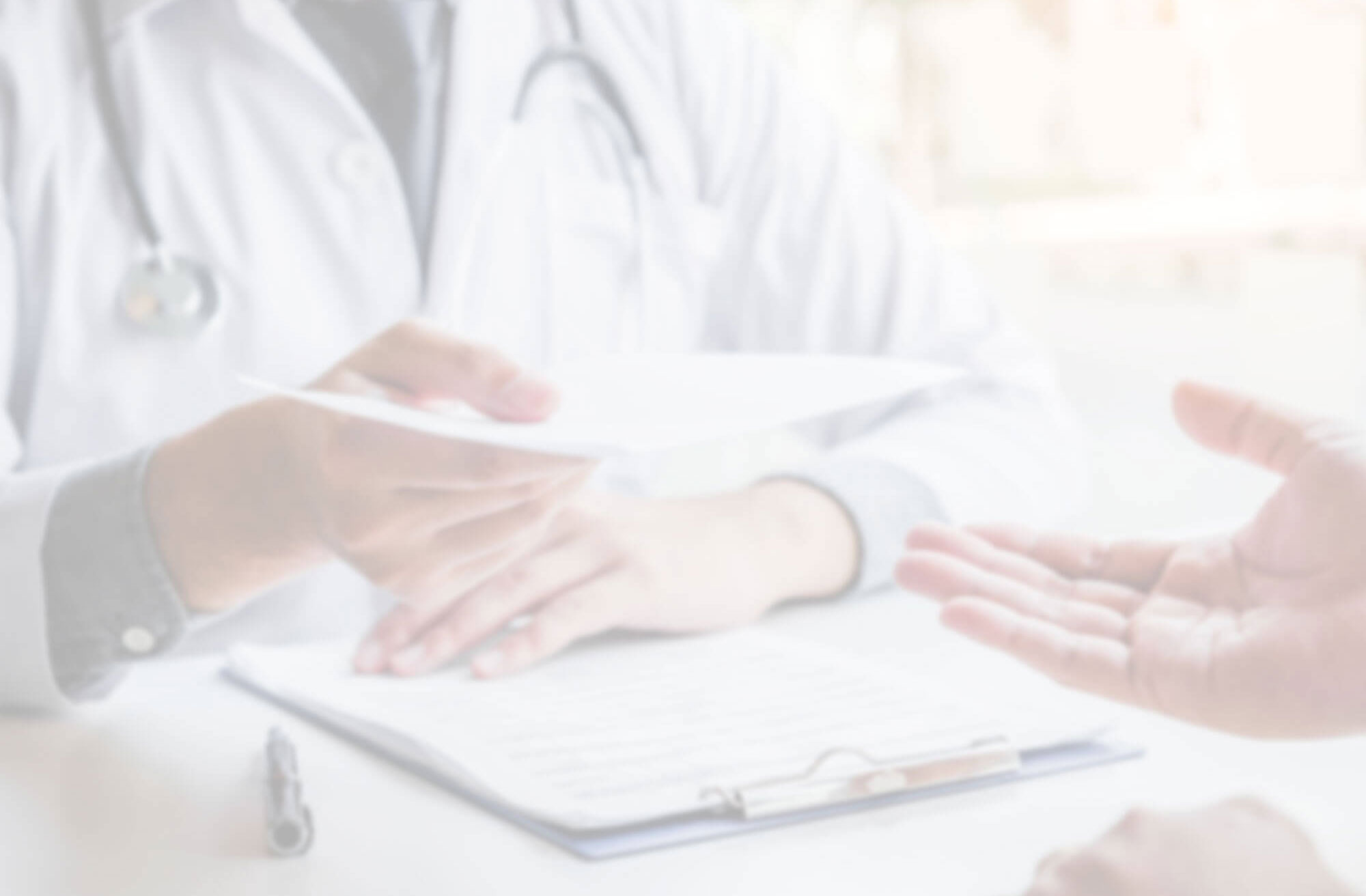 Why Choose Wisconsin Medical Group?
Choose Wisconsin Medical Group for workers' compensation specialists experienced in:
Medical documentation for workers' comp cases
Properly diagnosing & treating work-related injuries
Working with and reporting to attorneys, employers, and insurance companies
Trained & equipped with state-of-the-art technology and techniques to improve recovery times
At Wisconsin Medical Group, our whole team is dedicated to helping you regain your quality of life as quickly as possible. We also offer convenient scheduling options to fit any lifestyle or work schedule.