Contact our Medical Professionals
Your appointment request is not guaranteed until you receive confirmation from our WMG office.
If you have been in an accident in Milwaukee, you may have injured your jaw. Wisconsin Medical Group can help you. We have a team of experienced and professional physicians and medical support team that can work with you to pursue compensation for your clients. We strive to provide our patients with exemplary medical care and detailed medical records. If you are looking for reliable workers' compensation physicians in Milwaukee, we are happy to help.
If your client has a broken jaw, they need to see a jaw injury physician. A broken jaw is one of the most common facial injuries. Usually, it results from an impact on your jawbone. Treatment for broken jaws depends on the severity of the injury. Do not assume that your client's jaw will heal on its own. They must seek treatment.

Schedule Appointment
Common Causes of a Broken or Dislocated Jaw
Trips and falls

Motor vehicle accidents (whiplash is a common cause of jaw injuries)

Assault

Injuries from sports

Industrial accidents
Symptoms of a Broken Jaw
Loose teeth

General pain in the face or jaw

Inability to close the mouth or open it widely

Stiff jaw

Ear pain

Bruising or swelling on the face

Numbness or tenderness on the face especially the lower lip

Abnormal appearance of the jaw
Symptoms of a Dislocated Jaw
Drooling and inability to close your mouth

Poorly aligned teeth

A crooked bite

General pain in the face

Difficulty talking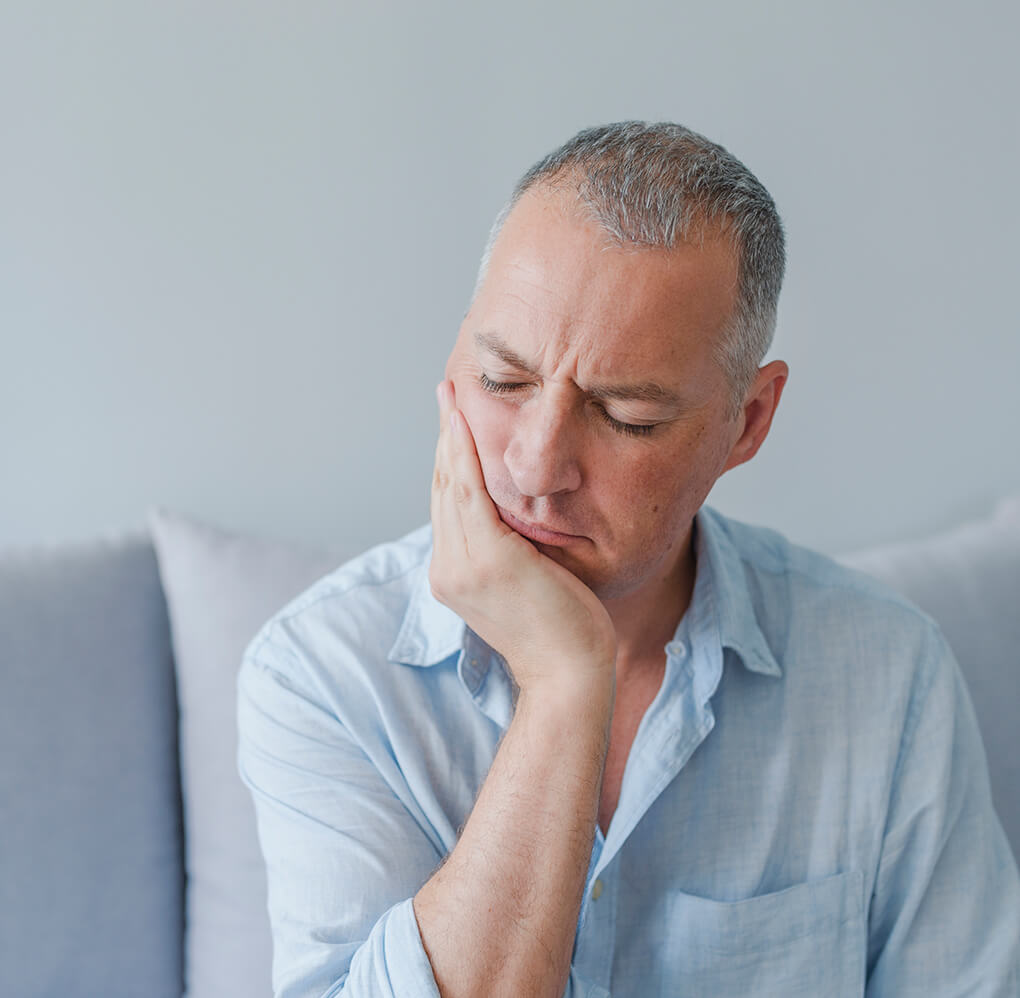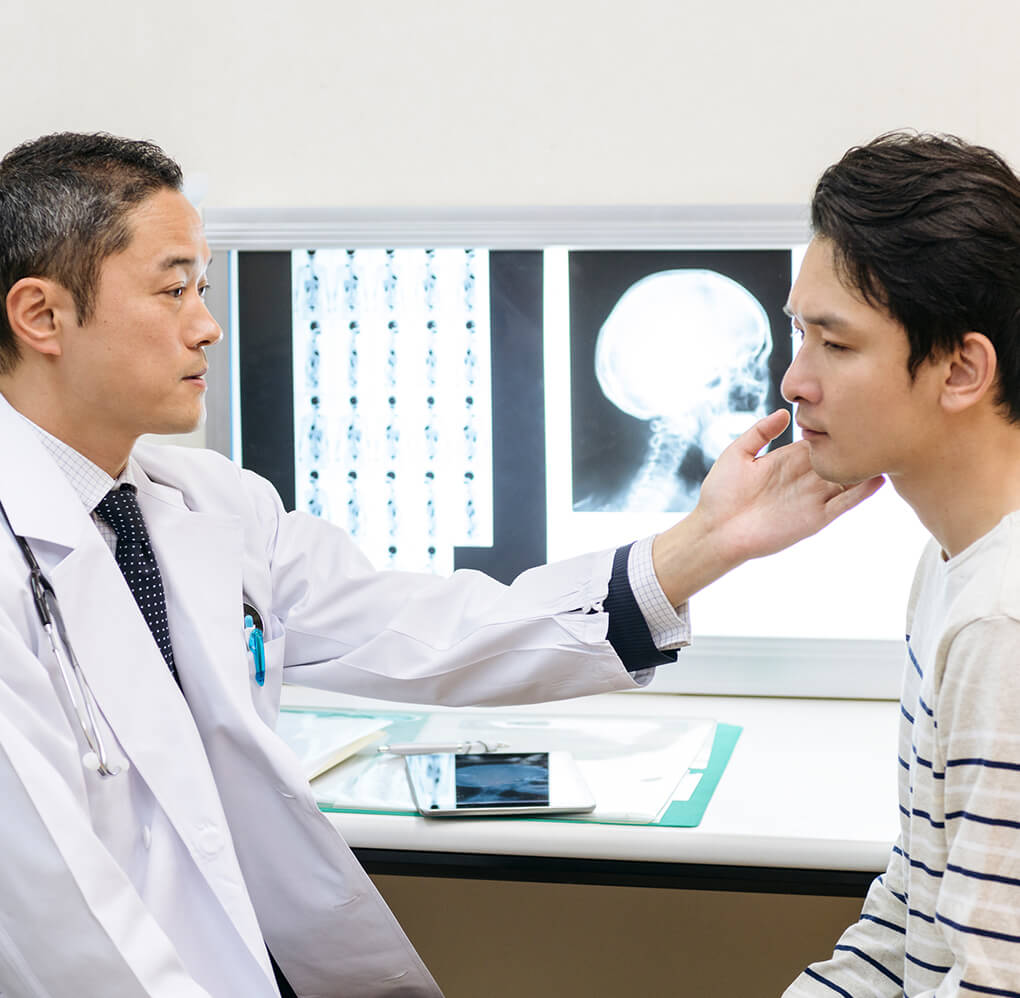 Treatment for Broken Jaws
Our broken jaw treatments vary from one patient to another. If your patient has a dislocated or broken jaw, advise them to seek immediate medical attention. The jaw should be supported until treatment is complete. Severe injuries may require surgery and the healing process can take a few weeks. For minor fractures, our physicians may only prescribe pain medication. They may heal after a few days.
At Wisconsin Medical Group, we do our best to give our patients the best medical care. We carefully document their medical records in good order. We understand that seeking compensation can be difficult. Unfortunately, many physicians put a lot of emphasis on treating patients and not much on handling their records. The patients may have trouble getting the compensation they deserve. We strive to make the process as smooth as possible for both attorneys and patients. We work with some of the best personal injury and workers' compensation attorneys in Wisconsin.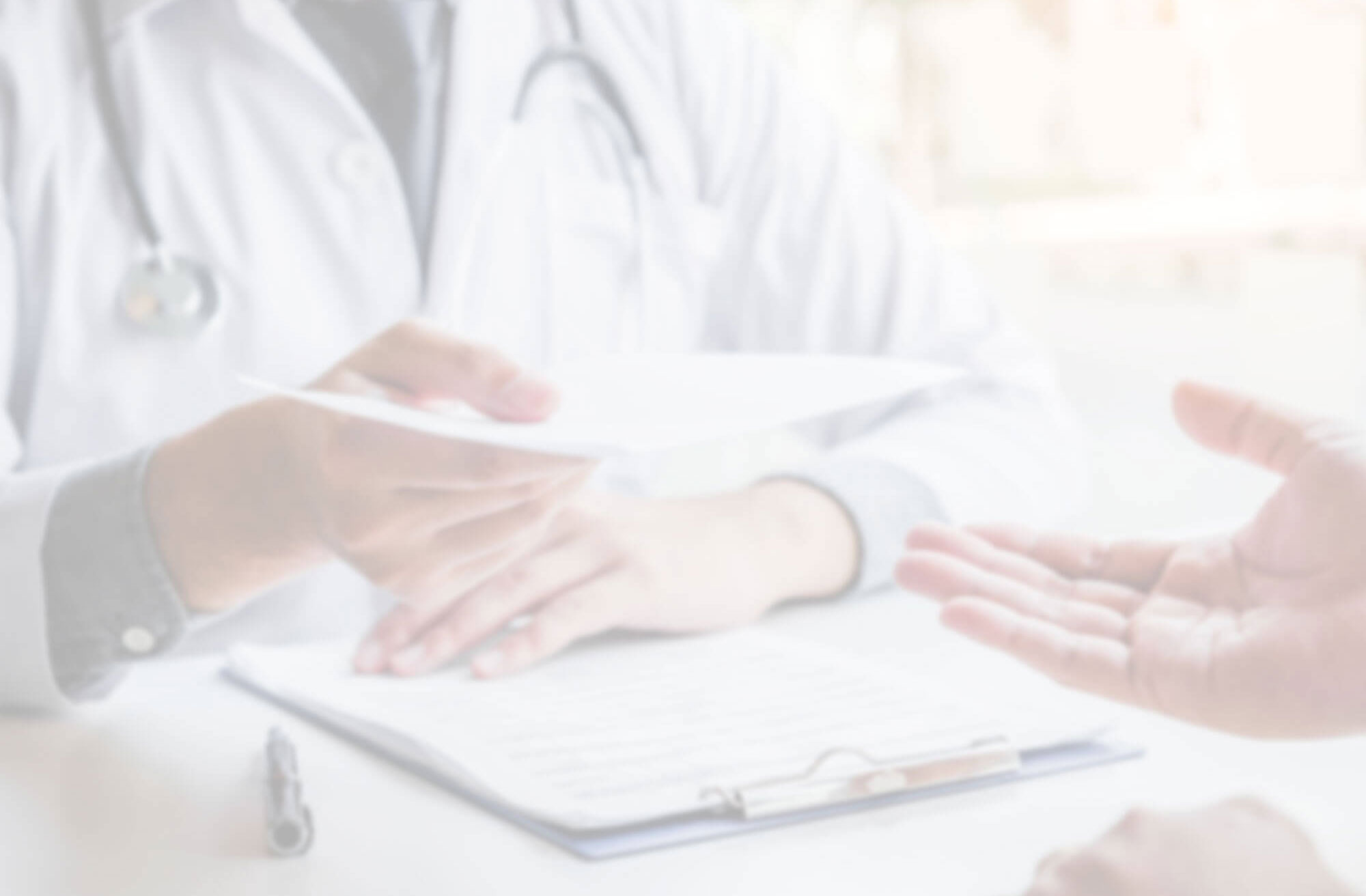 When to Contact a Doctor
Patients should seek medical treatment for their jaws as soon as they suspect that they may be fractured, dislocated, or broken. No one should attempt to change the position of their jaw. The problem may get worse. Emergency treatment is important for anyone who has symptoms such as heavy bleeding or inability to breathe.
Get a Second Opinion
If you are looking for a physician who has the experience and expertise of helping those with broken jaws, give us a call today and schedule an appointment for your client. We work in five locations in the Milwaukee area. Our goal is to serve everyone that needs us as efficiently as possible.