Contact our Medical Professionals
Your appointment request is not guaranteed until you receive confirmation from our WMG office.
At Wisconsin Medical Group, our Milwaukee elbow injury physicians offer patients top-quality orthopedic treatment. We are unique among medical practitioners in that we have deep experience working closely with law firms, personal injury attorneys, paralegals, and other members of legal support teams. In our professional practice, we put a strong emphasis on providing medical services and medical attention in a manner that helps to smooth and simplify the legal claims process. To request a confidential consultation with a skilled and attentive Milwaukee elbow injury doctor, please call us today.

Schedule Appointment
Experienced Physicians Treating Elbow Injuries in
Milwaukee
A serious elbow injury can cause major disruption to the life of the patient. Additionally, elbow injuries are also often extremely painful. Any person who is experiencing significant elbow pain or general discomfort — whether it developed slowly over time or was caused by a single accident — needs to get immediate professional medical care. Elbow injuries come in many forms. A timely and correct diagnosis is necessary to access truly effective treatment. Specifically, some of the most common types of elbow injuries include:
Elbow bursitis
Fractured elbow
Dislocated elbow
Ligament damage
Osteoarthritis
Rheumatoid arthritis
Cubital tunnel syndrome
Lateral epicondylitis (tennis elbow)
Similar to other joint injuries, elbow injuries that have not been properly treated have a natural tendency to linger and to become reaggravated. Too many patients report needing treatment for the same elbow injury over and over again. At Wisconsin Medical Group, our Milwaukee physical therapists have the skills and training needed to offer patients the individualIzed rehabilitative elbow injury care that they deserve. This helps to ensure the maximum possible physical recovery.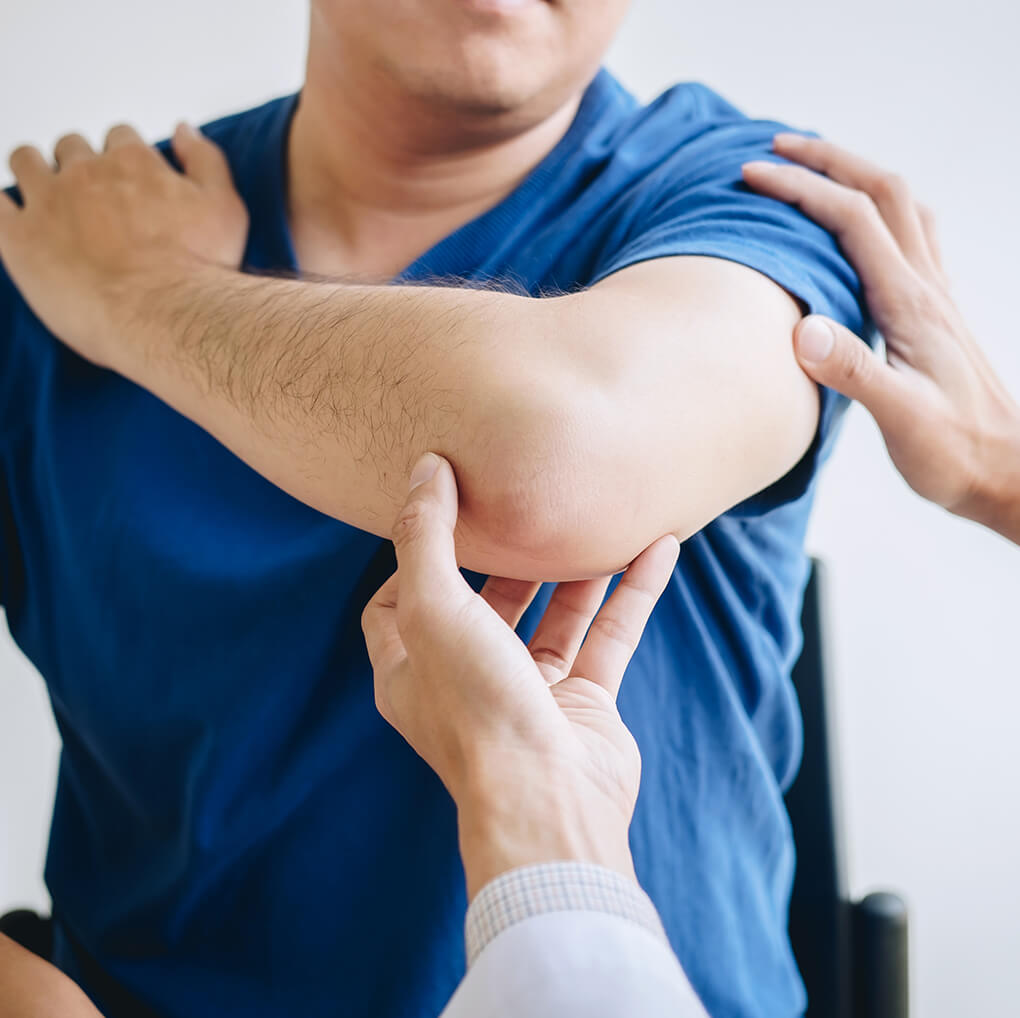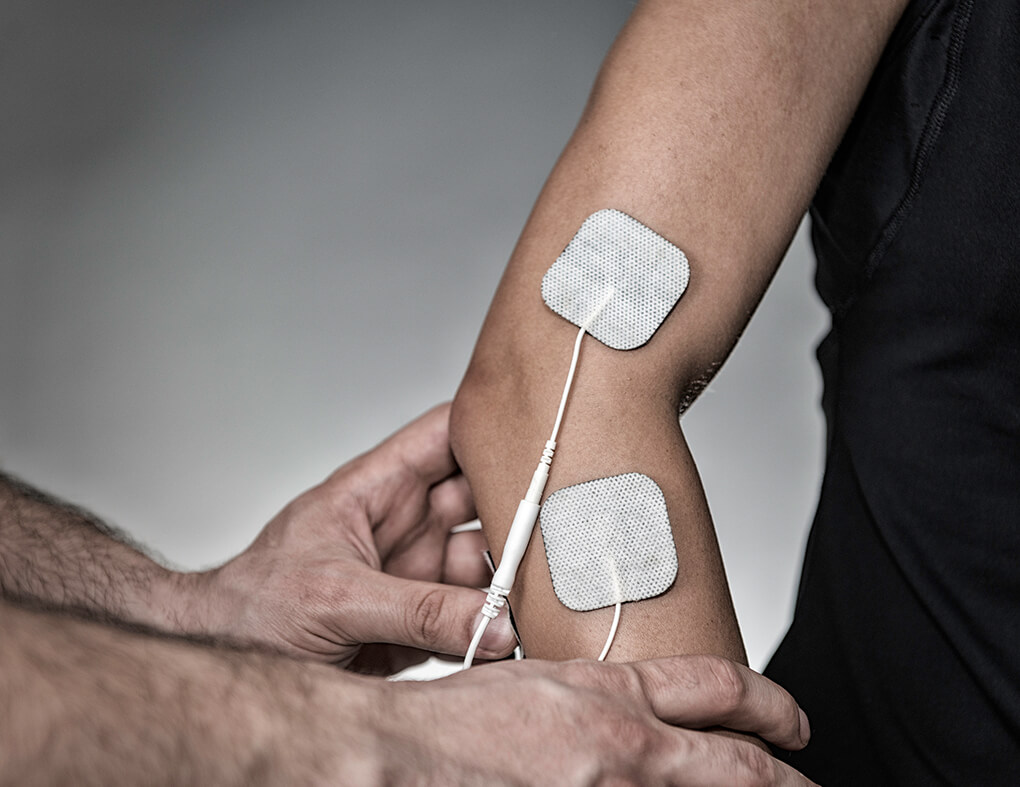 How a Personal Injury Physician Can Help Treat an Elbow Injury
If you are seeking financial compensation for a client's elbow injury — whether through a personal injury lawsuit or through a Wisconsin workers' comp claim — you should get them to an experienced Milwaukee personal injury physician for treatment. First and foremost, our team will make sure that your client gets the best possible medical care, attention, and support. This includes an accurate diagnosis, immediate action, an in-depth rehabilitative plan, and ongoing support.
Beyond that, our Milwaukee elbow injury physicians have a real, tangible understanding of the challenges facing personal injury attorneys. We know that incomplete, sloppy, or problematic record-keeping and document preparation by medical professionals makes it more difficult to effectively pursue a legal claim. We work directly with law firms to make sure that they have all of the records and information that they need to get justice and full financial support for their client.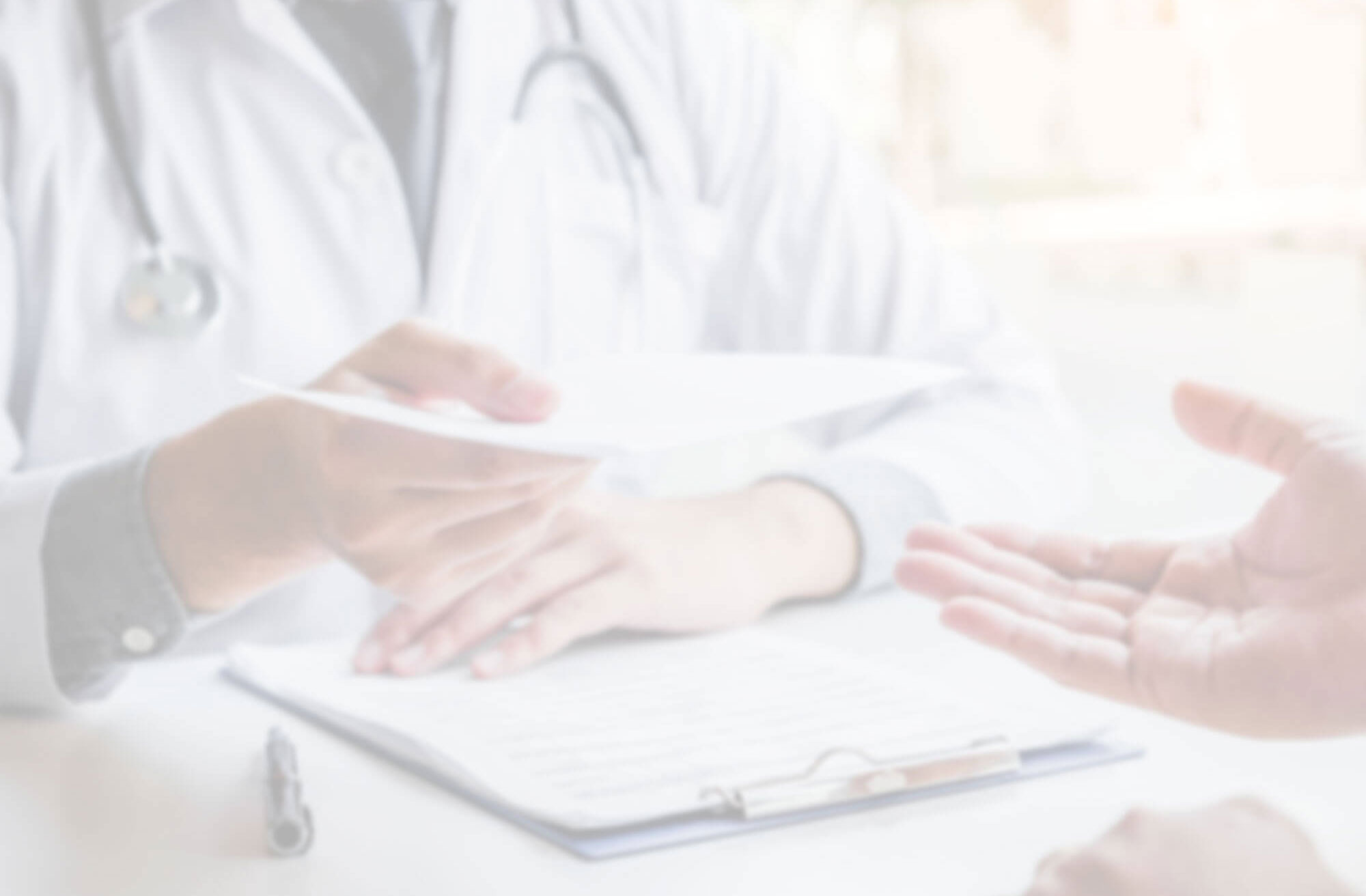 Request an Appointment With a Milwaukee, WI Elbow Injury Doctor Today
At Wisconsin Medical Group, we have extensive experience treating the full range of elbow injuries. Our personal injury physicians are committed to offering all patients state-of-the-art orthopedic care. To schedule a medical evaluation for yourself or your client, please call us now. With office locations throughout the greater Milwaukee area, we are well-positioned to serve patients.