Contact our Medical Professionals
Your appointment request is not guaranteed until you receive confirmation from our WMG office.
At Wisconsin Medical Group, our head injury doctors are proud to provide personalized and attentive medical treatment to patients throughout the region. Beyond offering exceptional medical services, we also work directly with personal injury attorneys, workers' compensation attorneys, and Milwaukee law firms to help them ensure that their clients — our patients — have the proper documentation that they need to bring a strong, successful legal claim. If you or your client sustained a serious head injury in an accident, please do not hesitate to call us right away to schedule an initial appointment.

Schedule Appointment
Treating Head Injuries in Milwaukee, Wisconsin
With head injuries, immediate medical attention is always required. Never assume that a head injury is 'minor', even if the effects are not initially apparent. Every head injury should be taken seriously. Often, head injuries, specifically brain injuries, occur with a delayed onset. If a person suffered a trauma to the head, they may be far more severely injured than they seem. Our Milwaukee head injury physicians have the skills and unique training needed to give patients the best medical treatment. Some of the most common types of head injuries that we treat include:
Facial injuries, including dental injuries

Concussions and traumatic brain injuries (TBIs)

Diffuse axonal injuries

Brain hemorrhage

Hematoma

Skull fractures
For patients who suffered a head injury and who may have sustained some level of brain damage, the road to recovery can be long, daunting, and frightening. Frequently, patients dealing with a head injury need ongoing medical treatment, physical therapy, mental health counseling, assisted living care, or some combination of each. We will ensure that you or your client gets the comprehensive medical care and rehabilitative services that they deserve.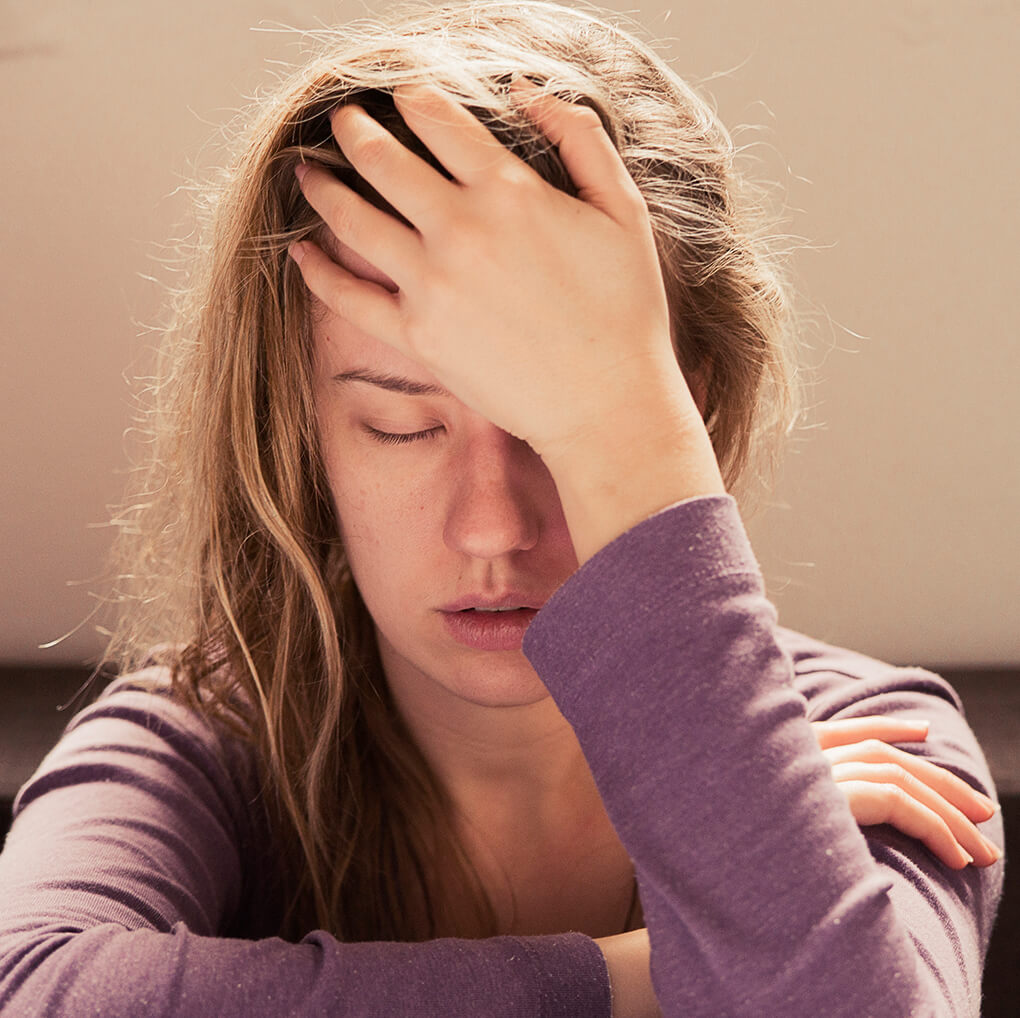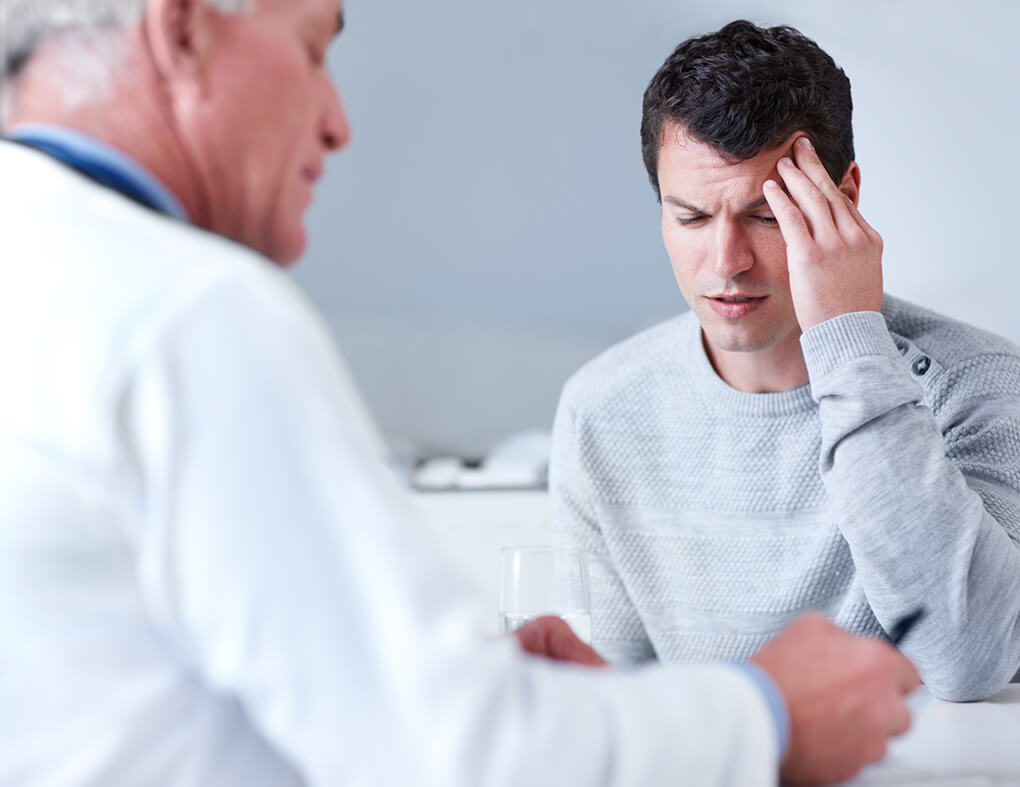 Personal Injury Physician for Patients With Head Injuries
Sadly, many personal injury attorneys report that they have had frustrating, even bad experiences when working with physicians. In far too many cases, physicians and their support staff fail to produce and maintain detailed and accurate medical records. This is a big problem — it can make the personal injury claims process or workers' compensation claims process far more challenging than it really should be.
We are different. Our Milwaukee head injury physicians work directly with attorneys, law firms, paralegals, and legal staff to help facilitate effective and efficient claims. We will make sure that your client receives top-quality care and that their treatment is fully documented. Our physicians provide care in a manner that will put you and your legal team in the best position to pursue full and fair financial support for your client.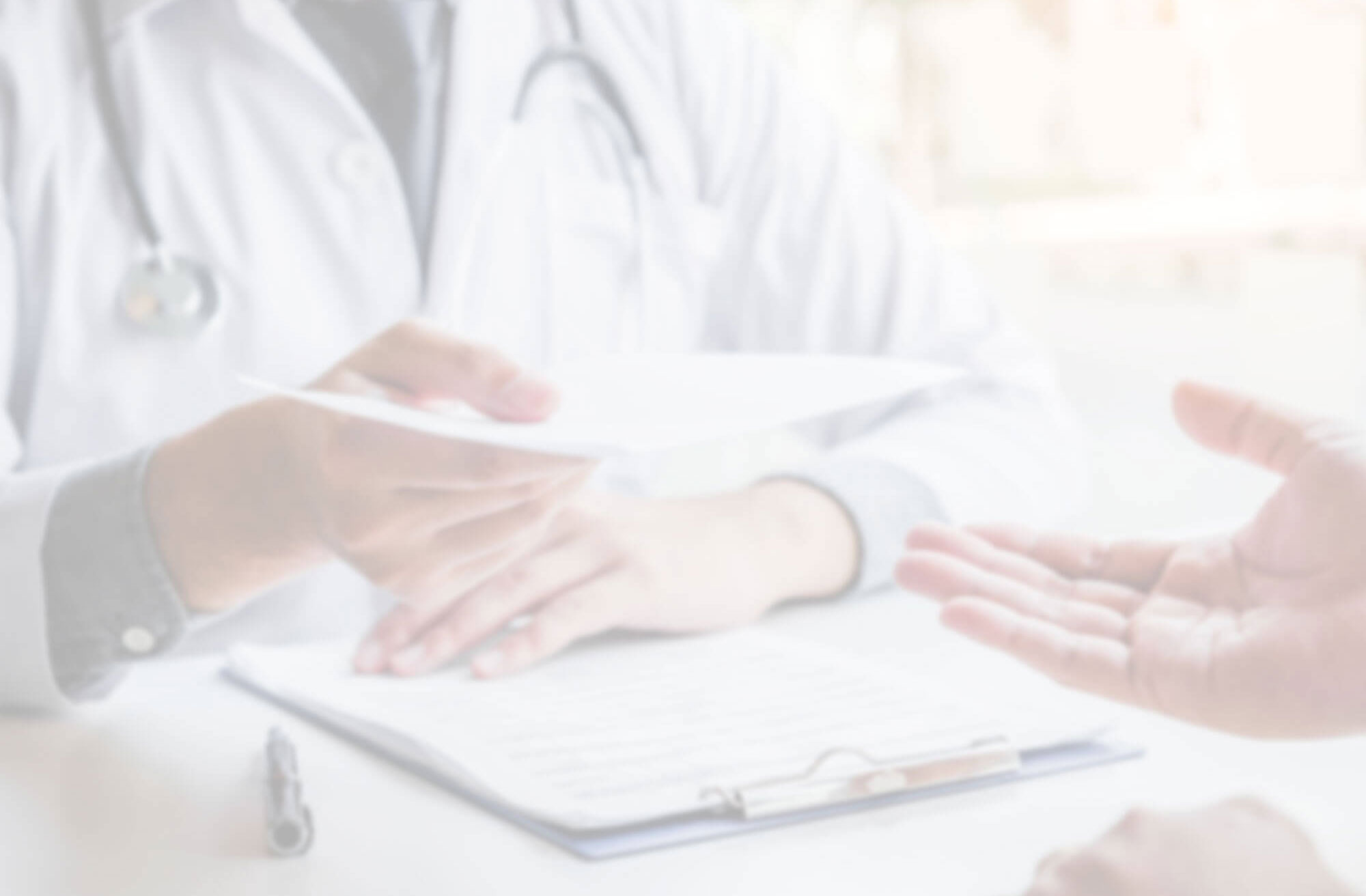 Set Up an Appointment With a Milwaukee, WI Head Injury Physician Today
At Wisconsin Medical Group, our Milwaukee personal injury doctors have extensive experience treating patients who are suffering from head injuries. We treat all types of head injuries. To set up a confidential initial appointment, please call us right away. With office locations in Downtown Milwaukee, Northwest Milwaukee, Glendale, and West Allis, we serve patients throughout Southern Wisconsin.