Contact our Medical Professionals
Your appointment request is not guaranteed until you receive confirmation from our WMG office.
At Wisconsin Medical Group, our Milwaukee muscle injury doctors provide exceptional quality care to patients suffering from the full range of muscle injuries. Our practice specializes in serving patients who are considering filing a legal claim.
We are committed to working directly with attorneys, paralegals, and law firms — helping them to ensure that our patients, their clients, have the proper supporting medical documents and records that they need to bring a successful legal claim. If you or your client sustained a serious muscle injury in Milwaukee, please do not hesitate to contact us today to request an initial medical consultation.

Schedule Appointment
Treating Muscle Injuries in Milwaukee, WI
Muscle injuries come in many different forms — from mild muscle strains to full muscle tears. While not all muscle injuries are serious, it is often difficult for people to determine the full extent of their muscle injury immediately after an accident. Notably, patients need to see a physician if they are considering filing a personal injury lawsuit or a workers' compensation claim. If you suffered a muscle injury, it is highly recommended that you consult with a doctor who has experience treating orthopedic issues.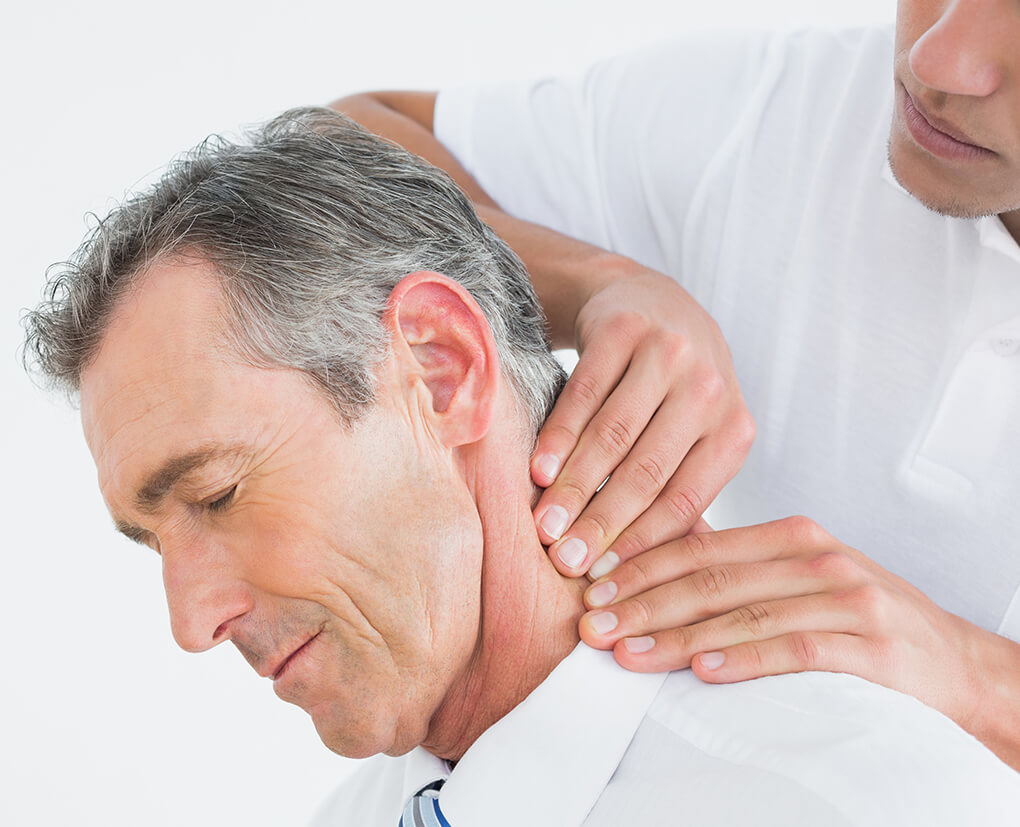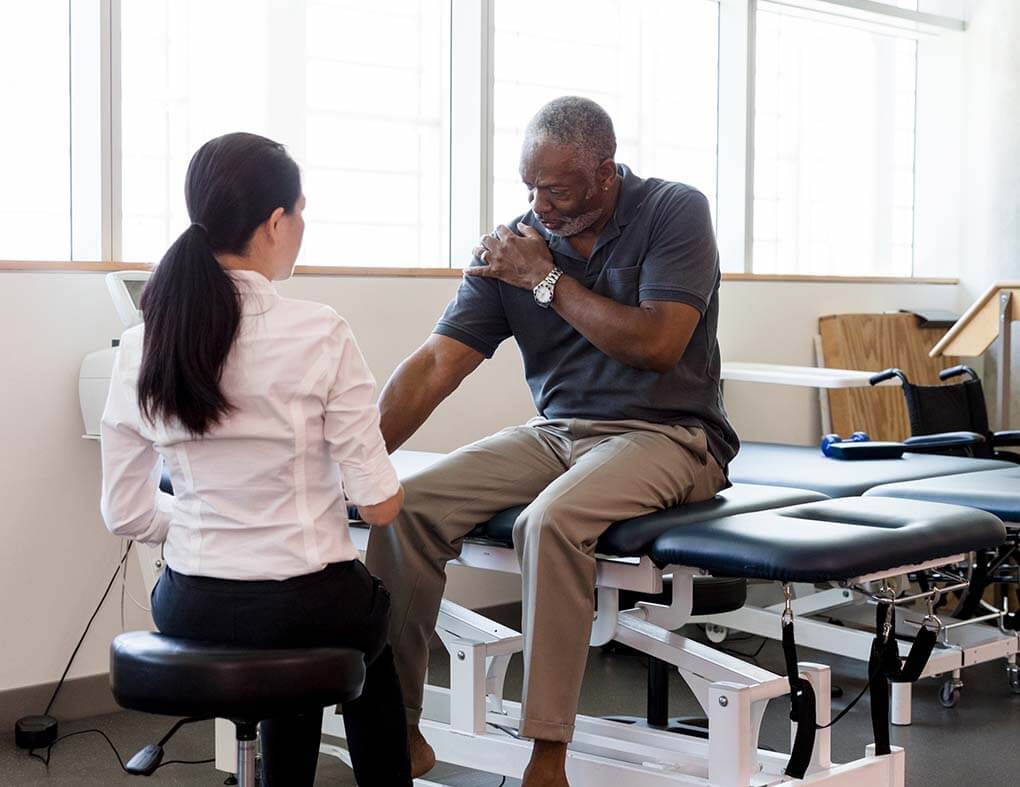 Some common examples of muscles that our Milwaukee, WI doctors treat include:
Biceps
Triceps
Hamstrings
Quadriceps
Gluteus maximus
Abdominal muscles
Back muscles
With muscle injuries, early medical intervention can make all of the difference. Frustratingly, muscle injuries have the potential to linger. Without a proper treatment plan, many patients report reaggravating the initial muscle injury or suffering another type of setback. Often, ongoing medical care is required for patients to make a complete recovery from serious muscle injury. If you or your client needs a physical therapist for a muscle injury, we are available to help.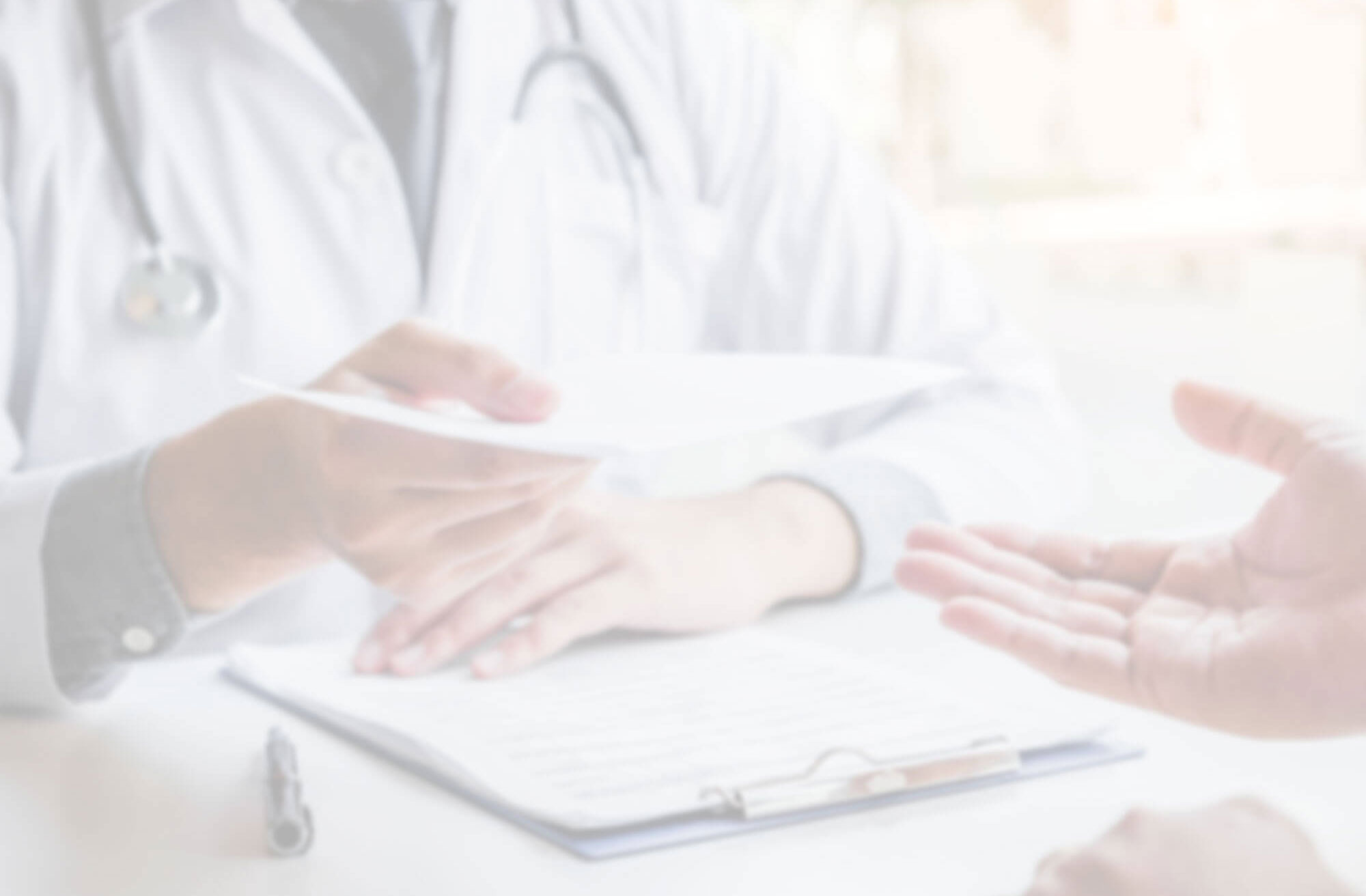 Personal Injury Physicians for Patients With Muscle Injuries
Far too frequently, medical professionals inadvertently make the personal injury claims process more challenging for injured victims. Whether it is sloppy record-keeping, failure to document the full extent of a patient's muscle injury, or other errors, a doctor's lack of attention to paperwork can make dealing with a defendant or insurance company a nightmare.
Our Milwaukee muscle injury physicians are committed to facilitating successful and effective claims for our patients. We work directly with personal injury attorneys, workers' compensation lawyers, and law firm staff to ensure that treatment is documented, in detail, and that all medical records are well-prepared and carefully handled. In addition to offering exceptional care to patients, our goal is to put them into the best position to get the full financial compensation that they rightfully deserve.
Request an Appointment With a Milwaukee Muscle Injury Physician Right Away
At Wisconsin Medical Group, our top-rated personal injury physicians provide high-quality medical services to patients suffering from muscle injuries. We are here to serve you or your client. To arrange an initial medical consultation, please call us today. With locations throughout the Greater Milwaukee metropolitan area, we serve communities throughout Southeastern Wisconsin.