Contact our Medical Professionals
Your appointment request is not guaranteed until you receive confirmation from our WMG office.

The experienced physician and medical support staff at Wisconsin Medical Group specialize in personal injury and workers' compensation cases. Our medical doctors and orthopedic physical therapists are here to help you through the recovery process as quickly and smoothly as possible. We provide accurate and honest diagnoses so you receive the medical attention you deserve. Each West Allis personal injury and workers' compensation case is unique and deserves an honest and fair diagnosis.

Schedule an Appointment Today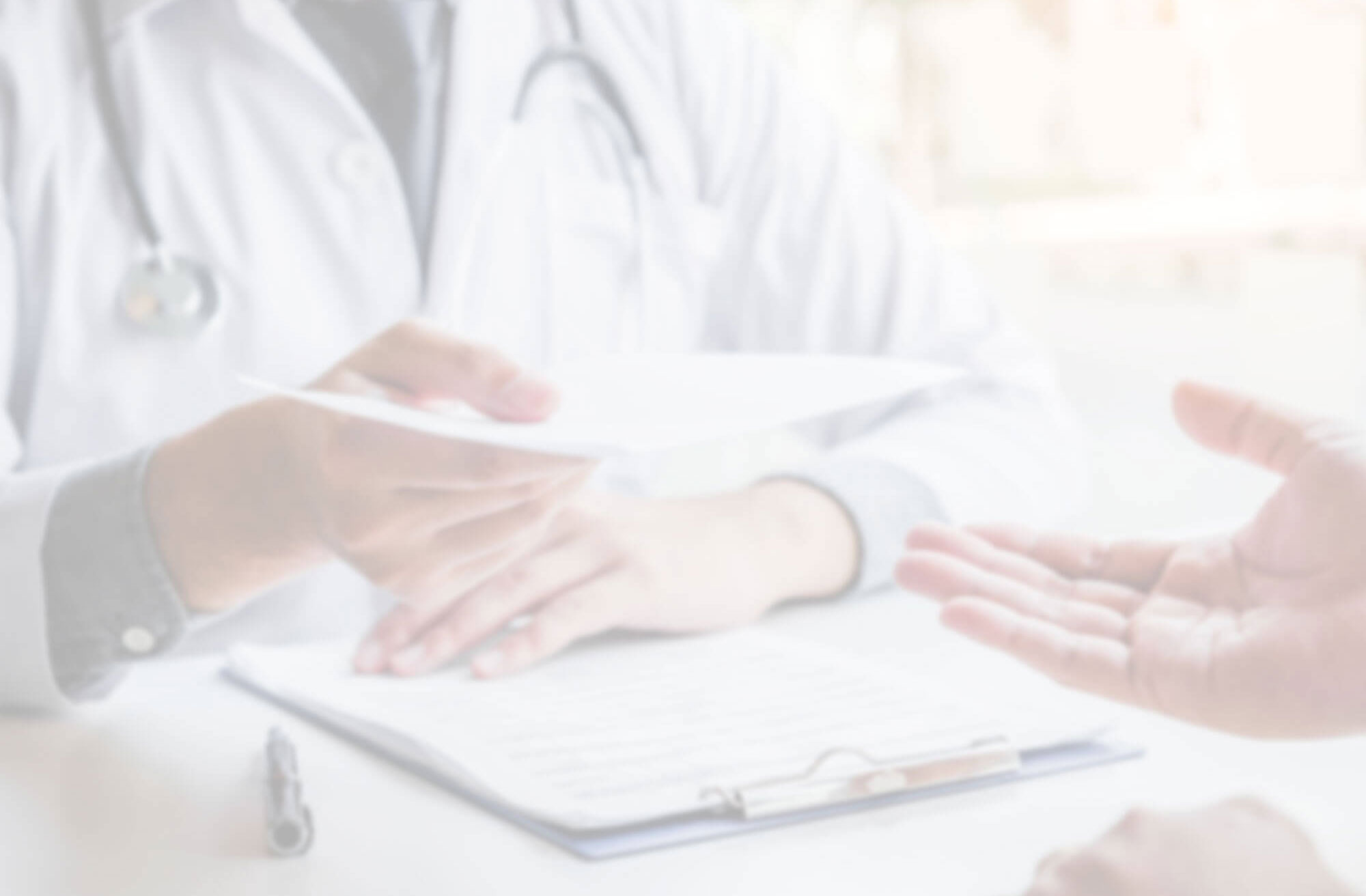 Personal Injury Doctor in West Allis, Wisconsin
The board-certified medical doctors at Wisconsin Medical Group treat West Allis patients with all different kinds of injuries. For many years our medical doctors have been partnering with Milwaukee Metro area law firms. This means our medical staff is highly experienced and comfortable with the personal injury claims process, and how it works. Our team is able to provide you and your client with the proper treatment and documentation you need to be fully compensated. We treat all types of injuries, including:
West Allis Workers' Compensation Doctors
The West Allis workers' compensation physicians at Wisconsin Medical Group are highly experienced medical professionals that provide top-quality support to patients involved in workplace accidents and injuries. If you're interested in receiving a diagnosis or second opinion on your work-related injury, our physicians are here to help.
Our physicians also meticulously follow all the workers' compensation reporting and documentation requirements. We report directly to your claims adjustor and your employer so that the process runs smoothly and so you can recover smoothly.
Car Accident Doctor in West Allis
If you or your client has been in a car accident, you may be entitled to recover medical and financial compensation through a personal injury claim. The board-certified doctors at Wisconsin Medical Group can help treat whiplash, head injuries, back injures, and just about anything else associated with an auto accident. We also understand the personal injury claims process and will be able to help you achieve the compensation and medical attention you or your client deserve.