Contact our Medical Professionals
Your appointment request is not guaranteed until you receive confirmation from our WMG office.
At Wisconsin Medical Group, our Milwaukee wrist injury doctors have extensive experience providing exceptional orthopedic services to patients throughout Southern Wisconsin. We work hand-in-hand with attorneys and law firms—ensuring that wrist injury care is properly documented.
Our medical practice is committed to facilitating successful personal injury claims and workers' compensation claims. To schedule an initial orthopedic appointment for yourself or your client, please contact our wrist injury physicians right away.

Schedule Appointment
Skilled Physicians Treating Wrist Injuries in Milwaukee
Wrist injuries can occur in a wide range of different ways. In some cases, patients suffer acute wrist injuries in car crashes, slip and falls, or other types of traumatic accidents. In other cases, patients develop wrist injuries gradually, often as a result of repetitive trauma in the workplace. No matter the circumstances, our wrist injury doctors are ready to help. We offer comprehensive services to patients—from diagnosis to treatment to rehabilitation. Some of the most common types of wrist injuries that we treat include:
Wrist sprains
Broken or fractured wrists
Tendinitis
Osteoarthritis
Rheumatoid arthritis
Carpal tunnel syndrome
Recovering from a wrist injury can be a struggle. In far too many cases, patients do not get access to the proper rehabilitative care that they need. As a result, a wrist injury might not heal correctly. As a consequence, a patient may be left dealing with long-term pain and/or impaired function. At Wisconsin Medical Group, our Milwaukee physical therapists have deep experience treating wrist injuries. We will make sure that you get the fully individualized rehabilitative treatment that you deserve.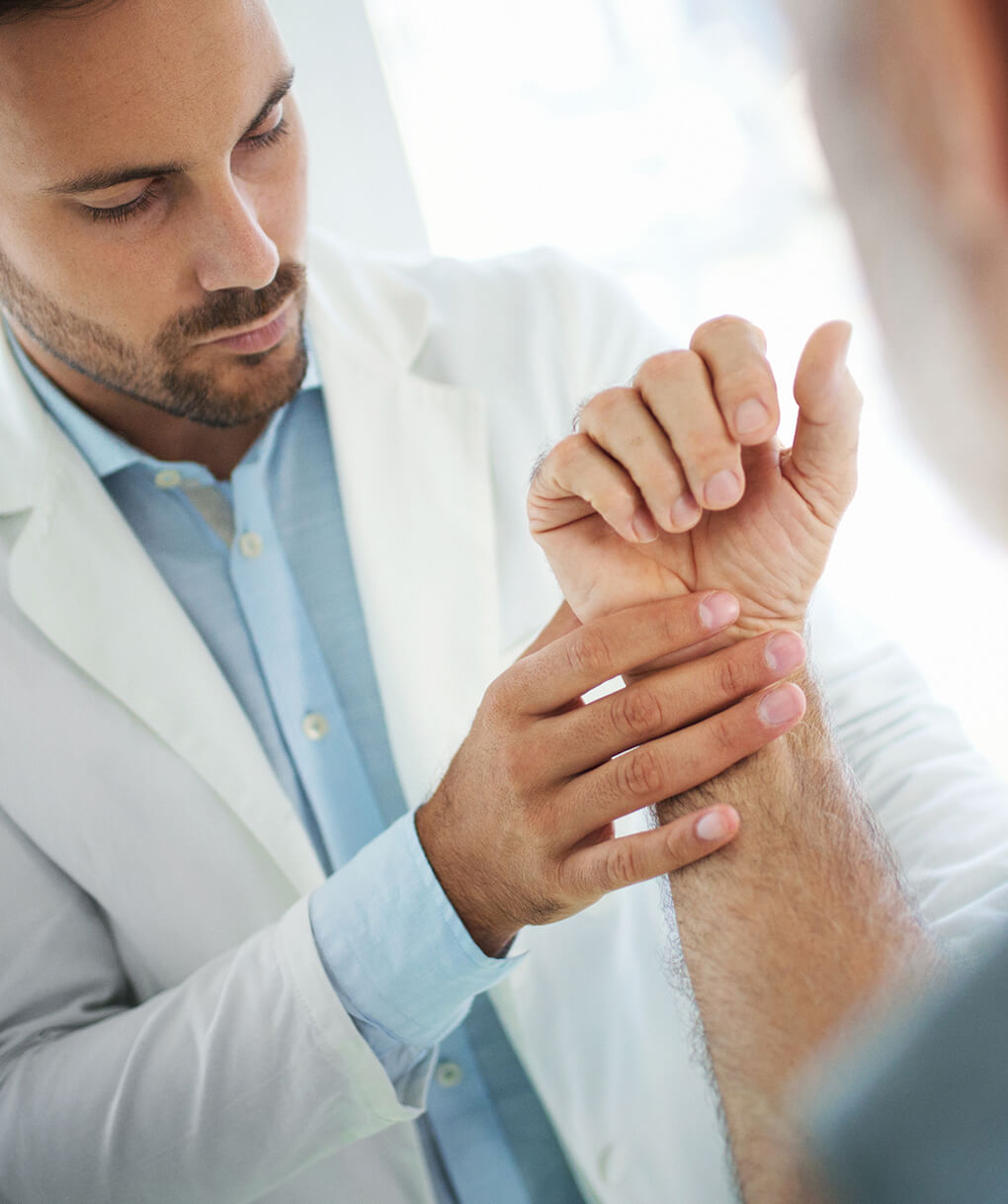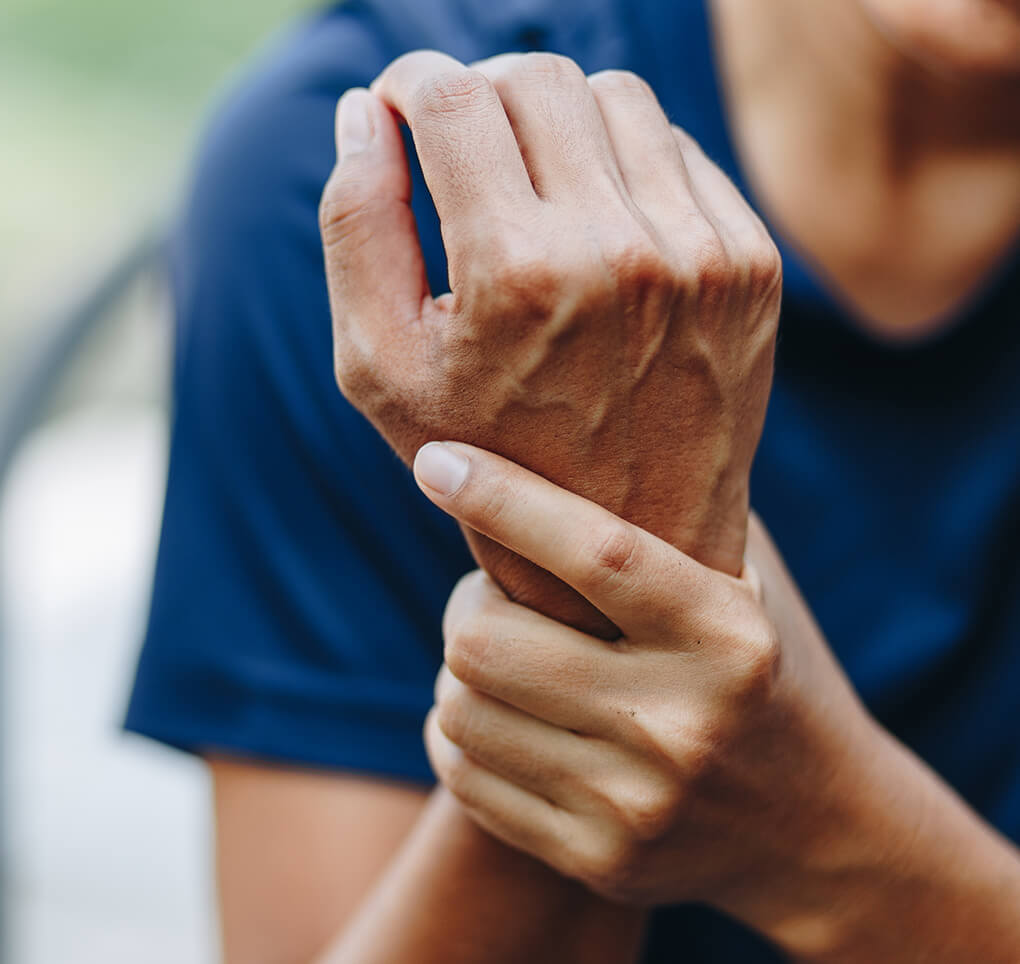 Set Up an Initial Appointment With a Wrist Injury Physician Today
When people suffer wrist injuries due to the negligence of another party, they have a legal right to recover financial compensation for their damages by making a liability claim. Unfortunately, it is not always easy for injured victims to get access to financial compensation. One of the most frustrating, sometimes unexpected, hurdles in the personal injury claims process involves doctor errors. Sloppy record-keeping and incomplete documentation can undermine a legal case and make life harder for lawyers and other legal professionals.
Our Milwaukee wrist injury doctors offer a different kind of medical service. We know the personal injury claims process. We know the workers' compensation claims process. Most importantly, we understand how insurance companies operate in the real world. When you work with our physicians, you can rest assured that your client will receive top-quality wrist injury care and that their treatment will be well documented so that you can help them recover the full and fair financial support that they rightfully deserve.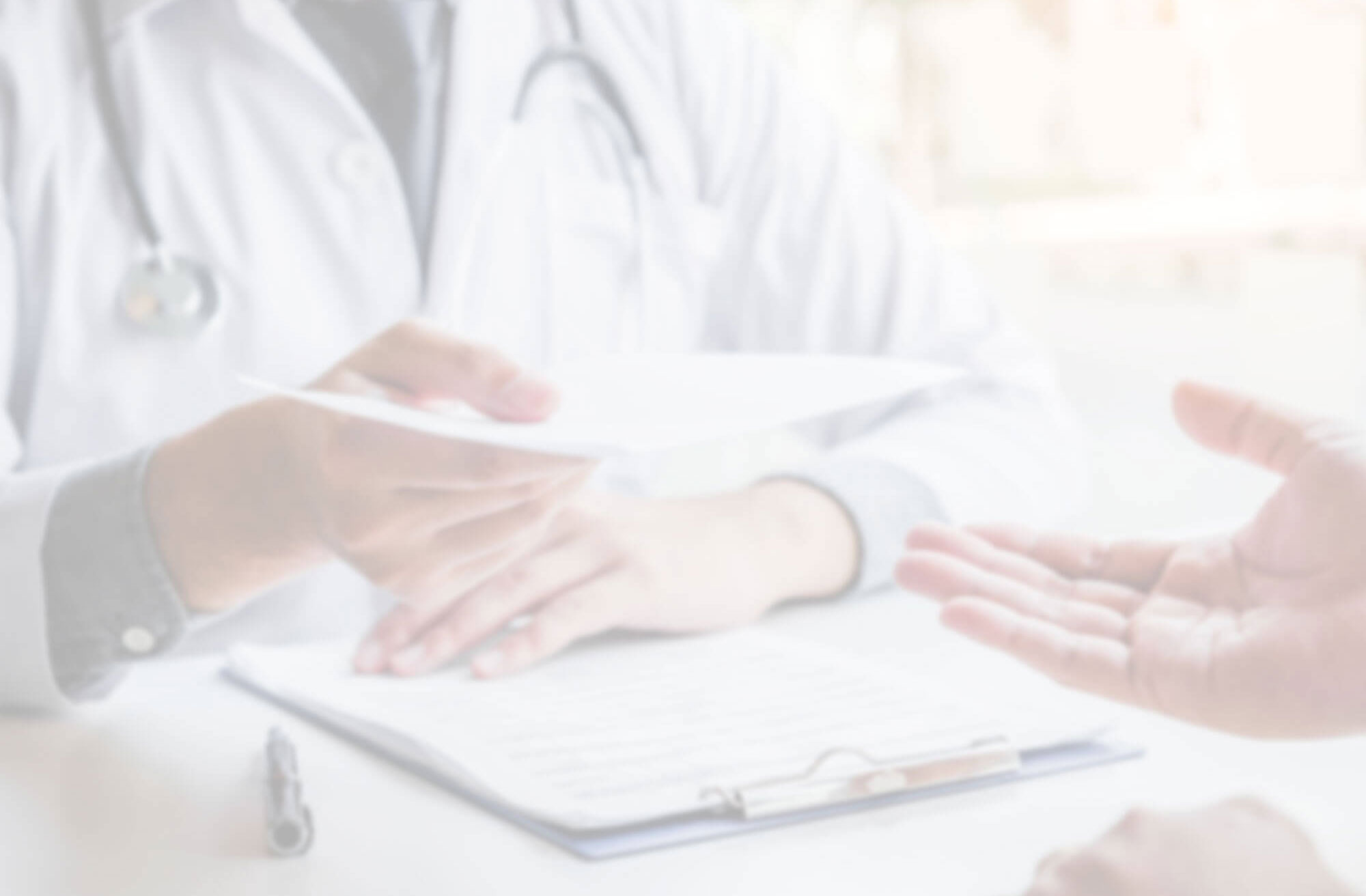 Set Up an Initial Appointment With a Wrist Injury Physician Today
At Wisconsin Medical Group, our Milwaukee wrist injury doctors are committed to providing high-quality, effective healthcare services to patients. If your client suffered a serious wrist injury in an accident, we are here to help. To arrange an initial appointment with an experienced wrist injury doctor, please contact our team today. We have medical clinics throughout the Milwaukee metropolitan area.