Contact our Medical Professionals
Your appointment request is not guaranteed until you receive confirmation from our WMG office.
Physical Therapy for Personal Injury
If you or your client has been injured in a car accident or any other personal injury situation, the orthopedic physical therapists at Wisconsin Medical Group can provide you with the care you need. WMG offers comprehensive orthopedic physical therapy to anyone who needs it. It's our goal to help you and your body permanently recover from your injury so you can live more comfortably. Not only will our Milwaukee physical therapists help you back to health, but they will also help you and your lawyer through the personal injury claims process.

Schedule Appointment
Physical Therapy for Work Injuries
At Wisconsin Medical Group, we provide comprehensive orthopedic physical therapy to patients who have been injured in a work-related accident. Our Wisconsin physical therapists specialize in many areas including dry needling and cupping.
We are committed to providing the best rehabilitative services to injured workers throughout the Milwaukee Metropolitan area. Our orthopedic physical therapists work tirelessly to ensure that our patients' claims are properly documented in order to receive all compensation owed to them. If you or your client are in need of physical therapy, contact WMG today.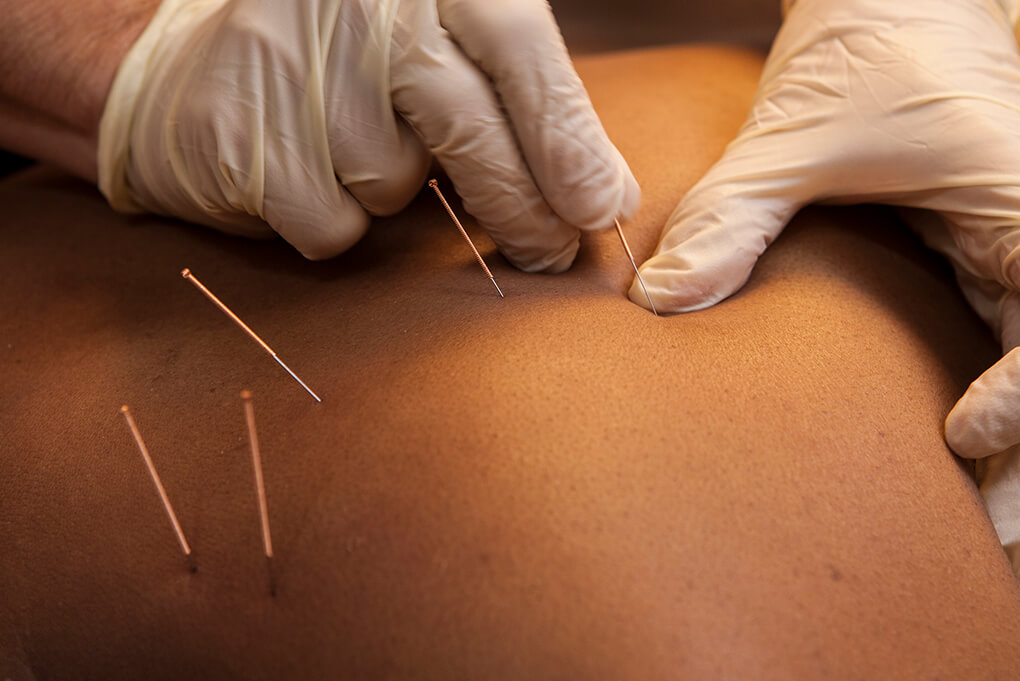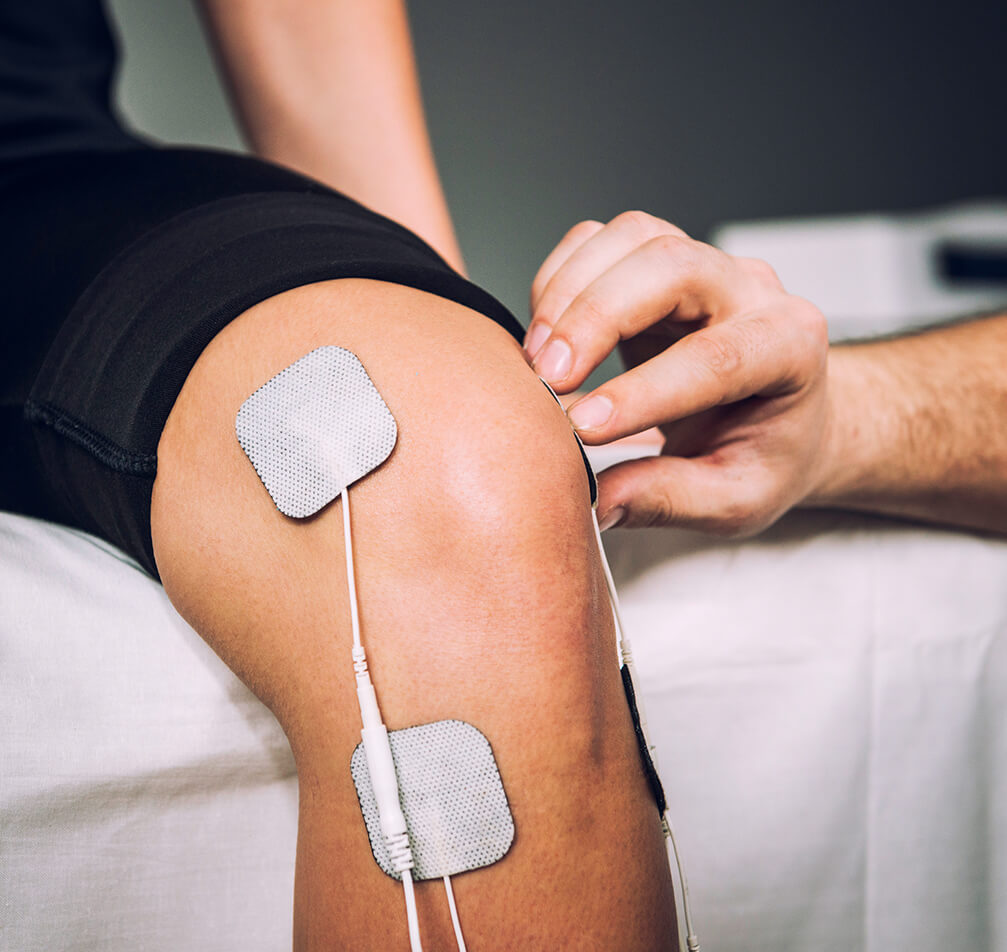 Physical Therapist for Back Pain and Common Injuries
Wisconsin Medical Group provides comprehensive orthopedic physical therapy to patients suffering from a wide variety of injuries caused by work-related accidents or personal injury situations. Our highly trained physical therapists use many different types of treatments to cure patients of their injured back, neck, or other common workplace injuries. We also help car accident victims and athletes recover from whiplash and rotator cuff injuries.
Among other examples, some of the most common physical therapy services Wisconsin Medical Group provides for their patients (and can be covered under Wisconsin's workers' compensation insurance program) include:
Cupping
Dry Needling
Functional Capacity Exams
ARPwave Technology
Trigger Point Injections
Work Conditioning
Physiotherapy - including ultrasound and massage
Electrical Stimulation
Iontophoresis
Transcutaneous Electrical Neuromuscular Stimulation
Joint Mobilization and Traction Training
Professionally Guided Exercise Recovery Training
Orthopedic Physical Therapy
Neurological Physical Therapy
A well-designed physical therapy plan must be fully customized to meet the unique needs of the individual patient. Physical therapy is a deeply personal process. The treatment that works for another person may not be appropriate for you or your client. For those who are undergoing physical therapy after a work-related accident or illness, it is imperative that they work with a medical professional who can design the best rehabilitative and recovery program for their specific needs.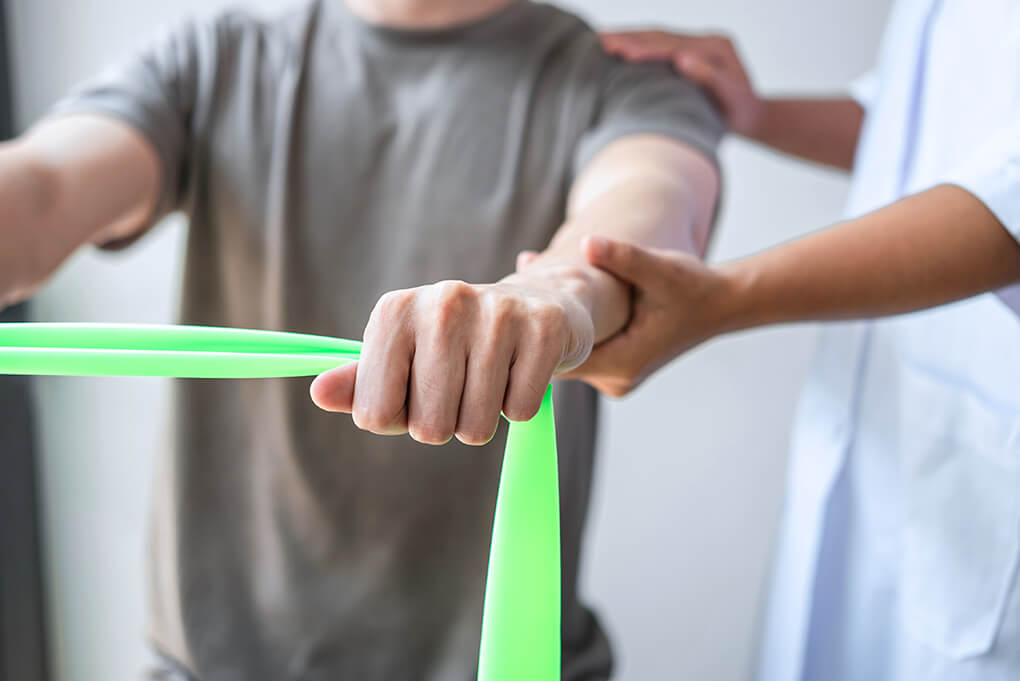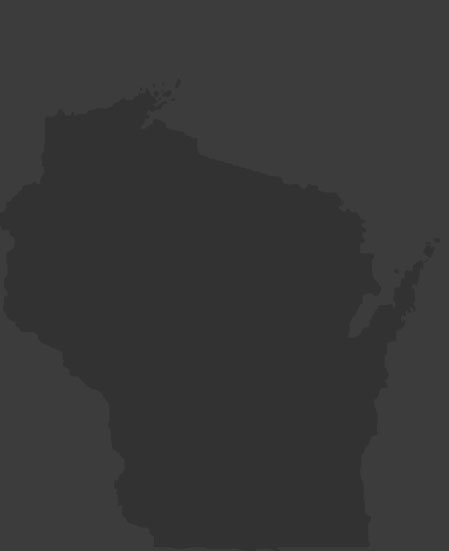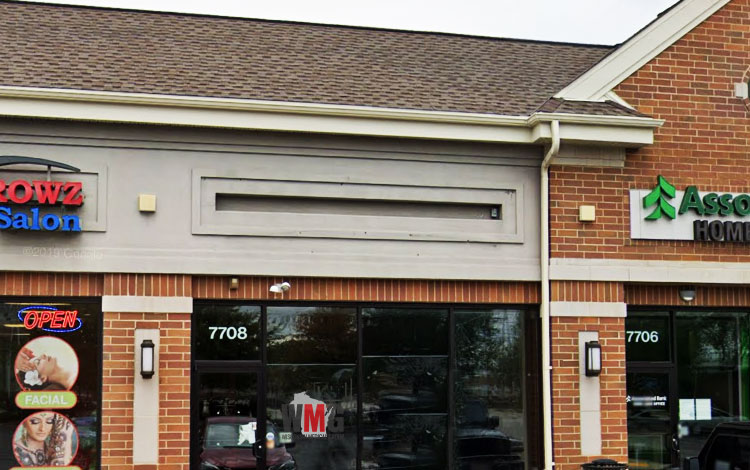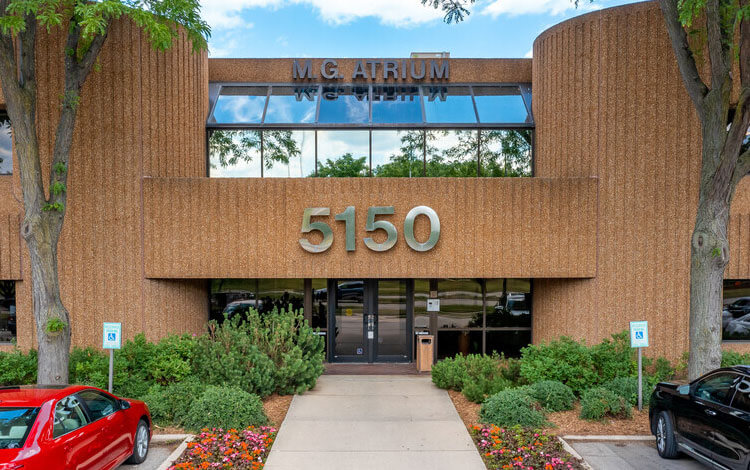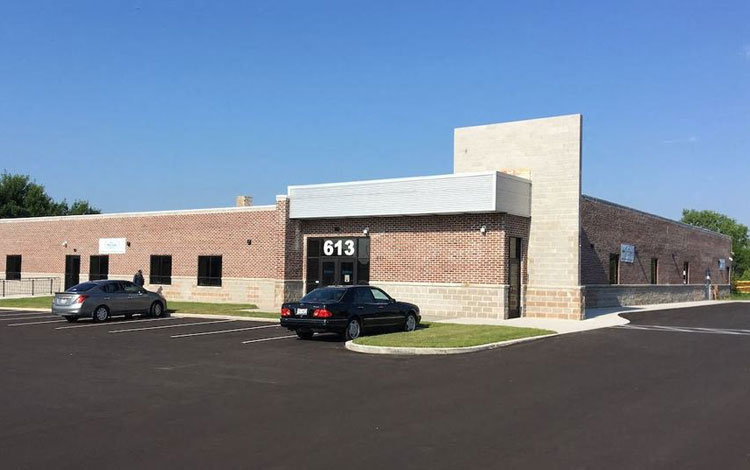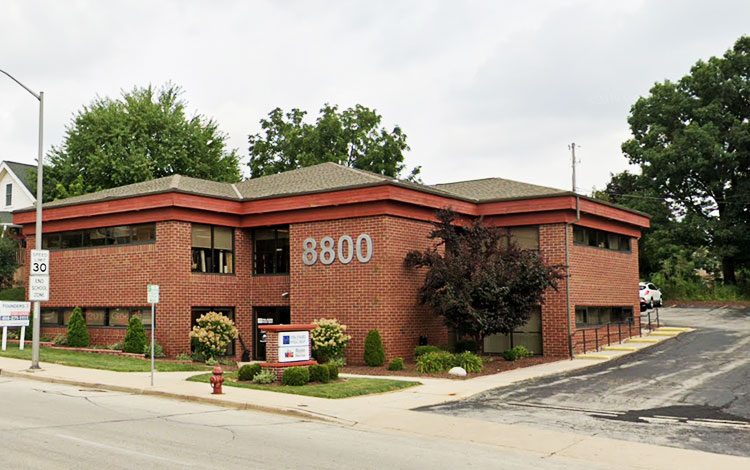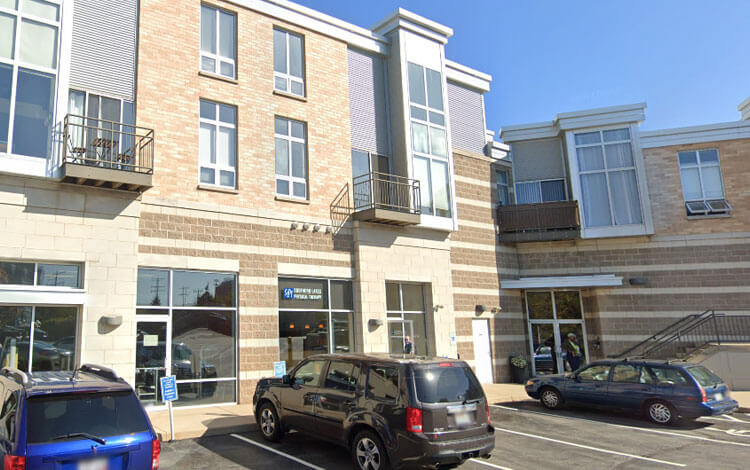 Visit us at any of our
5

Locations: