Contact our Medical Professionals
Your appointment request is not guaranteed until you receive confirmation from our WMG office.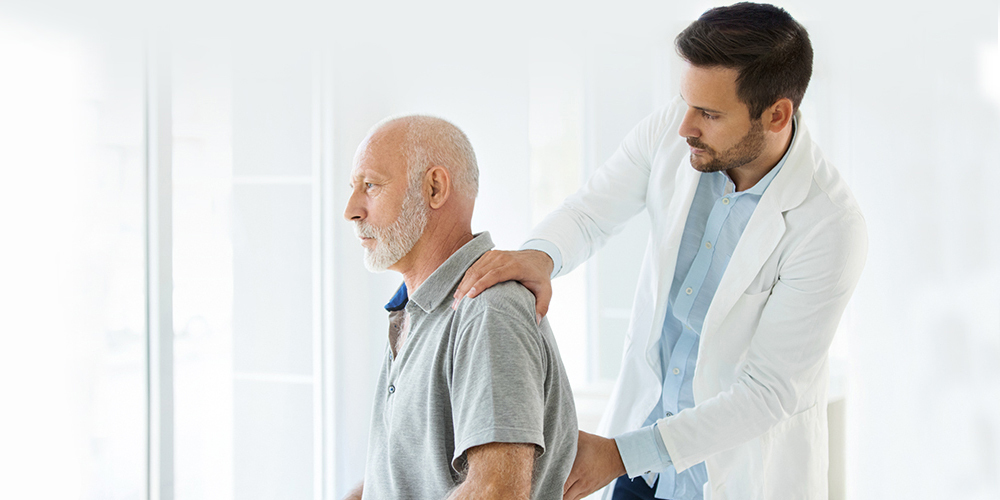 Personal Injury Physician in Milwaukee
Wisconsin Medical Group has many years of experience diagnosing and treating the injuries of patients going through the personal injury claims process. We offer the most accurate and honest diagnoses that help patients get back to health - no overtreatment.

2.35 Million Injuries
from car accidents reported each year in the US
- Association for Safe International Road Travel

Schedule Appointment
Common Personal Injury Cases We Treat
Our Milwaukee physician and physical therapists regularly treat a wide variety of personal injury cases. Whether you've been injured in a car accident, by a slip and fall, or by recklessness or negligence, WMG provides the treatment you need to recover.
If your client has been injured in an accident, our five convenient Milwaukee area clinics make getting help, treatment, and an expert diagnosis as painless as possible.
Some of the most common personal injuries we treat include:
Our professional medical staff makes sure your injuries are accurately diagnosed and documented - guaranteeing the best possible outcome.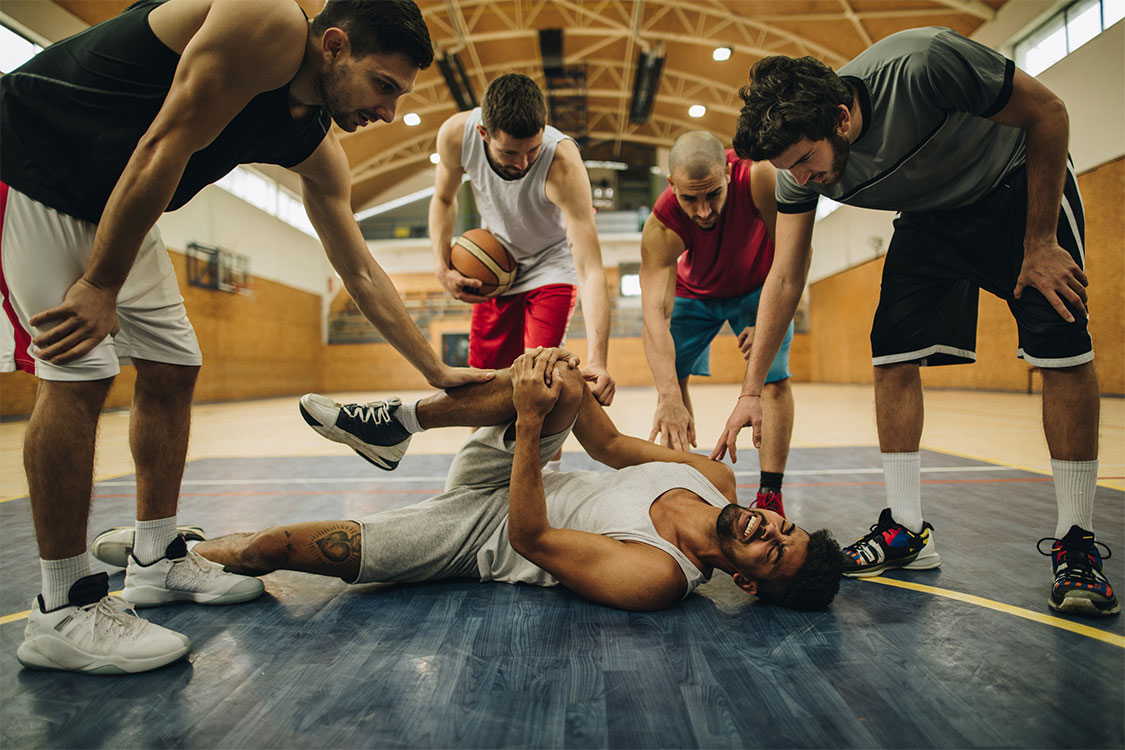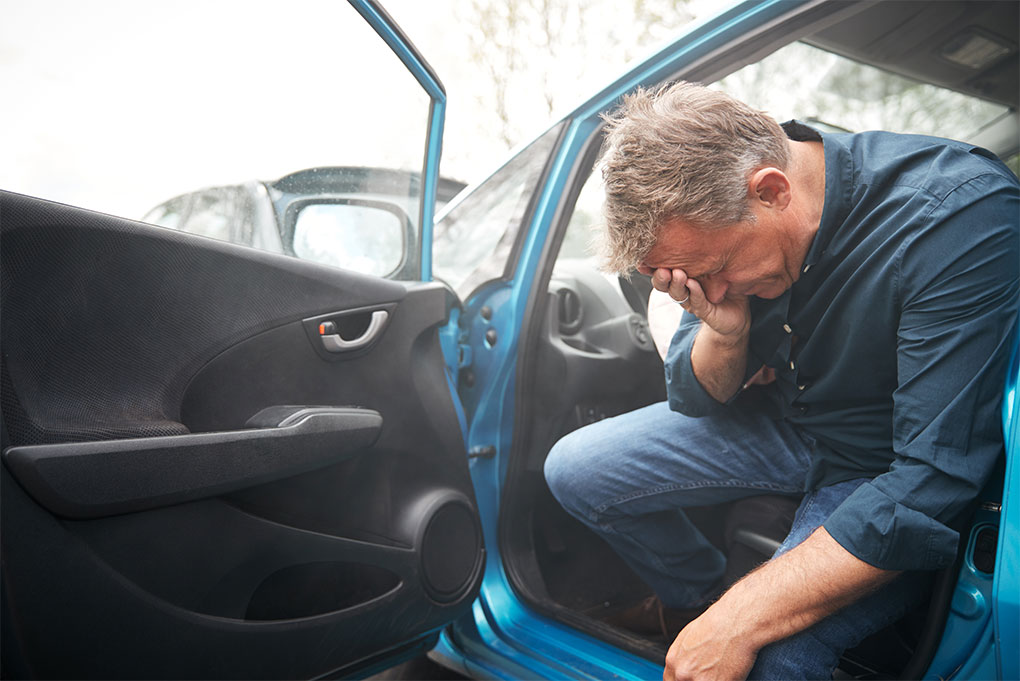 Doctors and Therapists who Understand Personal Injury Claims
Wisconsin Medical Group's Milwaukee-based personal injury physician has provided expert treatment and documentation for many accident victims who needed to file a personal injury claim. We provide patients with an accurate diagnosis, compassionate professional medical treatment, and the meticulous documentation required for the best outcome of their personal injury claim.
Our board-certified personal injury doctor and medical staff acutely understand the process behind reporting insurance within the legal system and accurately document medical records to the liking of insurance companies.
What is a personal injury?
A personal injury occurs when an individual is injured as a result of another person's negligence, carelessness, or recklessness. Someone suffering from a personal injury is entitled by law to open a personal injury case with the goal of earning compensation to pay for any injury-related expenses.
What is a personal injury doctor?
A personal injury doctor is a physician who specializes in diagnosing and treating injuries caused by car accidents or the negligence of someone else.
Who should you see after a car accident?
After a car accident you should consult with a personal injury physician. A PI doctor will be able to accurately diagnose your injuries and provide you with the appropriate documentation and paperwork necessary to file for a personal injury claim.
When should I make a personal injury claim?
Personal injury claims should be made immediately after an injury has occurred to acquire the most accurate medical diagnosis. However, in Wisconsin you have 3 years to legally file a personal injury claim before you lose eligibility.
What should I tell my personal injury doctor?
Honesty is the best policy. Don't ever purposely mislead a personal injury physician in the hopes of receiving an inaccurate diagnosis. Personal injury physicians have the goal of presenting an accurate injury diagnosis so the patient can acquire the medical attention necessary to recover.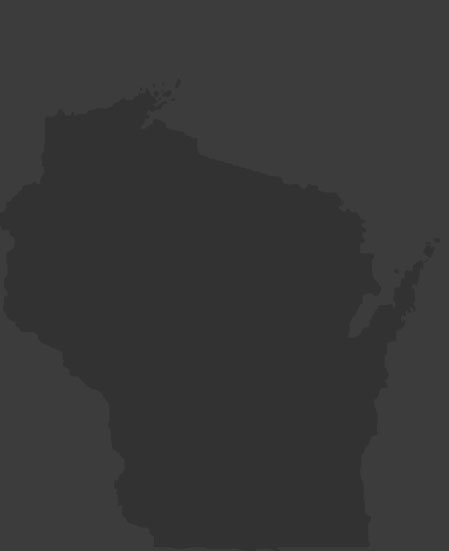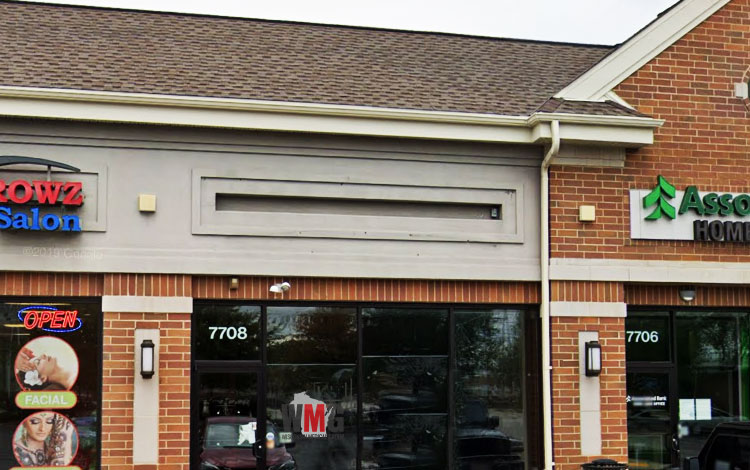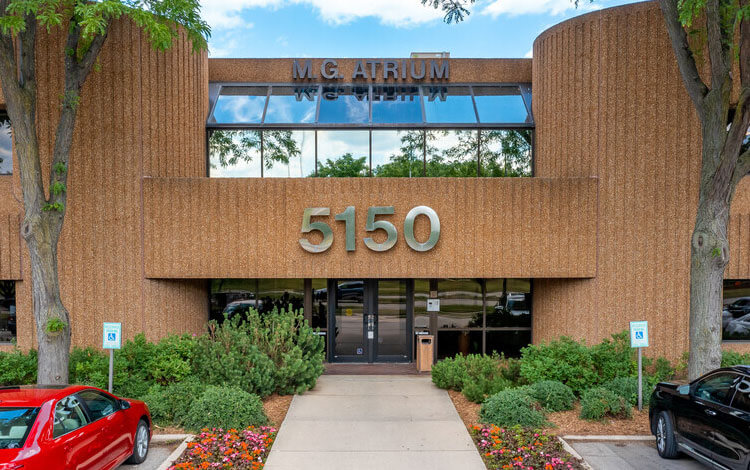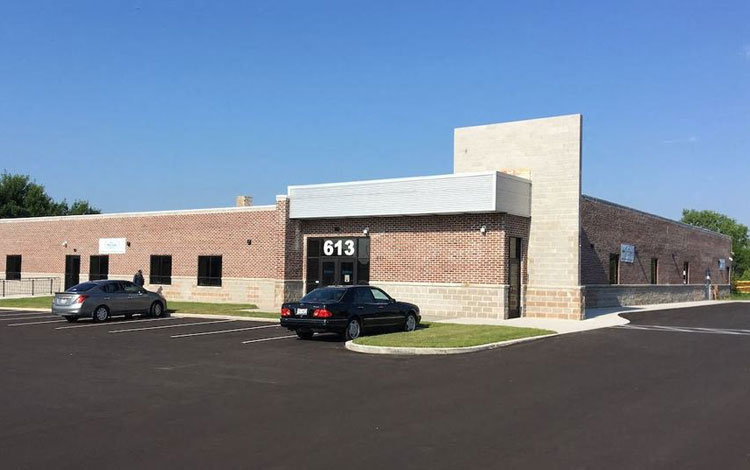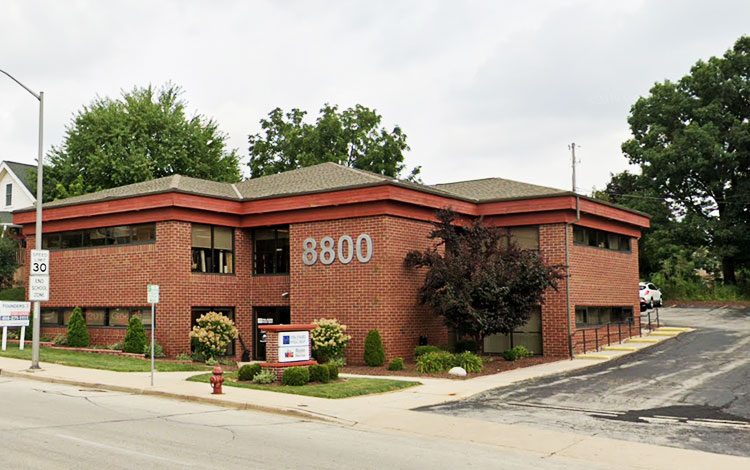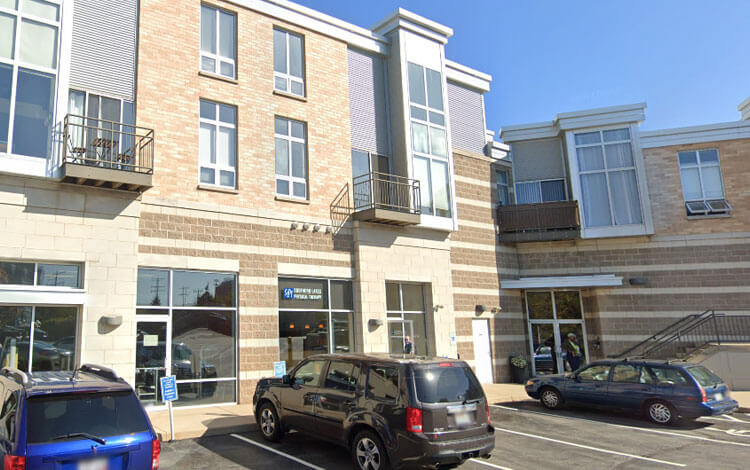 Visit us at any of our
5

Locations: