Contact our Medical Professionals
Your appointment request is not guaranteed until you receive confirmation from our WMG office.

The personal injury and workers' compensation physician at Wisconsin Medical Group provides Glendale, Wisconsin with high-quality medical care. We will work with you and your lawyers to help you recover, return to work, and collect the compensation you deserve.

Schedule an Appointment Today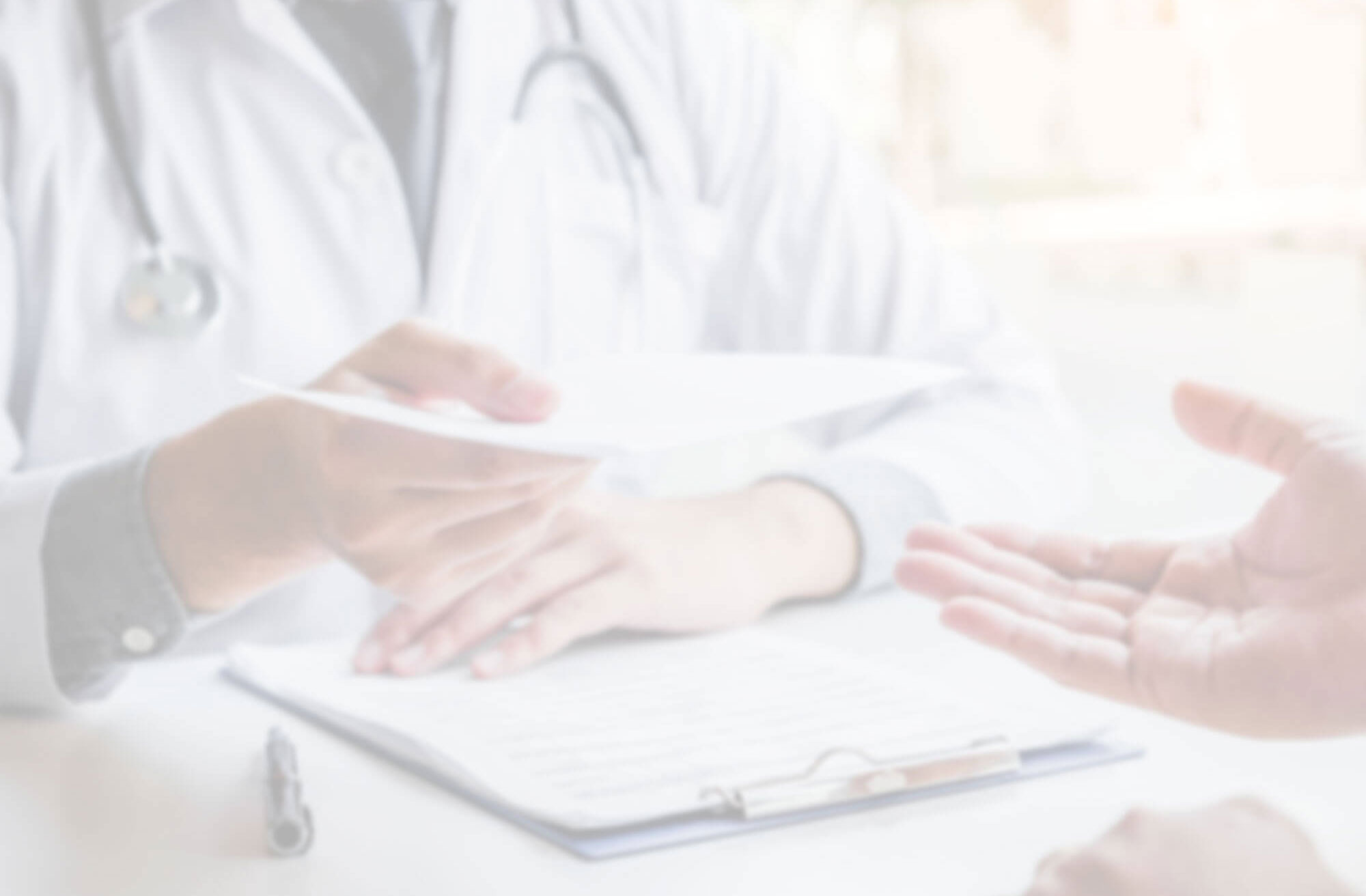 Personal Injury Doctor in Glendale
Whether you've been injured in a car accident, playing sports, or slipped and fell, the personal injury medical staff at WMG are highly trained professionals that can guide you or your client through a fast and easy recovery process. We see and treat all types of injuries, including:
Not only do we help you recover, but if someone is at fault for your injury, we work closely with attorneys to help patients achieve the medical treatment and compensation they deserve. If you're interested in working with the professional medical specialists at WMG, schedule an appointment today.
Workers' Compensation Doctor in Glendale
If you've been injured in a workplace accident in Glendale WI, you are not required to see the physician selected by your insurance company or employer. Later in the process, your insurance company may however require you to get an IME (independent medical evaluation) performed by a doctor of their choosing. IMEs are often biased towards the insurance company, so if possible, getting your claim resolved without an IME is ideal.
Doctors that Understand the Claims Process
It's important to choose a workers' compensation and personal injury doctor you can trust and who is familiar with the claims process. The highly experienced physicians at Wisconsin Medical Group can provide your workers' compensation attorney with all the necessary medical records and documentation you need to proceed with the workers' compensation process - we accurately document and keep close track of all our patients' medical records.
Medical Second Opinions from Glendale Physicians
Have you received a bad or inaccurate diagnosis for your workers' compensation case? You don't have to accept the first opinion you hear if you don't agree with it. That's why the medical professionals at Wisconsin Medical Group offer their honest second opinion to all workers' compensation patients. Receiving a second opinion is a great way to confirm the first diagnosis you got, or to hear a new, more accurate angle on how you should go about recovering.