Contact our Medical Professionals
Your appointment request is not guaranteed until you receive confirmation from our WMG office.
Our physician and orthopedic physical therapists provide medical treatment to anyone who's been injured in a car accident. We have years of experience in treating car accident injuries such as whiplash, back injuries, and neck injuries. We ensure all treatment is properly documented and presented to support patients and attorneys in the PI claims process.

Schedule Appointment
Concussions, Whiplash, and Contusions from Auto Wrecks
45,000 people are injured in Wisconsin from car-related accidents every year, according to the Wisconsin Department of Transportation. Some of the most common injuries we see as a result of car accidents are concussions, whiplash, and contusions. Each of these injuries can vary in severity depending on the magnitude of the car accident.
Regardless of your injury's intensity, the physicians at Wisconsin Medical Group will give you their expert diagnosis and help you can recover as quickly as possible.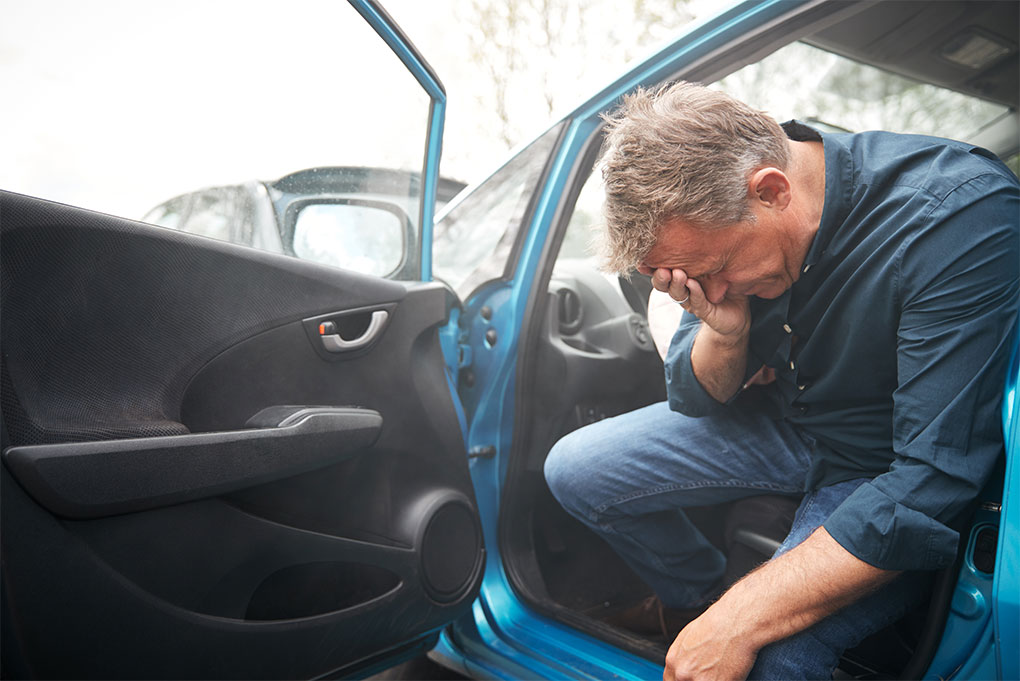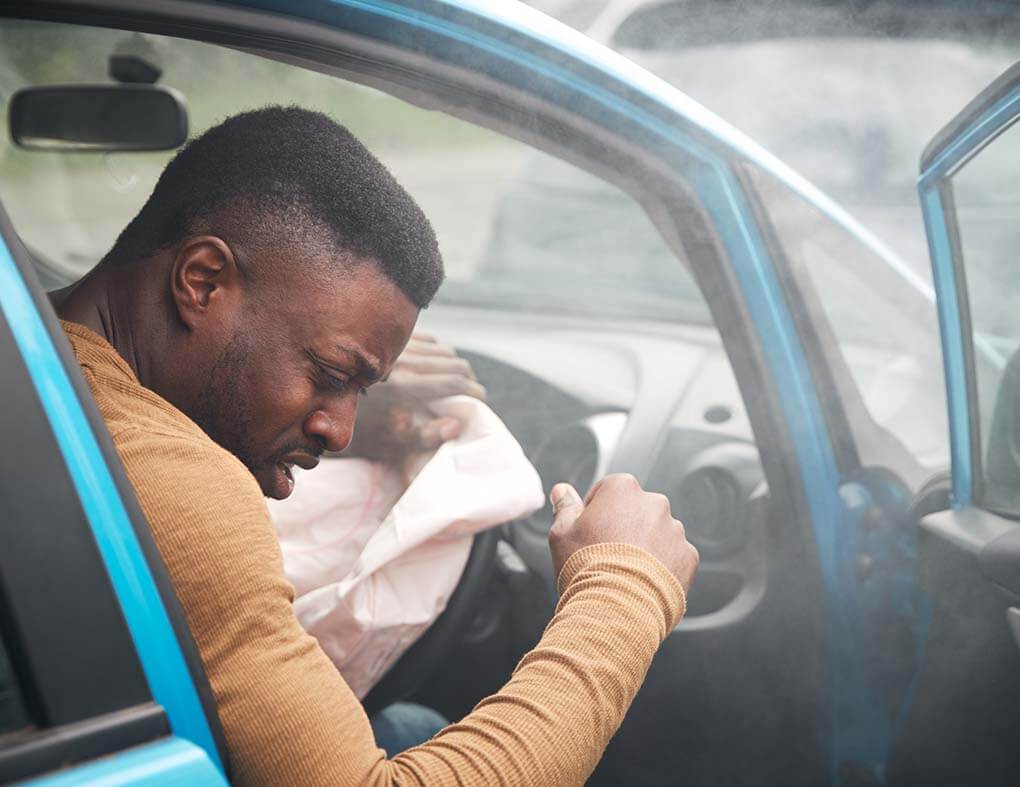 Milwaukee Doctors who Understand Car Accident Claims
If you've recently been injured in a car accident, you may be entitled to recover financial compensation through a personal injury claim. However, this process can be long, tedious, and challenging if you have a doctor that doesn't know what they're doing. The personal injury and workers' compensation physicians at Wisconsin Medical Group are highly experienced medical doctors that have a history of working directly with personal injury attorneys.
Our goal is to make sure you or your client receives the medical attention they need, but we'll also ensure your clients' documents and records are organized and handled properly.
Most common Wisconsin car accident
injuries – 2020
Type of Accident
Crashes
Injuries
Serious
Injuries
Serious
Injuries %
Speed-Related
15,995
6,826
1,030
15.09%
Impaired Driving Related
7,261
3,861
905
23.44%
Alcohol-Related
6,050
3,120
752
24.10%
Hit & Run Related
18,480
2,588
233
9.00%
Motorcycle
2,104
1,796
581
32.35%
Drug-Related
2,250
1,412
294
20.82%
Large Truck
5,921
1,287
182
14.14%
Pedestrian
1,137
1,055
254
24.08%
Construction Zone
1,805
665
53
7.97%
Bicycle
619
543
74
13.63%
School Bus
342
27
0
0.00%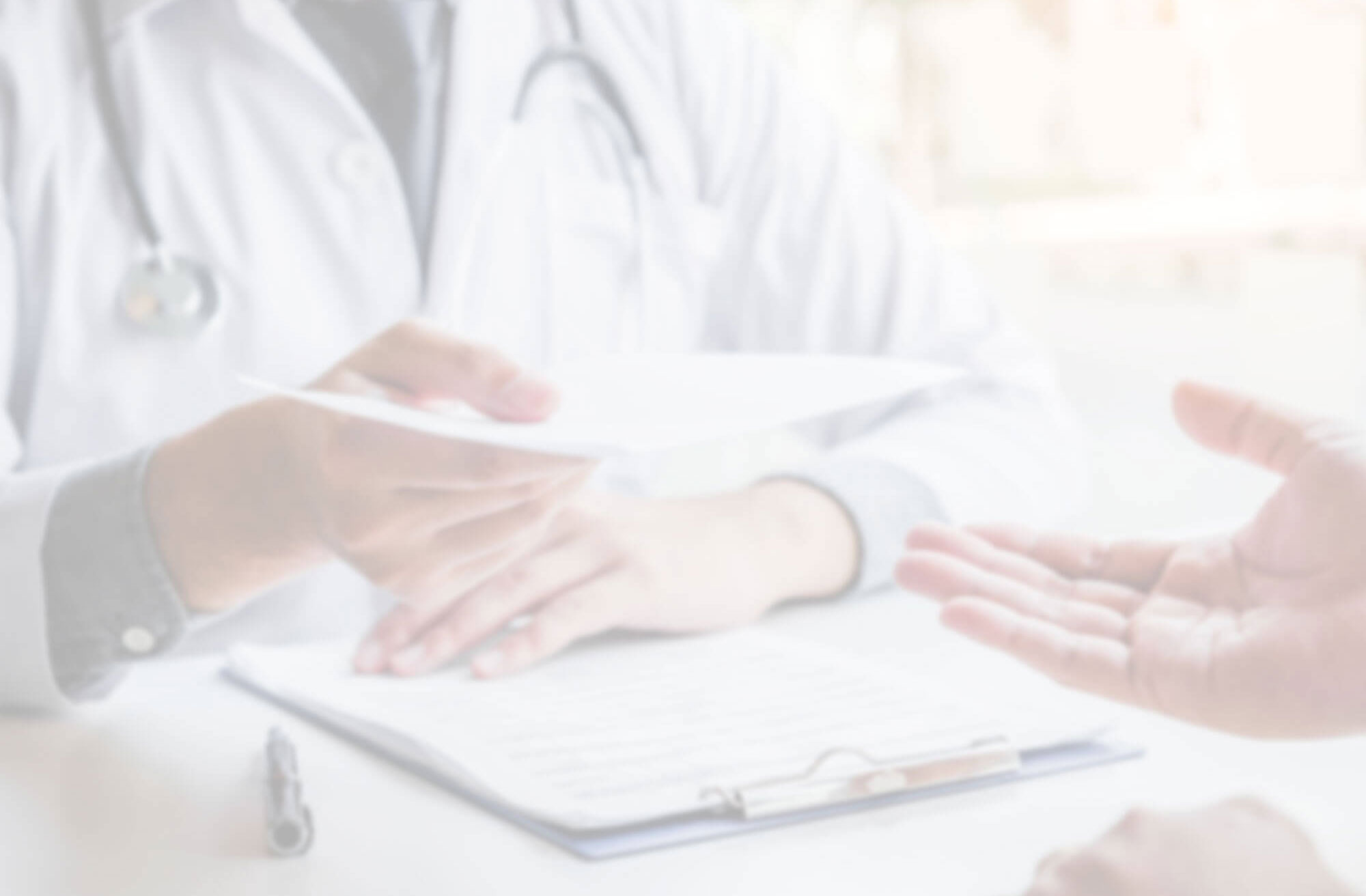 Schedule an appointment with a Milwaukee Car Accident Injury Doctor
To request a confidential medical appointment for yourself or your client, please do not hesitate to contact us today. We are committed to providing exceptional health care services to patients in Milwaukee and through the surrounding communities. Our physicians help to ensure patients hear an accurate, honest diagnosis and receive only the best medical attention for their injury.