Contact our Medical Professionals
Your appointment request is not guaranteed until you receive confirmation from our WMG office.

Wisconsin Medical Group is the leading medical service provider in Greenfield. Our team of personal injury specialists, composed of experienced doctors and physical therapists, will guide you through the recovery process, every step of the way. Restore your quality of life with Wisconsin Medical Group.
Personal Injury Care in Greenfield, WI
When you choose Wisconsin Medical Group, you will receive an accurate and complete diagnosis after a thorough medical exam. Once a diagnosis is made, you will receive a custom treatment plan for pain management and rehabilitation. We strive to get your life back to normal as soon as possible and offer flexible times to schedule follow-ups, physical therapy, and specialty treatments so you can recover faster. Our team has experience treating everything from old and previously undiagnosed injuries to severe bodily trauma. Common personal injuries we treat stem from:
After an accident, the symptoms of an injury may not be readily apparent. It is important to seek a medical examination after being involved in an accident of any kind to avoid leaving undiagnosed injuries untreated.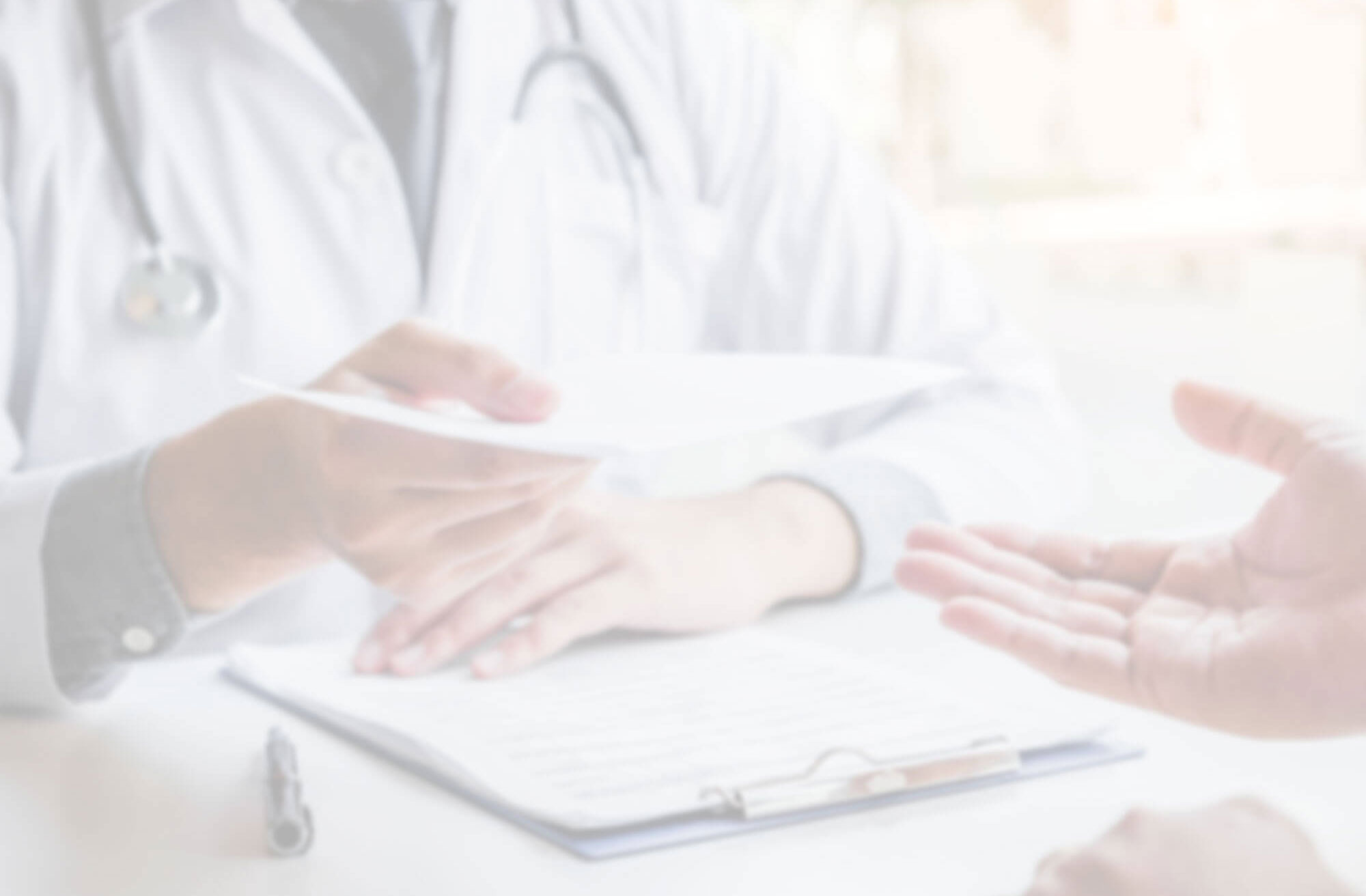 Car Accident Doctor in Greenfield, WI
The Wisconsin DOT recorded about 24,376 auto accidents in Milwaukee County alone in 2020. If you or a loved one have been involved in a car accident, it is vital to seek medical attention right away, even if you don't notice any injuries immediately afterward. At Wisconsin Medical Group, we have the expertise and experience to accurately diagnose and treat car accident injuries. Some common car accident injuries we treat include:
Lacerations/Soft-tissue Injuries
The personal injury specialists at Wisconsin Medical Group will not only help you recover your strength and mobility but are also familiar with the legal and insurance best practices to guarantee the best possible outcome. Our team proficiently handles expert medical opinion documentation, comprehensive medical records of treatments provided from start to finish, and essential documents required for personal injury case resolutions.
What to say to your doctor after a car accident
After being involved in a car accident you may or may not notice your injuries immediately. It is imperative to consult with a medical professional after any auto accident for proper care and medical documentation. Your treating doctor will guide you through what happened and listen to your responses to comprehensively understand the scope of your symptoms. To ensure your doctor has all the information they need to make an accurate diagnosis, make sure you discuss:
Details of the accident: Accurately recount the event and its impact on your body
All symptoms you're experiencing: Thoroughly disclose every physical and mental symptom
Reveal pre-existing conditions: Provide a full and accurate medical history to ensure a precise diagnosis
Discuss treatment options: Create a custom recovery and treatment plan to restore your quality of life
The initial medical exam is a vital step in your road to recovery. By being open and honest about what happened along with your injuries, symptoms and medical history, your doctor will be able to accurately and precisely diagnose your injuries. At Wisconsin Medical Group, we ensure you receive the highest standard of care while addressing all crucial aspects of your well-being and potential legal proceedings. Contact us today!