Contact our Medical Professionals
Your appointment request is not guaranteed until you receive confirmation from our WMG office.

Wisconsin Medical Group is the leading medical services provider for personal injury cases in Franklin, Wisconsin. Our team is made up of experienced doctors and physical therapists, ready to work with you through every step of your recovery process. Restore your quality of life with Wisconsin Medical Group.
Professional care for personal injuries in Franklin, WI
If you or a loved one have experienced a personal injury, finding an experienced doctor is essential for your recovery. Wisconsin Medical Group provides comprehensive treatment solutions to support your recovery and get you back to normal life as soon as possible. Our team has helped patients recover from severe auto accidents, slip & fall incidents, and everything in between including:
Concussions & Other Head Injuries
Soft Tissue Injuries (Contusions, Cuts & Lacerations)
Joint Injuries (Sprains & Dislocations)
The doctors at Wisconsin Medical Group will start by diagnosing your injuries and creating a custom treatment plan. Our team of personal injury specialists will help you manage your pain while regaining your strength and mobility. Don't suffer from your injuries in silence – seek professional medical care from Franklin's leading medical service provider, Wisconsin Medical Group, today!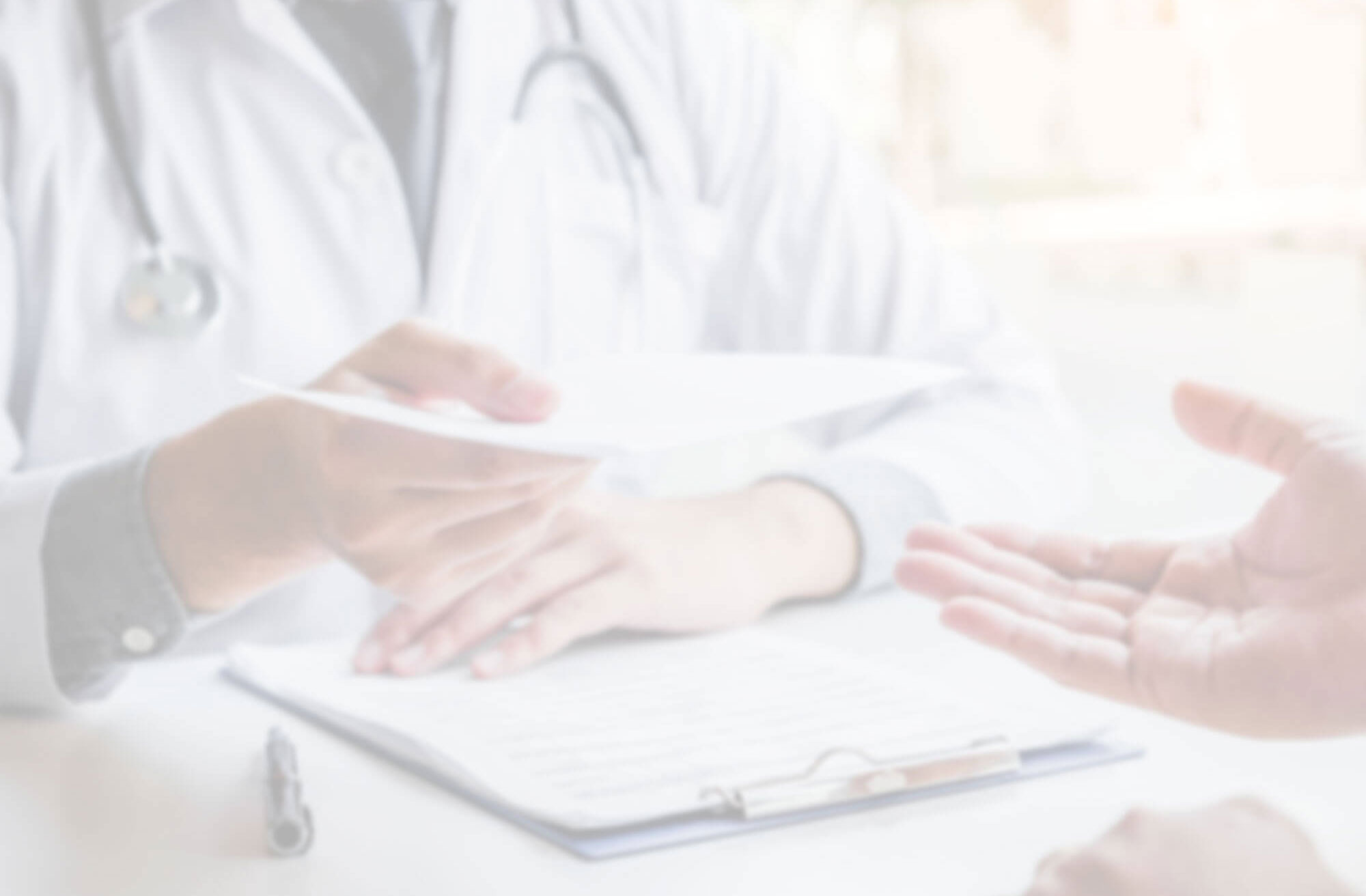 The Personal Injury Recovery Process
If you have been involved in an accident of any type, it is important to seek a medical opinion even if you currently feel fine. An initial medical exam is the official start of the recovery process and includes a comprehensive evaluation and diagnosis of your injuries. Using information from your initial medical exam, our team creates a custom treatment plan specific to your needs. Depending on the location and severity of the injury, we will actively work with you to manage pain and discomfort using a variety of industry-leading techniques. Rehabilitation exercises will be scheduled at a location convenient for you! Lastly, regular follow-up appointments monitor progress, and treatment is adjusted as needed.
Why Choose Wisconsin Medical Group?
Choose Wisconsin Medical Group for personal injury specialists experienced in:
Medical documentation for personal injury cases

Properly diagnosing & treating injuries

Working with and reporting to attorneys, employers, and insurance companies

Trained & equipped with start-of-the-art technology and techniques to improve recovery times
At Wisconsin Medical Group, our whole team is dedicated to helping you regain your quality of life as quickly as possible. We also offer convenient scheduling options to fit any lifestyle or work schedule.