Contact our Medical Professionals
Your appointment request is not guaranteed until you receive confirmation from our WMG office.
If you suffered an injury while on the job it is vital to seek medical treatment right away. Wisconsin has particular guidelines regarding the appointment of your primary treating physician, as well as the conditions and methods for switching doctors. Wisconsin law protects your right to choose your own doctor, meaning your employer cannot force you to use their preferred doctor. The doctor you choose to oversee your treatment plays a vital role in determining the outcome of your workers' compensation case and the benefits you will be granted.
Your Doctor's Role in Wisconsin Workers' Compensation Cases
The doctor you choose for your treatment of a work-related injury plays a crucial role in both your recovery process and in determining the benefits you will receive. It is important to understand the role of doctors in Wisconsin workers' compensation claims. Wisconsin doctors will:
Diagnose and treat your work-related injuries
Recommend necessary treatments & procedures
Assess your work restrictions & determine when you can return
Provide medical reports to support your workers' compensation claim
Evaluate the extent of your permanent disability if applicable
Communicate with your employer, insurance companies, and legal representatives about your medical condition and progress
Choosing Your Doctor for Wisconsin Workers' Compensation Cases
Wisconsin law allows you to choose your treating doctor. When selecting your initial doctor, consider important factors to make an informed decision such as:
Specialty: Ensure your doctor specializes in your specific type of injury to ensure you receive proper treatment.
Experience with Workers' Compensation Cases: Your doctor should be familiar with medical documentation and communication requirements for a successful claim.
Location: Finding a doctor that is located near your home or workplace makes it easier to attend treatments and follow-up visits.
After selecting your initial doctor, notify your employer and their workers' compensation insurance provider. Share essential information, including the doctor's name, contact details, and area of expertise, to facilitate a seamless process.
Changing Workers' Compensation Doctors in Wisconsin
It is important to understand your rights under Wisconsin workers' compensation law. In Wisconsin, you are allowed to change your treating doctor with certain limitations and requirements. The Wisconsin Department of Workforce Development states:
"The law recognizes that if the employee does not have confidence in the first doctor, recovery may be delayed. If the employee is not satisfied with the first doctor s/he chooses, a second choice is allowed. While the worker must notify the employer of this second choice, the employer may not object to it. After changing doctors once, any further change may be made only by mutual agreement between the employee, employer and insurance carrier."
Consider changing your doctor if you are dissatisfied with the quality of care, notice a lack of progress in your recovery, or disagree with your doctor's decisions regarding your work restrictions or medical treatment.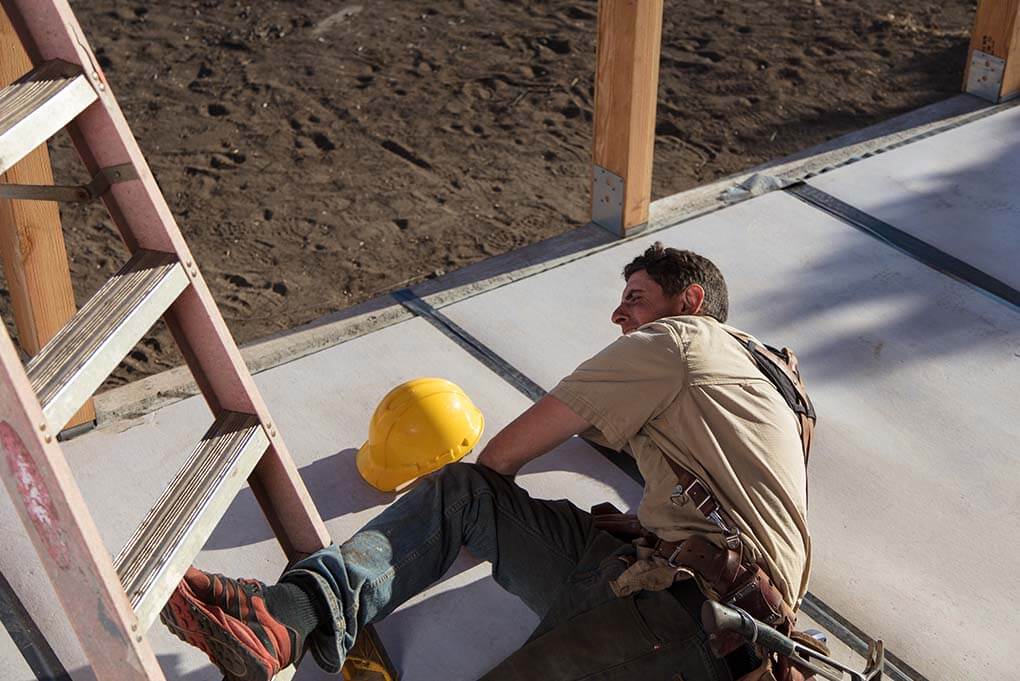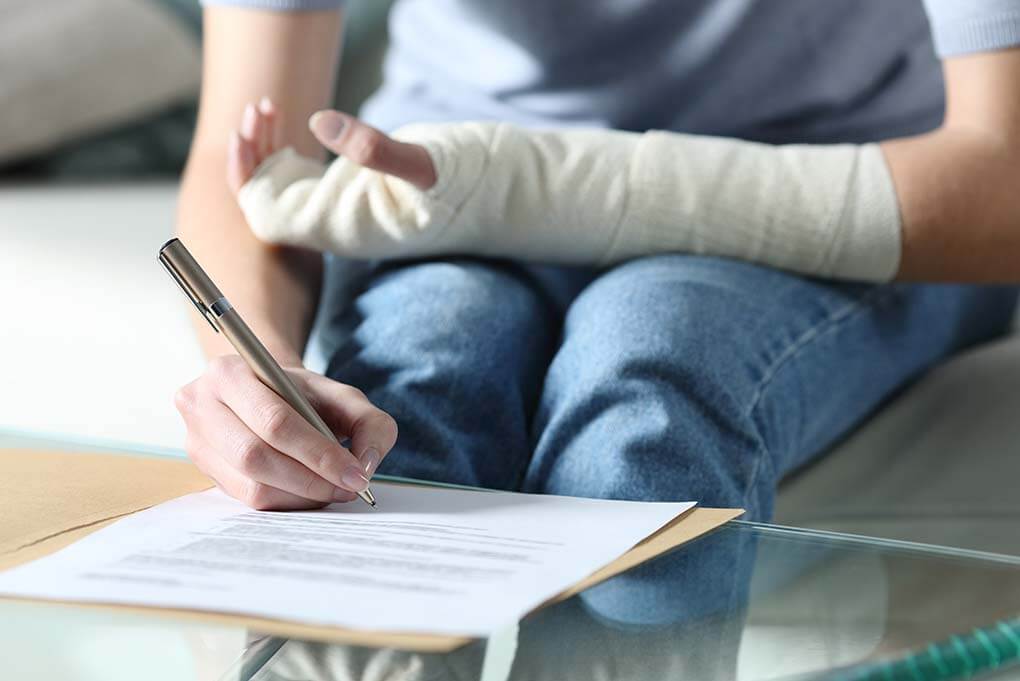 Steps to Change Workers' Compensation Doctor in Wisconsin
If you decide that you are in need of a new doctor follow these steps:
Inform your employer or insurer: Inform your employer or their insurer about your intention to change your treating doctor. Be prepared with a reason for the change, especially if you have already switched doctors previously.

Obtain Approval (when required): If you want to change your doctor for a second time (or more), obtain approval from your employer or their insurer before making the change.

Choose a new doctor: Choose a doctor with experience treating your type of injury and navigating the workers' compensation claims process.

Provide Details to Employers: Once you find the right doctor for you, let your employer and their insurer know the new doctor's: Name, Contact Info, and Specialty.
Be sure to follow the proper procedure and communicate all relevant details between parties to ensure a smooth transition to a new doctor.
Medical Second Opinions in Wisconsin Workers' Compensation Cases
Obtaining a medical second opinion can play a vital role in the outcome of Wisconsin workers' compensation cases, particularly when there are disagreements or uncertainties regarding your diagnosis, treatment, or work restrictions. Second opinions can offer insights into:
Confirm or challenge the initial diagnosis
Provide alternate treatment options
Assess the effectiveness of your care plan
Impact the outcome of your workers' compensation claim
Should your employer or their insurance company disagree with the diagnosis provided by your chosen healthcare professional or vice versa, it is possible to request that you consult another provider in the same field for a second opinion.
Wisconsin Workers' Compensation Guide
The Wisconsin Workers' Compensation Guide provides comprehensive information on workers' compensation laws and regulations in the state of Wisconsin. This guide is a valuable resource for employees, employers, and insurance providers alike.