Contact our Medical Professionals
Your appointment request is not guaranteed until you receive confirmation from our WMG office.
How Do You Find a Doctor Who Can Evaluate a Personal Injury? | Milwaukee Personal Injury Doctor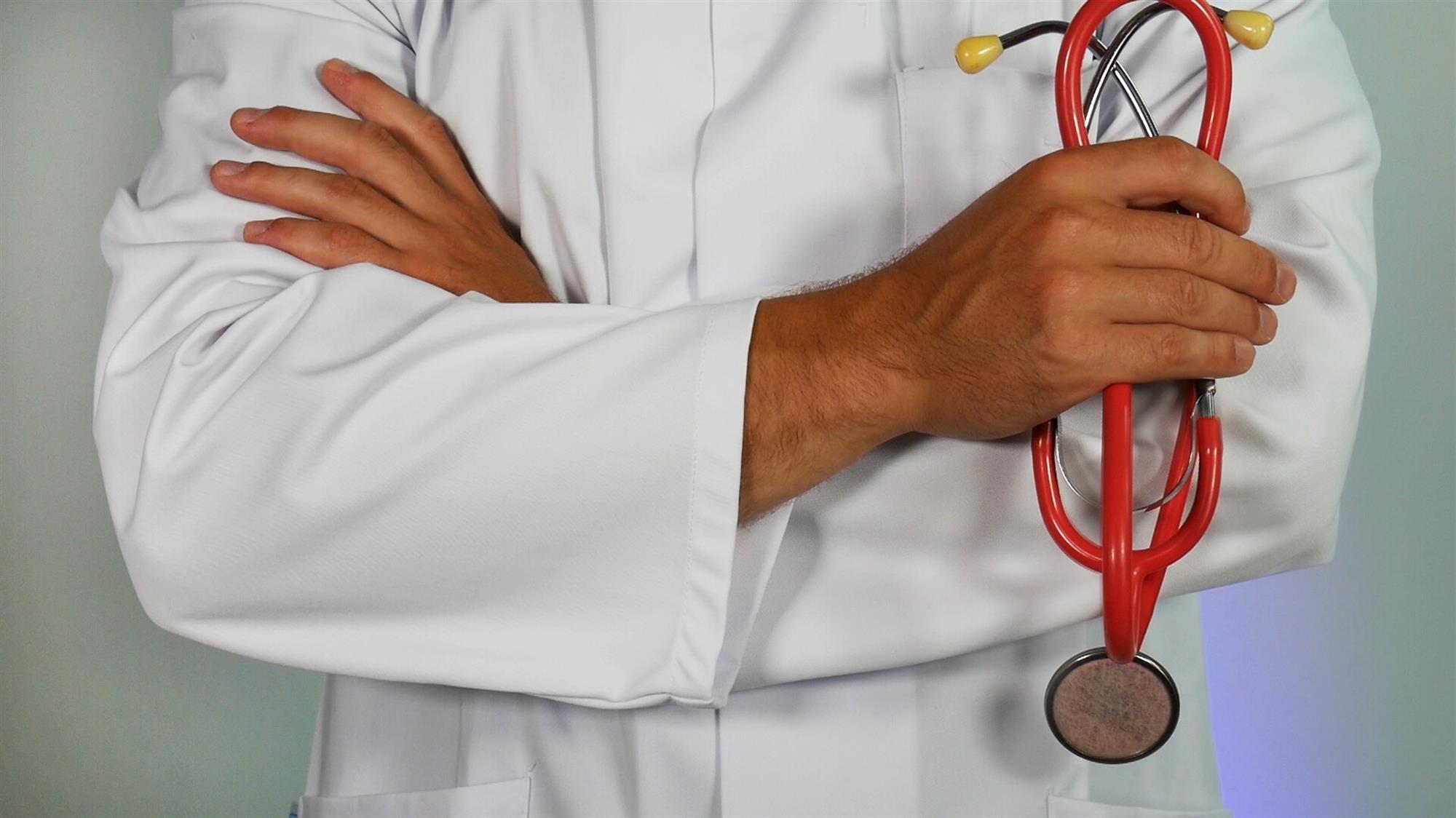 After an accident, your number one priority should be how to find a doctor who can evaluate personal injuries. The biggest mistake you can make is to ignore your injuries. You may not feel any discomfort at first, or your injuries may not be visible, but remember that most of them manifest later.
If left untreated, injuries can be life-threatening and, in some cases, fatal. Therefore, it is essential to find a Milwaukee Personal Injury Doctor to assess your injuries and create a treatment plan for you.
The right doctor is one who understands the processes involved in injury lawsuit cases. He/she should possess the technical know-how of not only treating you but dealing with auto insurance companies.
Tips to Find the Right Personal Injury Doctor
Finding the right personal injury doctor can be a relatively straightforward task if you have enough information. Below are some tips to help you:
1. Do Not Depend On Your Primary Care Doctor
It is important to note that many primary care doctors do not treat accident injuries. They do not accept third-party billing like Letter of Protection (LOP) or Personal Injury Protection (PIP). This means that they probably do not deal with auto insurance, and require you to pay out of pocket, which you should never do.
Contact your primary care doctor after your accident and explain your injuries to them. If they do not want to see you, they will most likely recommend a specialist who will.
2. Look for a Doctor with Documentation Skills
Medical records on your injuries are critical to your claim case. A good personal injury doctor knows how to prepare accurate notes and documentation. His/her documentation skills need to be at par with the standards of the insurance providers as reliable records bolster your compensation claim.
An expert personal injury doctor documents the following:
A detailed history of the accident
Cause of injuries
History about any pre-existing conditions you may have
Diagnostic tools used such as MRI's or X-rays
Types of medical tests performed on you
Prescriptions
The permanence of your injuries and any future medical needs
Rehabilitation recommendations such as surgery or pain management
Effect of your injuries on your overall life
3. Check for Experience with Auto Insurance Companies:
Your best bet is a doctor who specializes in treating car accident injuries. Chances are they have a wide range of experience in billing auto insurance providers for medical bills.
Additionally, you need to find a doctor who understands and allows an Insurance Security Agreement. This is a doctor who is willing to hold off on payment until your insurance claim gets paid.
Additionally, an experienced personal injury doctor asks about specific details of the accident. They inquire about information like the date of the accident, who was at fault, did you get an accident report, the insurance carrier, and your claim number.
4. Ask Around
The easiest way to locate your ideal doctor is to ask friends and family. If you know someone who might have been in an accident, you can ask them for a recommendation. They not only have first-hand information on the process of contacting a good doctor but also on the services offered.
You can also ask your personal injury lawyer to refer you to some doctors with experience in evaluating personal injury.
Final Thoughts
The right doctor is crucial to your personal injury claim. The success of your case hinges on his/her treatment techniques, documentation skills, and experience in billing car insurance companies. Find a doctor who can evaluate a personal injury near you and begin your journey to recovery.