Contact our Medical Professionals
Your appointment request is not guaranteed until you receive confirmation from our WMG office.
Questions Your Doctor Will Need to Answer to Help in a Personal Injury Lawsuit | Milwaukee Personal Injury Doctor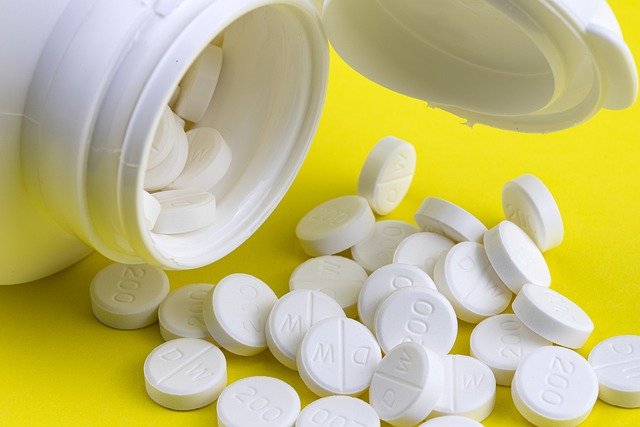 Through a personal injury lawsuit, victims may be entitled to receive financial compensation for their damages. To bring an effective legal claim against a negligent party, a plaintiff must be able to present compelling evidence that supports the existence and severity of their injuries. Unfortunately, sloppy record-keeping and other mistakes by medical professionals sometimes make the personal injury claims process far more difficult than it needs to be for attorneys and their clients.
If you are considering bringing a legal claim related to your accident, it is strongly recommended that you get medical treatment from a Milwaukee personal injury doctor for legal professionals. A personal injury doctor will know how to ask the right questions to make sure that you get excellent treatment and that you are able to pursue an effective legal claim with comprehensive documentation.
Four Questions You Should Expect From a Personal Injury Doctor
1. Have You Received Any Other Medical Treatment?
When providing medical care following a major accident, your doctor needs access to your full medical records. If you have received additional care — whether in an emergency room or anywhere else — that information needs to be shared with your doctor. The more comprehensive understanding of your case that your personal injury doctor has, the better care they will be able to offer you.
2. How Does Your Injury/Pain Impact Your Daily Life?
It is crucial that your doctor documents the full degree to which your injury complicates your day-to-day circumstances. Whether you are living with a tremendous amount of physical pain or you are restricted from making certain movements or engaging in certain activities, your doctor needs to know this information. This is important for two reasons:
You need to get the proper medical treatment to actually fix the underlying medical problem
your struggles should be documented by a medical professional so that you have the records needed to pursue a legal claim.
3. Have You Reached Maximum Medical Improvement?
At some point in the recovery process, you will reach maximum medical improvement. Under the Wisconsin workers' compensation statute and under personal injury case law, maximum medical improvement is an important factor. Unfortunately, a complete recovery is not possible after every accident. Some victims may be forced to live with long-term, even life-long, complications.
4. Are You Able to Return to Work?
Another key question that must be asked by a personal injury doctor: Can you return to your previous job? Ultimately, your doctor will help you answer this question by making a medical diagnosis. If you cannot return to work due to your injury, you need access to the medical documentation that demonstrates this fact so that you can get adequate financial compensation to support yourself and your family.
Request an Appointment With a Milwaukee Personal Injury Doctor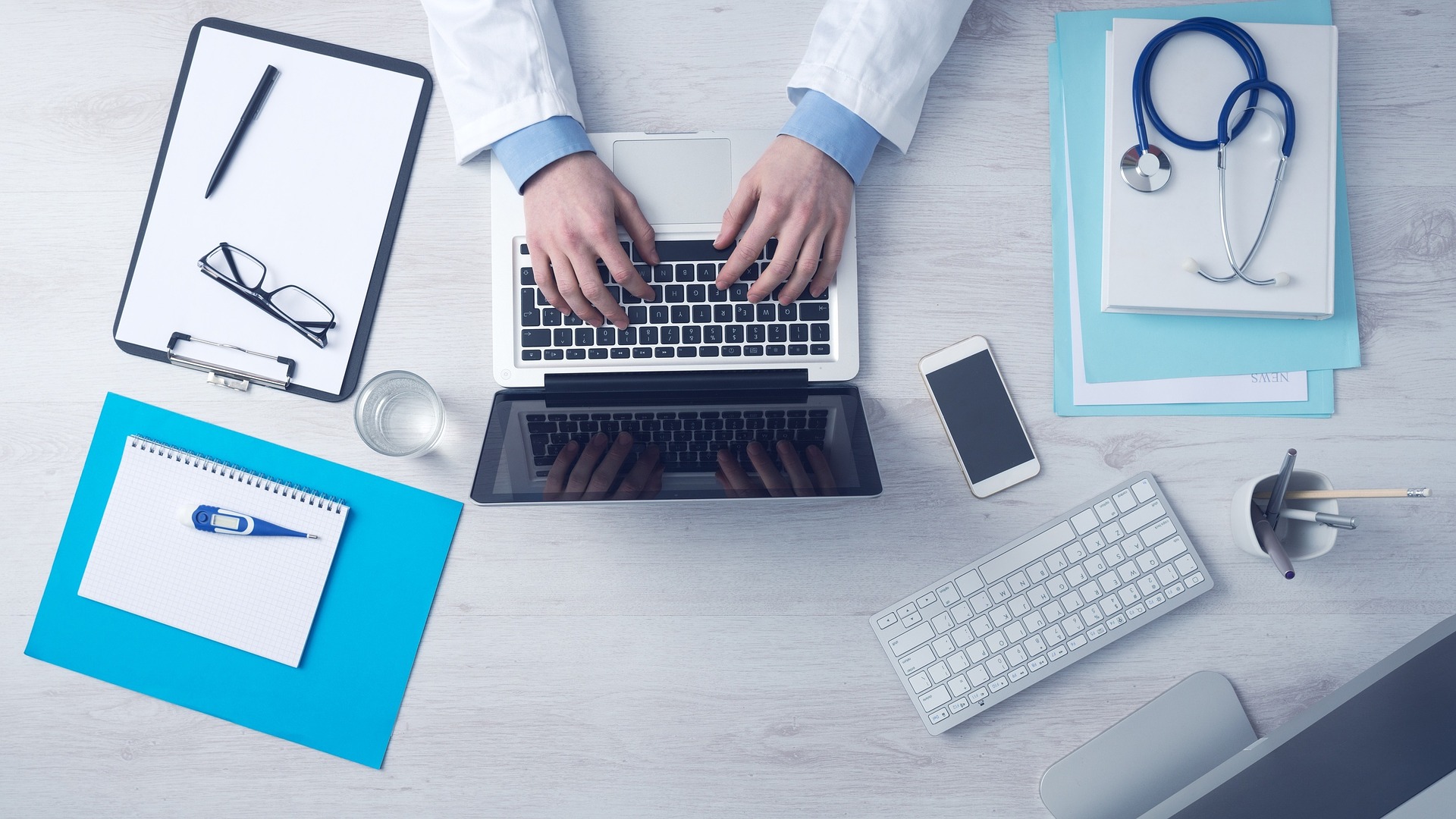 At Wisconsin Medical Group, our Milwaukee doctors have extensive experience working with legal professionals who are pursuing personal injury or workers' compensation claims on behalf of their clients.
We help injured victims get the high-quality treatment and well-organized documentation they need to recover personal injury compensation. To request an appointment today, please call us at (414) 253-7623 or contact us directly through our website.