Contact our Medical Professionals
Your appointment request is not guaranteed until you receive confirmation from our WMG office.
Taking a Medical Approach to Injuries Related to Legal Cases | Milwaukee Personal Injury Doctor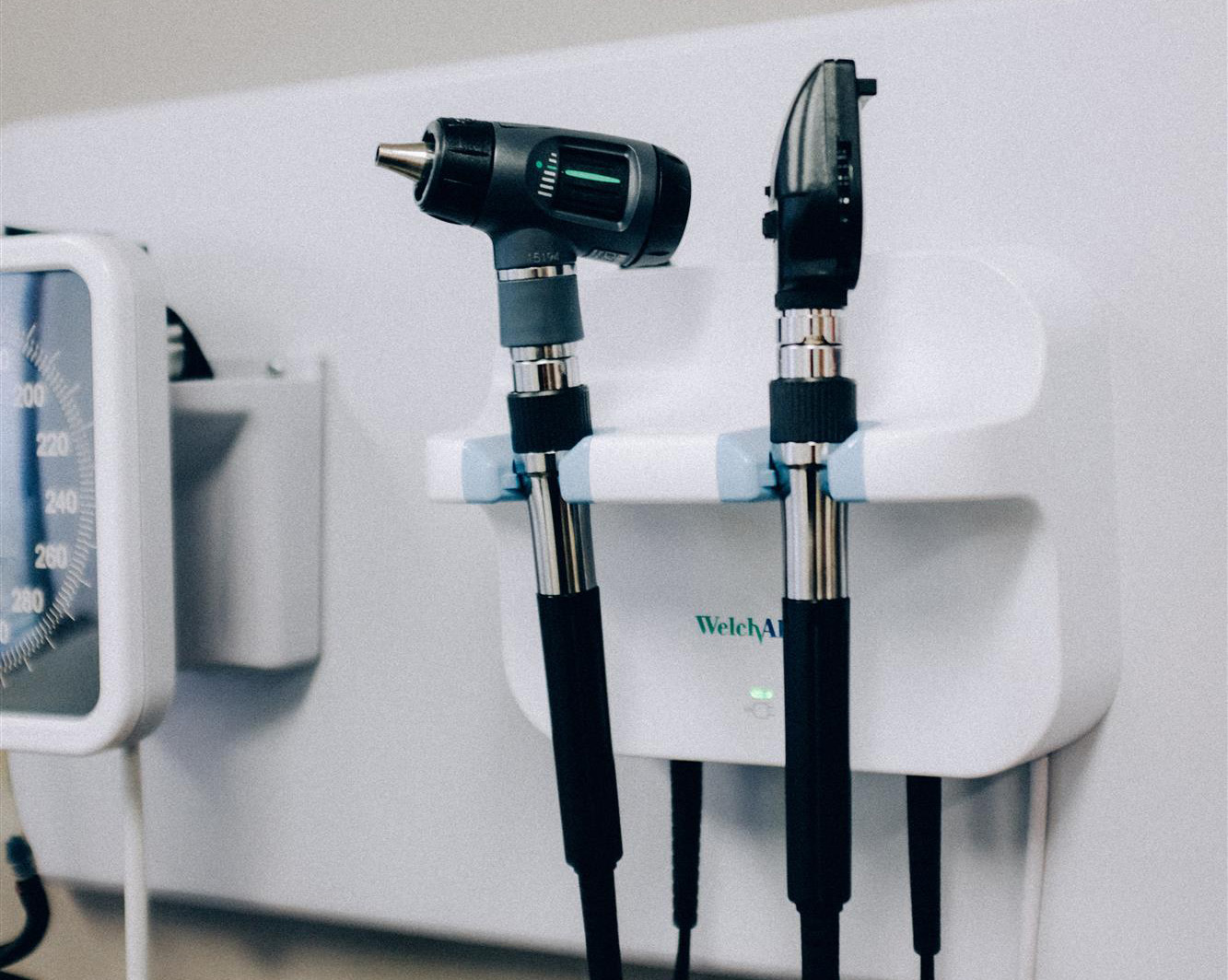 As any Wisconsin personal lawyer knows, pursuing a legal claim involving serious injuries can be challenging. Defendants and their insurance carriers are known to fight aggressively in these cases, seeking to reduce settlement value or to deny their liability altogether.
Unfortunately, doctors and other medical professionals sometimes make the personal injury claims process far more challenging than it needs to be. Even if medical treatment is great, patients can be financially harmed by a medical professional's sloppy or inadequate record keeping.
At Wisconsin Medical Group, our dedicated Milwaukee injury doctors for legal professionals have extensive experience treating victims who were injured in accidents and who are now preparing to file legal claims. We also provide medical care to injured workers. Our medical team regularly works with personal injury lawyers and law firms and we know how to help victims get access to the documents and records they need to properly present their legal claim.
Three Reasons Why Your Client Needs a Doctor Who Understands Personal Injury Claims
•

Timely, Comprehensive Medical Treatment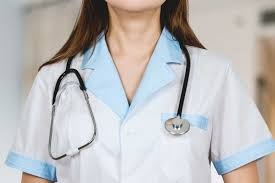 Injured victims deserve timely, comprehensive medical and rehabilitative treatment. In some cases, this may include visits to medical specialists, while in other cases the right treatment could include extensive physical therapy. Regardless of the specific needs of the patient, they must get the best care. Proper care will not only put the patient in the best position to recover physically, but it will also make it easier for them to exercise their legal rights.
•

Pristine Record Keeping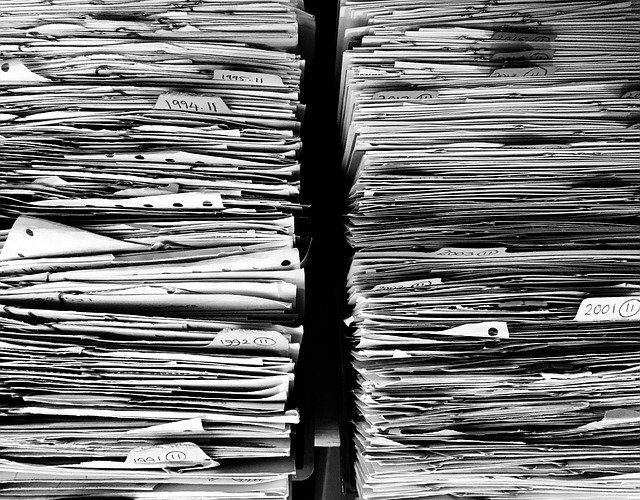 In far too many cases, personal injury claims and workers' compensation claims are undermined by sloppy record-keeping on the part of doctors and other healthcare providers. Medical evidence is the key to many personal injury claims. Seemingly simple things can make a dramatic difference in a patient's ability to get compensation for their injuries. For example, a study published in the Journal of the Royal Society of Medicine found that poor handwriting by physicians causes serious problems for patients. Of course, doctor record-keeping errors are often far worse than just bad handwriting. In some cases, a doctor may not record necessary information at all. If you are bringing a personal injury claim on behalf of a client, you need to work with a doctor who will not cause harm to your case through sloppiness or inattention to documentation.
•

Understanding of Insurance Companies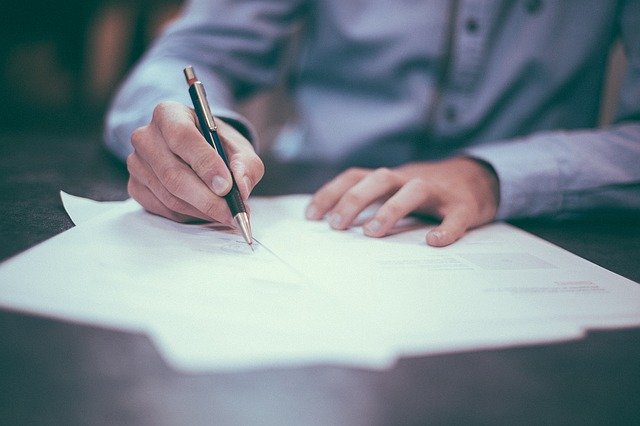 Insurance companies can be difficult to deal with. Most medical professionals have experience in dealing with insurance companies in submitting basic records to get treatment for their own patients approved under a policy. However, few doctors have much experience handling insurance companies in the personal injury claims or workers' compensation process. As a result, these doctors make avoidable mistakes that just make the entire claims process harder for attorneys and victims.
Get Help From Our Milwaukee Personal Injury Doctors Today
At Wisconsin Medical Group, our personal injury and workers' compensation doctors have extensive experience handling cases involving a full range of injuries and medical conditions. To request an appointment, please do not hesitate to contact us today. We have locations in Downtown Milwaukee, Northwest Milwaukee, West Allis, Bay View, and Glendale, and we serve patients throughout the entire region.