Contact our Medical Professionals
Your appointment request is not guaranteed until you receive confirmation from our WMG office.
Treating TBI and What You Need to Know from Medical Professionals | Milwaukee Personal Injury Doctor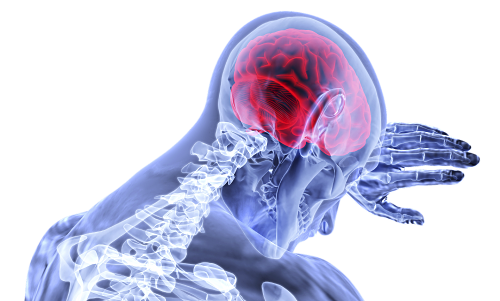 Traumatic brain injuries (TBIs) have been called a 'silent epidemic'. A victim who sustained a serious brain injury could face a long, challenging road to recovery. According to data from the American Association of Neurological Surgeons (AANS), there are currently 5.3 million people in the United States living with a disability that is related to a brain injury. Here, our Wisconsin personal injury doctors provide an overview of how TBIs and other brain injuries are treated.
Three Stages of Treating a Traumatic Brain Injury (TBI)
• Emergency Medical Care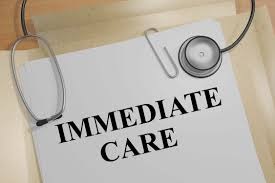 Among many other reasons, brain injuries are especially frightening because the full extent of the damage often cannot be seen from the outside. With a brain injury, emergency medical attention is critically important. In many cases, the full effects of a TBI take up to 72 hours to manifest. The sooner an injured victim gets professional medical attention, the better position they will be in to make the best possible recovery.
• Medication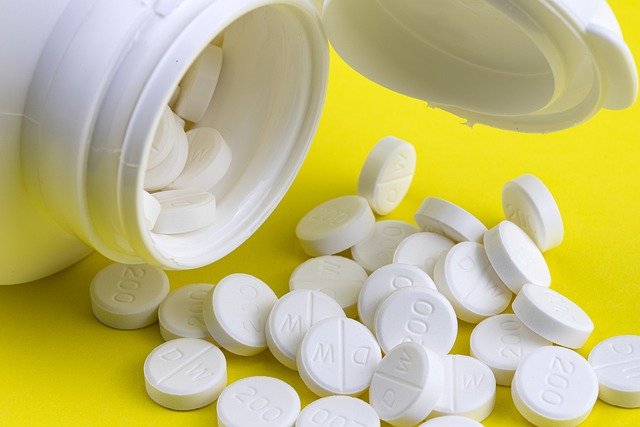 Many TBIs are treated with some form of medication. This could include everything from anticoagulants, which reduce the risk of blood clotting, to anticonvulsants, which are used to help prevent seizures. It is imperative that injured victims get access to the proper medications for their specific situation. Early intervention improves recovery and helps to reduce the risk of adverse medical complications.
• Physical and Mental Rehabilitation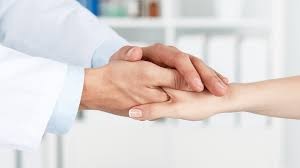 Finally, the vast majority of serious TBIs require some form of ongoing rehabilitative care or physical therapy. As medical researchers have learned more about concussions and other brain injuries, it has become clear that physical therapy is extremely important. In decades past, people recovering from concussions were often told to sit in dark, quiet rooms. We now know that is not the proper type of recovery plan. Comprehensive rehabilitative treatment and personalized physical therapy are far more effective.
Helping Your Lawyer Facilitate a Legal Claim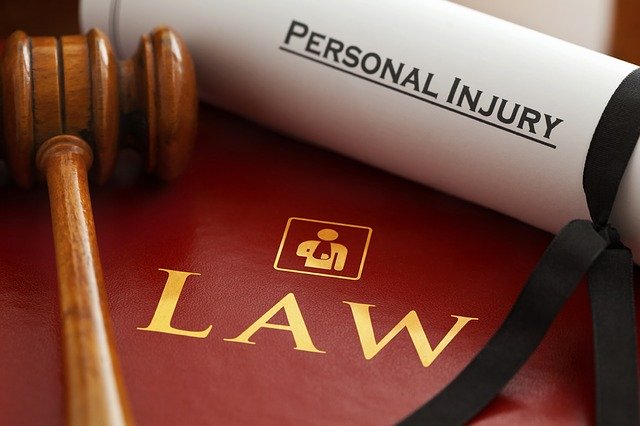 If you or your loved one sustained a serious brain injury in an accident, you may be in the process of filing a legal claim to get financial support for yourself and your family. Our medical practice specializes in helping legal professionals facilitate personal injury claims and workers' compensation claims.
In far too many cases, injured victims struggle to obtain the full compensation that they are owed because their doctors failed to properly document the true extent of their condition and the treatment that they are receiving. Our Milwaukee physicians have deep experience working directly with attorneys. We make sure that our patients get the very best medical care and that they are in the proper position to pursue a workers' compensation claim or a personal injury lawsuit.
Set Up an Appointment
At Wisconsin Medical Group, our doctors have extensive experience treating TBIs and other brain injuries. We work closely with personal injury lawyers and workers' compensation lawyers who are pursuing financial compensation for their clients. To request an appointment, please call us at (414) 253-4119 or contact us online. With locations in Milwaukee, West Allis, and Glendale, we are well-positioned to serve patients throughout the region.