Contact our Medical Professionals
Your appointment request is not guaranteed until you receive confirmation from our WMG office.
Wisconsin Broken Nose Doctor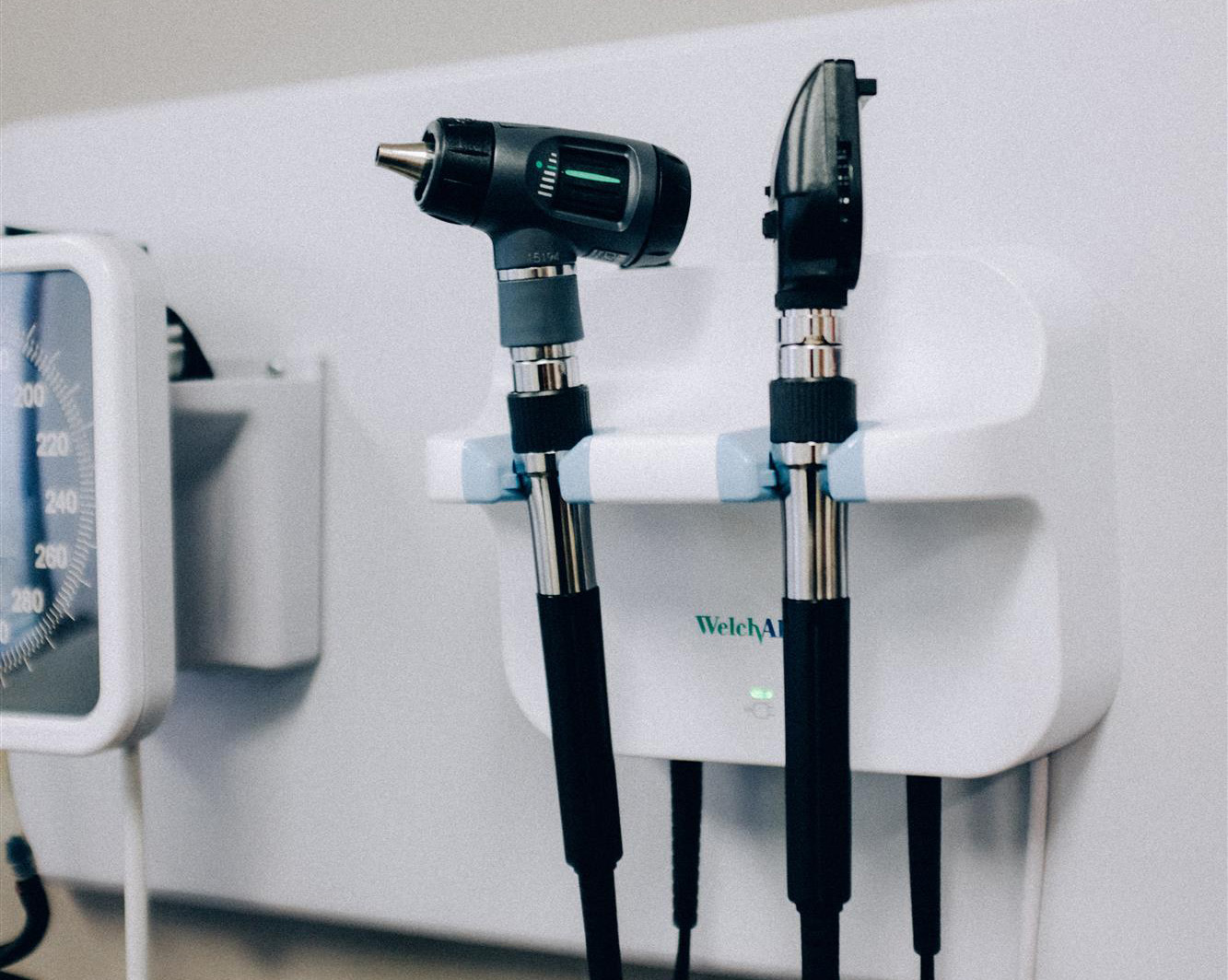 Your nose is a highly sensitive organ. As such, a nasal injury can be debilitating and extremely painful. It could also result in further damage or complications that could lower your quality of life. At Wisconsin Medical Group, we are highly trained and experienced in treating patients suffering from broken nose injuries.
Our physicians also have a deep understanding of the legal claims process. If your broken nose injury was the result of an auto accident or somebody else's negligence, we could also help handle any insurance company requests.
If you or your client sustained a severe broken nose injury, contact us today to schedule an appointment.
Treating Broken Nose Injuries in Milwaukee, WI
Broken nose injuries are common in car accidents. They often occur when you sustain a face or head injuries after colliding with the windshield, steering wheel, dashboard, seat, or window.
Symptoms of a Broken Nose
When your nose breaks, you may feel or hear the bone crack at the moment of impact. Apart from that, other signs to look out for are:
Change in nose appearance including a bent or crooked nose

Swelling on or around the nose

Nose bleeding

Blocked passages from a stuffy nose that refuses to drain

Pain or tenderness in or around the nose

Bruising under your eyes or around your nose

Difficulty breathing

A grating feeling or sound when you move your nose

Mucus discharge
These symptoms may not be apparent for hours or days following your accident. This is why it is critical that you see a doctor right away.
You should see a doctor immediately if, along with a broken nose, you notice:
Symptoms of neck injury

Profuse bleeding that won't stop

Loss of consciousness, changes in vision, or vomiting

Discharge of a clear fluid from the nose
Personal Injury Physician for Patients with Broken Nose Injuries
Your form of treatment and recovery time will depend on the severity of your nose injury. To determine the extent of your injury, our physicians will request a physical exam of your nose's internal and external conditions. If necessary, we may also perform a CT scan or MRI to diagnose further injuries.
A minor nose injury that does not present profuse bleeding or deformity can be treated by non-invasive treatments. These include heat and ice treatments and pain medication. We may also perform a closed reduction to restore your nose to proper alignment.
Severe broken nose injuries may require invasive treatments. These include reconstructive surgery, should there be a deformity. Surgery may also need a few days or weeks of recovery, rehabilitation, and post-care.
Broken nose injuries can get worse with time. Seek medical treatment immediately after an accident, preferably within 14 days of your injury.
Schedule an Appointment with a Milwaukee, WI Broken Nose Doctor Today
In addition to the severe pain that accompanies a broken nose, you could also be at risk of brain abscess or a severe infection like meningitis. At Wisconsin Medical Group, our physicians have specialized training in treating broken nose injuries.
If you or your client sustained a severe broken nose injury, please contact us today to schedule an initial medical appointment. We will help you achieve full recovery as you pursue compensation for your pain.